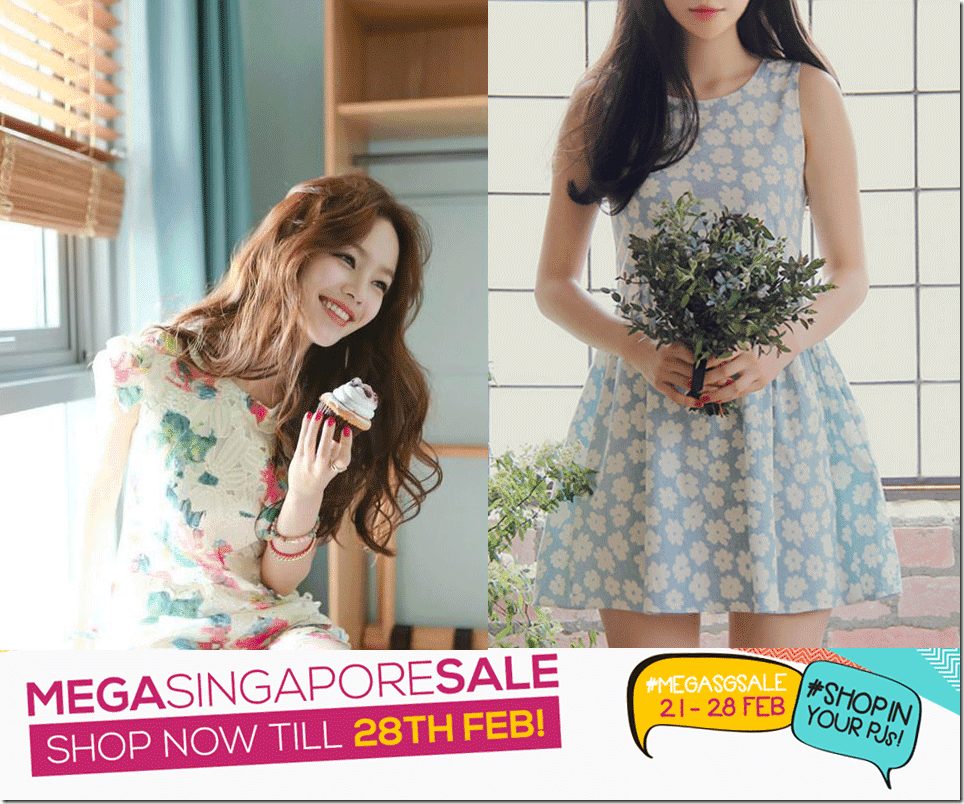 Are you on a hunt for that perfect little dress with a relaxed silhouette and a modern print styling to help you get through this hot and humid weather? The affordable dress list we've created is just for you!
Lovers of twirly dresses, this is a post you cannot miss! The dresses you're about to ogle below are from the Singaporean brands LolliepopBestie and Korean Lolita.
The two dress styles that you must stock up for the hot and humid season are the shirt and shift dresses. The relaxed shape will ensure that proper breeze mobilization happens. Nobody likes the feeling of skin-hugging fabric when the tropical sun is intent on giving you a serious burn. The minimal print style I've chosen will be perfect for any occasion especially if you're a fan soft and small motif.
As a dear reader and follower of this fashion column, you are entitled to receiving a special discount for shopping on Megafash, so be sure to read the details to follow below.
Summer Day Dresses To Go Mad For:
LolliepopBestie
♥ graphic shirt dress ← SHOP HERE
This is a fun black and white graphic shirt dress that's perfect for a day of strolling in the garden or at the beach.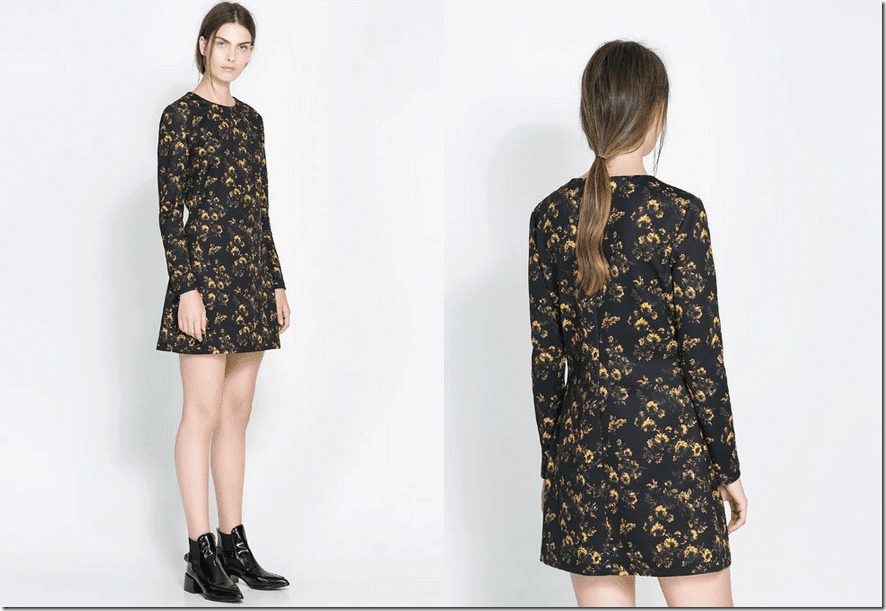 ♥ long sleeve dark floral dress ← SHOP HERE
Okay, the print is a tad too dark for sunny summer but if you're feeling broody (or dark wardrobes in general), then this is a dark floral dress you can't pass.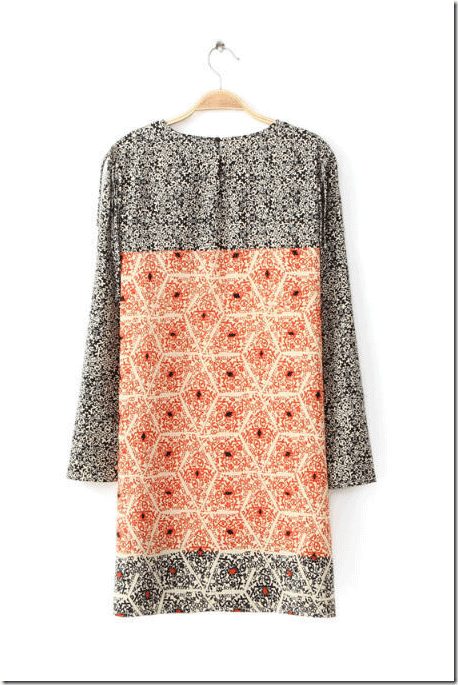 ♥ long sleeve patterned dress ← SHOP HERE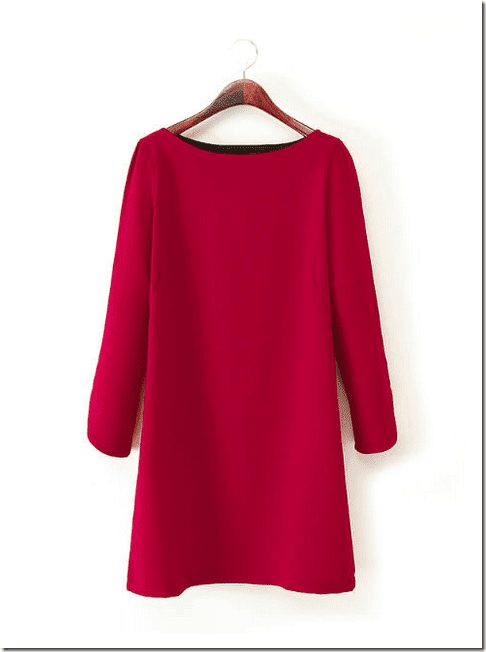 ♥ long sleeve red dress ← SHOP HERE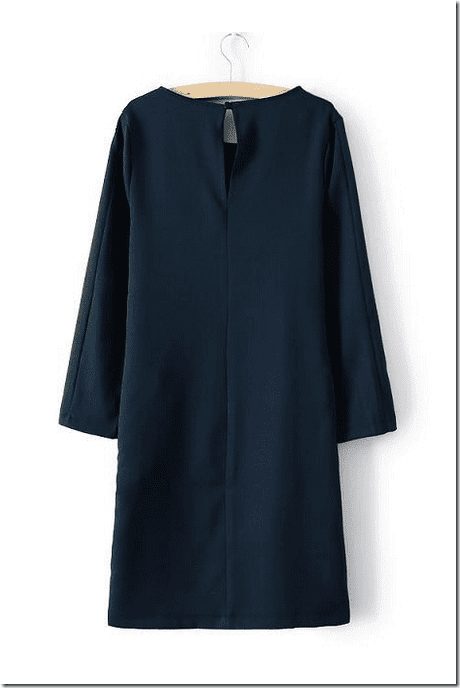 ♥ long sleeve shift dress ← SHOP HERE
For more pretty clothing from LolliepopBestie, do check out the store here. February 28th will be the last day of the Mega Singapore Sale, so be sure to shop your favorite items before it ends! For an extra 10% OFF, use code FAMECHERRYXMF at checkout!
KOREAN LOLITA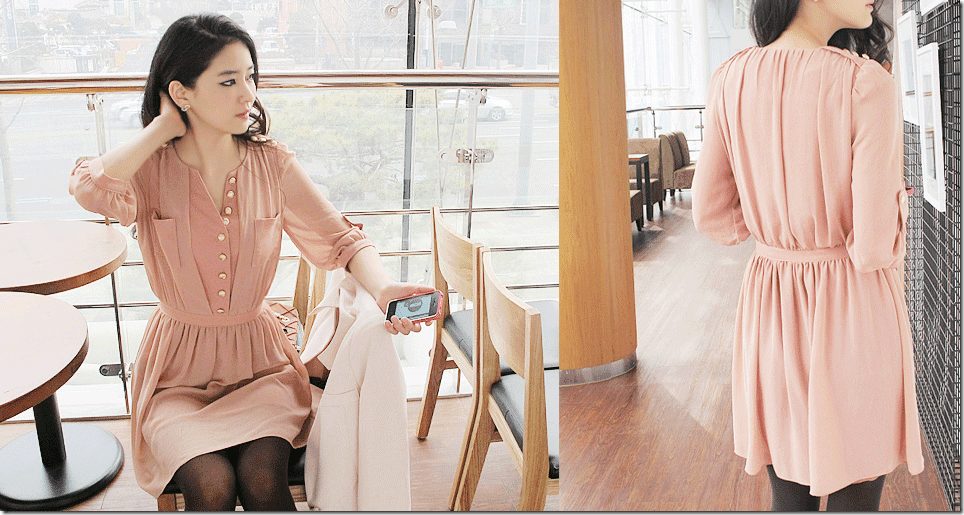 ♥ chiffon pink dress ← SHOP HERE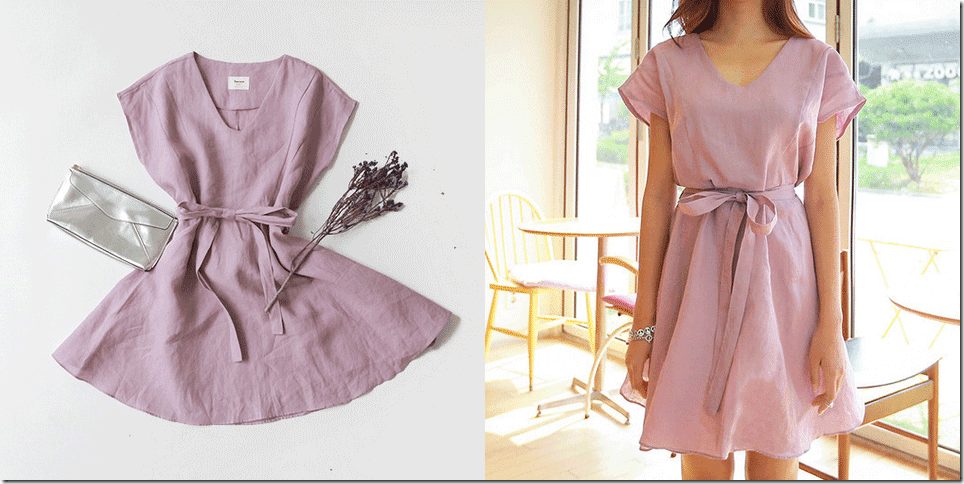 ♥ lilac dress ← SHOP HERE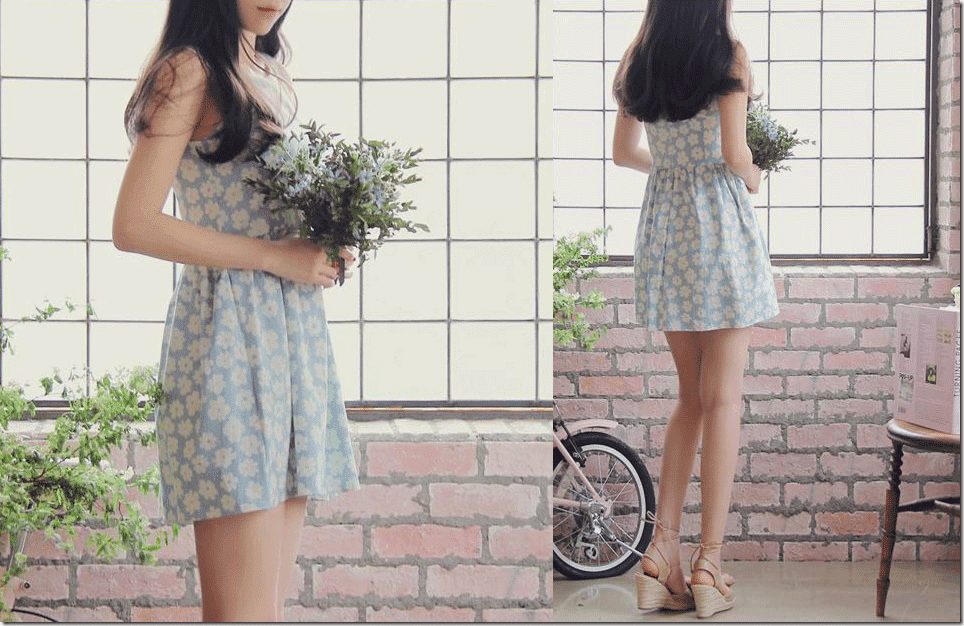 ♥ denim daisy dress ← SHOP HERE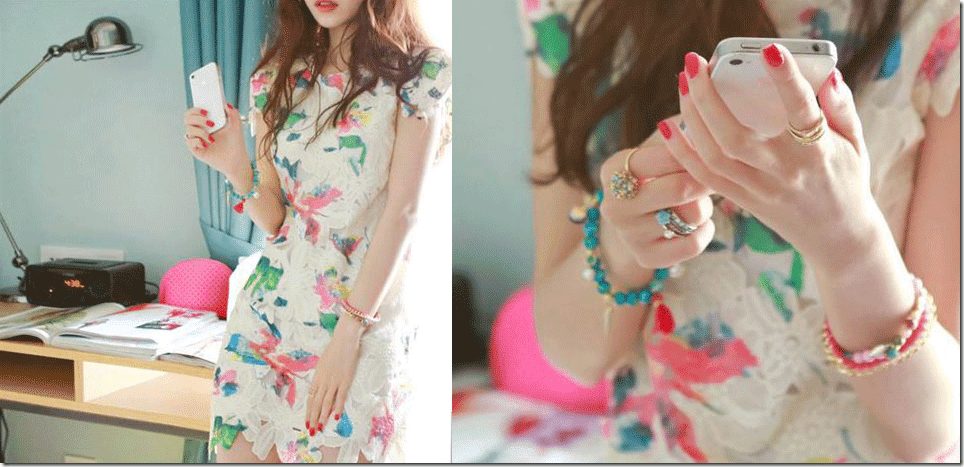 ♥ floral embroidered chiffon dress ← SHOP HERE
For more pretty dresses from Korean Lolita, please visit the store here. Don't forget to use the code FAMECHERRYXMF to get 10% OFF on any of your purchase from Megafash. The code applies to all brands available site-wide with no minimum spend!
Do you like any of these dresses? Share your favorite(s) below – I'd love to know! What other dress style(s) do you want to see highlighted here?
"Talking about the democratization of fashion is just one of the many trite things people say these days." — Miuccia Prada
Love this post? Share it with your friends! Follow us for more fashion inspiration:
♥ Twitter ♥ Facebook ♥ Google+ ♥ Bloglovin ♥ Pinterest ♥ Polyvore ♥
© All images are copyrighted by their respective authors.
Here on Fashionista NOW, our one and very own Miss Reverie showcases the latest in fashion trends and its various social implications in our everyday lives. You may read more of her at REVERIE SANCTUARY.