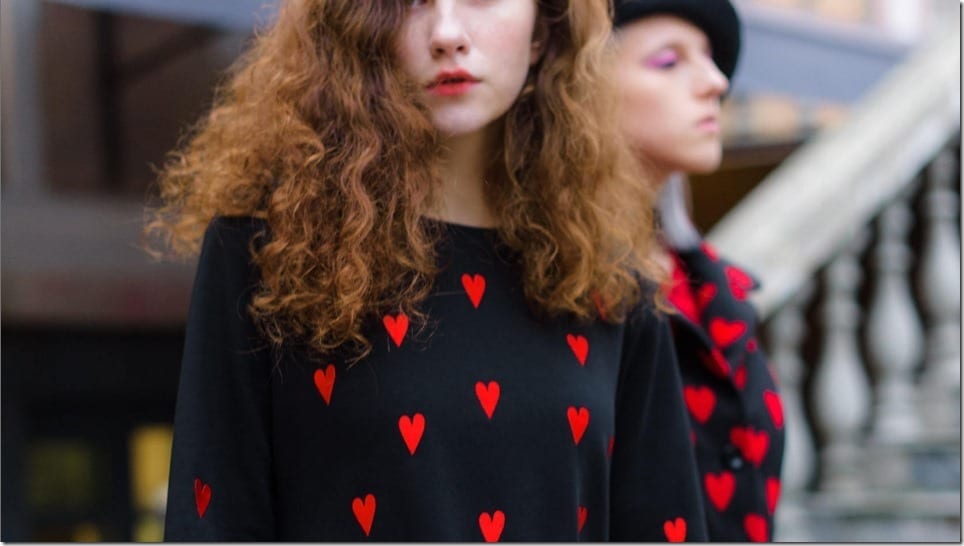 Credit | LikeShop2U
Shirt dresses you can casually wear and party in if you have a heart that beats faster for quirky vintage feels.
Ladies, if you're into midi to maxi lengths and dresses that edge into the category of vintage-inspired with a dash of quirkiness, then you must read on!
The Russian clothing label Friday On My Mind makes shirt dresses fun again with the use of quirky and cheery prints. With a concept that invites you to own your weirdness and worry less, I just can't help but to be drawn to it like the moth to a lighting fixture. Their designers get inspired by strange and witty things and they've been doing so since 2012.
The bold printed shirt dresses are a sight to behold in a way that they are graceful with a touch of unexpectedness. Collared, cinched at the waist, short or long-sleeved and made with a skirt that softly flare to graze the ankle or the top bit of your knee, these dresses are so chill in vibes that anyone with a penchant for carefree dresses that err on the side of the nostalgic past and the quirky appeal of Japan's fashion-forward district would find hard to resist.
Looking for a dress you can dress up or down in a jiff this party season? Then, I hope you'll find this selection inspiring! Enjoy!
Abstract Dot Print Midi Shirt Dress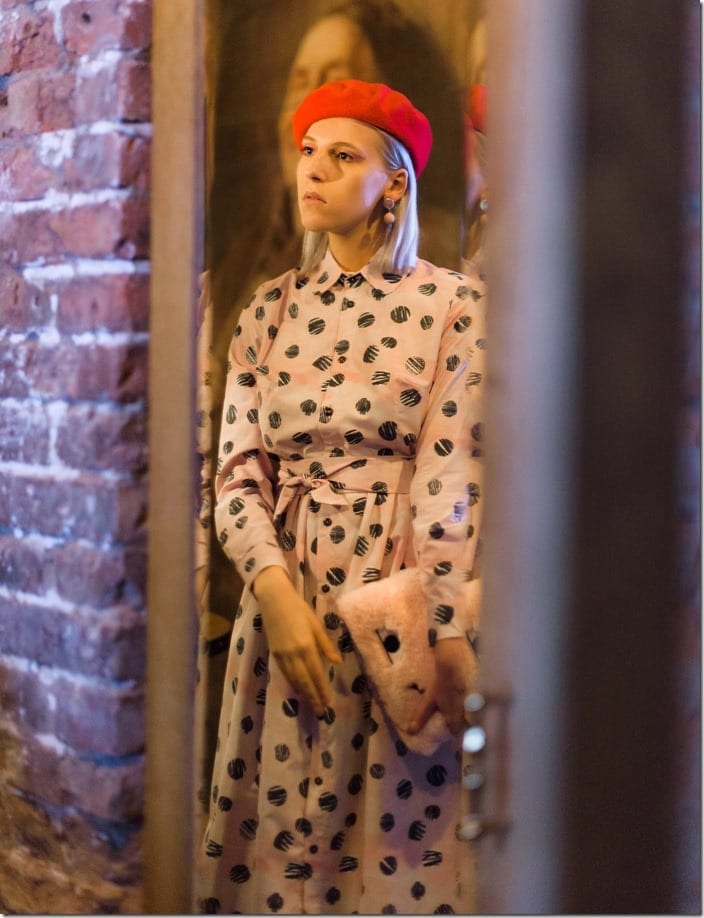 Embroidered Red Heart Black Dress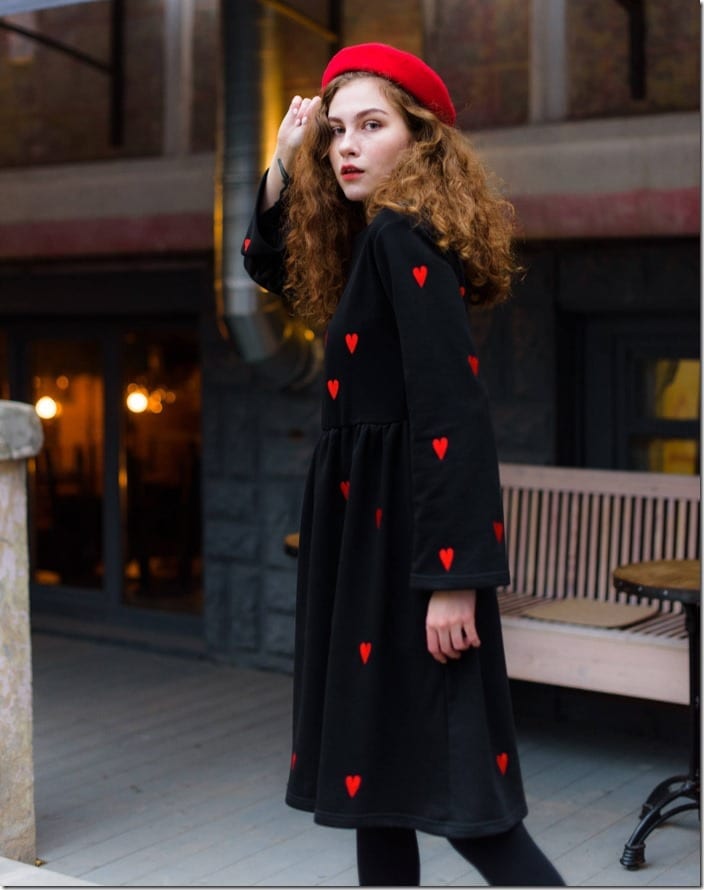 Lilac Maxi Shirt Dress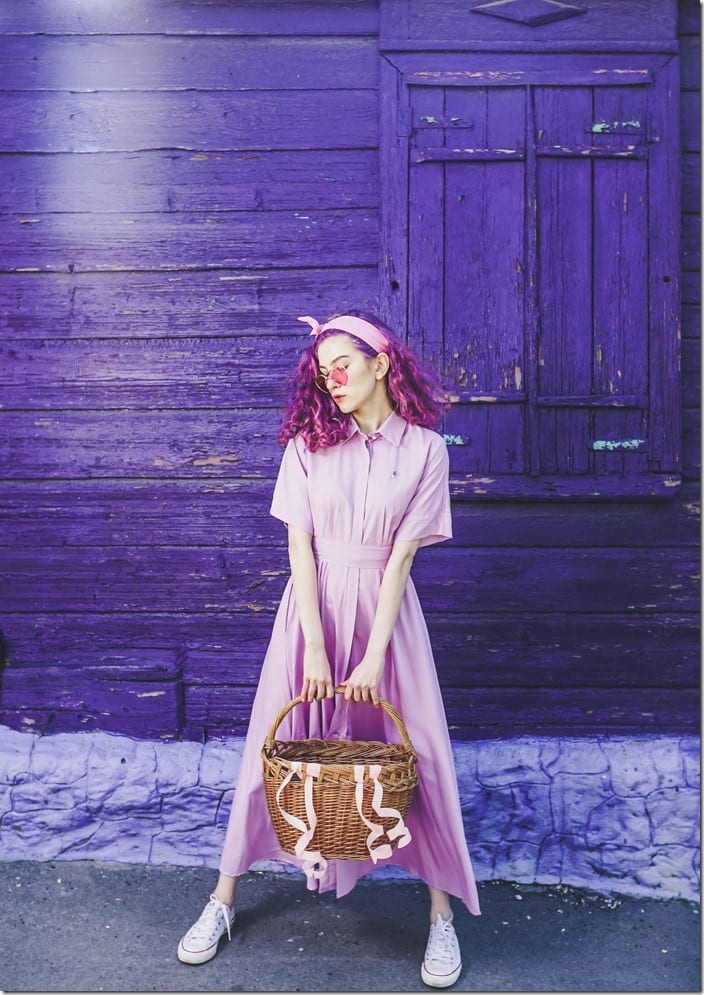 Peas Print Midi Shirt Dress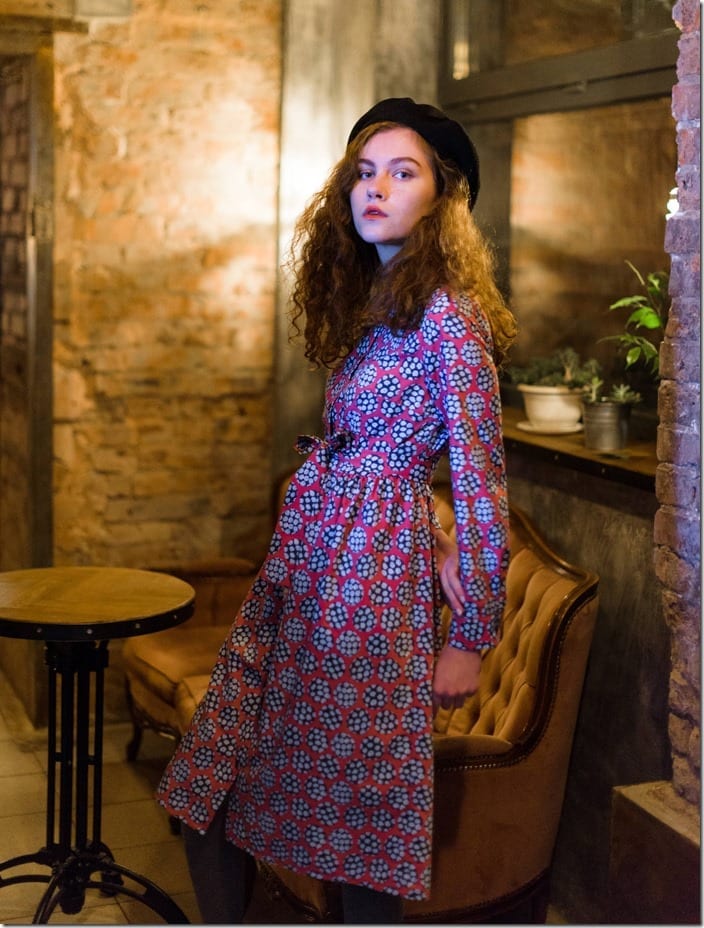 Tropical Palm Leaf Shirt Dress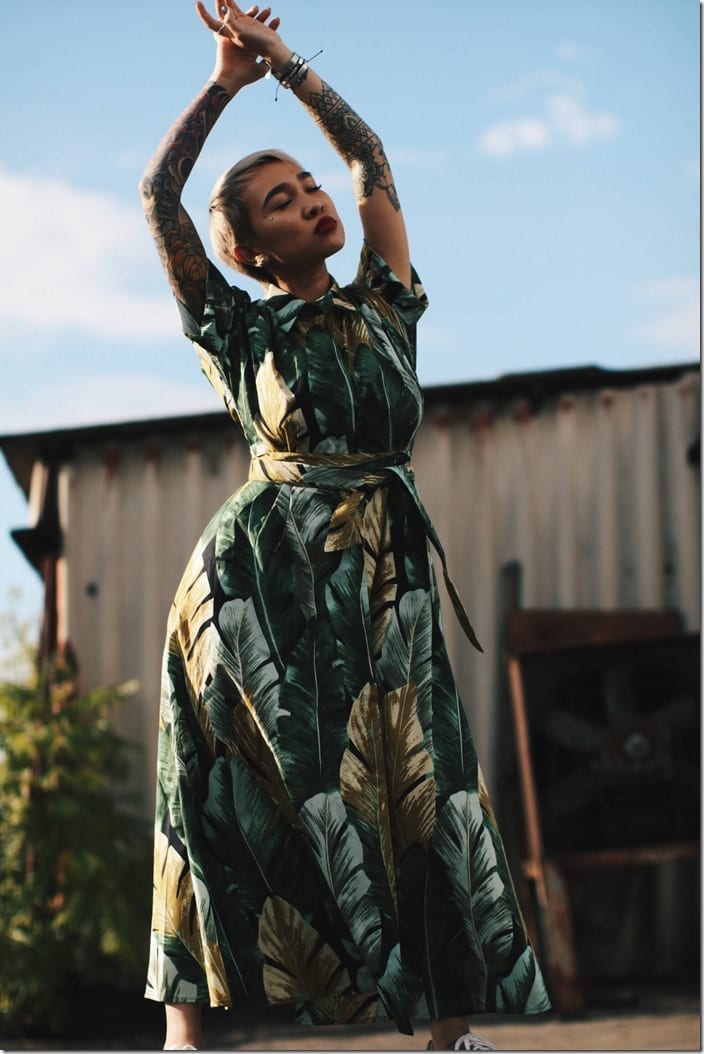 Which patterned dress is your favorite? Share below – I'd love to know!
"Don't be a storehouse of memories. Leave past, future and even present thoughts behind. Be a witness to life unfolding by itself. Be free of all attachments, fears and concerns by keeping your mind inside your own heart. Rest in being. Like this, your life is always fresh and imbued with pure joy and timeless presence. Be happy, wise and free." — Mooji
Disclosure: This post contains affiliate links, which means that if you click on one of the product links, a small commission may be credited to this site.
Love this post? Share it with your friends! Follow us for more fashion inspiration:
♥ Twitter ♥ Facebook ♥ Google+ ♥ Bloglovin ♥ Pinterest ♥ Polyvore ♥
© All images are copyrighted by their respective authors.
Here on Fashionista NOW, our one and very own Miss Reverie showcases the latest in fashion trends and its various social implications in our everyday lives. You may read more of her at REVERIE SANCTUARY.