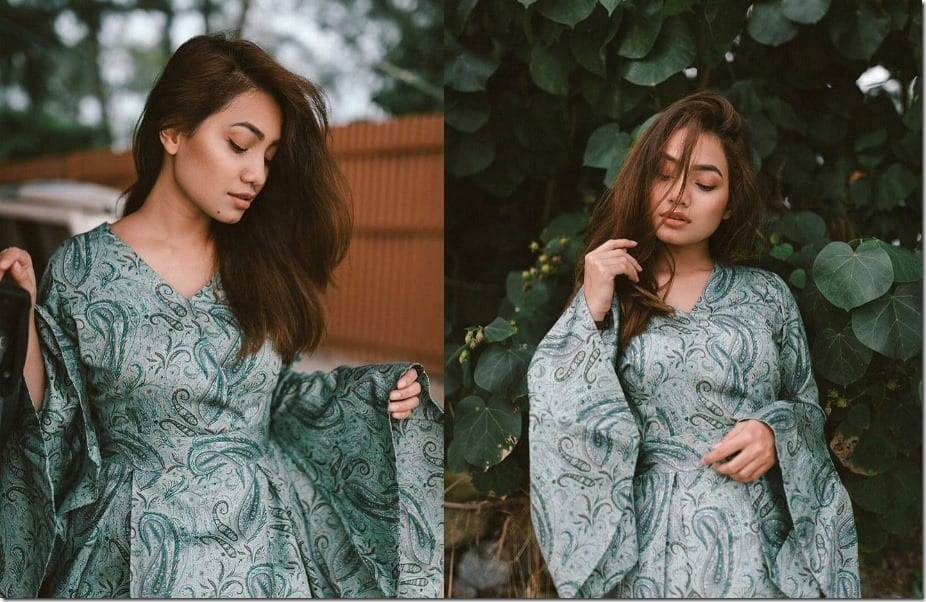 Credit | N.Marquessa
An uber cool baju raya idea yo: A designer baju kurung style that is unapologetically contemporary, edgy as it celebrates the female energy and diverse forms!
It is with excitement that I present to you this post. After finding out about n.marquesaa debut collection for Raya 2017 which was launched in March 2017 just a few days back, I have found myself utterly smitten with the designer's creative and contemporary reinterpretation of the traditional baju kurung.
Designed for women with a free spirit, the n.marquesaa kurung collection will appeal to those who are bold, independent and ever-ready to genuinely expressed themselves. Going through their online kurung Instagram shop, I am in love with the sassiness that comes through with each post. Being someone who is a fan of women who empower other women, I just adore n.marquesaa's underlying sentiment along with their mesmerizing kurung collection and I'm pretty sure you will do too!
The N.Marquesaa Story: From A Chronic Shopper To A Creative Fashion Designer
To my delight, this lovely designer has been a reader of this fashion column as she mentioned that it was easy for her to check out and round up style elements that appeal to her every year Eid rolls around – Thank you, Nins! She is an avid shopper with a mindset that if she could create her own clothing line and earn from it, then at least she will feel less guilty spending. By finding out what she likes best in a modern baju kurung, Nins created her very own Raya collection.
Her love for the bohemian style elements is palpable. When I first eyeballed her kurung sets, I took in the unique design of her kurung blouse which can be worn as a dress. The front wrap over V-neckline is created in such a way that it can be converted to be nursing-friendly – by changing the stitch into a button. The belted waist sash has an Oriental appeal making it look kimono-like and you can opt to tie it into a back or front ribbon/bow. To make the flared sleeves stand out in design, the front part of the sleeve is made shorter making it a unique design. The long skirt is cut in the much-loved mermaid silhouette.
Her baju kurung's signature look was drawn up from a playsuit. Being a hardcore wearer of dresses, Nins made sure the kurung can be worn as a two-piece and easily as a dress. Taking that as an inspiration, she created a total of 7 kurung sets, each with a specific name to describe each individual style – Burning Desire, Grecian Goddess, Instant Crush, Honey Nectar, Sparks Flying, Silver Fox and Cosmic Fairy.
To make sure her label stands distinguished from others, she went very detailed with the design, collection name and vibes, models utilized along with the concept for her Instagram shop feed and image layout. Incorporating what she personally likes to express, n.marquessa went LIVE on Instagram about two months back and has since garnered almost 2.5k in following. Her kurung top has been worn by Singaporean actress Nadiah Shahab in the TV series Hikayat Cinta Si Pematah Hati.
In the beginning, Nins made about 30 piece of kurung sets per design, but following a tweet from Riana that became viral, her label got pushed into the spotlight and she had to increase the production of her collection before the full release. Most orders come from Singapore but you can grab yourself a piece n.marquesaa's GORGEOUS kurung if you're in Malaysia, Brunei and Australia.
The price for the Cosmic Fairy is RM 299 while the rest in the collection can be had at RM 349. You cans shop for the kurung of your liking online through her Instagram or visit Twenty2 in Bangsar.
Eyeball away at these beauties and tell me you're not drooling and swooning over n.marquesaa debut collection for Raya 2017 already?
?
Burning Desire Kurung Set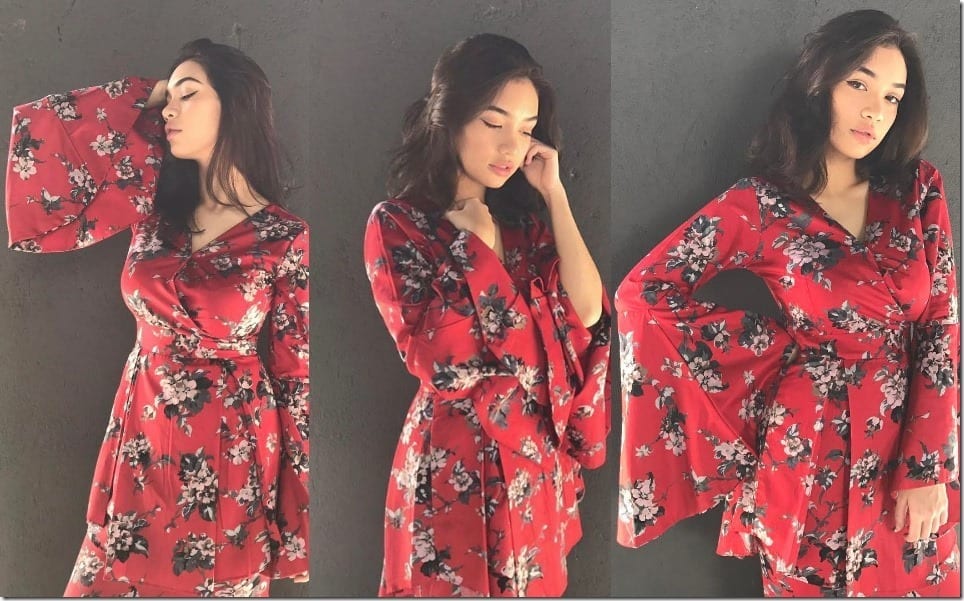 ? Cosmic Fairy Kurung Set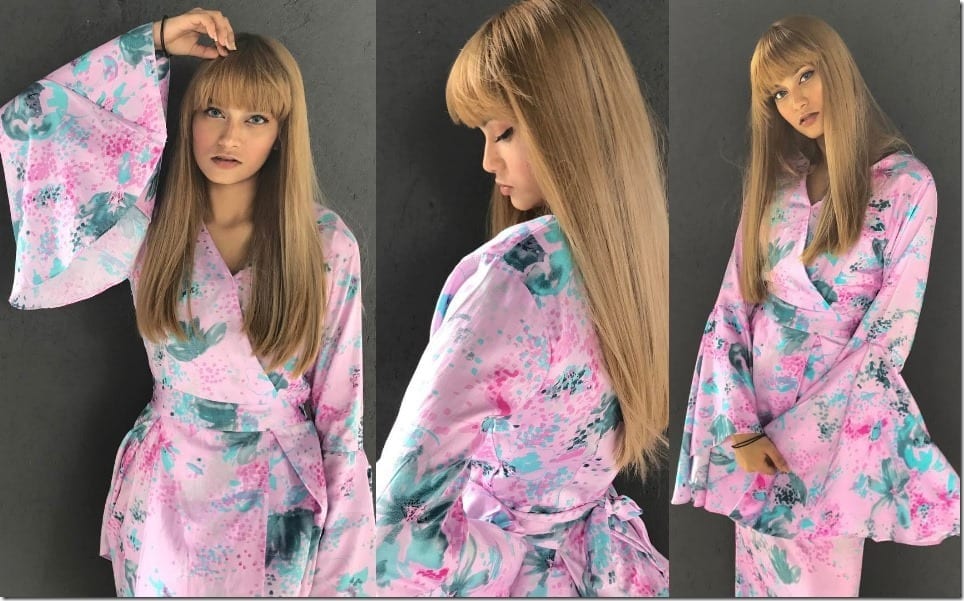 ? Grecian Goddess Kurung Set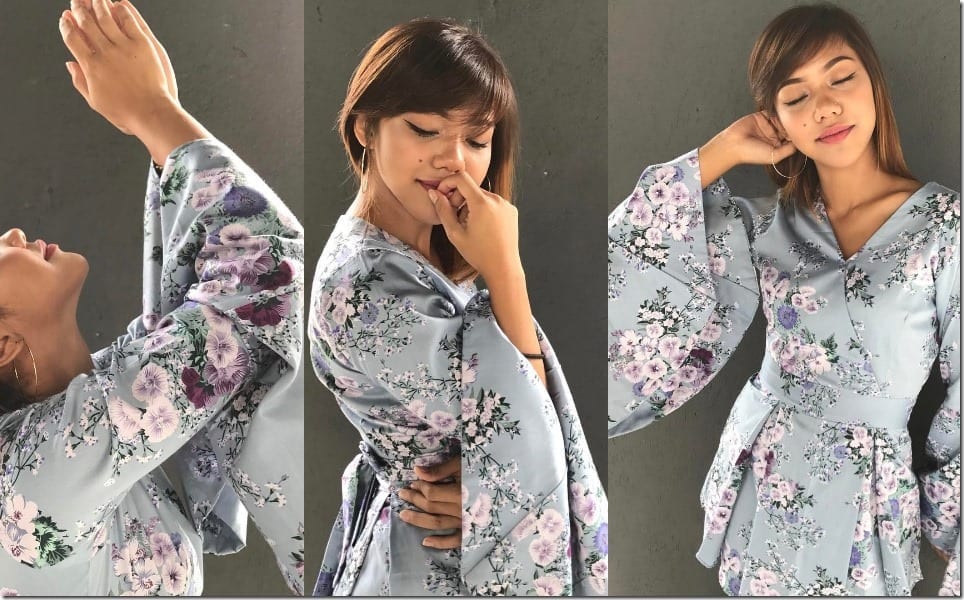 ? Honey Nectar Kurung Set
? Instant Crush Kurung Set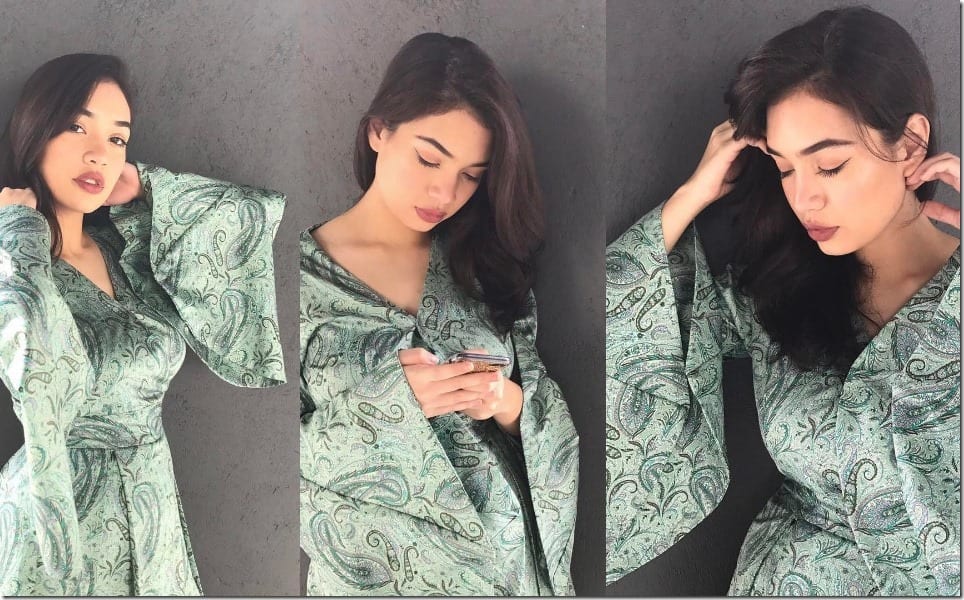 ? Silver Fox Kurung Set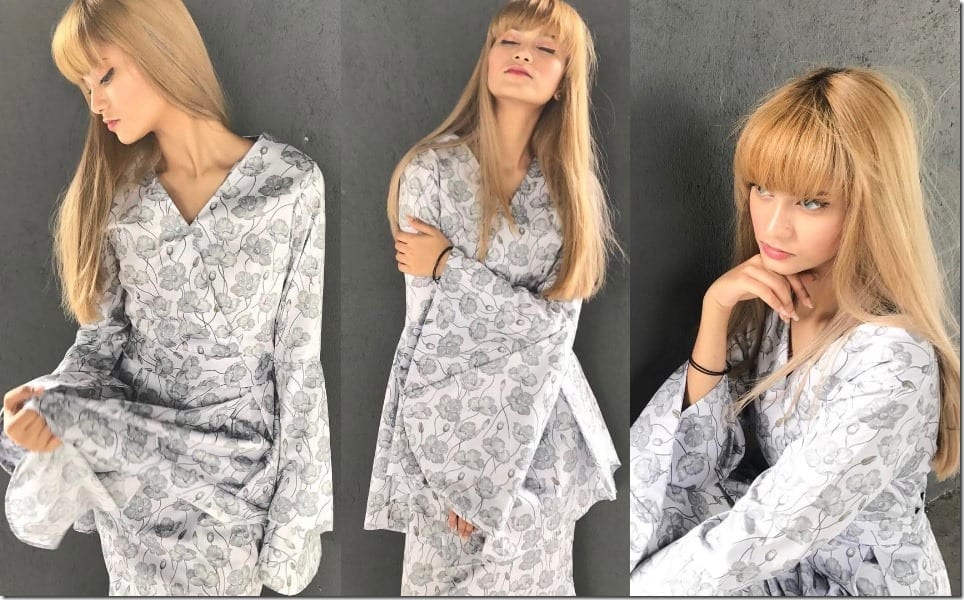 ? Sparks Flying Kurung Set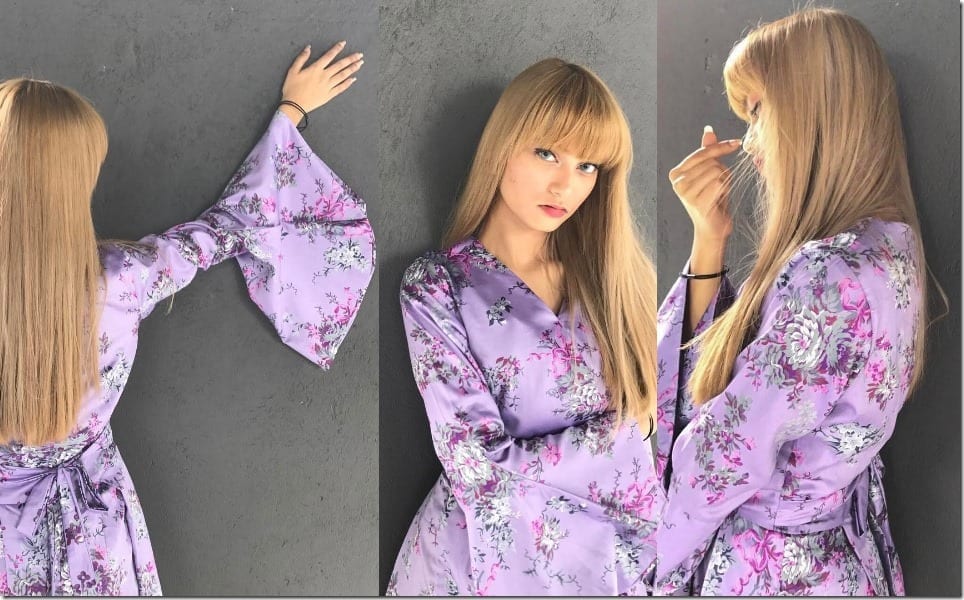 Absolutely smitten? Don't forget to show the Malaysian fashion designer some strong LOVE by following her on INSTAGRAM!
How to shop?
Online via Instagram or physically walk into Twenty2 in Bangsar.
Please get in touch with her for an EXCLUSIVE 10% OFF (subject to availability) if you are a reader of this column!
"She is free in her wildness, she is a wanderess, a drop of free water. She knows nothing of borders and cares nothing for rules or customs. 'Time' for her isn't something to fight against. Her life flows clean, with passion, like fresh water." — Roman Payne
Love this post? Share it with your friends! Follow us for more fashion inspiration:
? Twitter ? Facebook ? Google+ ? Bloglovin ? Pinterest ? Polyvore ?
© All images are copyrighted by their respective authors.
Here on Fashionista NOW, our one and very own Miss Reverie showcases the latest in fashion trends and its various social implications in our everyday lives. You may read more of her at REVERIE SANCTUARY.