Wear the many faces of the moon on your ear lobes.
Of the many things I love cherishing and witnessing in nature is the phases of the moon. While I have dedicated a post on the full or the much-loved crescent moon, I have yet to do one on earrings that are catered to the many phases or faces of the moon until this post. If you are inclined to sit out at night gazing at the indigo sky and thrilled to catch the sight of the moon, no matter the appearance you find it in, then perhaps you will be excited to wear earrings that are inspired by this phenomenon.
As my earring repertoire is lacking in moon-inspired designs, I take this opportunity to trawl the treasure trove of Etsy and I found a list of SEVEN earring styles that are lunar-inspired. If you'd like to be able to pair different phases of moon earrings together, there are options to get them in a set of studs that make sure you get to do just that. If you're eyeing for just a pair, then there are moon ear jackets that are so eye-catching and the hoop variety with moon in different phases hanging on as charms.
I hope you'll enjoy looking through the list of lunar bling!
Lunar Cycle Moon Stud Earrings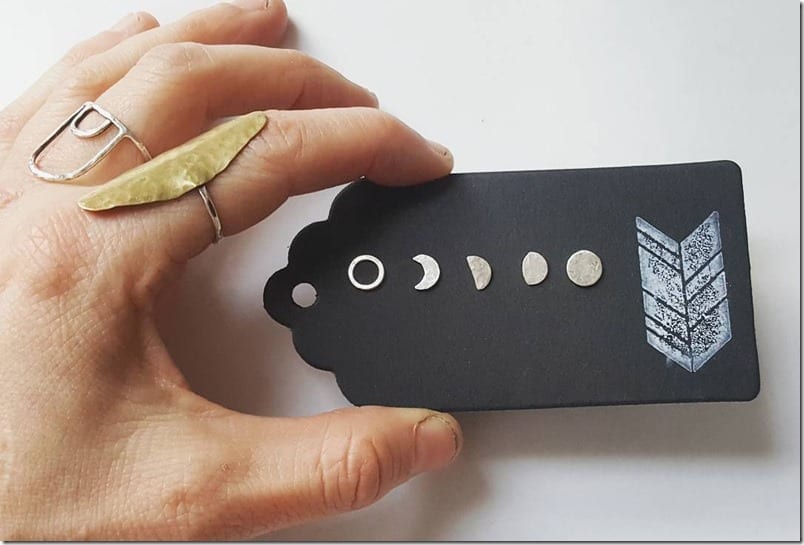 Lunar-Inspired Moon Phase Studs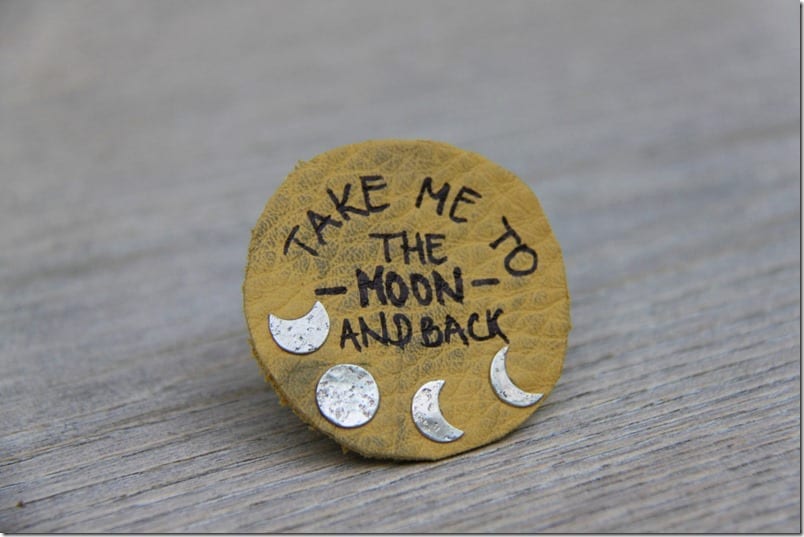 Moon Phase Charm Hoop Earrings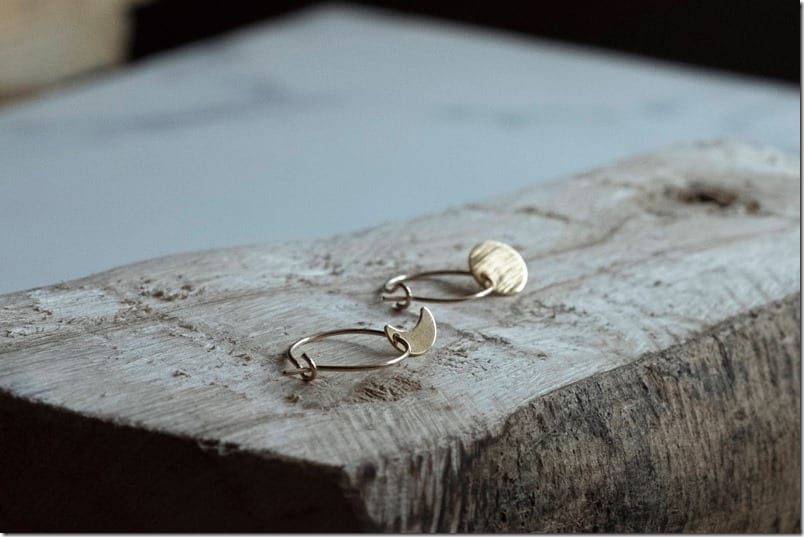 Mini Moon Phase Stud Earrings
Moon Phase Jacket Earrings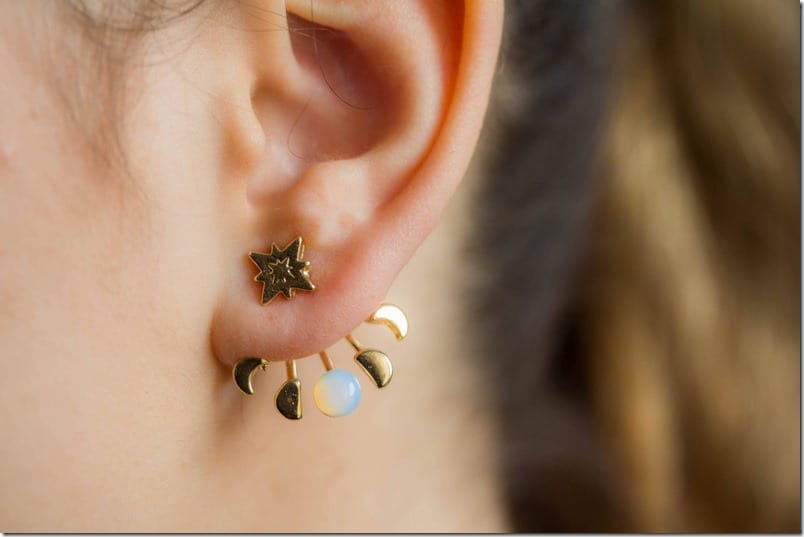 Moon Phase Stud Earrings Set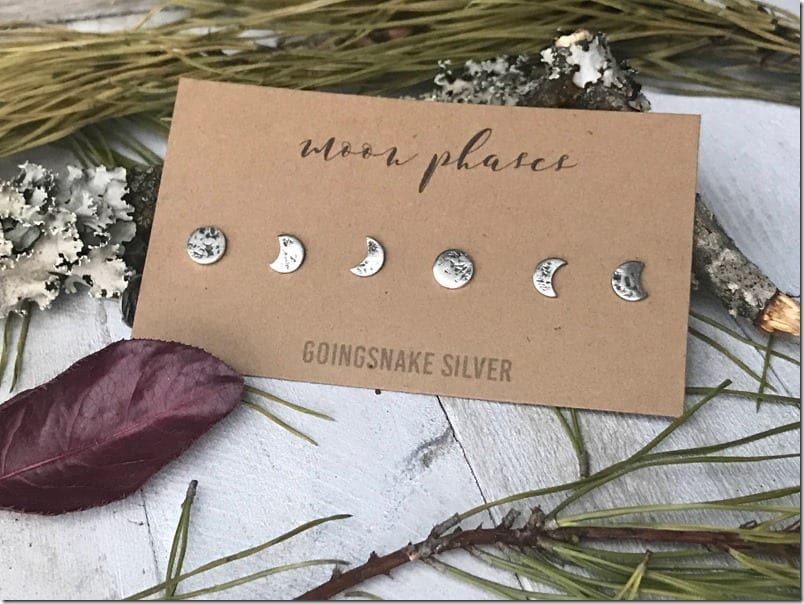 Sterling Silver Phases Of Moon Stud Earrings
Which moon earrings would you love to wear? Share below – I'd love to know.
"When listening to another person, don't just listen with your mind, listen with your whole body. Feel the energy field of your inner body as you listen. That takes attention away from thinking and creates a still space that enables you to truly listen without the mind interfering. You are giving the other person space — space to be. It is the most precious gift you can give. " — Eckhart Tolle
Disclosure: This post contains affiliate links, which means that if you click on one of the product links, a small commission may be credited to this site.
Love this post? Share it with your friends! Follow us for more fashion inspiration:
♥ Twitter ♥ Facebook ♥ Google+ ♥ Bloglovin ♥ Pinterest ♥ Polyvore ♥
© All images are copyrighted by their respective authors.
Here on Fashionista NOW, our one and very own Miss Reverie showcases the latest in fashion trends and its various social implications in our everyday lives. You may read more of her at REVERIE SANCTUARY.