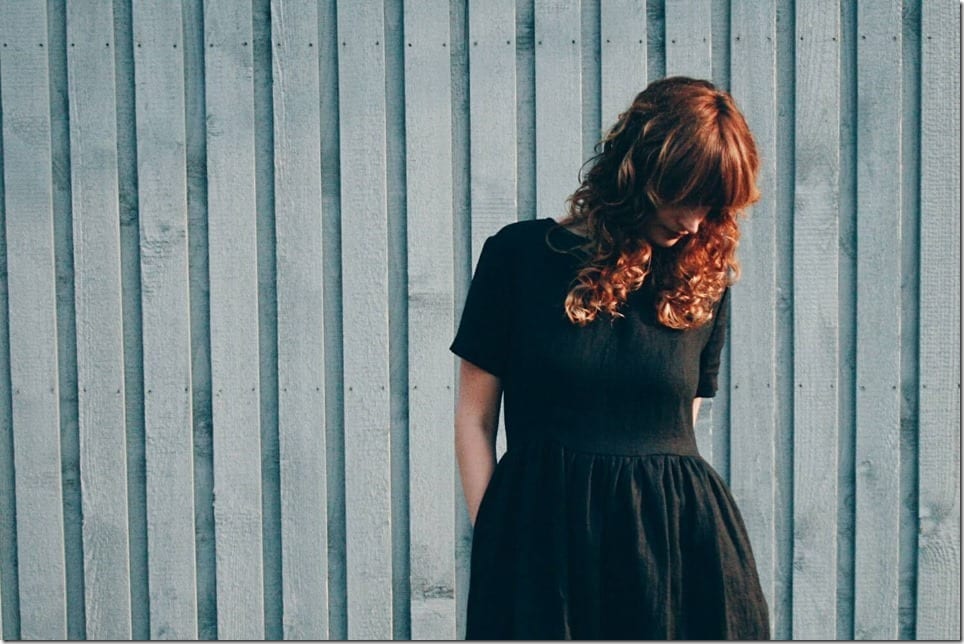 Credit | OffOn
Breezy shapes, charming prints and the signature midi length to capture your bohemian hearts.
Hello ladies!!
Midi dresses are forever a favorite of mine and so when I stumbled upon these particular beauties, my heart did a flip flop as it's prone to do when spotting something it covets and so here I am, finding myself sharing with you ladybirds because they are so beyond beautiful, the need to share is strong!
If you're into ditsy retro prints, easy relaxed silhouettes and a minimalist bohemian charm that carry a midi dress to life, then cast your attention on OffOn which is a Lithuanian clothing label that has them all nailed down in their collection of midi dresses.
Taking inspiration from the two daughters of the owners, Simona and Paulius, their latest project is on creating matching dresses for mother and daughter. So, if you're a stylish mom with an equally stylish daughter with a love for dresses, then be sure to check them out for you will be smitten in an instant!
For us midi dress hoarders, attention here please. Kindly do eyeball the beautiful frocks down below for the obligatory midi dress inspo!
Brown Floral Midi Dress
Linen Oversize Midi Shirt Dress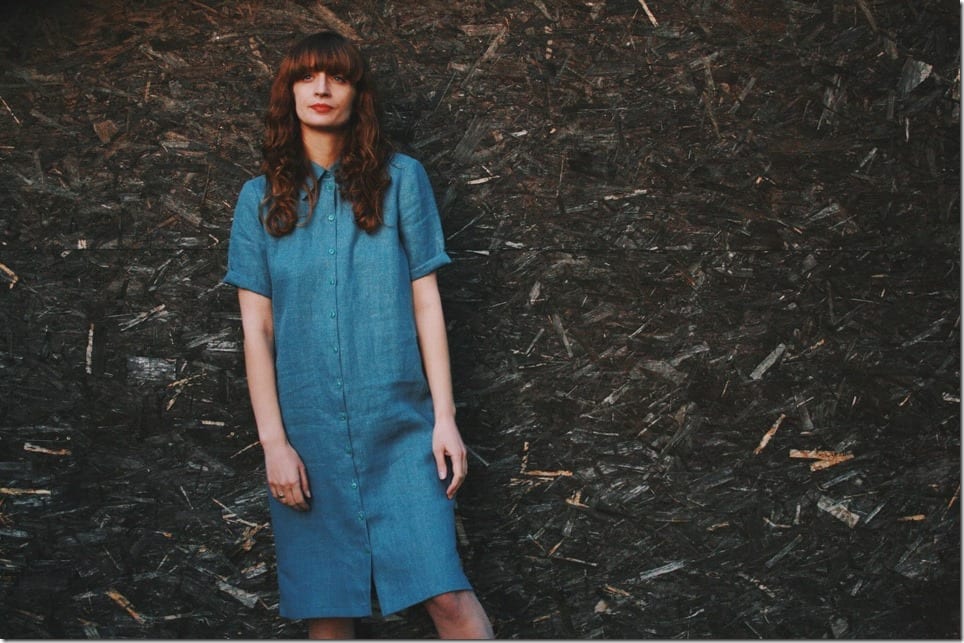 Long Sleeve Tartan Midi Dress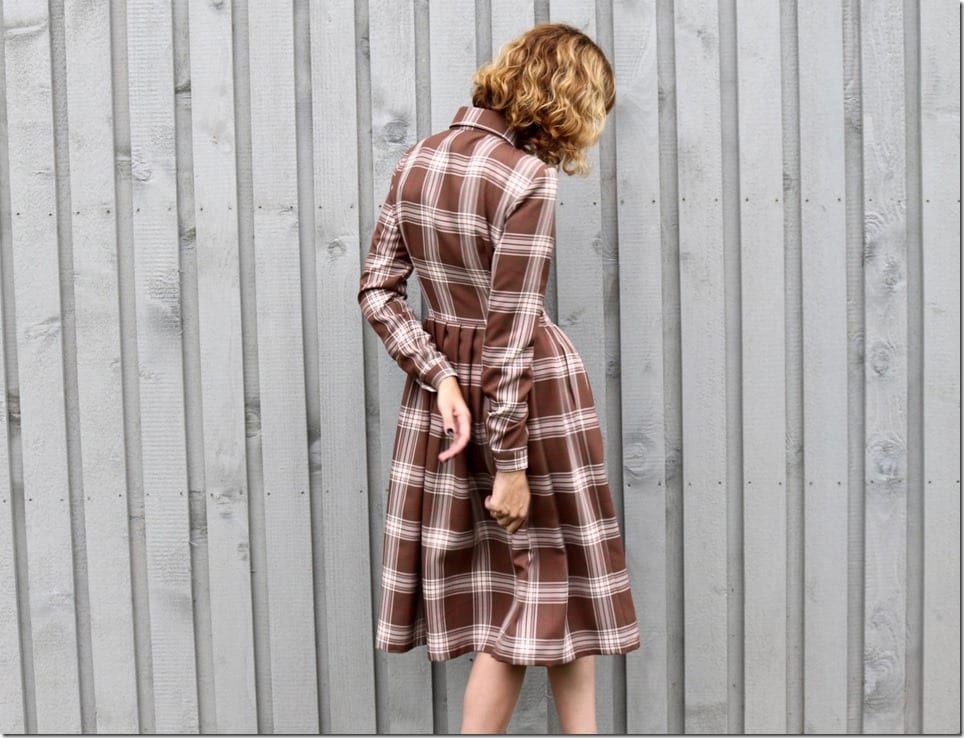 Midi Retro Style Print Shirt Dress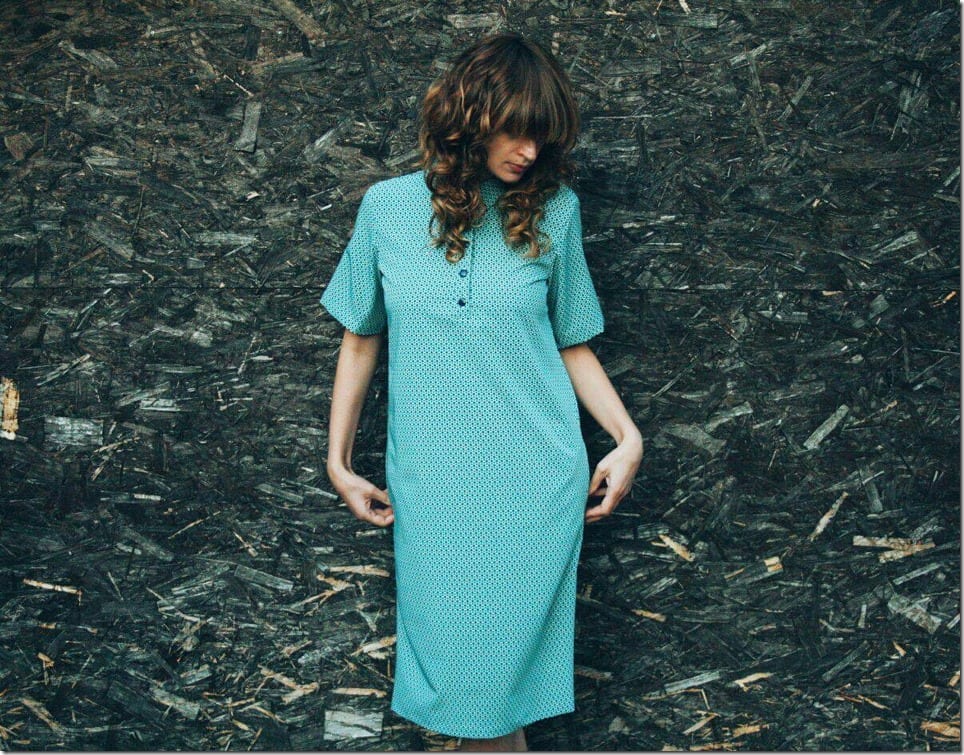 Short Sleeve Loose Midi Black Dress
Short Sleeve Polka Dot Midi Dress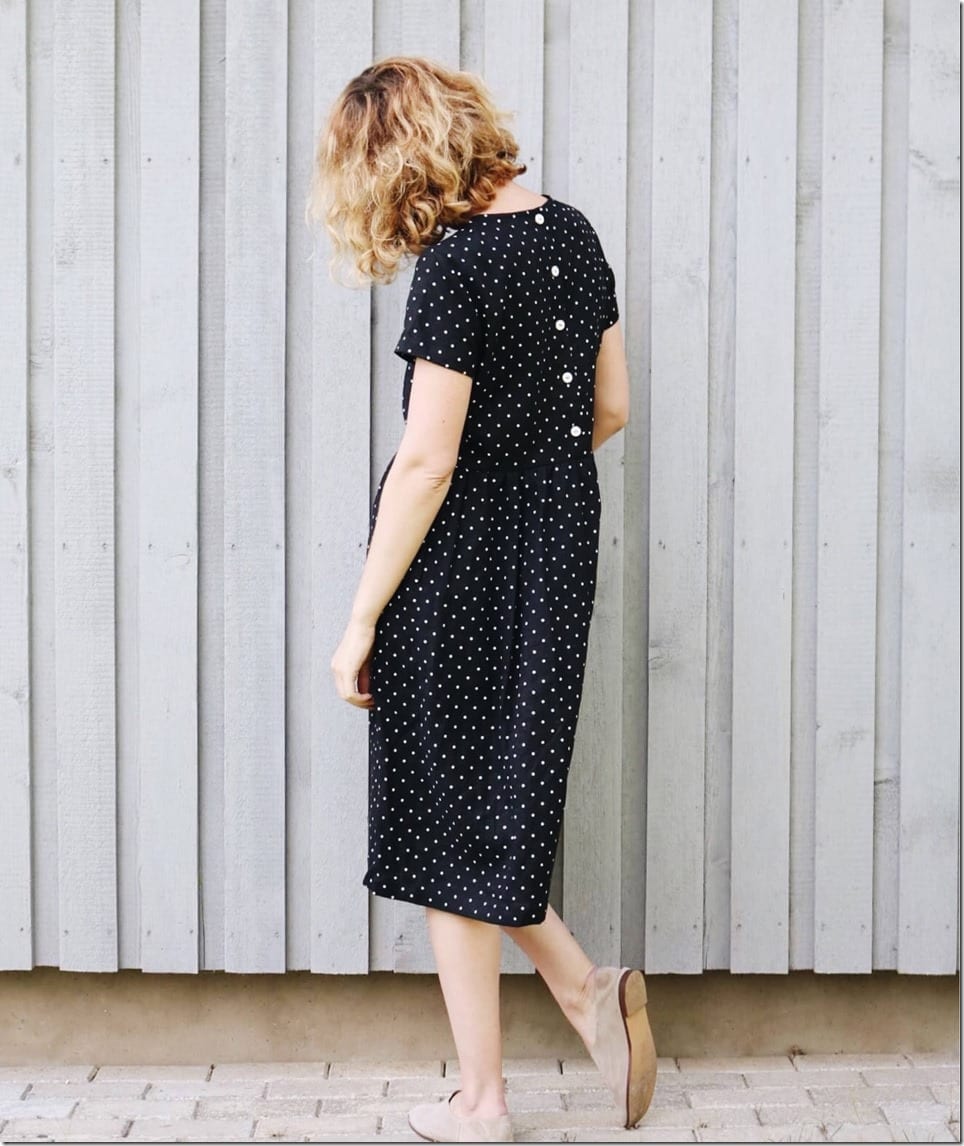 Stripe Midi Pleated Dress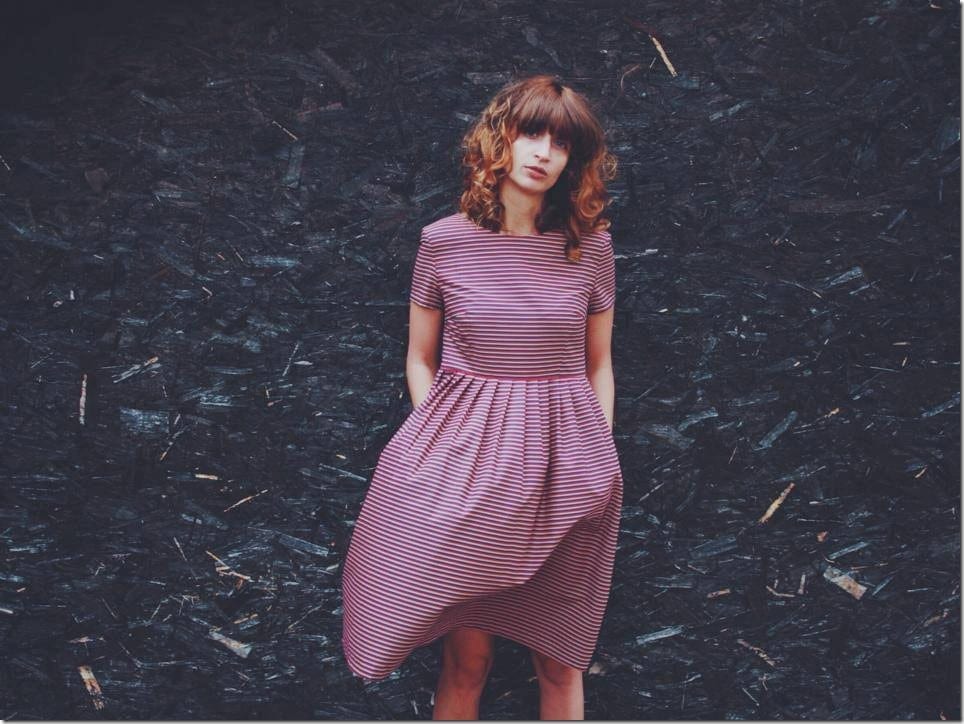 Which midi dress by OffOn would you love to wear? Drop your comments down below – I love reading them!
"Most of us are not raised to actively encounter our destiny. We may not know that we have one. As children, we are seldom told we have a place in life that is uniquely ours alone. Instead, we are encouraged to believe that our life should somehow fulfill the expectations of others, that we will (or should) find our satisfactions as they have found theirs. Rather than being taugh to ask ourselves who we are, we are schooled to ask others. We are, in effect, trained to listen to others' versions of ourselves. We are brought up in our life as told to us by someone else! When we survey our lives, seeking to fulfill our creativity, we often see we had a dream that went glimmering because we believed, and those around us believed, that the dream was beyond our reach. Many of us would have been, or at least might have been, done, tried something, if…If we had known who we really were." — Julia Cameron
Disclosure: This post contains affiliate links, which means that if you click on one of the product links, a small commission may be credited to this site.
Love this post? Share it with your friends! Follow us for more fashion inspiration:
? Twitter ? Facebook ? Google+ ? Bloglovin ? Pinterest ? Polyvore ?
© All images are copyrighted by their respective authors.
Here on Fashionista NOW, our one and very own Miss Reverie showcases the latest in fashion trends and its various social implications in our everyday lives. You may read more of her at REVERIE SANCTUARY.