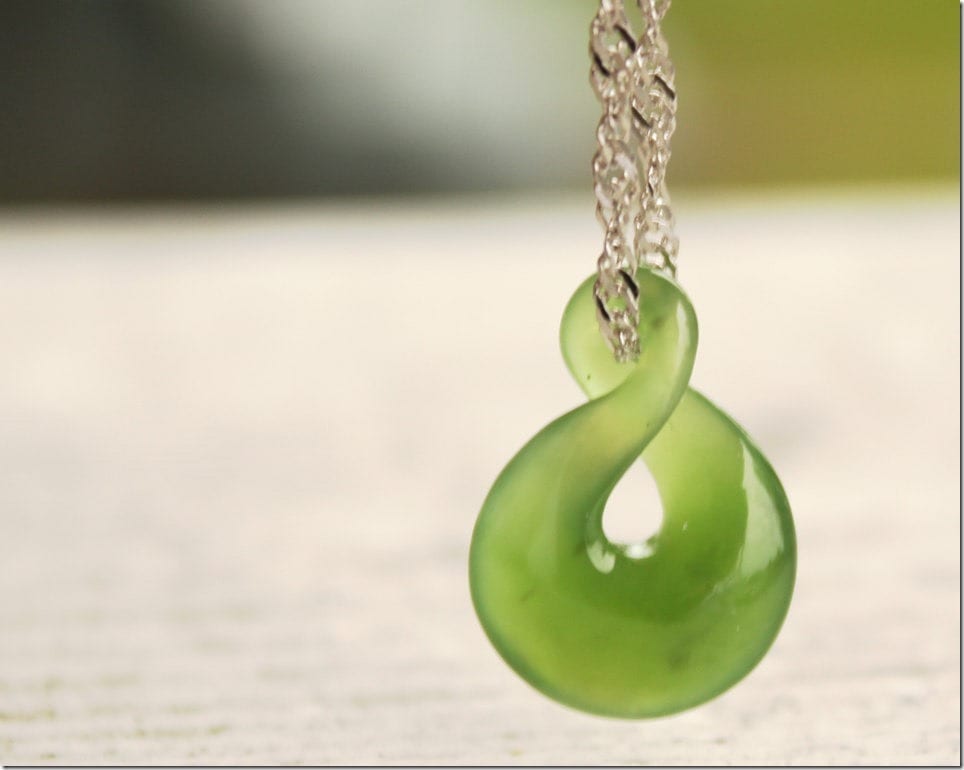 Credit
| jadepeony
Wanna accessorize with jade jewelry this upcoming Lunar New Year? You're in the right spot! Check out our jade-licious jewelry list here!
With Pantone's declaration of Greenery being this year's official color, and the Lunar New Year peeking through around the corner, I'm moved to share a jewelry post focusing on jade, of the nephrite variety in which case, is green because of the iron content. Seeing jade jewelry as a kid growing up, I could feel there was something special about this particular gemstone given how people treated it even though I did not quite mentally get it then.
The green in particular evokes a feeling of being centered or balanced while being at ease, trusting and guided by the flow of life. A feeling similar to when one is in the company of nature.
Reading the symbolism behind jade has made me appreciate it even more. According to a Quora contributor:
Jade means a precious stone with five virtues, benevolence, righteousness, wisdom, brave and honest and clean.
And here's more about the precious stone from another website that explores Jade's ancient strength and serenity:
Jade carries a sweet, light and nourishing energy that can feel very healing. It has a soothing purity about it, and it goes about purifying your energy field in a very accepting, loving, and wise kind of way.

So, one obvious meaning of the jade stone is purity and purification. Another meaning of jade is gentleness and nourishment because jade is a stone that protects and supports loving heart energy.

Jade may feel to you like an ancient sage that is so centered in his or her own being (and accepting of others) that just by being in their presence you feel elevated and nurtured.

There is no strong rush of energy when it comes to jade.
If you're hunting down for some jade jewelry as a gift to your loved ones this Lunar New Year, may I suggest eyeballing the list down below so you can grab some instant visual inspo on the variety of jade style jewelry available for the taking. Enjoy the compilation!
10 Jade Jewelry Gift Ideas For The Lunar New Year 2017
African Green Jade Beaded Bracelet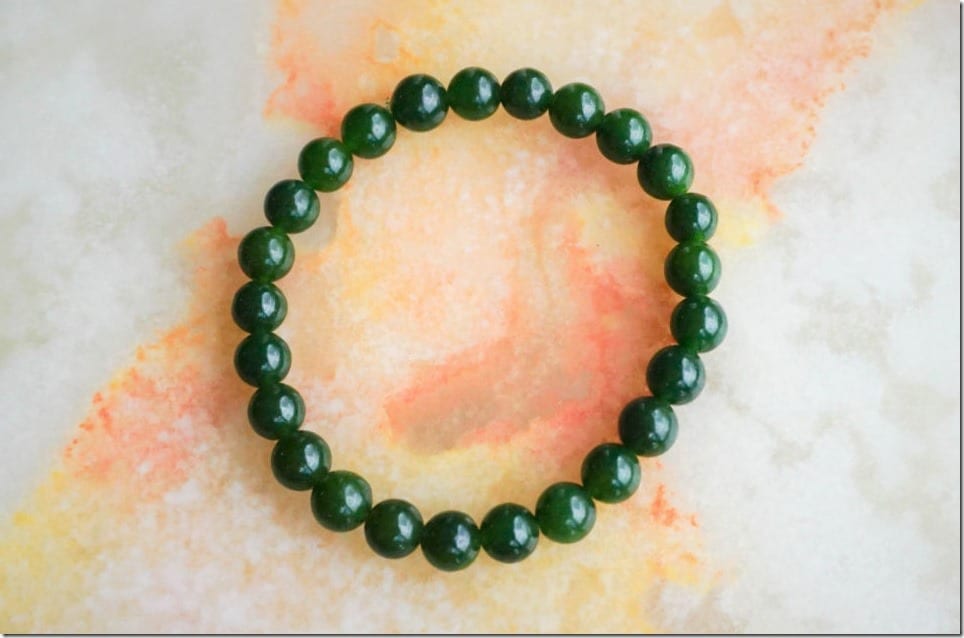 Australian Hexagon Jade Stud Earrings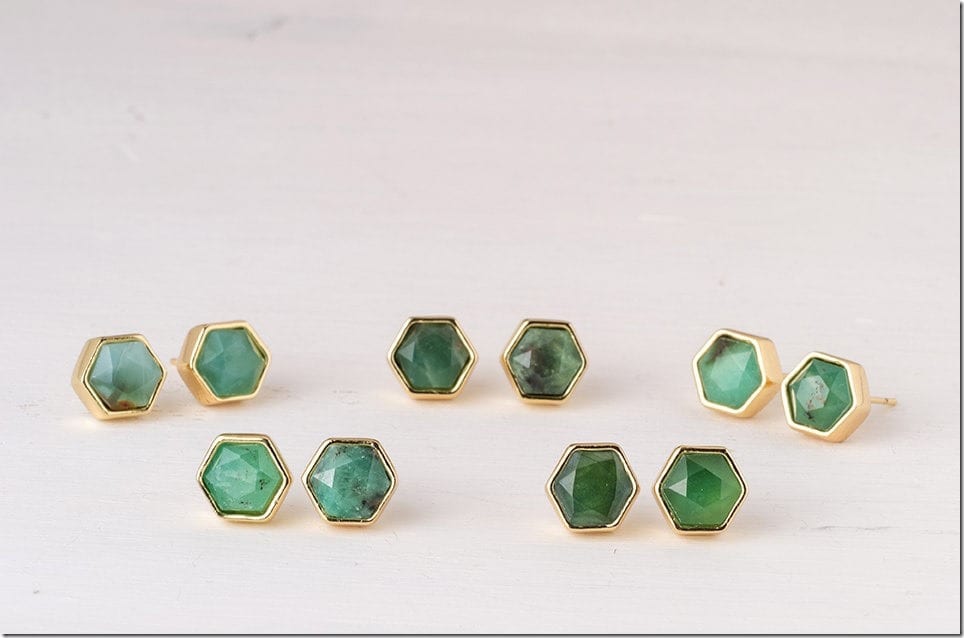 Canadian Jade Beaded Bracelet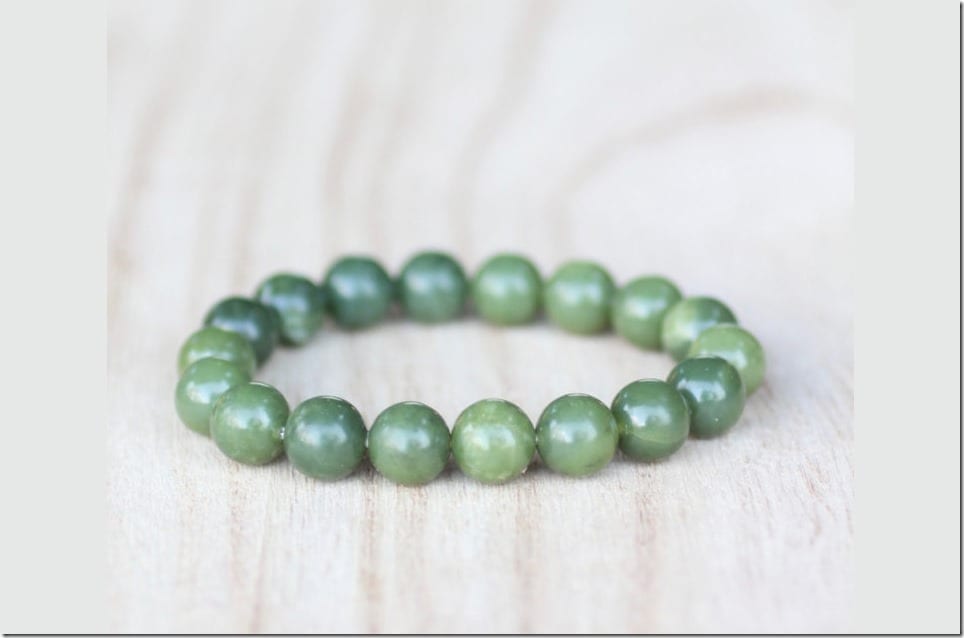 Canadian Nephrite Jade Celtic Pendant Necklace
Carved Jade Leaf Stud Earrings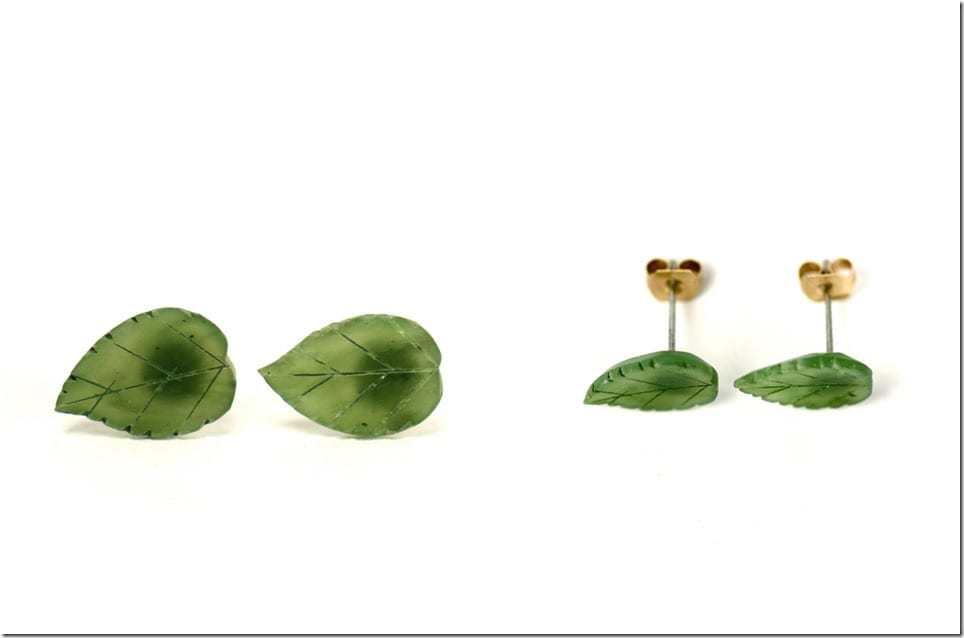 Minimalist Jade Bead Necklace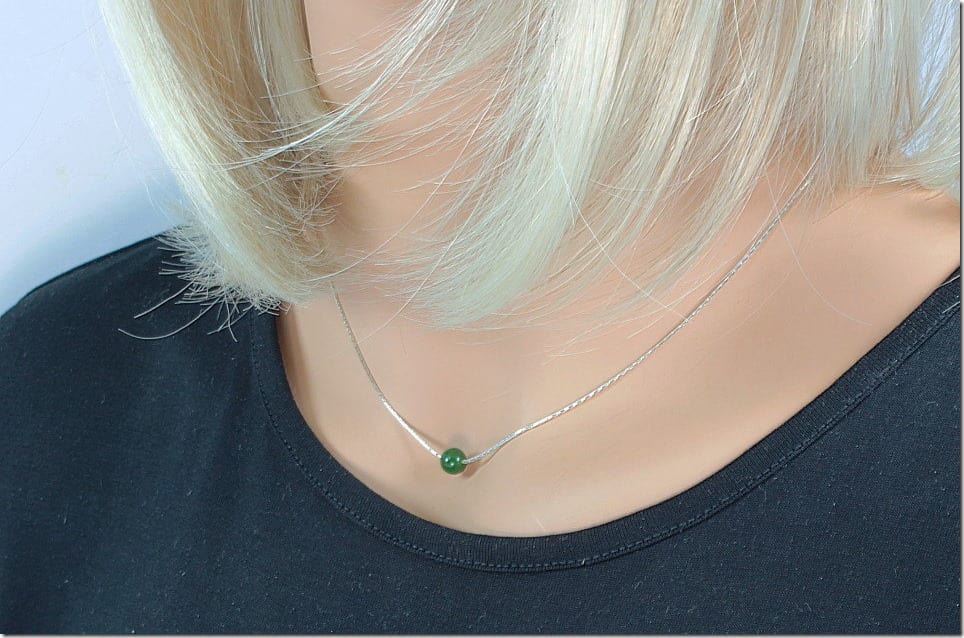 Modern Teadrop Jade Necklace
Natural Australian Jade Pendant Necklace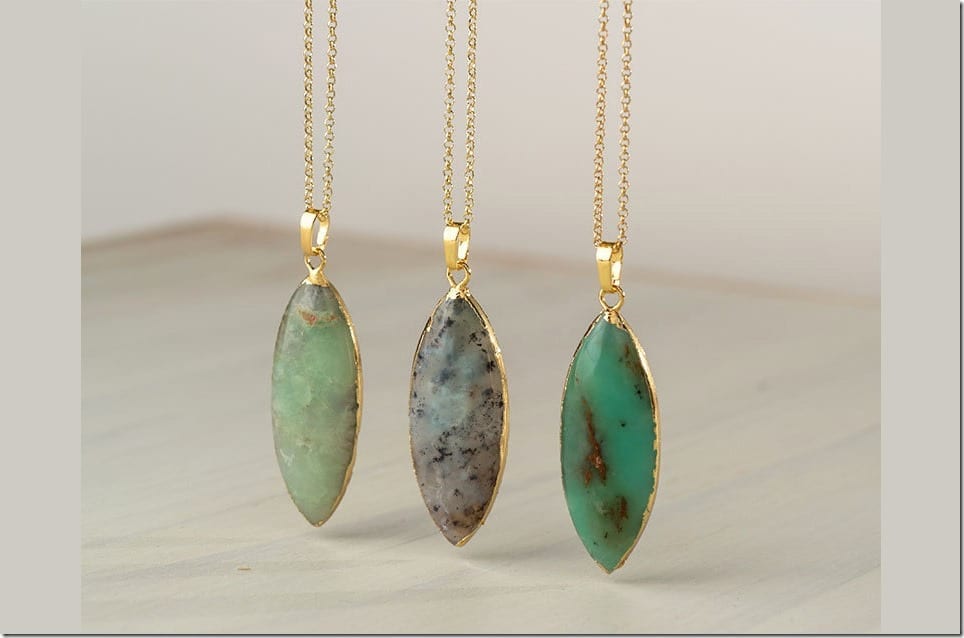 Sterling Silver Jade Ring
Lucky 8 Infinity Jade Necklace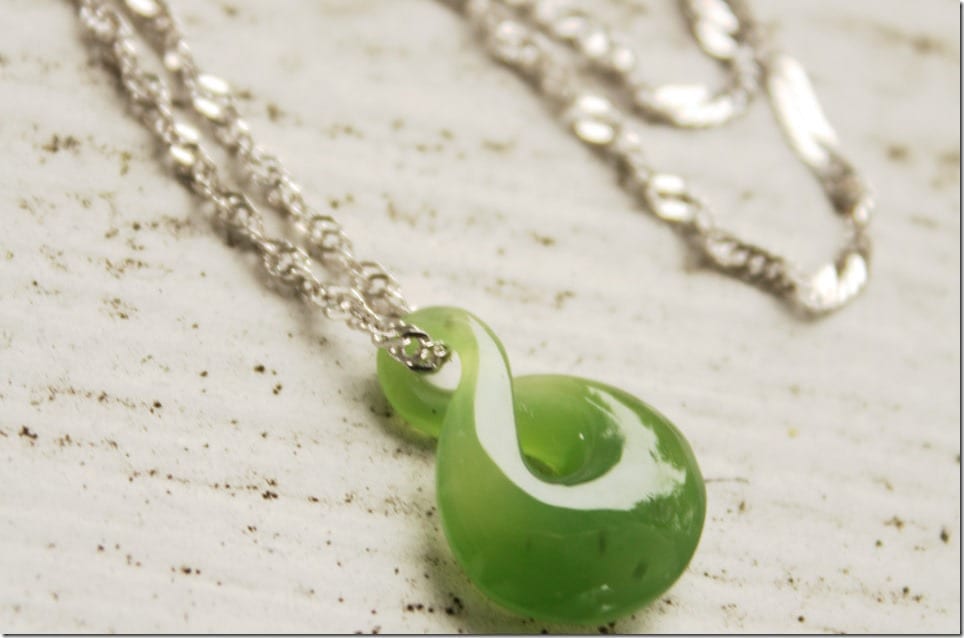 Which jade jewelry is your favorite? Share below – I'd love to know!
Life has its rhythm ad we have ours. They're designed to coexist in harmony, so that when we do what is ours to do and otherwise let life be, we garner acceptance and serenity. — Victoria Moran
Disclosure: This post contains affiliate links, which means that if you click on one of the product links, a small commission may be credited to this site.
Love this post? Share it with your friends! Follow us for more fashion inspiration:
♥ Twitter ♥ Facebook ♥ Google+ ♥ Bloglovin ♥ Pinterest ♥ Polyvore ♥
© All images are copyrighted by their respective authors.
Here on Fashionista NOW, our one and very own Miss Reverie showcases the latest in fashion trends and its various social implications in our everyday lives. You may read more of her at REVERIE SANCTUARY.