Tartan is pretty much the fascination this season that it would be apt to take a look at the selection of little dresses rendered in this hot trend right now. If you're eyeing for a fresh update from your typical little black dresses (LBDs), LTD (little tartan dresses) may just be what you need.
For someone who is born and bred in Malaysia, tartan doesn't hold any visceral meaning to me. It's just another print style which is now presently pushed back yet again into the fashion front.
Youngsters evoke what they thought as of the spirit of punk fashion subculture by wearing oversized tartan shirts tied around their waist. Tartan trousers and tops are suddenly popping up everywhere like mushrooms after a monsoonic pour just as is predicted with any trend or fad. The rest are individual interpretation of what they deem stylish.
Should you find yourself looking to inject the tartan trend into your outfit just a little bit more, tartan mini dresses ought to be looked into for they come in an array of diverse color combos and designs as they also offer the chance of flaunting your gams!
If it's cold to the bones, no fret, just slip into tights or leggings of your liking. Chuck on cold weather appropriate accessories and off you go.
If you're a dress fan, the selection of lookbooks below may just help you give your wardrobe the much needed boost. From straight cut to waist-cinching styling, count on the tartan dresses to appeal to every figure type:
♥ tartan dress – Kate-Katy
♥ tartan dress – Violet & I
♥ tartan dress – Primark
♥ tartan plaid dress – DIY
♥ tartan pinafore dress – Mod Dolly
♥ thrifted plaid dress
♥ tartan dress – Zara
♥ plaid dress
For a premium take on the tartan trend, New Chic Boutique has these up for grabs at amazing discounts: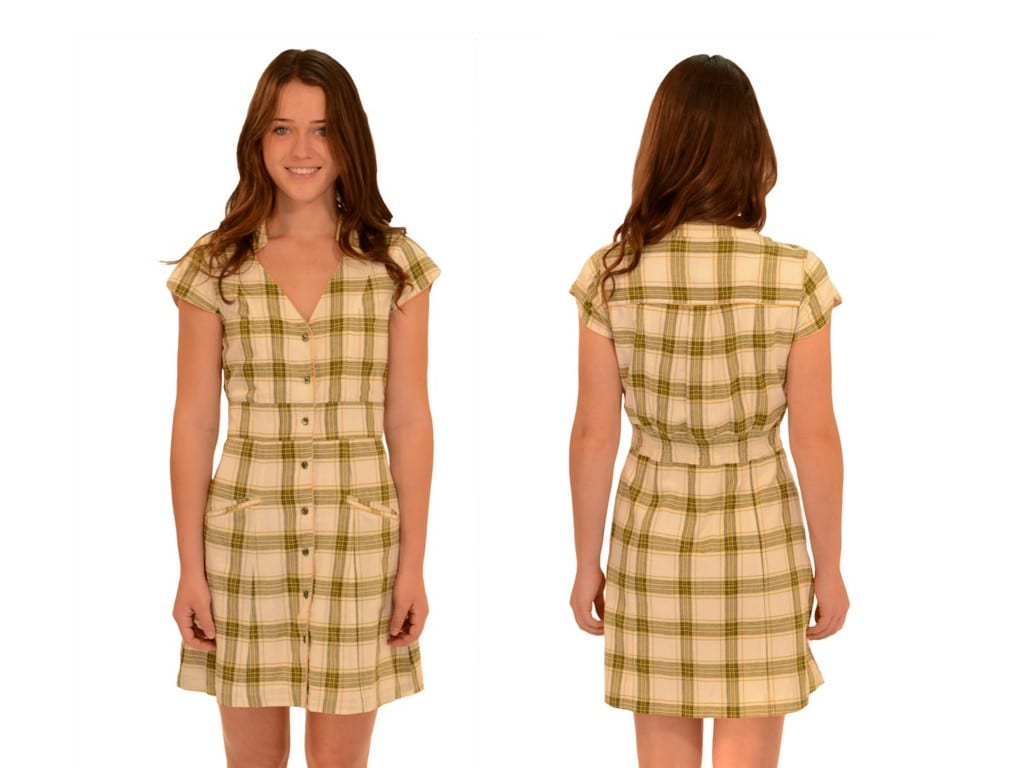 ♥ piping plaid dress – Free People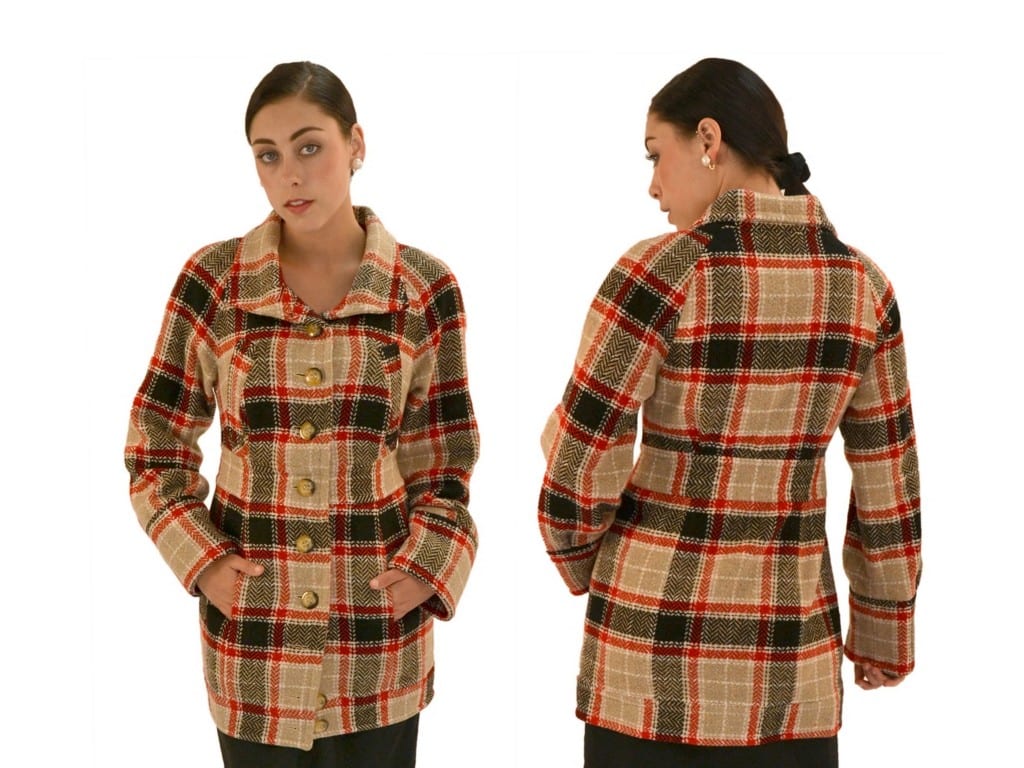 ♥ plaid coat – Tracy Reese
Don't forget to type in the code below for a reduced rate off all your purchase site-wide [EXPIRED]: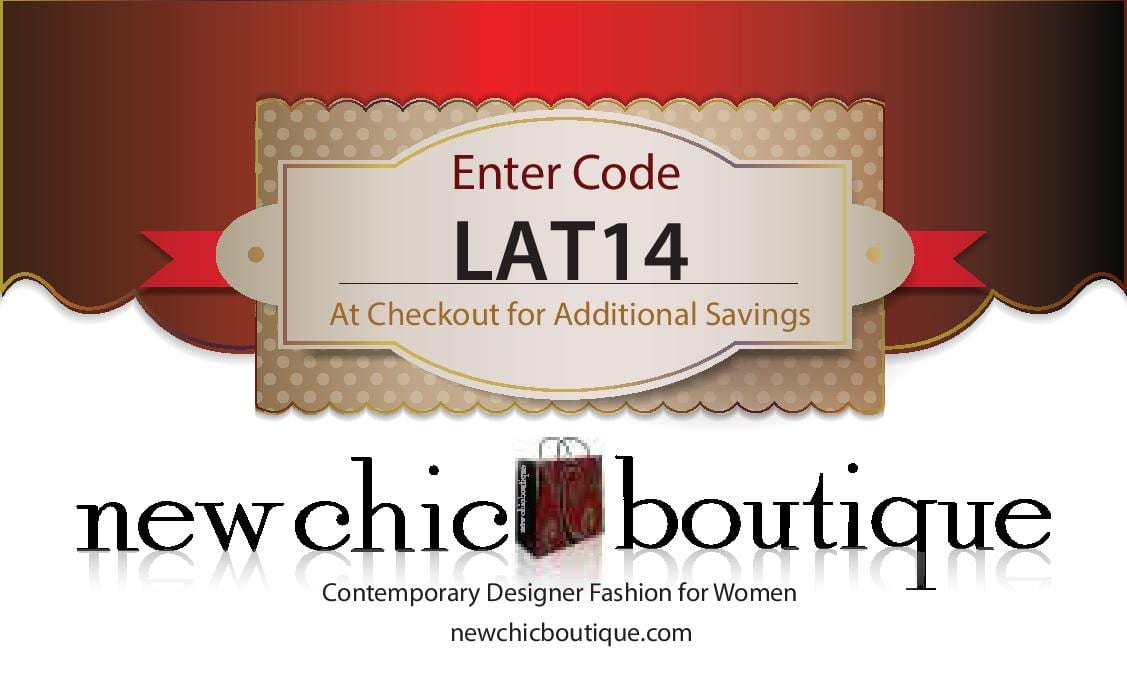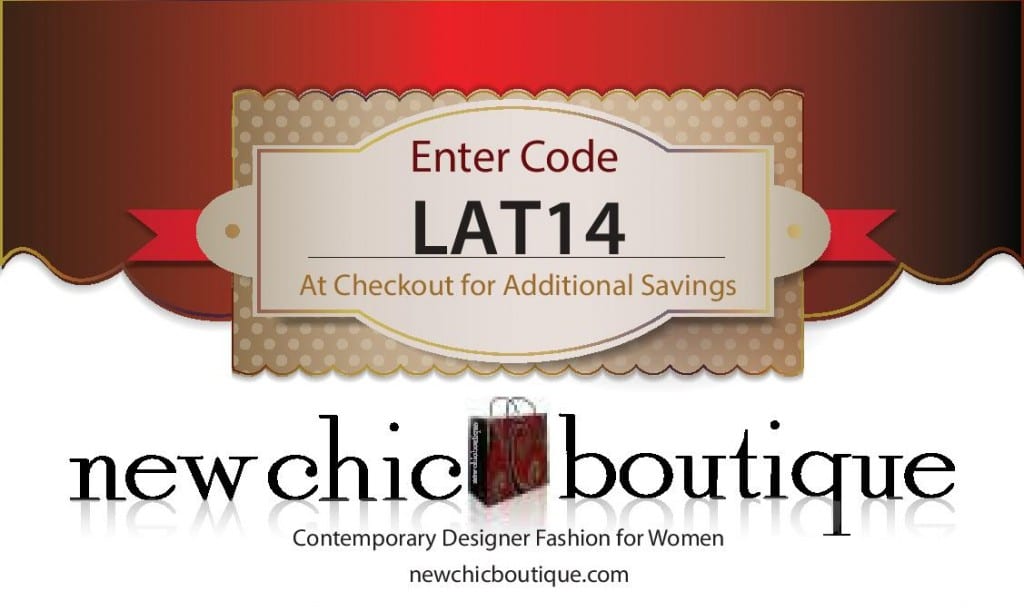 Which of these tartan dress style would you wear? Is tartan a trend that you enjoy or one that you forever associate with school wear? Share below for free!
"What you wear is how you present yourself to the world, especially today when human contacts are so quick. Fashion is instant language." – Miuccia Prada, designer
Love this post? Share it with your friends! Follow us for more fashion inspiration:
♥ Twitter ♥ Facebook ♥ Google+ ♥ Bloglovin ♥ Pinterest ♥ Polyvore ♥
© All images are copyrighted by their respective authors.
Here on Fashionista NOW, our one and very own Miss Reverie showcases the latest in fashion trends and its various social implications in our everyday lives. You may read more of her at REVERIE SANCTUARY.