Wearing heart prints for V-day isn't as cheesy as you'd think. Check out our favorite lookbookers wearing their hearts out on their sleeves.
While there are neutral outfit styles to wear for the love celebration, taking it to another level with quirky and whimsical heart prints is just another way to go out in style with a playful touch.
Not only that the heart motif is wearable for V-day, it is a non-seasonal print that can be worn throughout the year. A great investment for the heart print lovers and if you're a fan of quirky print styles, then here's a print that may just be worth a browse-over.
For those not quite sold to the idea of slipping into something with heart prints for fear of looking childish, consider them in the smallest of size and in the most neutral of color combo, such as black and white or wine red and white.
And while clashing prints is doable as long as either of the print style is subtle enough to be incorporated together, you can always opt to keep it one print style at a time for an easy-to-carry-off look, while keeping the visual interest solely on the hearts.
Psyched to express your love this upcoming Valentine's with a dose of heart prints in your wardrobe? To the lookbooks below for a quick fashion inspiration on the many ways you can wear heart prints this love season:
♥ heart print skirt – Asos
♥ retro heart print shirt – Persunmall
♥ heart print blouse – Sheinside
♥ heart print top – Pinkaholic
♥ heart print blouse – Oasap
♥ heart print trousers – Topshop
♥ heart print chiffon blouse – Chicnova
A couple of lovely heart printed pieces from Etsy: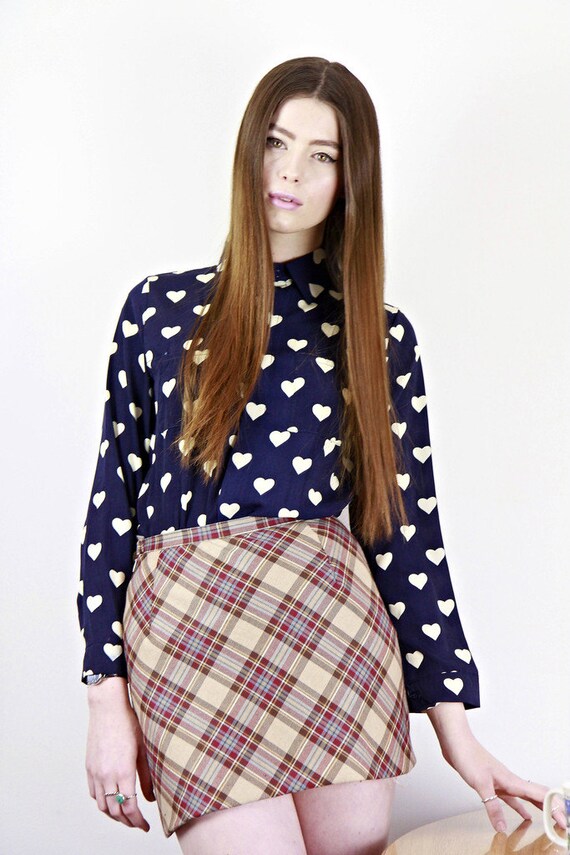 ♥ navy heart print button up blouse – Bird On A Wire Vintage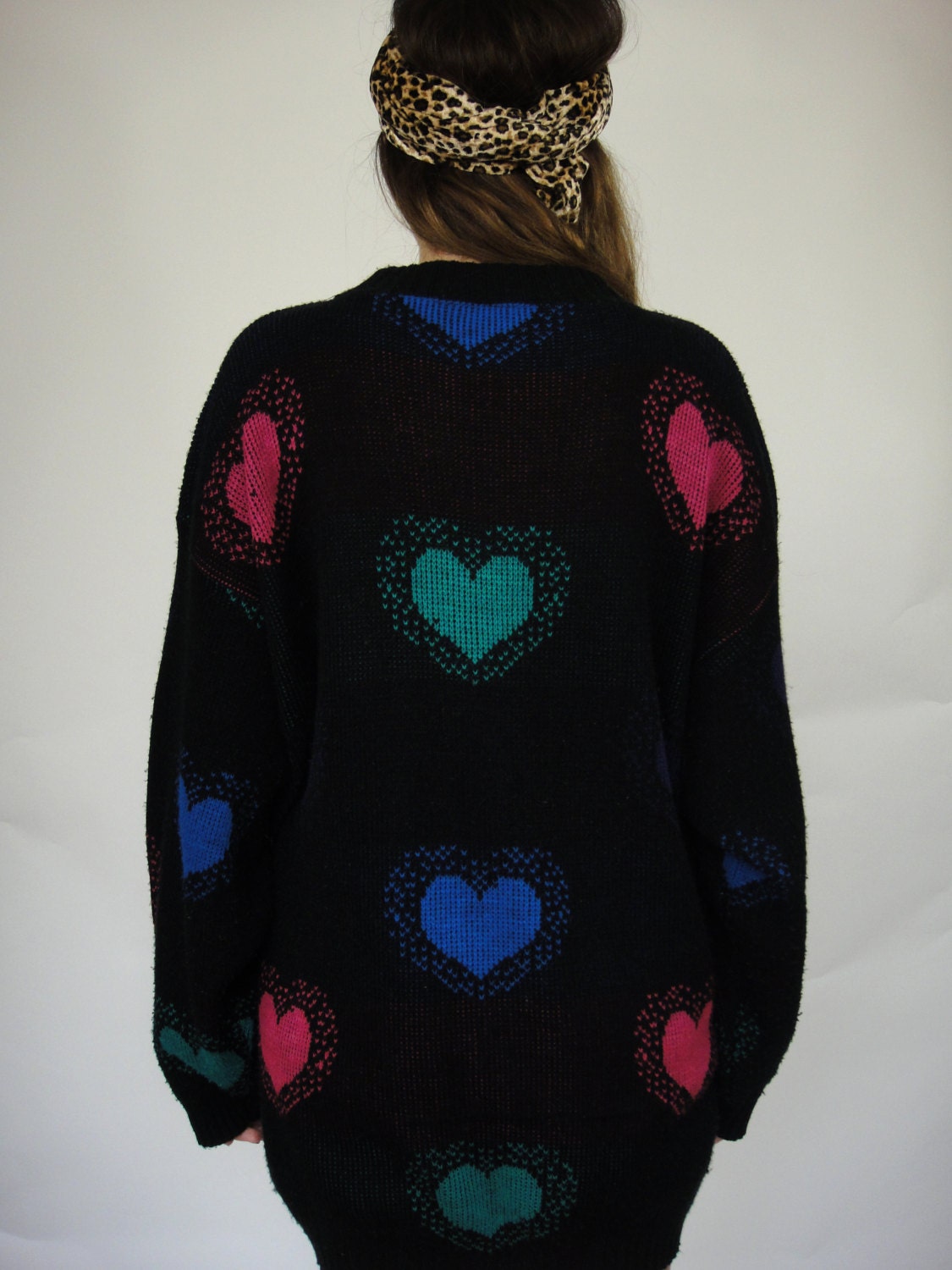 ♥ vintage 80s heart print sweater Dress – Total Recall Vintage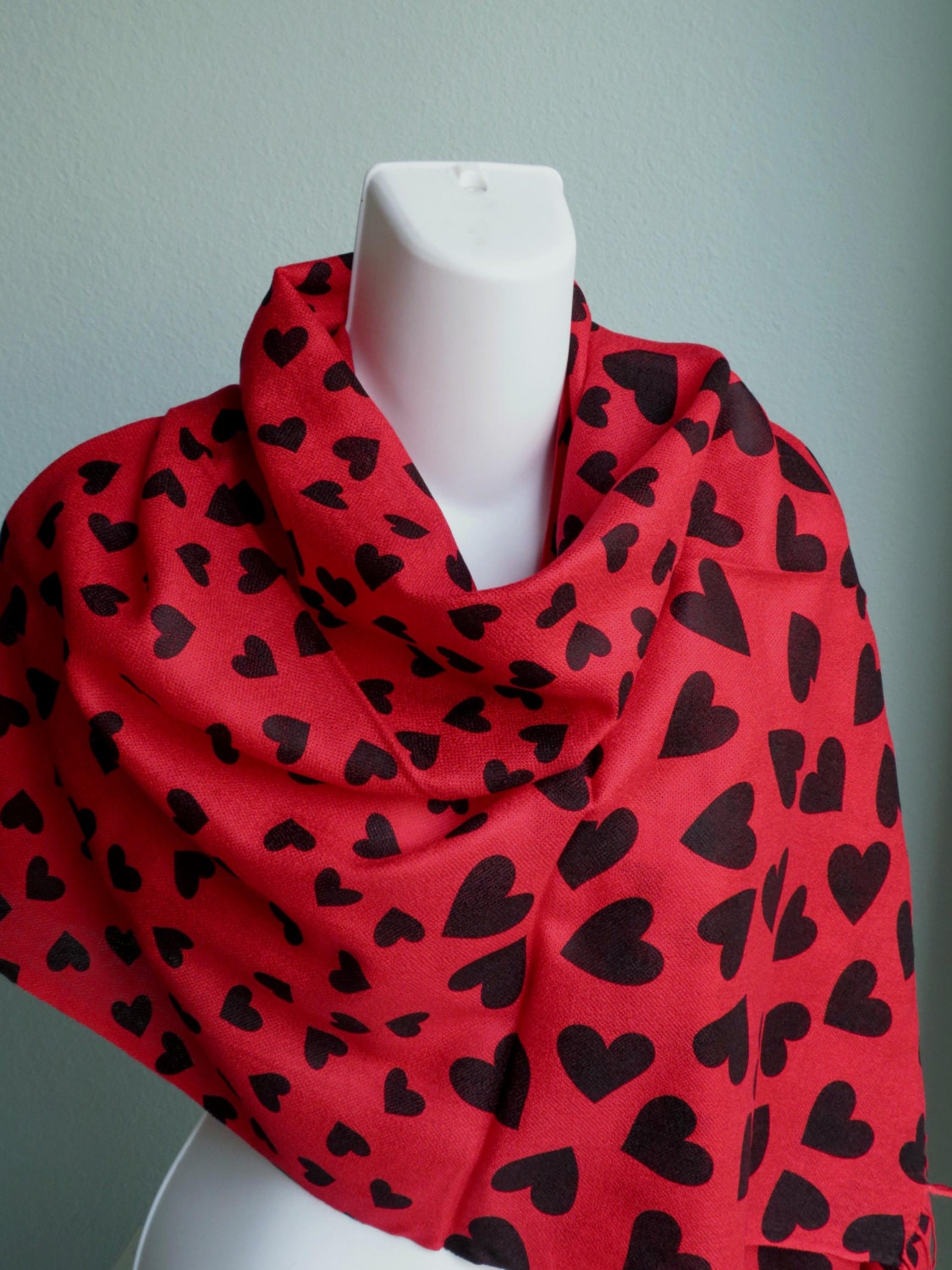 ♥ heart print scarf – Designer Scarves World
What do you think of sporting heart prints in general? Would you wear the trend for V-day? If so, how would you go about styling it? Share below, it's free and we'd love to hear your thoughts!
"On the subject of dress almost no one, for one or another reason, feels truly indifferent: if their own clothes do not concern them, somebody else's do." – Elizabeth Bowen
© All images are copyrighted by their respective authors.
Here on Fashionista NOW, our one and very own Miss Reverie showcases the latest in fashion trends and its various social implications in our everyday lives. You may read more of her at REVERIE SANCTUARY.