Gloomy weather doesn't have to extend its color onto your wardrobe. Wear a fiery red coat this season as a bold pick-me-up color statement that will no doubt lift the mood of your outfit and kick the blues to the curb.
Ladies, the red coat trend is well and alive.
Kate Middleton had just recently weathered the London chills by wearing a poppy red coat.
Royalty aside, guess who else was wearing an eye-catching red winter wool coat? It's Holly Willoughby, the former presenter for The Voice UK, who had been coincidentally weathering the London chills just last month.
Now, if you've been watching Pretty Little Liars (PLL), you'd be about up to your nose with the mystery about the girl in the red coat. This post was actually spurred by a red coat lookbook that I'd stumbled upon which then had me thinking about the elusive Red Coat character in that TV show.
Alison aside, oops..I mean Red Coat aside, I finally caught the appeal of the statement red coat after a period of extended gawking at the variety of coat and outerwear trends in the smoking hot color.
While I've yet to own any form of red outerwear, I'm, as for now, quite besotted by the idea of getting one. Red is such an uplifting color to sport as a single statement color on a neutral outfit.
A single bright pop of color through your outerwear during chilly/wet months can really work magic into your somber ensemble.
If you're the kind to skimp on colors in your wardrobe but would like to maybe try out a solo piece of statement color, consider slipping on a red coat (or other red outerwear) just to amp up the style factor and be a bright spot in a sea of wallflowers.
To learn how to wear a superbly in-your-face bright red coat, have a slow scroll down to the end of the page:
♥ red trench coat – 3.1 Phillip Lim
♥ red blazer coat – Chicwish
♥ red coat – Woolrich
♥ red coat – Paul and Joe
♥ red coat – J.Crew
♥ red trench coat – Motel Mac
♥ red army coat – VJ-Style
♥ stylish red coat
Premium designer red coat picks from New Chic Boutique: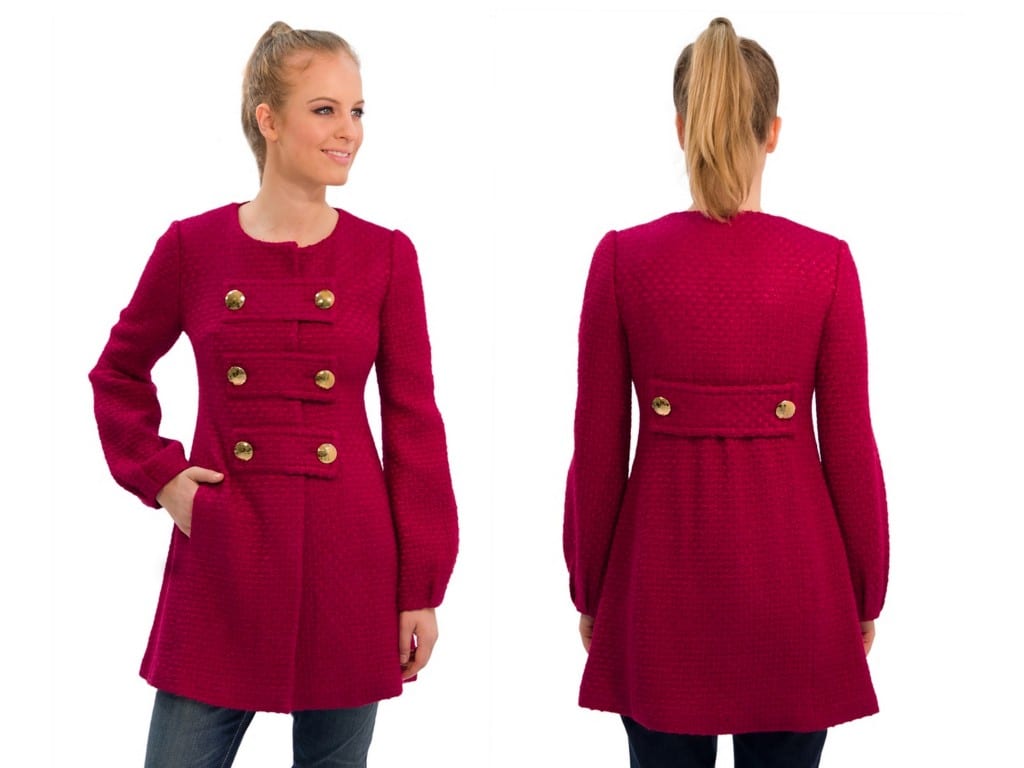 ♥ double breasted woven coat – Beth Bowley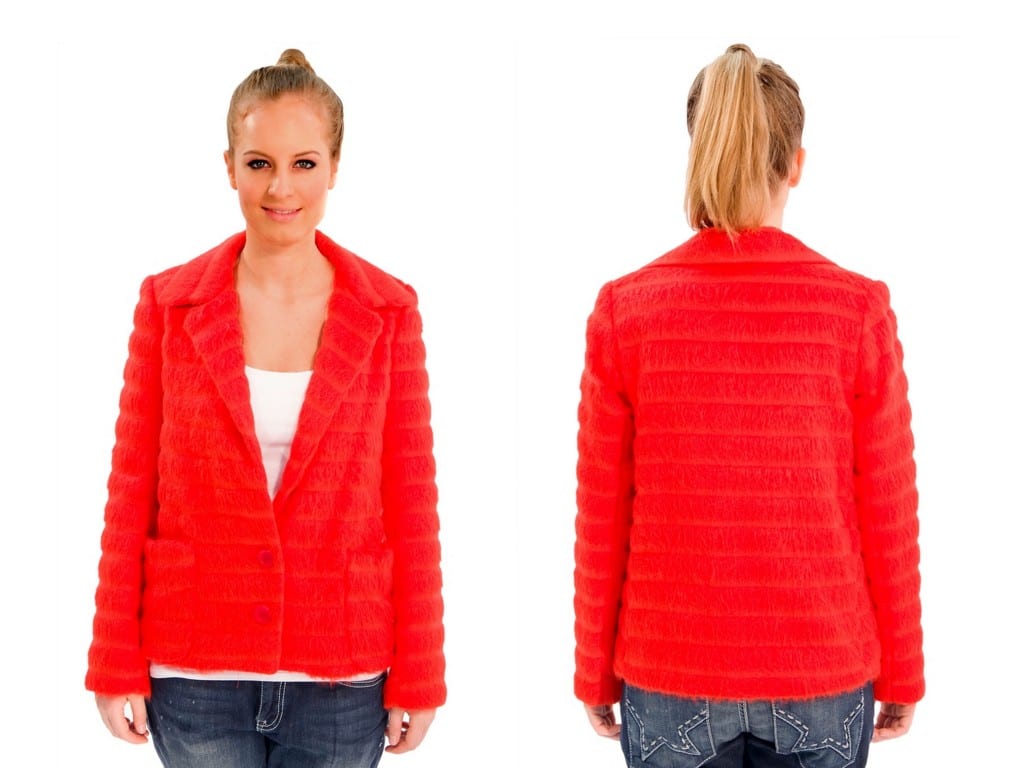 ♥ abra cadabra faux fur coat – Nanette Lepore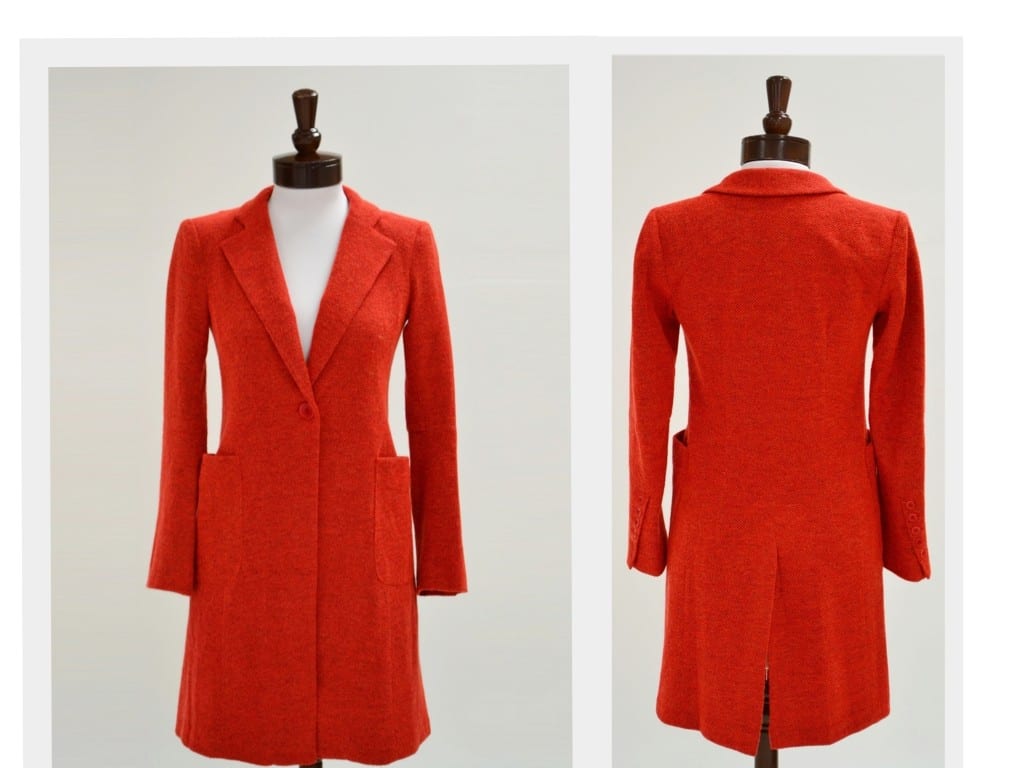 ♥ turn of fate long tweed coat – Nanette Lepore
Type the code below to get a price cut off of any purchase site-wide [EXPIRED]: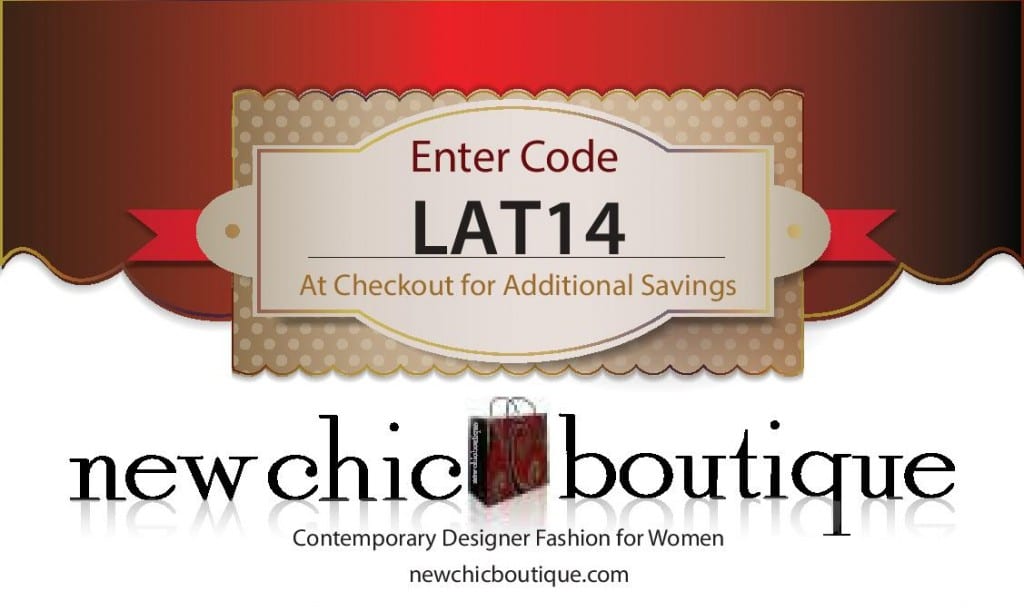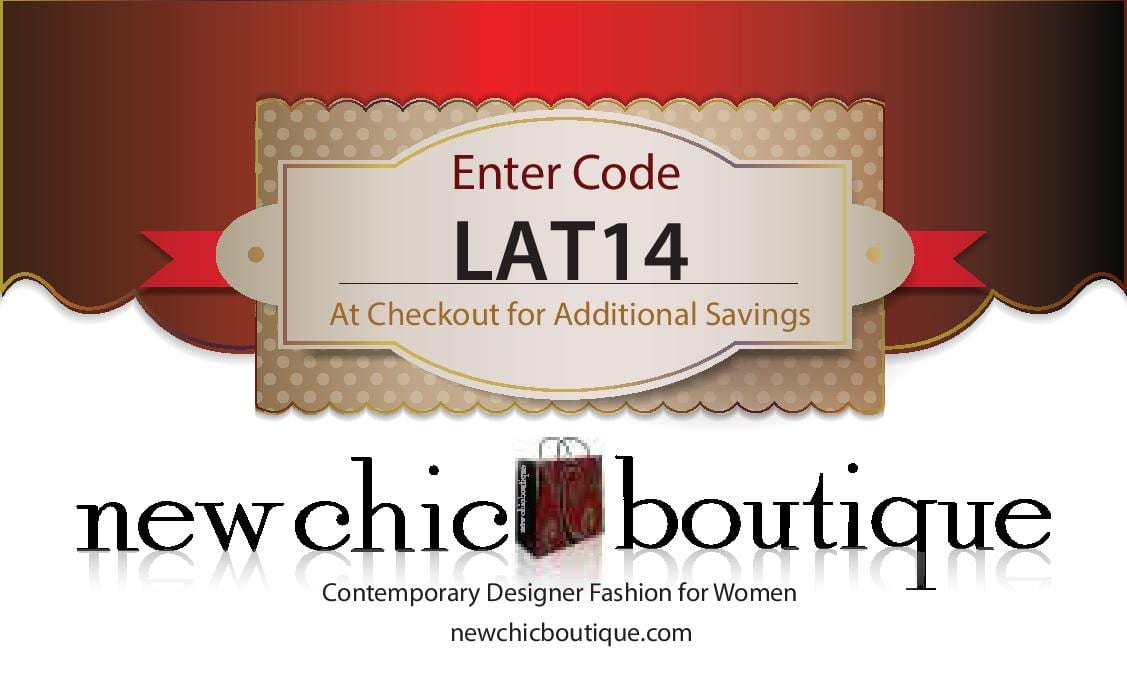 Ladies, did you see RED everywhere yet? Are you a fan of brightly colored outerwear? Off topic: Do you watch PLL? If so, which is your least favorite character? Is it Aria? Ezra? Spill below!
"There's nothing interesting about looking perfect—you lose the point. You want what you're wearing to say something about you, about who you are." – Emma Watson
Love this post? Share it with your friends! Follow us for more fashion inspiration:
♥ Twitter ♥ Facebook ♥ Google+ ♥ Bloglovin ♥ Pinterest ♥ Polyvore ♥
© All images are copyrighted by their respective authors.
Here on Fashionista NOW, our one and very own Miss Reverie showcases the latest in fashion trends and its various social implications in our everyday lives. You may read more of her at REVERIE SANCTUARY.