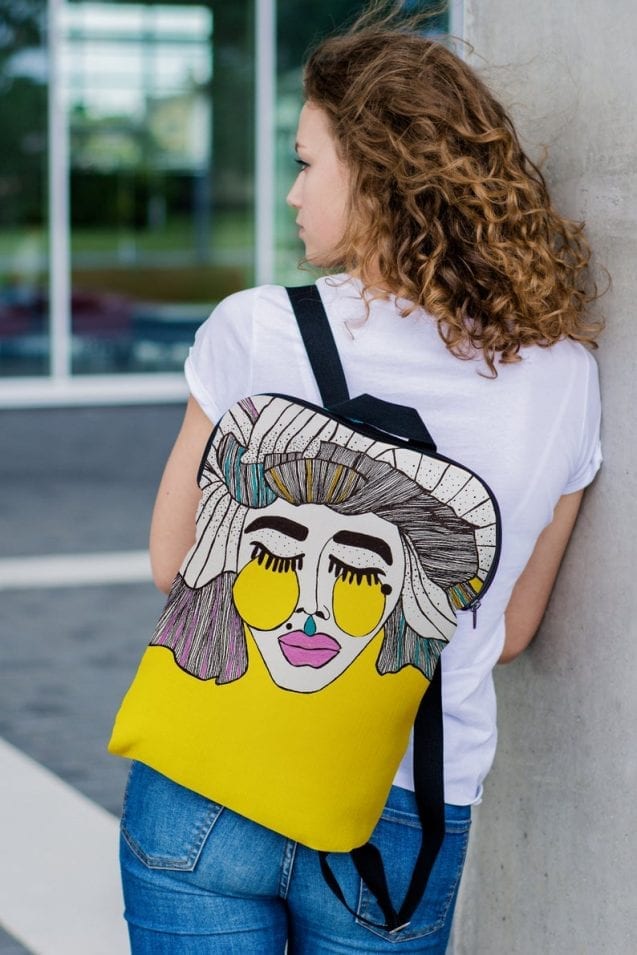 Disclosure: This post contains affiliate links, which means that if you click on one of the product links, a small commission may be credited to this site.
© All images are copyrighted by their respective authors.
Artistic canvas backpacks to really make a statement with.
Have you ever thought of practical backpacks with an X factor? I think we all do in one way or the other. I for one, have love for boho style leather backpacks. In a sea of backpacks, all backpacks seem to overlap with one another and blur into the quiet background. Guess what, gals and guys? I think I've stumbled across a world of backpacks that do the opposite.
When a visual artist puts her hand to work and the results are then patterned over backpacks of various sizes, well, you get a really eye-catching uncommon backpack to lug around wherever you happen to go.  
These visually-striking canvas backpacks are crafted for avid lovers of the painted art media and basically anyone who would like to nonchalantly carry a masterpiece over the shoulder. If you have affinity for drawn and painted abstract faces wearing mysterious facial expressions awashed in a mixture of colors, then these may be the backpacks to consider. 
I love the vividness of these backpacks as they greet you from afar jolting you out of the pandemic stupor into the present moment. Who doesn't want that?
For a visual feast and tease of the exciting backpacks, you know what to do – just scroll on away and enjoy!
Backpacks With An Impressive Impact...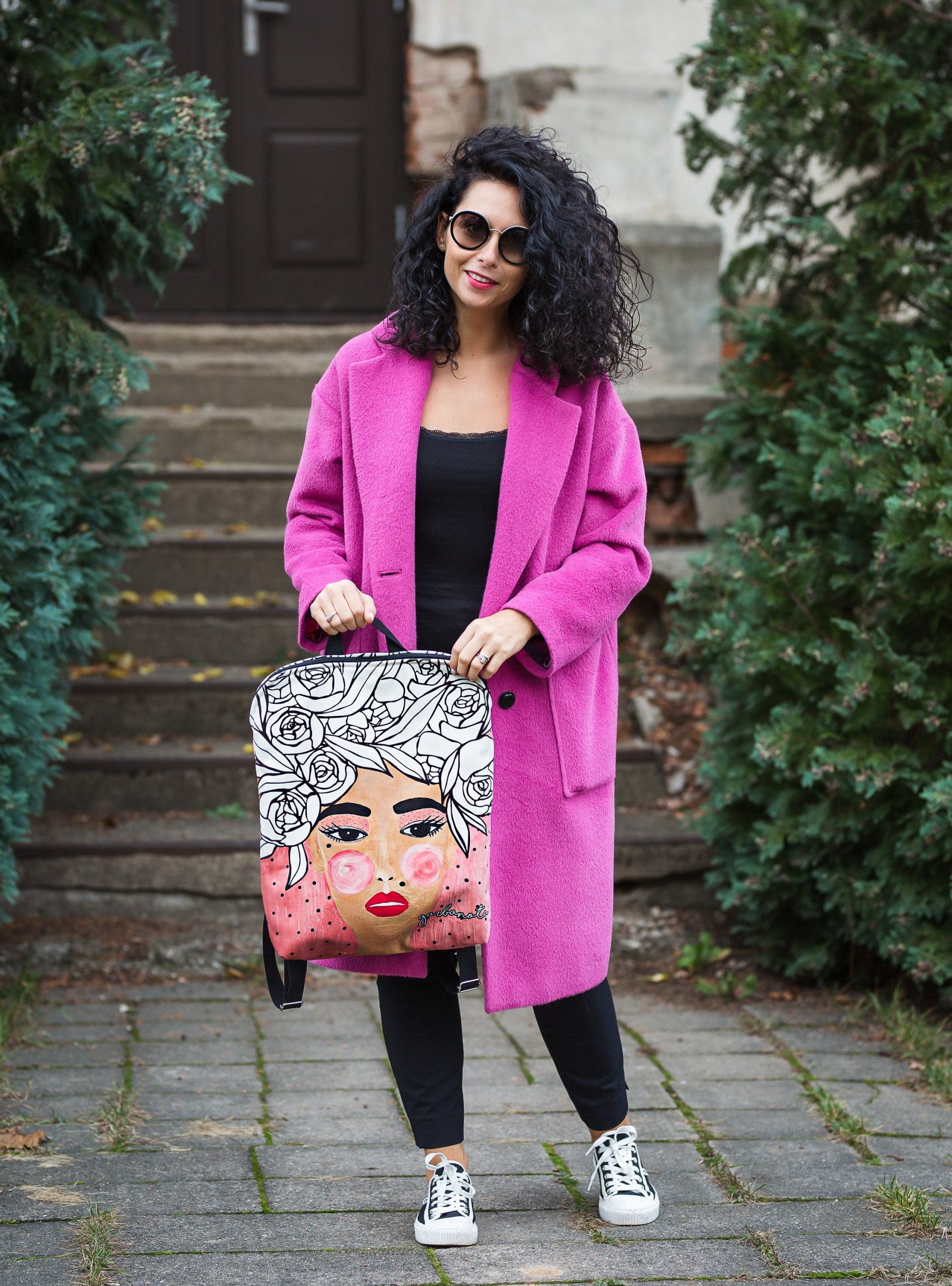 Would you look at that? What a show-stopping art piece!
I just can't believe how mesmerizing a backpack could be!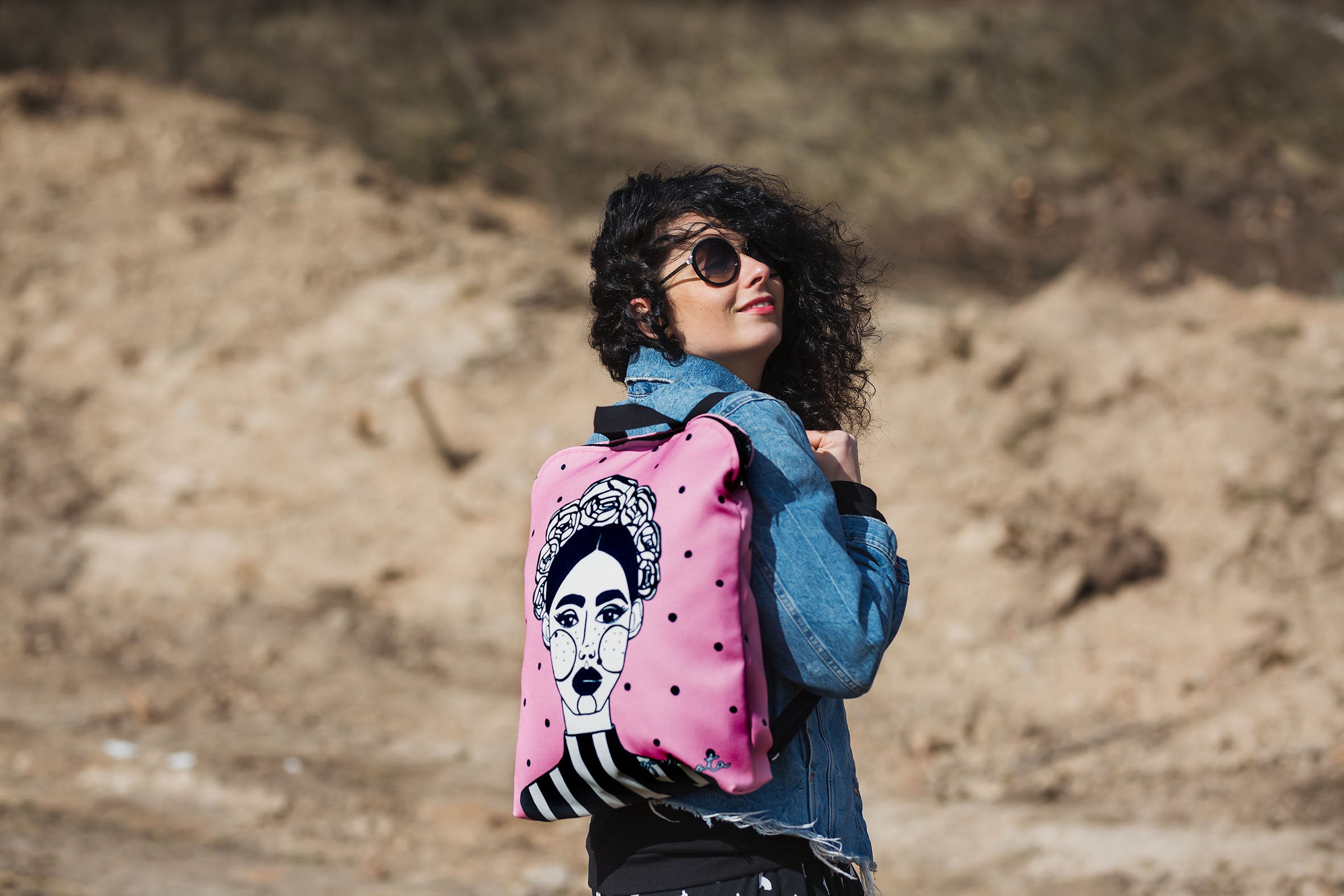 A pink one for my pinkaholic gals. Can this backpack look any cuter? Urgh.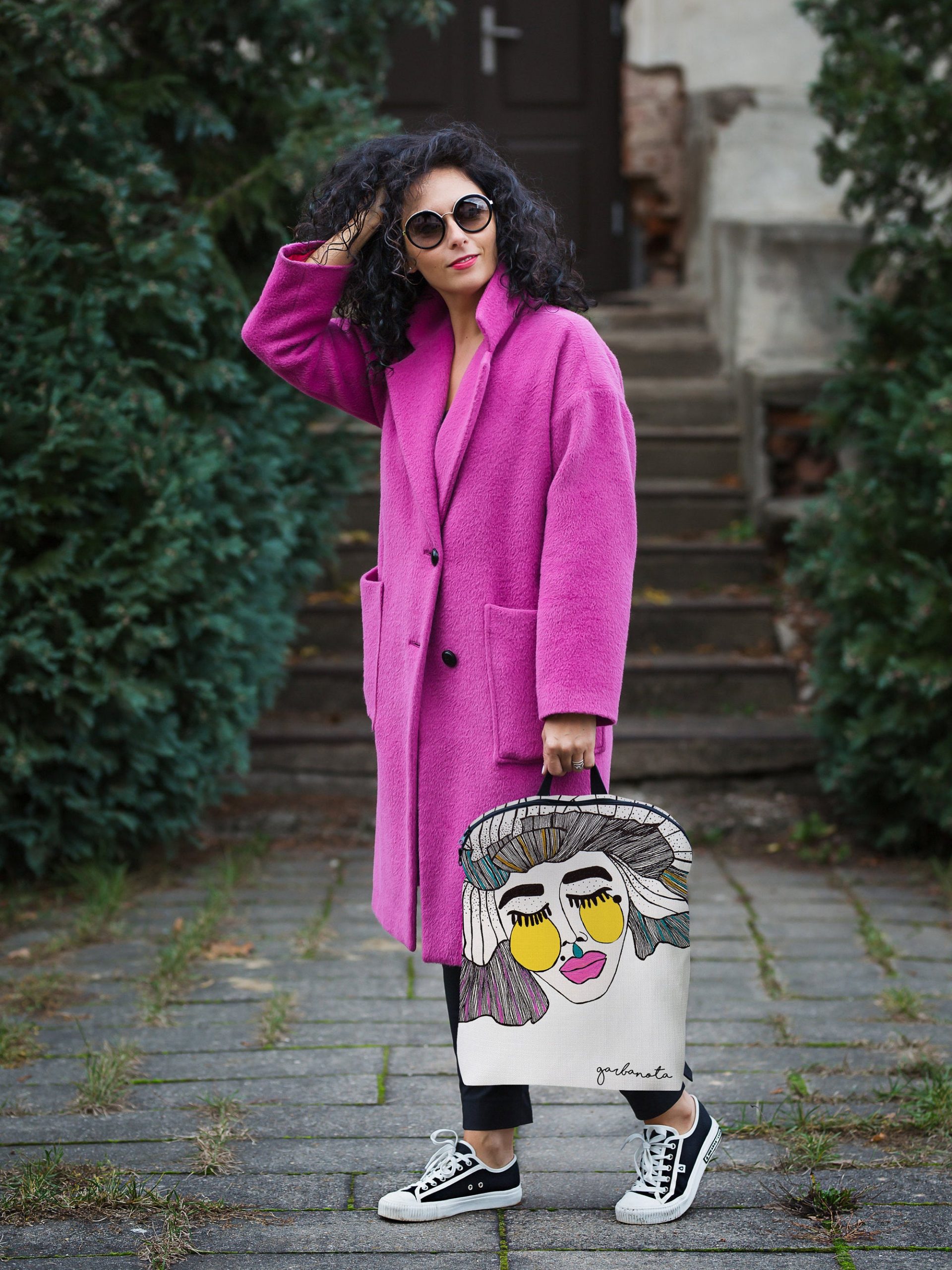 For a pop of art, carry one of these and you'll be popping.
For the monochrome-loving fashionistas: a backpack you want to stare at and carry everywhere.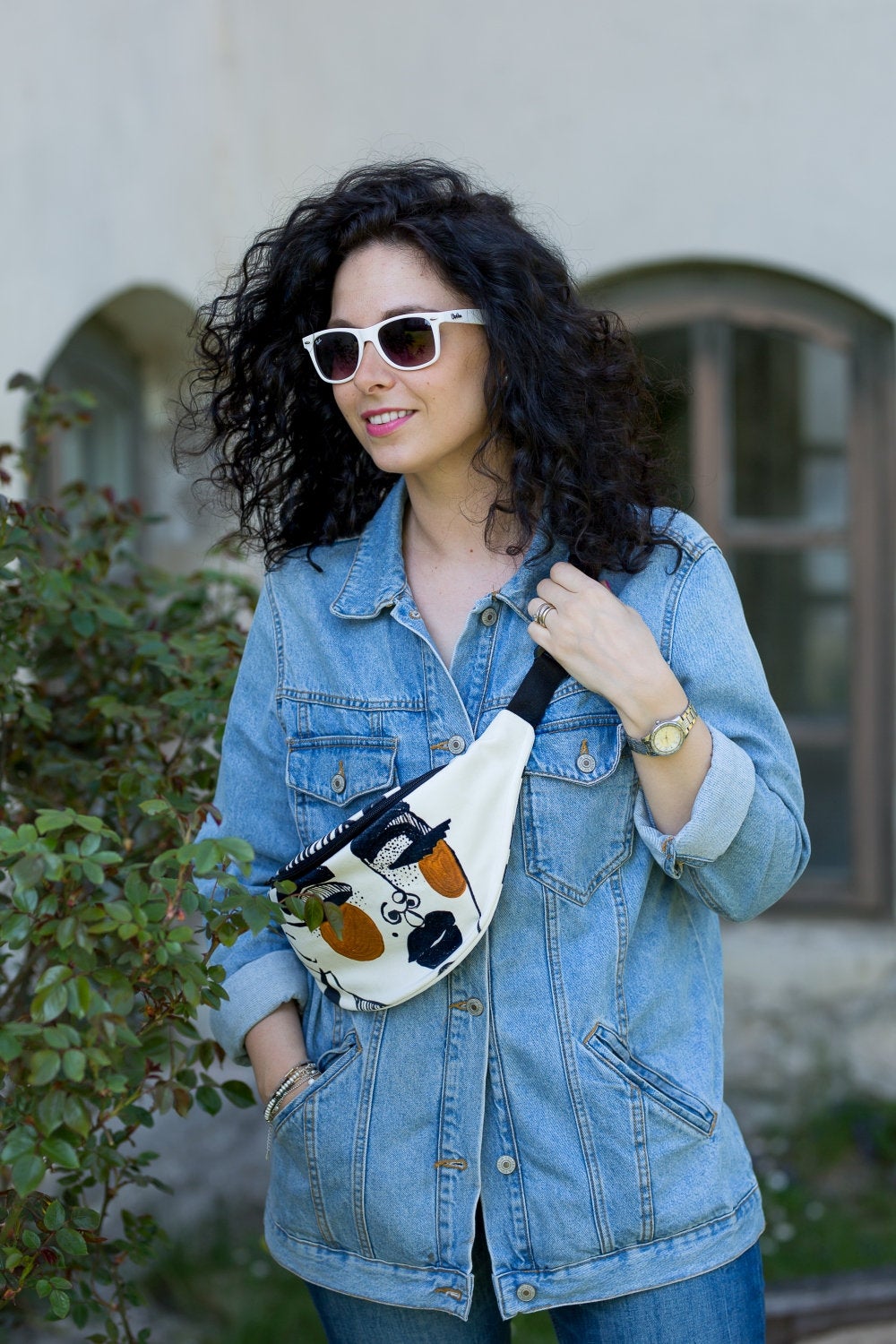 Oh look, they have it in a waist-bag variety. Chic with a special artistic twist. Why, I love it!
So folks, what's your take on these expressive backpacks (and a waist piece)? Are you as smitten as I am at this moment? Be sure to drop your lines down below – I enjoy hearing from you!
For backpacks and more with the signature artistic flavor, kindly visit garbanota.