Credit | Alice_Alice&Leon
Are you looking to up your ring bling game this season? Instead of the usual rings, opt for some knuckle midi rings! Scour our dainty midi ring list to find ones that will adorn your fingers perfectly.
What are midi rings?
Like midi skirts that people often resort to calling as of the awkward length sort, rings of the midi type sit at an awkward position, above the our wrinkly lower knuckles. While your typical ring sits below the lower knuckle region as it is the most secure position for it to not fall off, the midi rings are their rebellious counterparts where being somewhere around the edge are completely fine and cool. After all, it's unexpected and a tad unpredictable as they may just drop off at any given moment but for the sake of fashion, that's the least of our concern, right?
Although I've seen this ring trend off and on since a few years back, I'm only warming up to it now especially with the return of the minimalist dainty or fine jewelry trend that's been popping up in the bling scene which I dearly do admire. Dainty midi rings, in particular are quite eye-catching and dare I say, pretty wearable if they fit my fingers nicely.
Here's a list of pretty midi rings I am smitten with right now that I hope will be of inspiration to you too:
✌ Midi Ring Bling ✌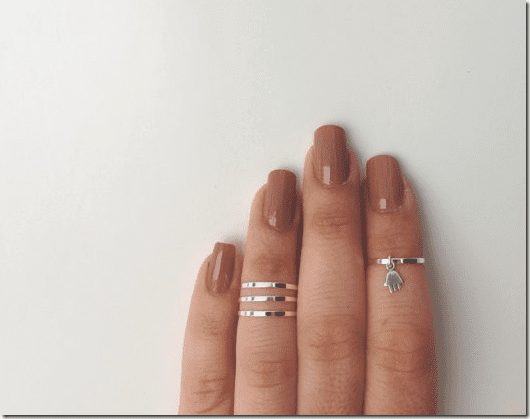 ♥ above the knuckle rings by AlinMay ← SHOP HERE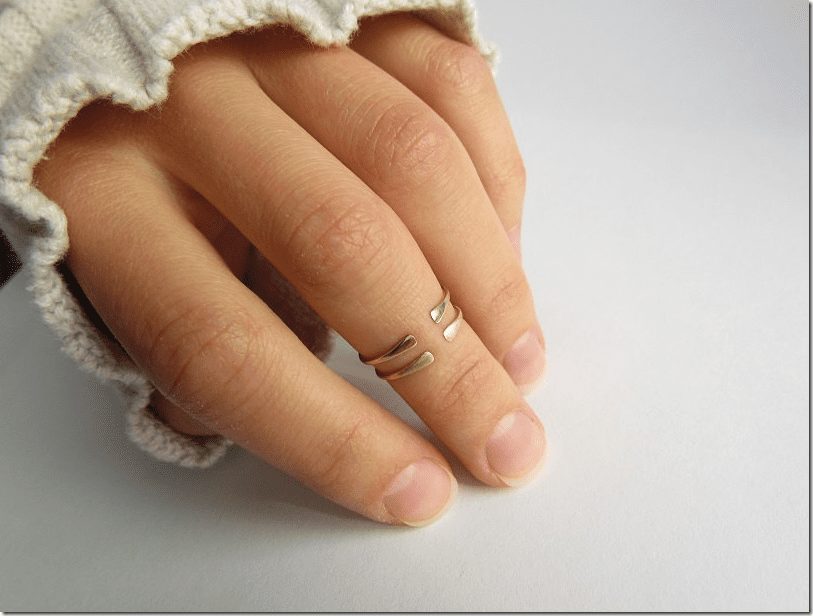 ♥ gold knuckle midi ring set by CharmStoneEstonia ← SHOP HERE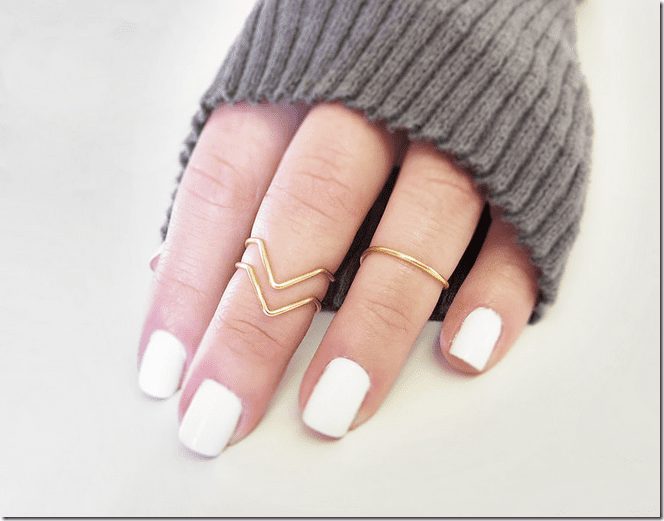 ♥ gold knuckle ring set by LLIwireworks ← SHOP HERE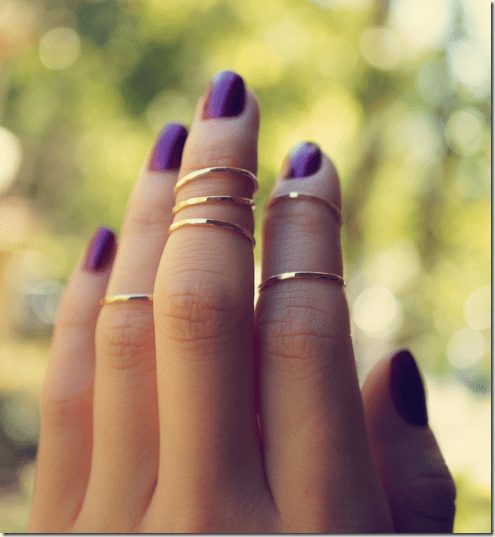 ♥ gold midi ring set by lilpengee ← SHOP HERE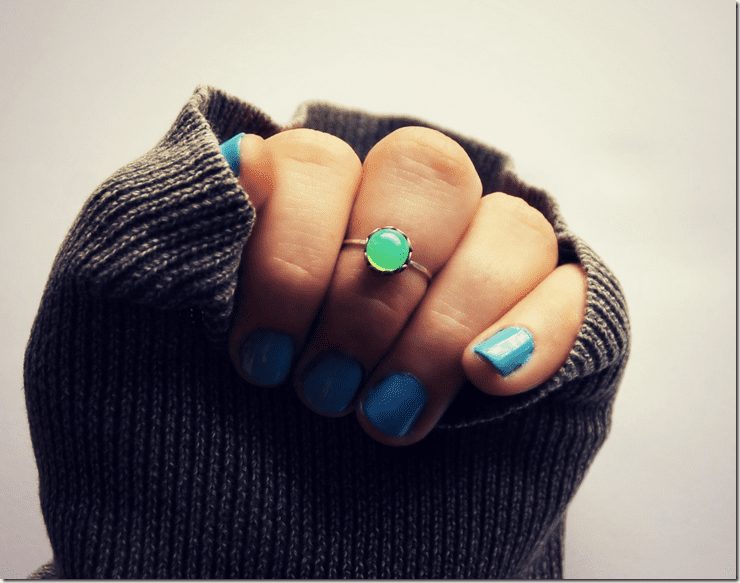 ♥ green opal knuckle ring by alapopjewelry ← SHOP HERE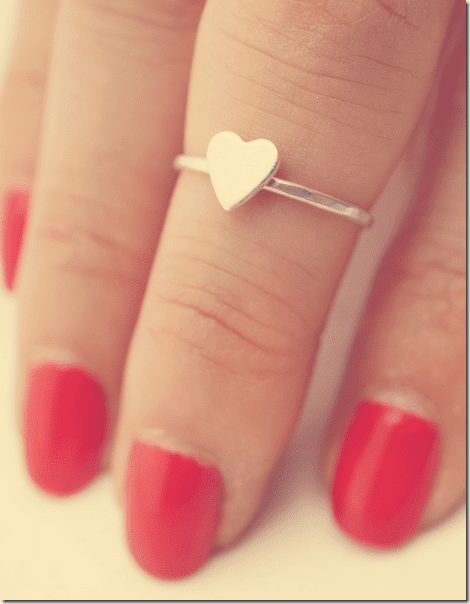 ♥ heart knuckle ring by linpengee ← SHOP HERE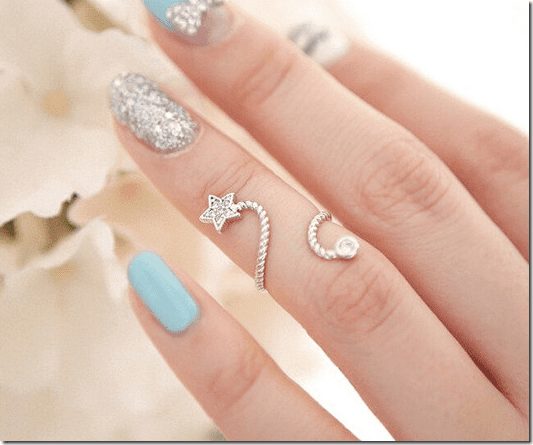 ♥ star midi ring by AdornedWithLoveXO ← SHOP HERE
What do you think of the midi ring jewelry trend? Do you wear any rings above the knuckles at all? Share your thoughts below – I do love to hear what you really think!
"Someone gives jewelry, and there's a bit of romance. If you buy it from a store, the store is trying to romance you. Even when I'm making the jewelry, I have to be romanced." — Waris Ahluwalia
Disclosure: This post contains affiliate links, which means that if you click on one of the product links, a small commission may be credited to this site.
Love this post? Share it with your friends! Follow us for more fashion inspiration:
♥ Twitter ♥ Facebook ♥ Google+ ♥ Bloglovin ♥ Pinterest ♥ Polyvore ♥
© All images are copyrighted by their respective authors.
Here on Fashionista NOW, our one and very own Miss Reverie showcases the latest in fashion trends and its various social implications in our everyday lives. You may read more of her at REVERIE SANCTUARY.