Blazers with a form-fitting shape designed for those in love with the peplum waist.
Where have you and I been? Blazers and I aren't chummy but these made me stop everything as I immersed myself in their beauty.
I don't really care for blazers as I remember them to be unflattering in design. Perhaps, I didn't know the right style of blazer to choose or that this was back in the time when blazers looked particularly chunky and smothering. Or that I didn't vibe with those square padded shoulders look of the blazer in the early 2000s. Every time I did put on a blazer, already I had planned in my head of tossing it aside after the occasion it was required for ended. Those were the blazer days.
I did for a bit fell in love with the blazer look topped over casual styles as I'm a big fan of dressing comfortably but I never got into it although I'd wear it this way if I have to. Today, I have to make a confession though and it's all because of these slim fit blazers by JolyDagmara. Like I said, I never would have stopped at a blazer isle anywhere offline or online, but this collection of graceful and feminine blazers have truly made me rethink the way I look at blazers. Who said I'd only have to wear those boring blazers when there's the slim fit style around and especially when they're adorned with these charming retro design tweaks that express the feminine allure in such a magnetic and powerful way.
Alas, I wonder if you'd look at these tailored peplum blazers as I do and for that, I will now stop raving about them and let you decide. Enjoy!
Grey Buttoned Peplum Blazer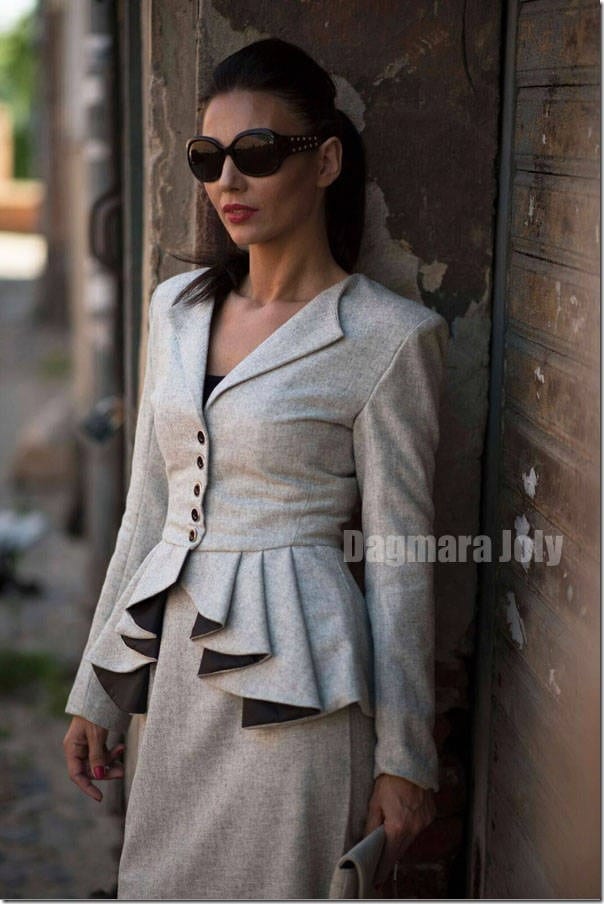 Pink Plaid Buttoned Peplum Blazer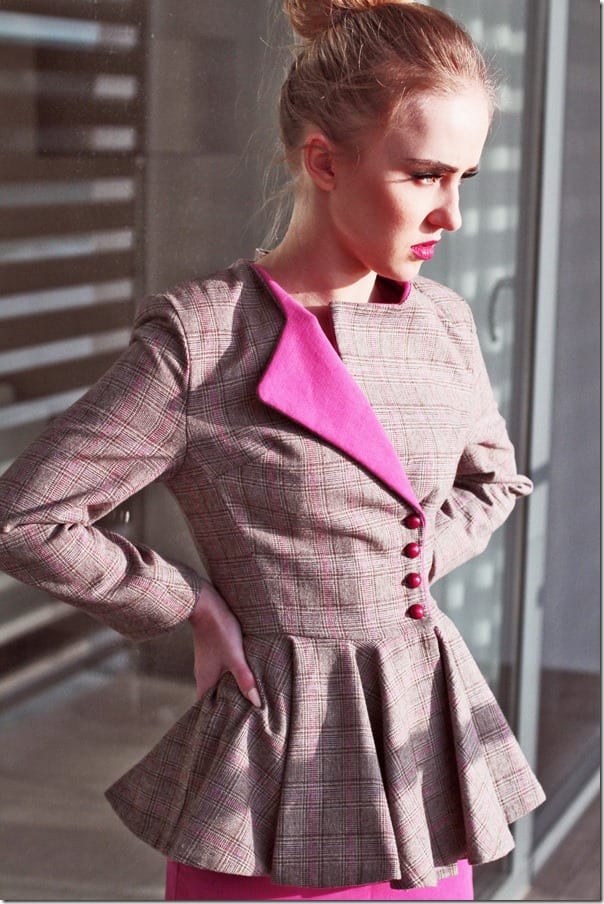 White Embroidered Buttoned Peplum Blazer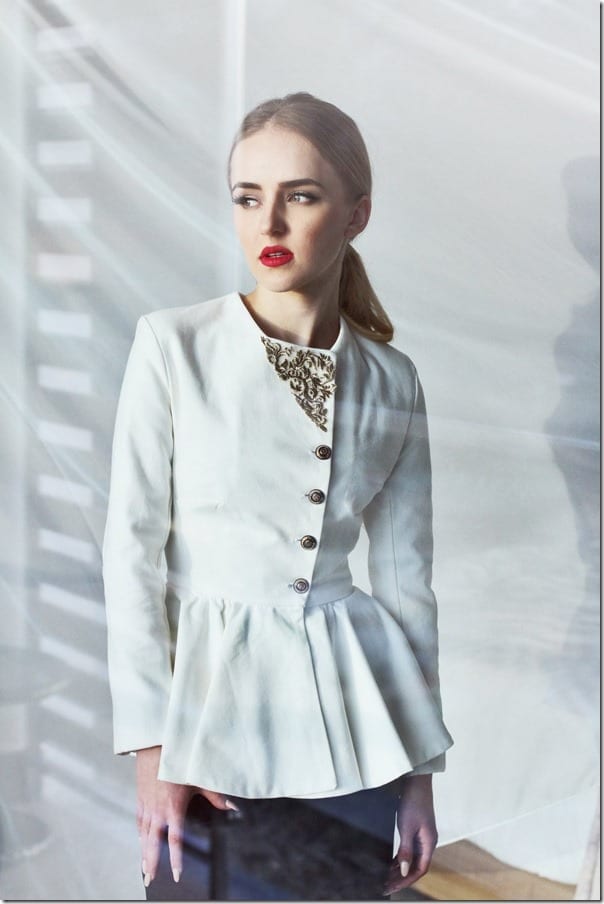 Red Buttoned Peplum Blazer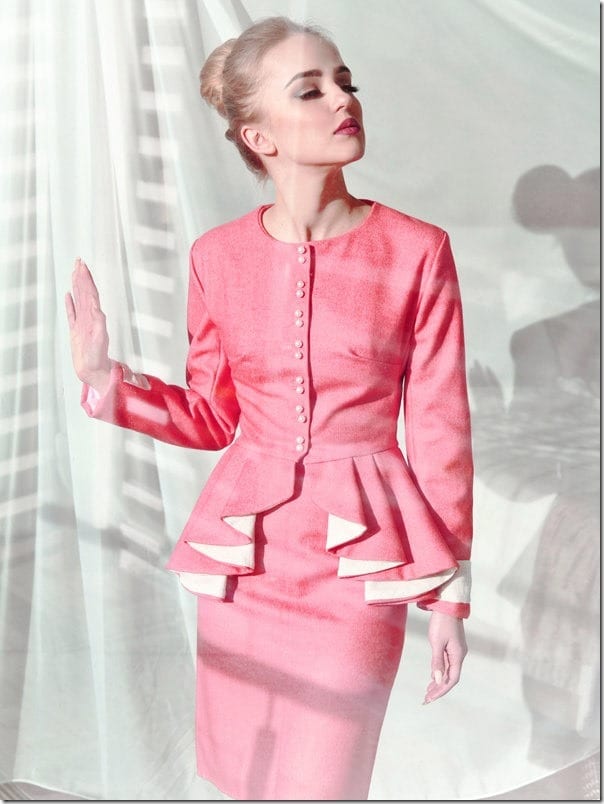 Love these feminine slim fit blazers? I know right! Fab news: There's more! Don't forget to check out JolyDagmara and give them a follow!
"Sometimes I need
only to stand
wherever I am
to be blessed."
— Mary Oliver
Disclosure: This post contains affiliate links, which means that if you click on one of the product links, a small commission may be credited to this site.
Love this post? Share it with your friends! Follow us for more fashion inspiration:
♥ Twitter ♥ Facebook ♥ Google+ ♥ Bloglovin ♥ Pinterest ♥ Polyvore ♥
© All images are copyrighted by their respective authors.
Here on Fashionista NOW, our one and very own Miss Reverie showcases the latest in fashion trends and its various social implications in our everyday lives. You may read more of her at REVERIE SANCTUARY.