Ladies, do you stash your jewelry collection in random nooks and crannies of your vanity or shelves and then completely forget they existed? Welcome to the club!
I do this and then get mystified when I stumbled upon say a pair of earrings I used to love wearing that vanished. It's clear that I need to up my decluttering game and start organizing the gems instead of chucking them on random surfaces. To get the juices flowing, I took a look at the treasure trove that is Etsy and of course, found myself drooling over stunning minimalist jewelry racks, holders and stands that will help us tremendously in tackling this global human affliction: missing jewelry due to reckless storage.
I love a fuss-free ( leaning on the side of geometric )design that concentrates on function as well as a distinct mod look that keeps the space open. I look to bright neutral colors, in wood, steel and ceramic creations that allow the jewelry to stand out when on display. And you know when you take the time to arrange and display your jewelry, something else happens quite naturally – You start wearing them all more often and get in the flow of rotating them, making them a feature in various outfits you'll be wearing through the season!
When your jewelry stash is rotting in a dusty drawer somewhere, this easily becomes a challenge, especially if you have my personality. If I can't spot them with my eyeballs instantly while I'm getting ready, I'll be wearing the same old earrings for ages, wasting the potential for other blings to stand out. Also, it is a form of insanity to have bought or gifted beautiful jewelry only to wear them a few times and completely forget about them.
So, here's to appreciating our jewelry collection this season! Let us put our precious gems on glorious display on jewelry stands that complement our space and style persuasion. Enjoy!
Geometric Honeycomb Jewelry Display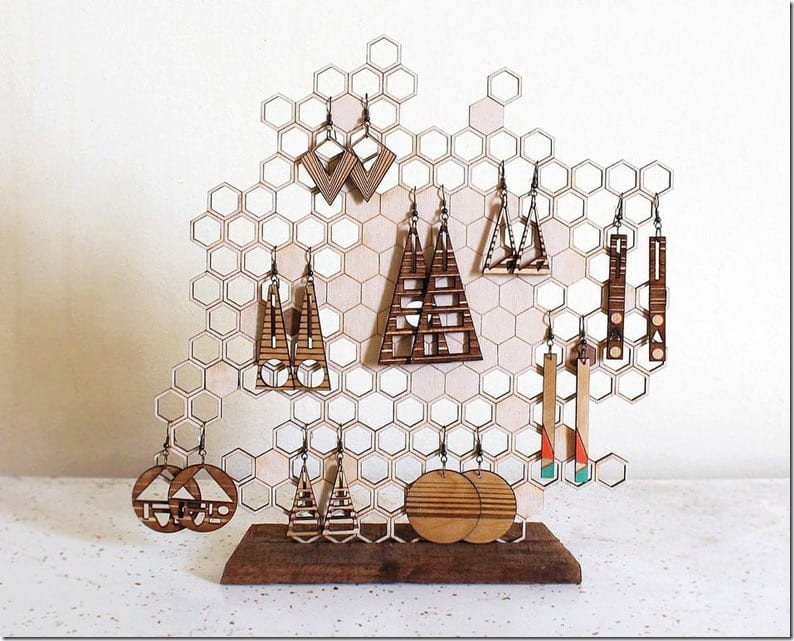 Silver Wooden Ring Cone Set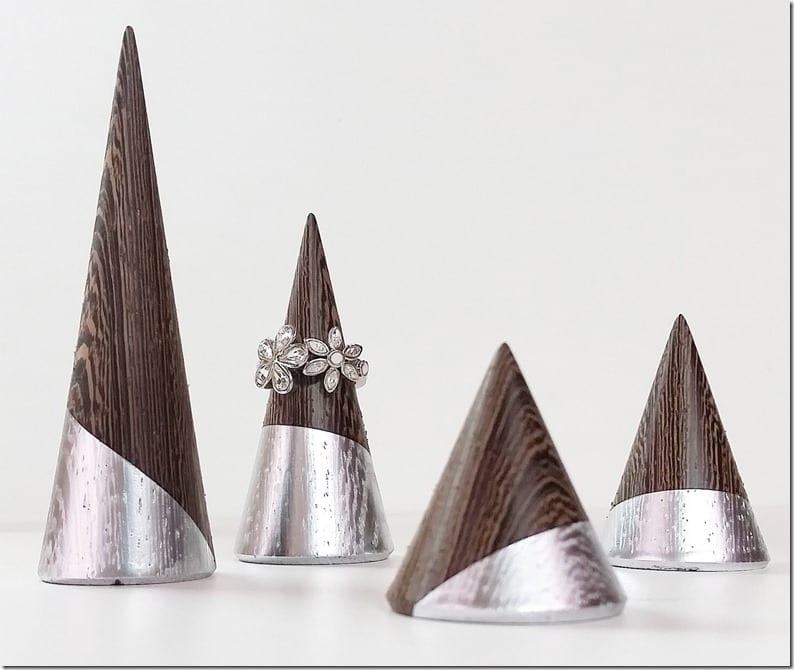 Steel Wood Jewelry Stand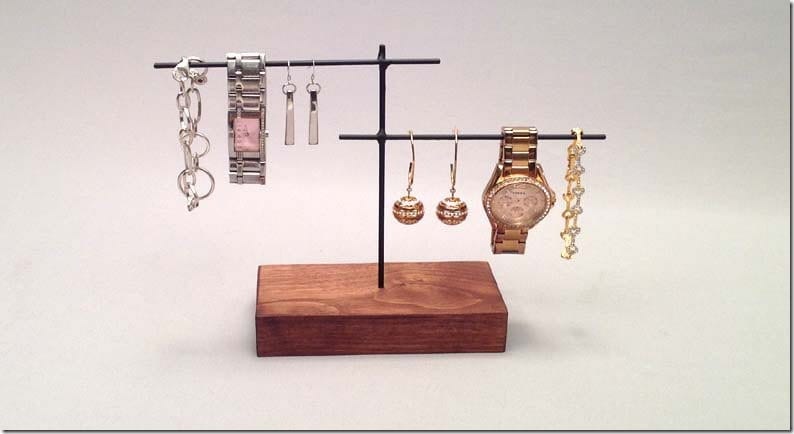 Two Tier Wood Jewelry Rack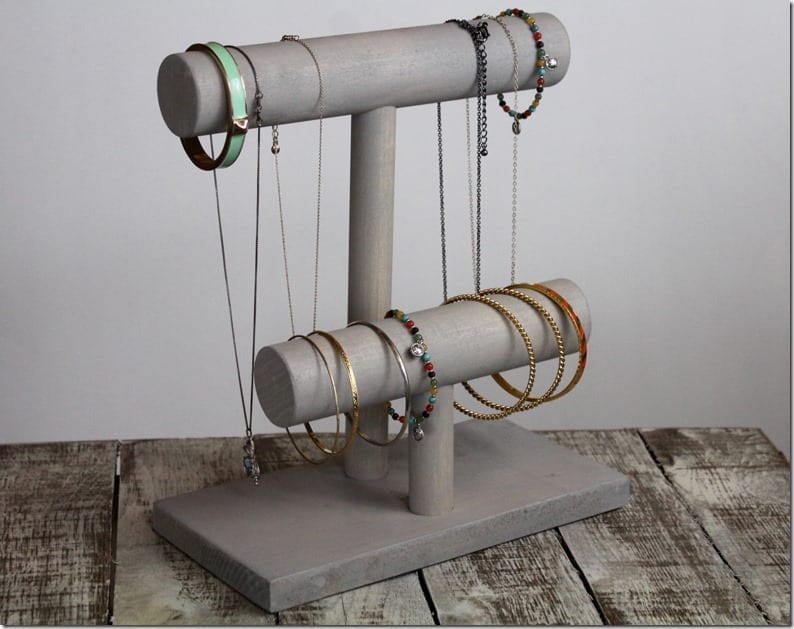 White Ceramic Ring Cones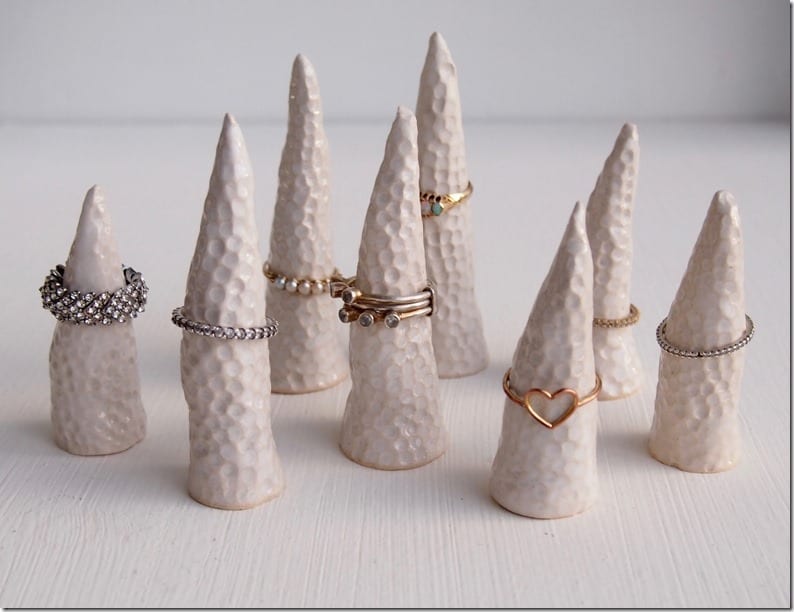 Wooden Hand Ring Holder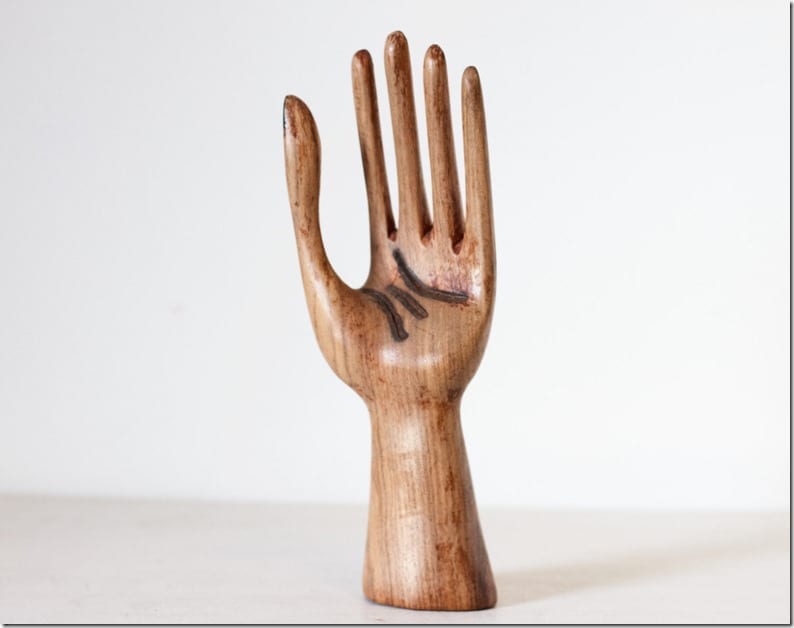 Minimal Wood Triangle Necklace Display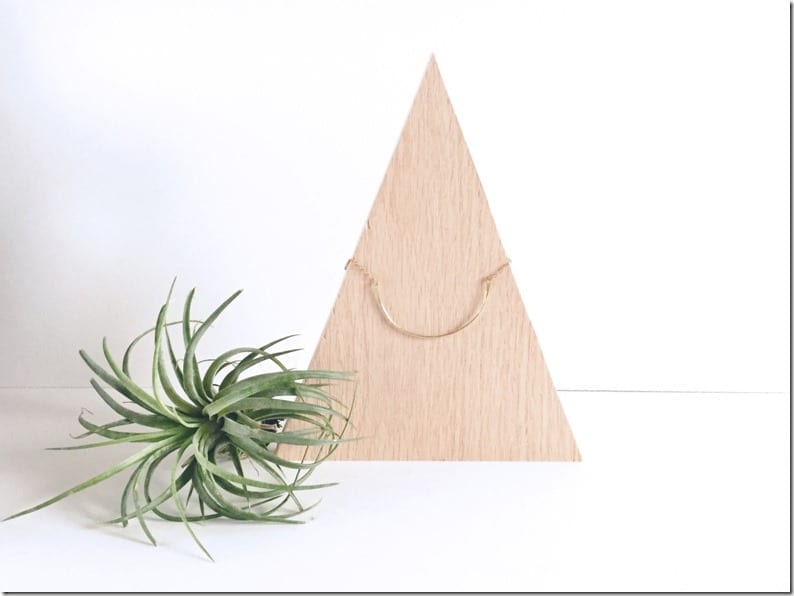 Which jewelry stand is your favorite? Share below – I'd love to know!
Continue. Be loving and be strong. Be fierce and be kind. And don't give in and don't give up. — Maya Angelou
Disclosure: This post contains affiliate links, which means that if you click on one of the product links, a small commission may be credited to this site.
Love this post? Share it with your friends! Follow us for more fashion inspiration:
♥ Twitter ♥ Facebook ♥ Google+ ♥ Bloglovin ♥ Pinterest ♥ Polyvore ♥
© All images are copyrighted by their respective authors.
Here on Fashionista NOW, our one and very own Miss Reverie showcases the latest in fashion trends and its various social implications in our everyday lives. You may read more of her at REVERIE SANCTUARY.