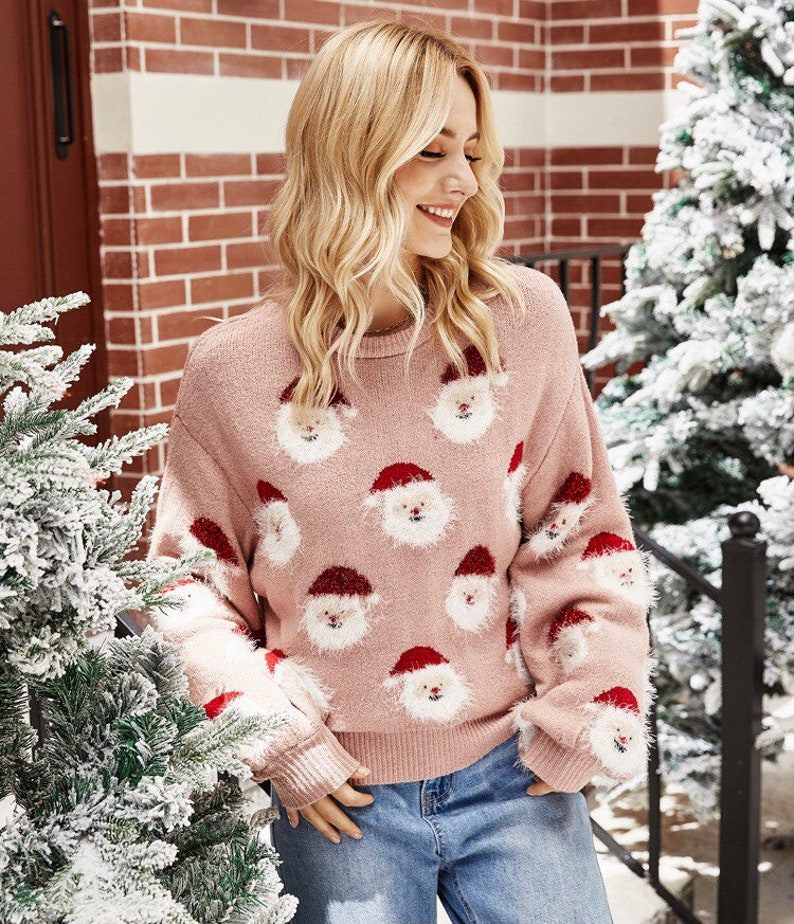 © All images are from and copyrighted by their respective authors.
This affiliate post features a look into the 80s sweater fashion from across the globe. Keep the space bookmarked if you're into keeping up with the global 80s fashion trends and designs. 
Get jolly in witty tees and sweaters that keep your Christmas spirit bubbly and inspire fun convos.
It's been pretty drab in certain parts of the news outlets but that doesn't mean we're going to let that sink our spirit into a dark hole. It's Christmas time and the year is about to wrap up and we like to recommend ending it in the a positive spirit. One of the easiest ways to do it is by casually dressing in a tee or sweater that really whispers your aura in its design.
There are so many funny Christmas tees and sweaters to choose from and that is why, I'm here to make it easier for you to narrow down your list of choices.
Without further ado, here are witty tees and sweaters to match your fun holiday spirit:
Release your jolly spirit when you wear these holiday tees + sweaters:
Are these sweaters & tees the cutest or what?! I'm really feeling the look of each one of them.
What are your thoughts on these fun Christmas sweaters/tees? Which one is your favorite? How would you style it? Drop a comment down below. Share with us because we truly get delighted when you do!
Till the next one, keep on keeping on. Be a beacon of light wherever you are, no matter the situation. Take care!