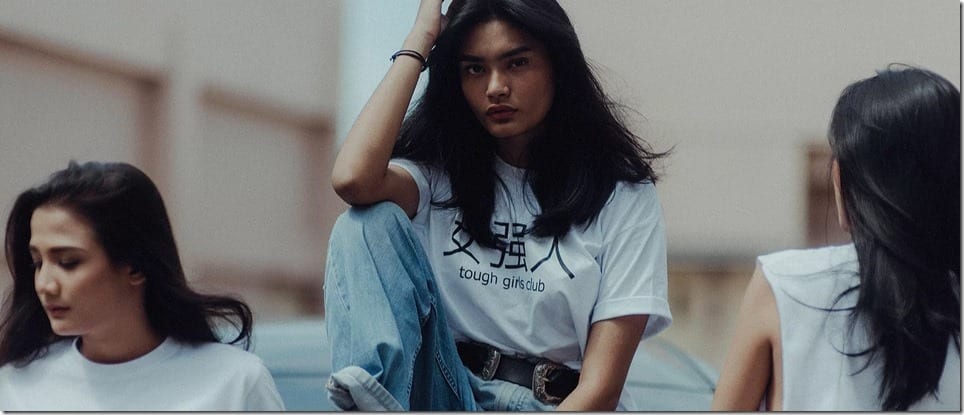 Credit | The Covert Collective
In dedication to all the women who are committed to being/doing/giving your very best. How to know if you belong in the Tough Girls Club.
One: You like being who you are, with no apology. We come packaged in different sizes. Our personalities vary for a good reason, nature thrives on diversity. Why should we compromise our sense of self by trying to imitate another person. A tough woman knows herself. She invests in herself. She takes time to get to know herself. She expresses herself authentically.
Two: You see another girl or woman as someone in a human journey similar to yours even though the paths she takes can be very different. Celebrate differences. A tough woman knows that she's in her own league. Playing the comparison game with others is futile as it is akin to comparing manggis (mangosteens) and durians. Each fruit has its own unique expression. A durian will always be a durian. Likewise, a tough woman knows this intrinsically and instead of buying into the woman-vs-woman mindless competition, she is focused in bridging the gap with positive engagement.
Three: You know how to ask for help, seek advice or consultation and use knowledge to self-empower yourself. Relying on others is something we do in a society, but a tough woman knows that she is capable of seeking the information she needs especially now with the Internet at her service. She is self-reliant while appreciating the ability to rely on others. She embodies the empowerment that historical feminists fought for because she makes use of all the channels available.
The Covert Collective has released the latest tee line, Tough Girls Club that celebrates women this March. Discounted offer is available for the Wildrose range and this will last throughout the month, so don't forget to take the opportunity to grab what you like now. Inspired by the creativity, passion and perseverance of Sheena Liam who they have known before she was crowned Malaysia's first Asia's Next Top Model, the Malaysian tee clothing label created three minimalist white tees with equally minimalist slogans.
Check them out:
The Goddess Tee
| grab the 100% cotton tee now
The Monolid Tee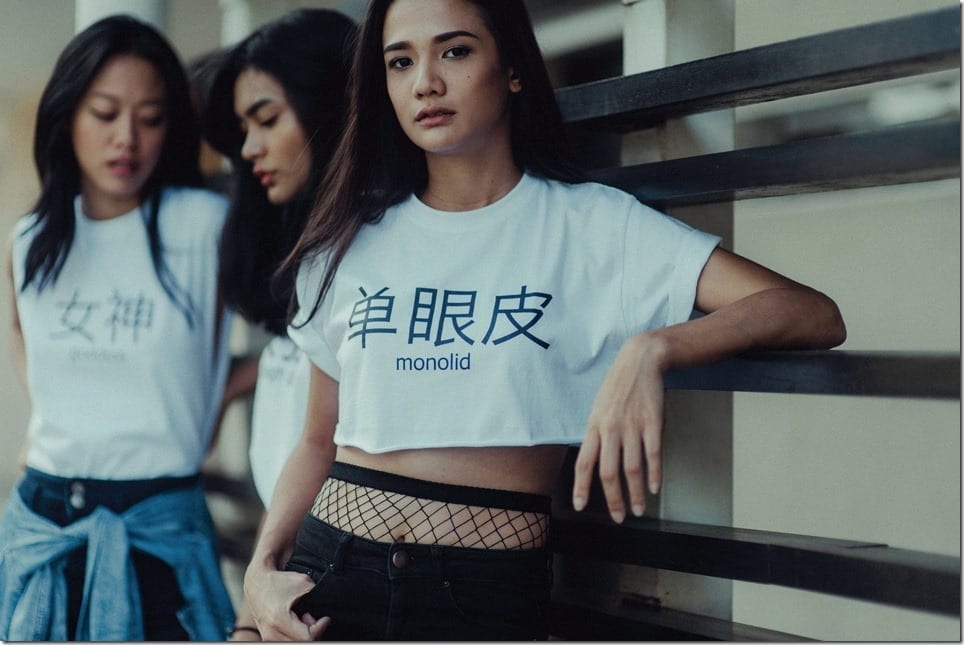 | grab the 100% cotton tee now
The Tough Girls' Club Tee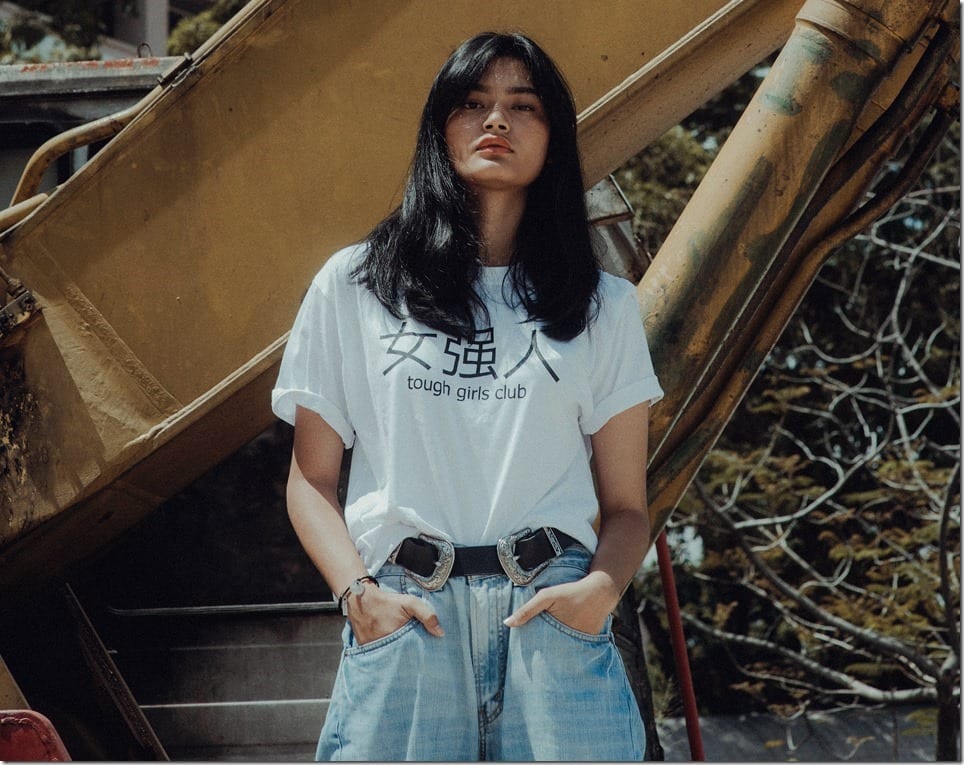 | grab the 100% cotton tee now
Do you like what you see? Which tee would you love to wear? What other qualities do you think embody the spirit of a tough woman? Don't forget to share your thoughts down below – I love reading them!
Remove those 'I want you to like me' stickers from your forehead and, instead, place them where they truly will do the most good -on your mirror! — Susan Jeffers
Love this post? Share it with your friends! Follow us for more fashion inspiration:
♥ Twitter ♥ Facebook ♥ Google+ ♥ Bloglovin ♥ Pinterest ♥ Polyvore ♥
© All images are copyrighted by their respective authors.
Here on Fashionista NOW, our one and very own Miss Reverie showcases the latest in fashion trends and its various social implications in our everyday lives. You may read more of her at REVERIE SANCTUARY.