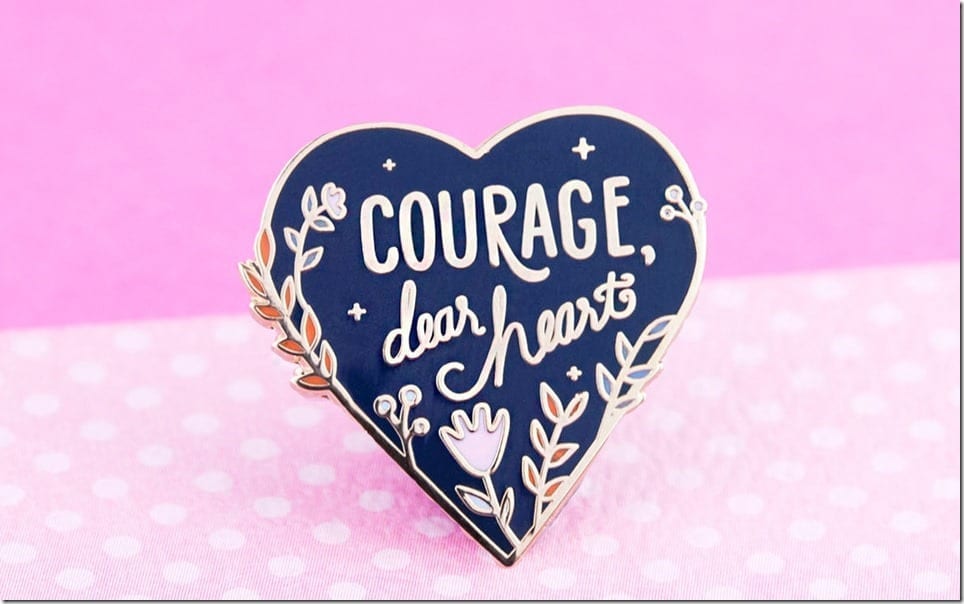 Credit | thecleverclove
Reveal who you are in expressive enamel pins.
Enamel pins and patches have gradually increased in popularity. In a time where living and embodying a statement is embraced whether through social causes you're in support of or clothing styles to lean into to express a certain visual aesthetic, enamel pins offer the most subtle yet effective way to describe who you are and what you love without having to open your mouth.
Have a boring old denim bag that's lacking in character? Plant a pin on it. Or a few. Make sure they're reflective of what you genuinely feel. Some pins can be tongue-in-cheek too and some can be a direct statement like hey, I'm in a club of ONE. Introvert joke. Feisty statements like Sass The Patriarchy and Grow A Pair Of Ovaries are some of my top faves.
Others can be just mindbogglingly adorable like unicorns and your fave emojis. A turd emoji pin can be a frank way of saying that you're not easily miffed by conversations involving subjects some people may run away from. A cactus pin, for instance may be a way to say that your love for the hardcore plants is strong or you are built like one, strong and sharp.
Whatever enamel pins you have in mind, there seems to be a vast variety out there available to cater to your unique individual preferences and expressions. Below, let me help you a bit with that as you eyeball a compilation of TEN of my current favorite enamel pins!
Book Reader Enamel Pin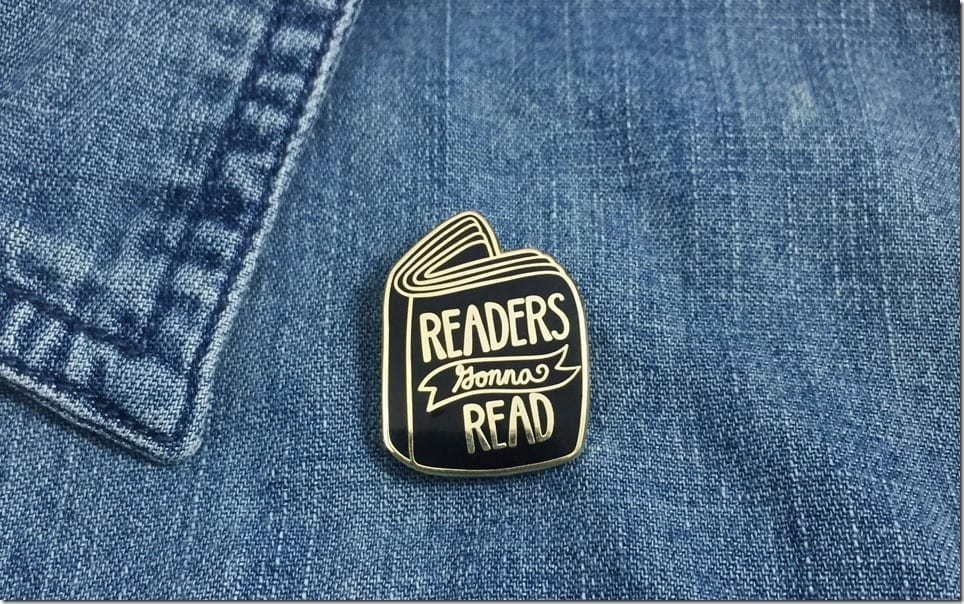 Reading fuels me. And I am that person who sniffs open a new book with feeling.
Cat Unicorn Enamel Pin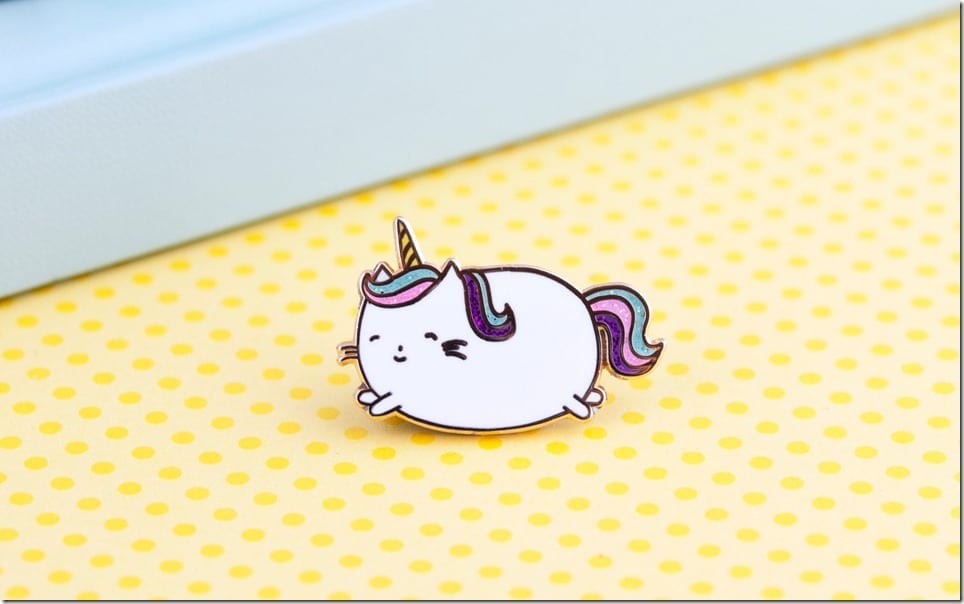 Cat unicorns? Why, that's just awesome. I love the joy imbued in the pin's expression.
Coffee Mug Enamel Pin
Coffee and I go way back. In fact, I'm going to make myself a cuppa in a bit.
Cool Pineapple Enamel Pin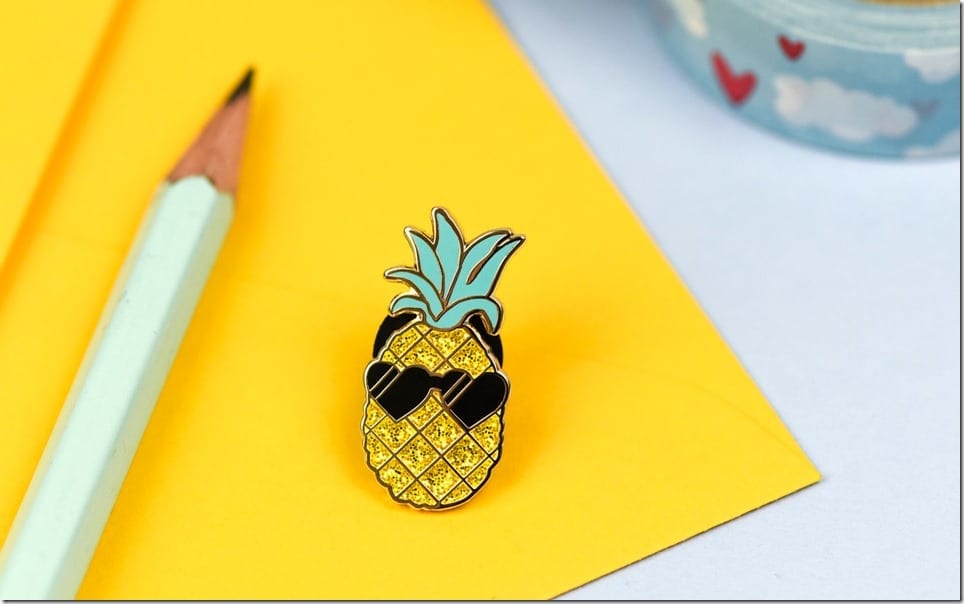 Pineapples are cool. I feel cool, sometimes, like Pedro the Pineapple.
Cosmic Touch Enamel Pin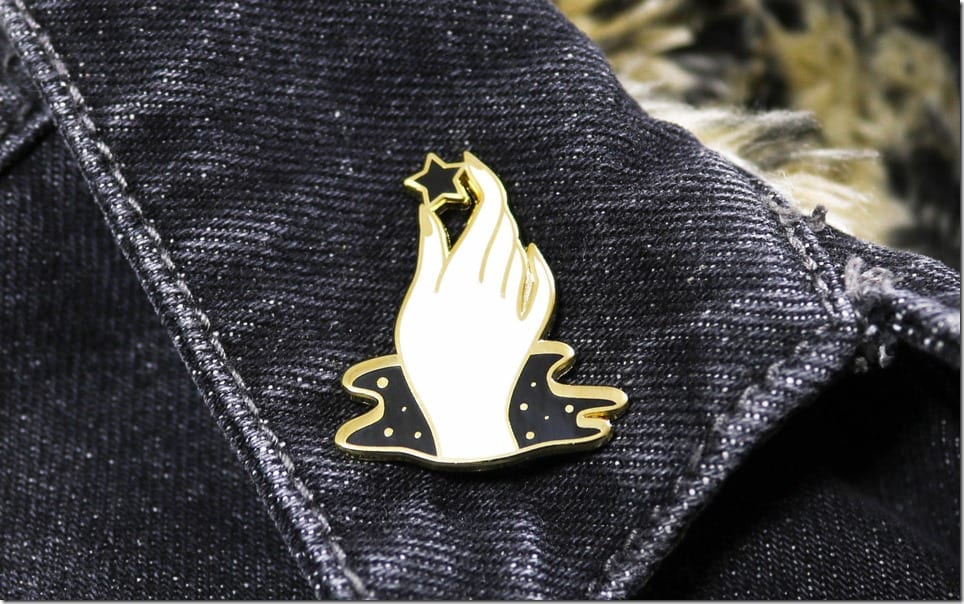 We are all star stuff. And so, let us give ourselves the permission to touch our world cosmically.
Courage Enamel Pin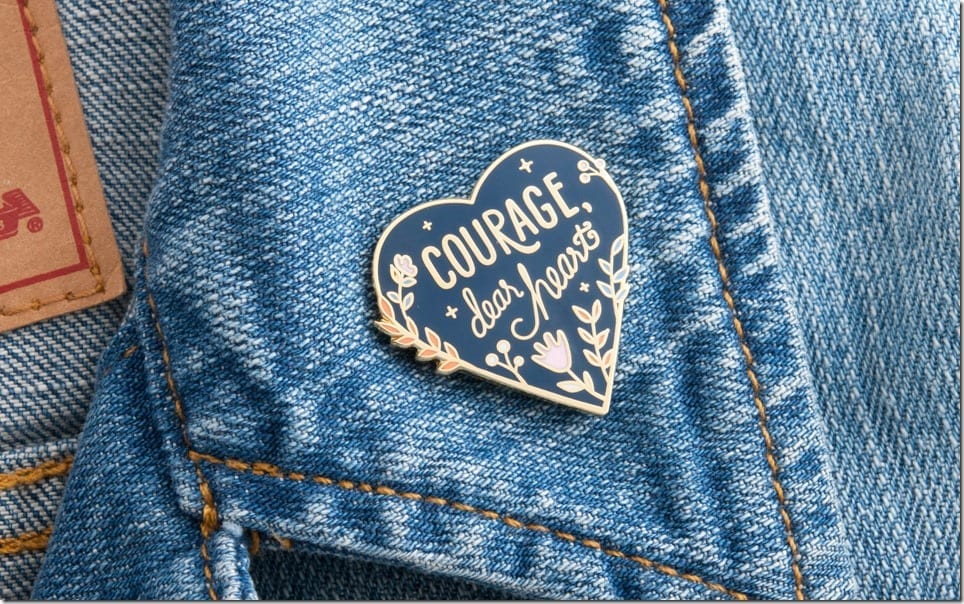 Everyone needs to be reminded that they have courage within. You and I have this!
I Need My Space Enamel Pin
This introvert recharges in her space. Yes to space, please.
Love Cat Enamel Pin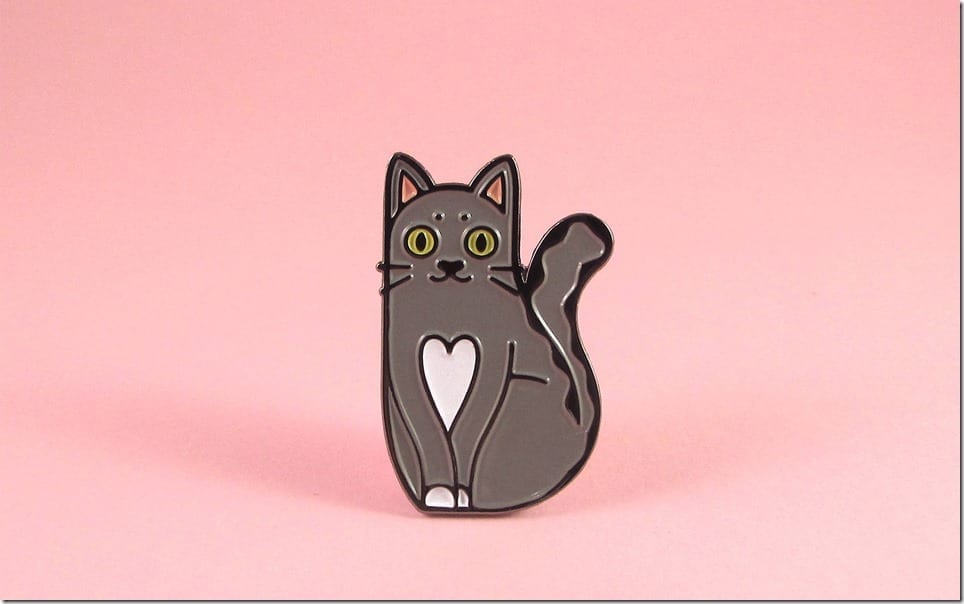 I love cats. I have two kitties that own me. And this cat has an expression that looks like how I look when I feel love.
Pastel Strawberry Enamel Pin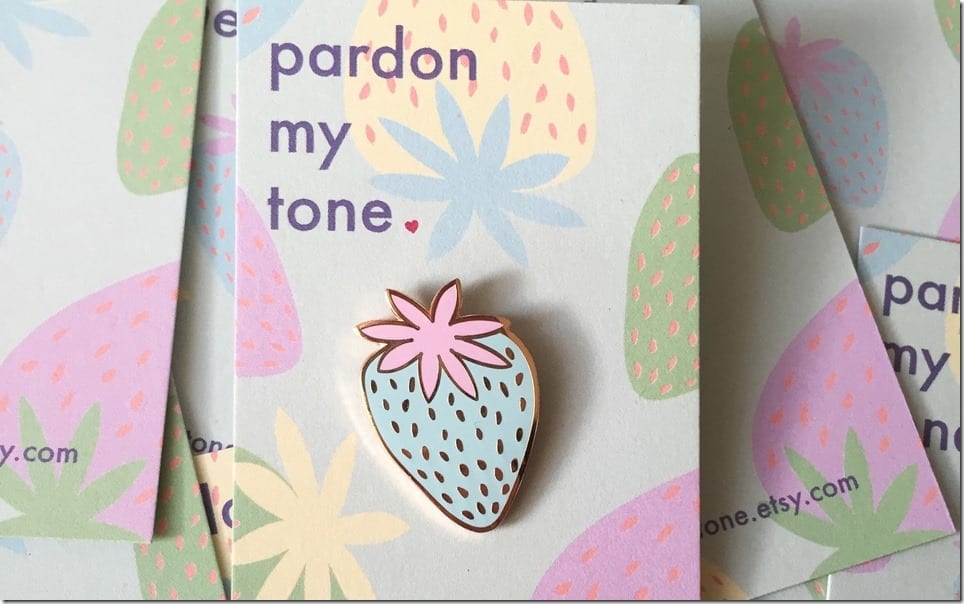 I am pretty delightful like this pastel strawberry after I've consumed hearty meals.
Sloth Cactus Enamel Pin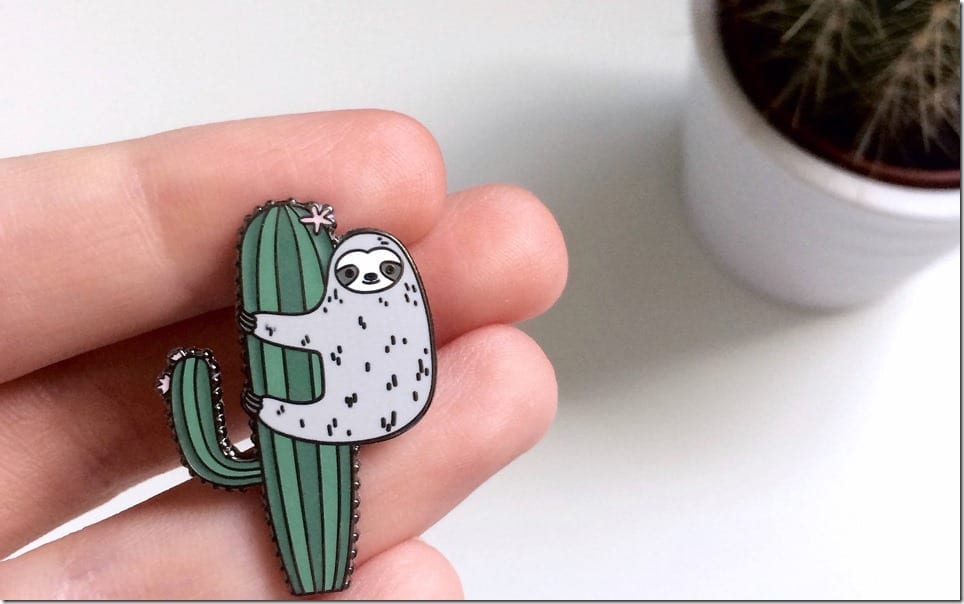 Because sometimes, I feel like a gangsta sloth.
Do you love enamel pins? Which one is your favorite from this list? Share below – I'd love to know!
"Be where you are. Look around. Just look, don't interpret. See the light, shapes, colors, textures. Be aware of the silent presence of each thing. Be aware of the space that allows everything to be." — Eckhart Tolle
Disclosure: This post contains affiliate links, which means that if you click on one of the product links, a small commission may be credited to this site.
Love this post? Share it with your friends! Follow us for more fashion inspiration:
♥ Twitter ♥ Facebook ♥ Google+ ♥ Bloglovin ♥ Pinterest ♥ Polyvore ♥
© All images are copyrighted by their respective authors.
Here on Fashionista NOW, our one and very own Miss Reverie showcases the latest in fashion trends and its various social implications in our everyday lives. You may read more of her at REVERIE SANCTUARY.