Credit | Laura Allard-Fleischl
Who'd have imagined that a prickly plant could invade the fashion space this insidiously? Are you a cactus fanatic? Great, we've got chic cactus bags to impress you with below.
Cactus proves to have quite the staying power this year as the succulent plant was used as a theme at the London Fashion Week where for cactus-shaped costumes were paraded by models on the runway. On Lookbook itself, the cacti's presence was made known in the fashion arena as early as 2008 with the plant fast becoming a favorite amongst the Tumblr crowd and the Polyvore community where both sets like featuring the real plants themselves in outfit postings.
I too have falled under the magnetism of the the cactus' charm and found that I have even grown more appreciative of the few potted prickly plants we have growing out in the garden. I'd banish all the other non-cactus variety just so we have plenty space for more cacti but I keep this thought a secret from my mom, the gardener.
Ever since developing a strong fondness for the cactus (since late last year), I've ogled quite a bit of cactus-inspired clothing and accessories. Today, I found myself looking at the selection of cactus themed bags and I just had to share them with you here. If you're a cactus lover yourself, you may ljust like the selection of chic cactus bags below.
7 Minimalist Cactus Patterned Bags For All Of US: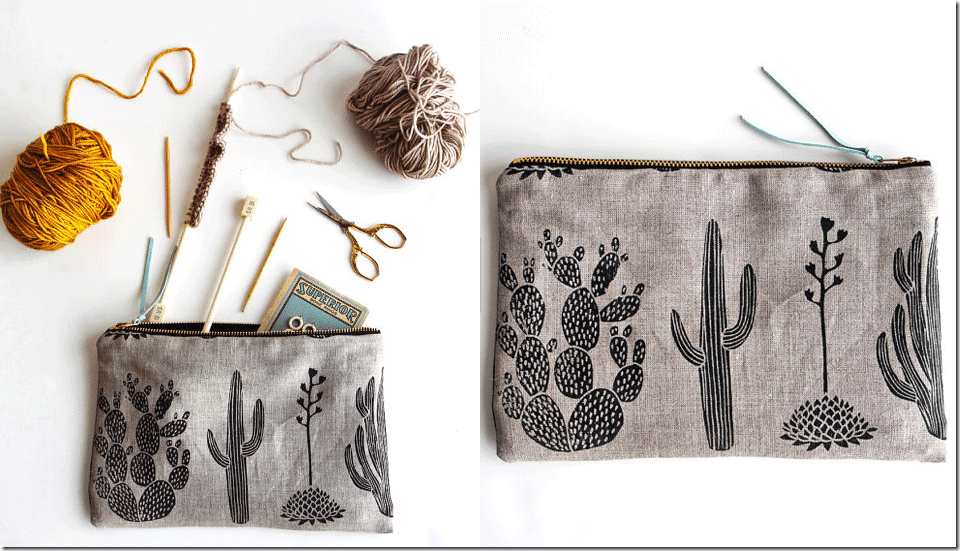 ameliemancini | black cactus zipper pouch ← SHOP HERE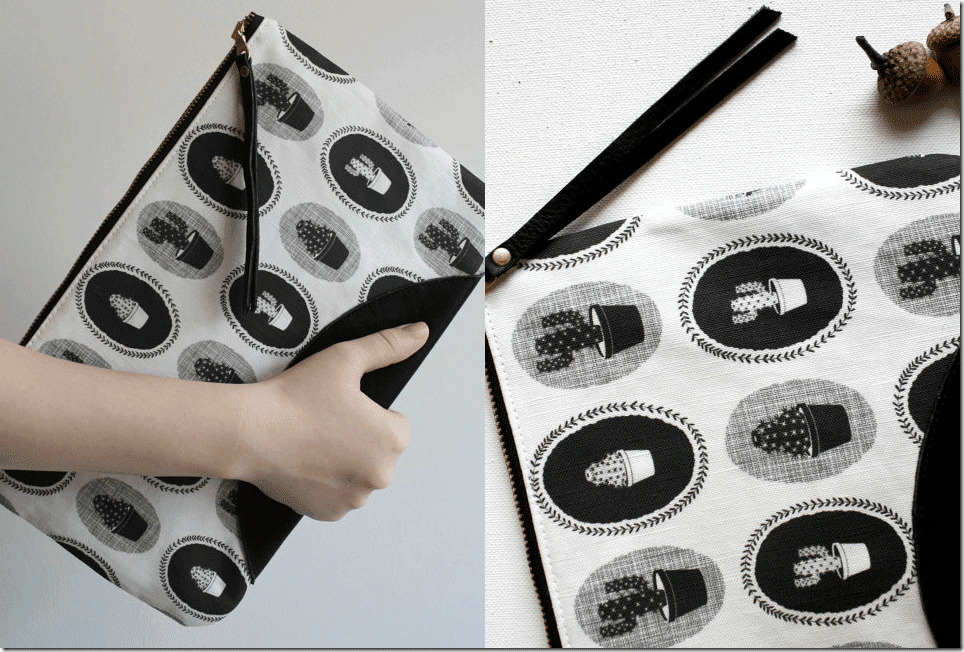 decembersisters | black and white cactus zipper clutch ← SHOP HERE
ameliemancini | black cactus linen tote with leather straps ← SHOP HERE
whimsymilieu | cactus print linen canvas tote bag ← SHOP HERE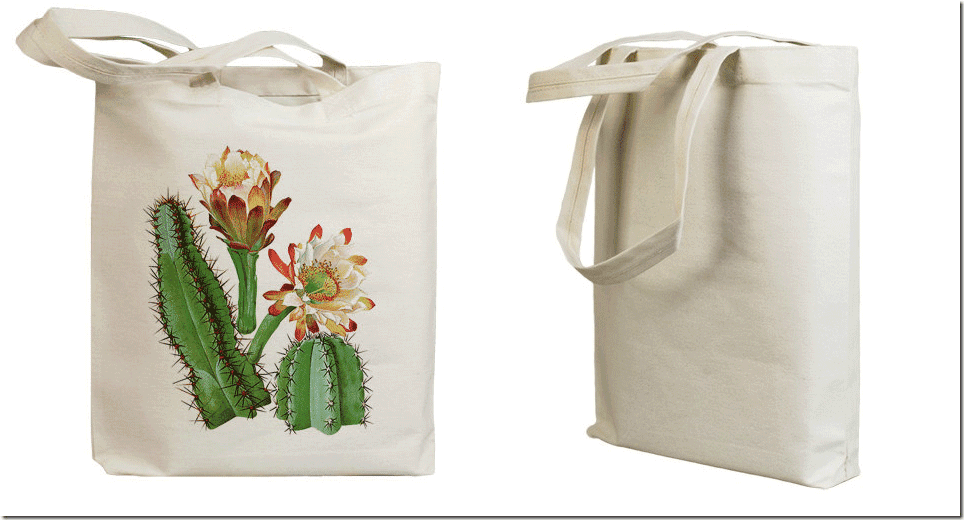 idiopix | eco-friendly cactus flower canvas tote ← SHOP HERE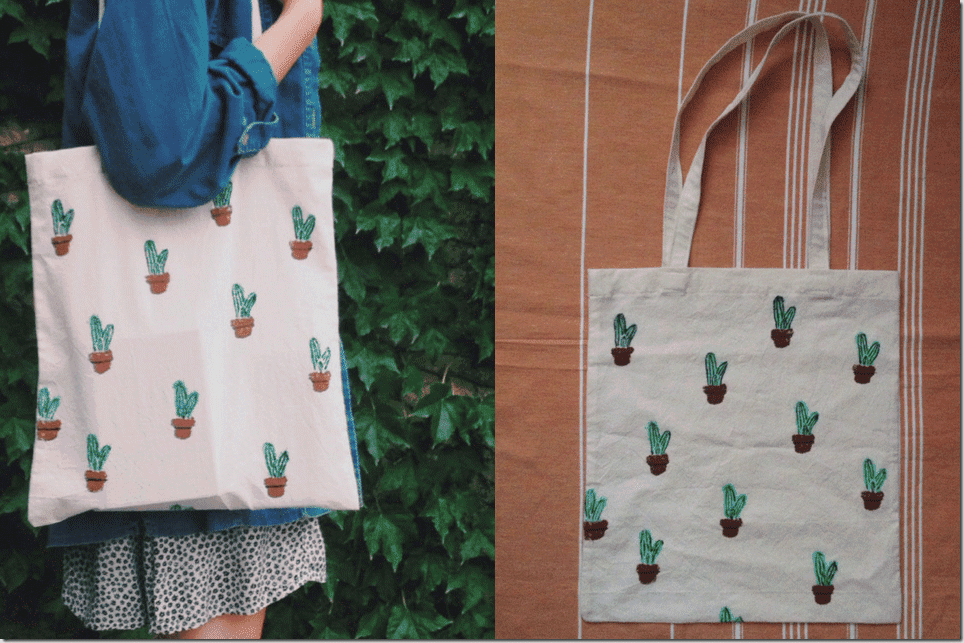 Bearsome | minimalist cactus patterned canvas tote ← SHOP HERE
InkBandit | hand-stamped cactus tote bag ← SHOP HERE
So, what do you think of these cactus patterned bags? Aren't the cacti just adorable in a way that you've never thought before? Share below – I love reading your thoughts! Spill them all :)
"Whether it's a canvas tote or Givenchy, a day bag you love is essential. It doesn't have to be a fashion 'It' bag of the season, either." — Brad Goreski
Disclosure: This post contains affiliate links, which means that if you click on one of the product links, a small commission may be credited to this site.
Love this post? Share it with your friends! Follow us for more fashion inspiration:
♥ Twitter ♥ Facebook ♥ Google+ ♥ Bloglovin ♥ Pinterest ♥ Polyvore ♥
© All images are copyrighted by their respective authors.
Here on Fashionista NOW, our one and very own Miss Reverie showcases the latest in fashion trends and its various social implications in our everyday lives. You may read more of her at REVERIE SANCTUARY.