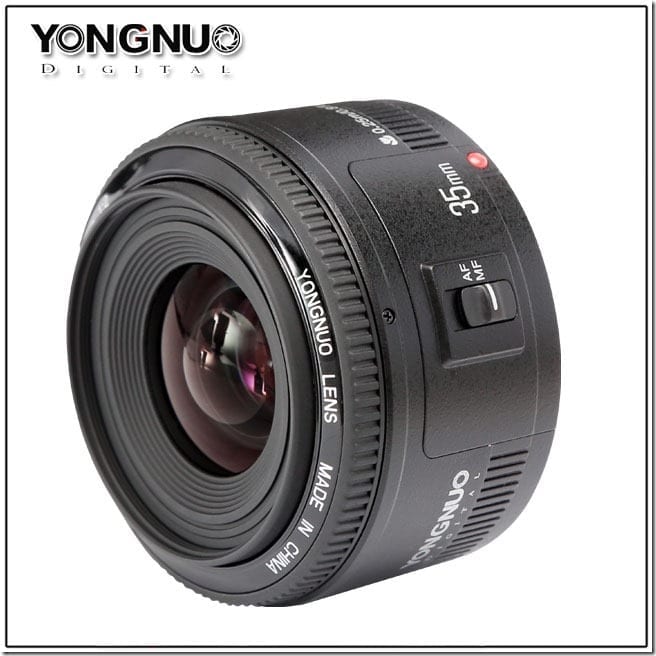 Promotional Price : RM 799 RM 409
Full Metal Lens Hood : RM 29 ( Free Hood Cap ) * Recommended to Protect Lens *
Purchase Options : Shipping Available To All Parts of Malaysia, Self Pick Up Is Available at our branch in Cheras
Community
Join The Zenit Worldwide Community : https://www.facebook.com/groups/zenit-world
Lens Reviews
http://petapixel.com/2015/06/01/review-yongnuos-35mm-f2-lens-for-canon-ef-packs-a-punch-for-the-price/
http://www.lenstip.com/438.1-Lens_review-Yongnuo_YN_35_mm_f_2.0.html
http://www.dpreview.com/articles/1076531289/yongnuo-creates-canon-ef-35mm-f-2-clone
http://photorumors.com/2015/04/21/the-yongnuo-yn-35mm-f2-clone-lens-for-canon-dslr-cameras-is-now-available/
https://www.flickr.com/groups/yn_35_mm_f2/pool/
Orders & Enquiries

Please email us at shops.famecherry@gmail.com or call us at 012-3375629

( We are also available on Whatsapp but if urgent please make phone call ya )

Our Other Lenses : https://famecherry.com/online-store/zenit-malaysia
Description
First Chinese Made Wide-angle Fixed Auto Focus Lens – YONGNUO YN35mm F2
The closest focusing distance up to 0.25 meter, when under close-up shooting, it is available to get the unique sense of depth of the wide-angle lens. F2 large aperture, virtual background, which makes photography more fun.
Support auto focus (AF) and manual focus (MF) mode.
The aperture blades up to 7 pieces, which allow you to shoot the near-circular diffuse plaques, appropriately narrow the apertures can shoot the 14 astral effect.
Adopts chrome high precision metal bayonet,which effectively improve the goodness to fit the camera body and the bayonet strength, wear and corrosion resistance for durable use.
Full line of the products are glass lenses.
Supports full-frame and APS-C format cameras,supports M/AV/TV/P and other camera shooting modes,and can be displayed the aperture data in the EXIF Information.
Multi-coated lenses,effectively improve the transmittance and suppress the ghosting and flare when in backlit shooting.
Adopts gold plating for the metal contacts,effectively improve the signal conductivity and corrosion resistance.
Manufacturer : YongNuo
Technology Background : Chinese
Focal Length : 35 mm
Largest aperture : F 2.0
Smallest aperture : F 22
Lens Construction : 5 groups, 7 elements
Picture Angle : 63 Degrees
Aperture blades : 7
Closest Distance : 0.25 m
Diameter : 73 mm
Length : 59 mm
Weight : 155 g
Filter Size : 52 mm
History
Hong Kong Yong Nuo Photographic Equipment Co. Ltd. is a branch of ShenZhen YongNuo Photographic Equipment Co. Ltd.
Yong Nuo is mainly engaged in the product development, manufacturing and retailing of professional photographic equipment. The company started the business over 10 years ago and they are offering the high-quality photographic equipment to customers. They have abundant product development and an engineer who has a very experienced knowledge on photographic equipment manufacture leading Yong Nuo Photographic Equipment Co. Ltd. to be more professional, modern and internationally-recognized. Their management concept which is "Customer First, Reputation First and Service First"; made them a good reputation in China mainland market.
Yong Nuo as a professional photographic equipment manufacture in China, want to please and satisfy their customer all the time. It's the motivation for them to keep developing their company in order to become the top level of photographic equipment company in the world.
Now, Yong Nuo is setting up their HK branch from Dec 2007. It's not only helping their existing customers to keep in touch with us more easily but also more convenient to their new customers to understand more about the company and get new information.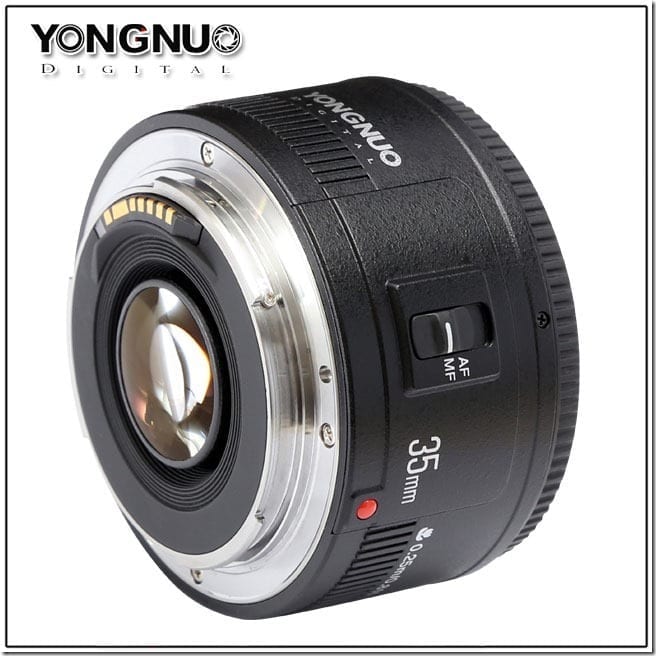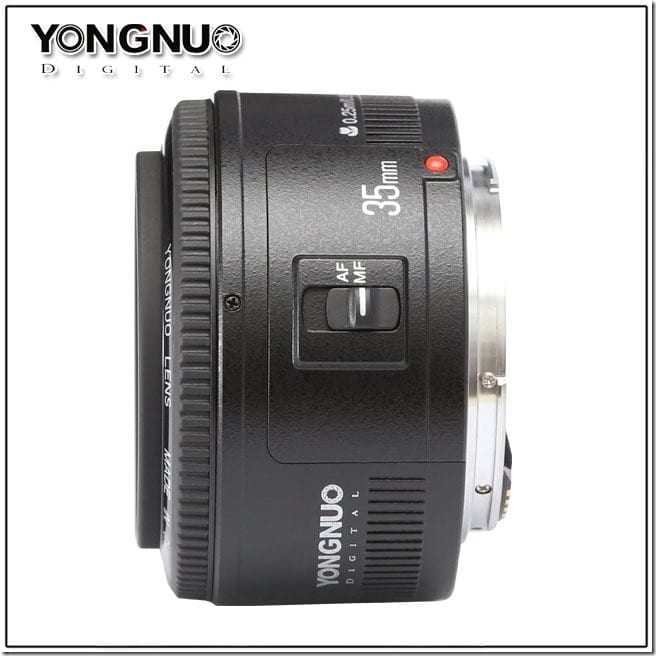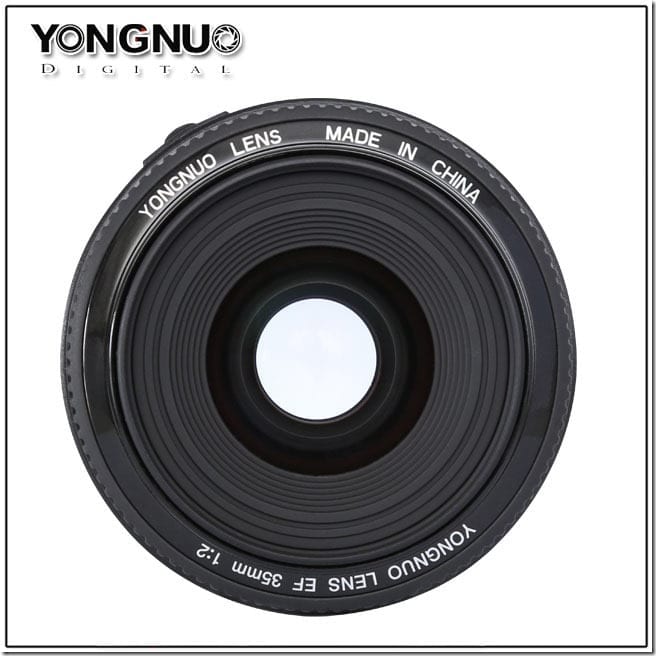 Samples ( Shot Wide Open )