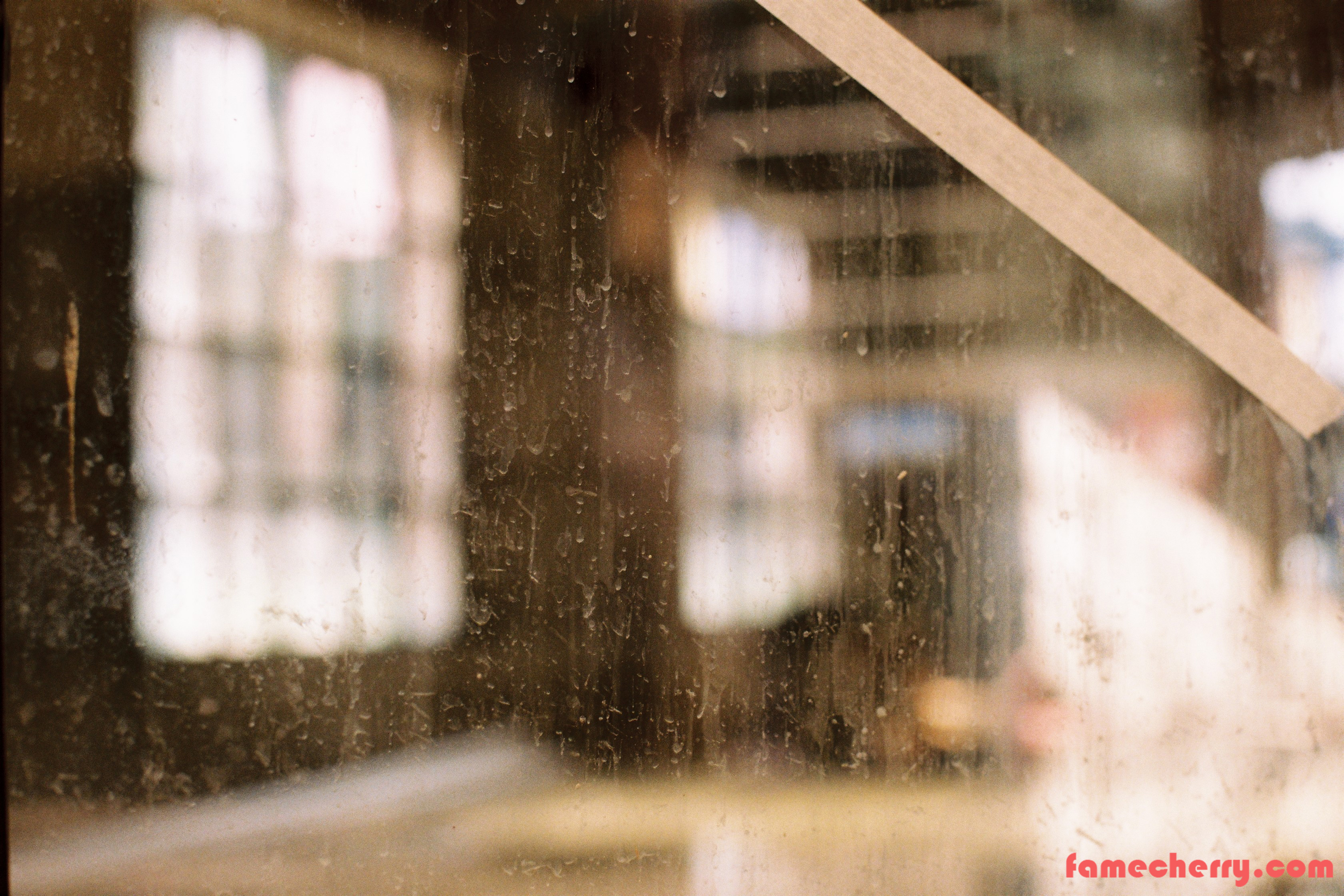 A couple was at their home one day when the husband saw through their window how dirty their neighbour's house was.

The husband then told his wife how dirty their neighbour's house was and about them being lazy and not cleaning their own home. This continued on everyday for some time until one day the husband saw that the neighbour's house was clean, then he went and told his wife "looks like our neighbour has finally decided to clean their house".

His wife answered "no dear, I just cleaned our window". The neighbour's house has been clean the whole time but because the husband has been looking through his own dirty window, he thought it was their house that was dirty.

Some of us are quick to judge people's flaws but when we take a look at ourselves, we will see that we are no better off. Sometimes we might even judge others wrongly just like the husband who thought that it was the neighbour's house was dirty but it was actually his own home that is dirty.