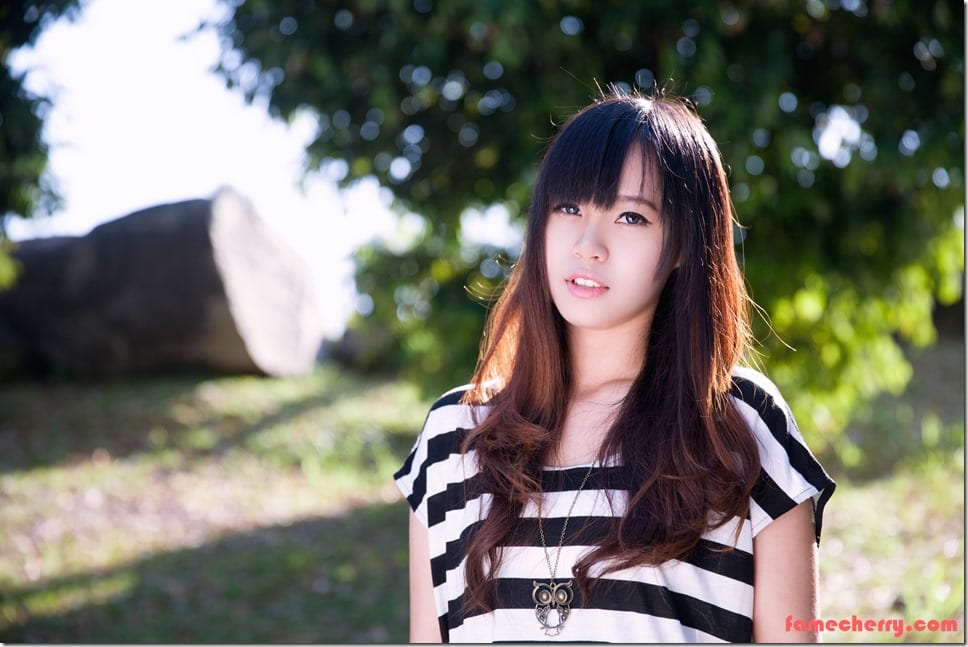 The first thing you should know modeling is : Models Are Not Born, They Are Made.

All successful models are where they are because of their hard work. Relying on looks alone won't get you far.
Although being born beautiful can be helpful, 8 out of 10 times it does not guarantee you will be a successful model.
My definition of successful modeling is getting paid to model, getting paid well and getting paid often.
To make things simple, I have broken down successful modeling into 4 decisive parts

1 ) Make Up ( Art )
2 ) Portfolio ( Marketing )
3 ) Performance ( Skill )
4 ) Work Ethic ( Professionalism )
I keep on hearing people saying that there are no ugly women, only lazy women.
No doubt one of the marketing ploys of those evil make up corporations =P
However, after a period of observation comparing the portfolios of our local models with overseas talents, I realized how true this is. In comparison to overseas, locally in Malaysia the girls seldom wear elaborate make up, maybe it's just the culture or the weather not comfortable for it I don't know.
Anyways, if you want to be successful in modeling, having above average make up skill is a must. This is especially true since the most portrait organizers do not allocate budget for make up artist ( assuming you start here ) Having better make up is an essential key in creating an impressive portfolio.
If you know that make up is your weakness then I guess it is time for you to watch those youtube make up vids and start painting your face every day or whatever it is you women do.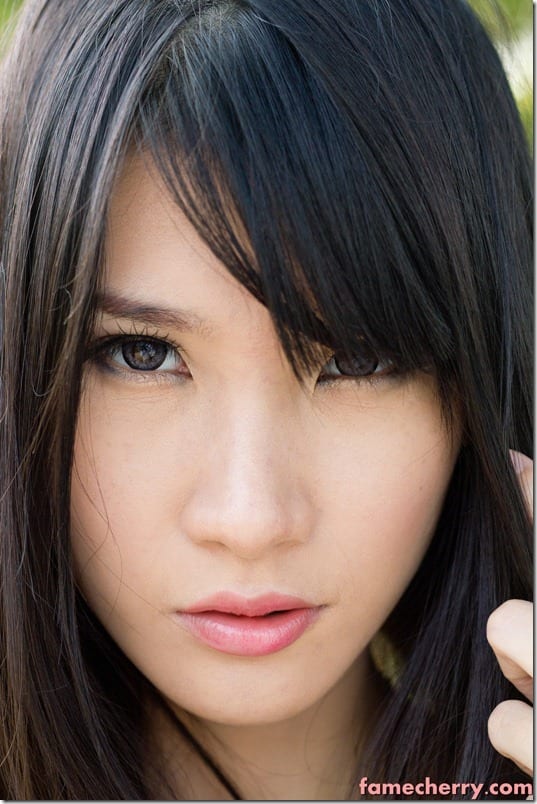 2 ) Portfolio ( Marketing )
A good portfolio is a collection of photos which shows and highlights the unique talents you have to offer as a model
From my experience, your portfolio should contain at least one set of photos which has basic editing ( nothing fancy ) containing face, half body and full body
After this basic set, variation would be a plus as the variety of portfolios you have would also show your work experience and it can also provide an estimation on the range themes of which you are suitable for.
3 ) Performance ( Skill )
All too often I hear photographers tell each other that a particular model can pose herself automatically, and how great she is etc etc. In general, models who are able to pose well by themselves have greater demand.
Reason is because if the model can pose herself, the photographer need only make minor adjustments to the pose to achieve the desired result. This frees up precious time and concentration to focus on art direction.
Posing has to do with the control of your body and facial muscles. Just like music, the more you practice the more familiar you will become with the process and with that the more confident you will look and feel.
Below are the breakdown of a pose to aid you in your understanding about posing.
The Anatomy Of A Pose
Body – The body is the base of any pose, it provides the foundation for the pose
Facial expression – The face gives emotion to the pose, it provides the soul for the pose
Body Language – Hands are an essential part of body language, hand posing provides sophistication and flair to the pose
Influential Factors
Visualization – You will not be able to pose well if you have no mental image of how your pose will look like.
It is recommended that you look at fashion magazines or works of your favorite photographers or models then practice the same poses in front of the mirror so you can know how the pose would look like on you.
Experience – Knowing which pose to use in which situation takes experience, the more shoots you do the more you will better in this department.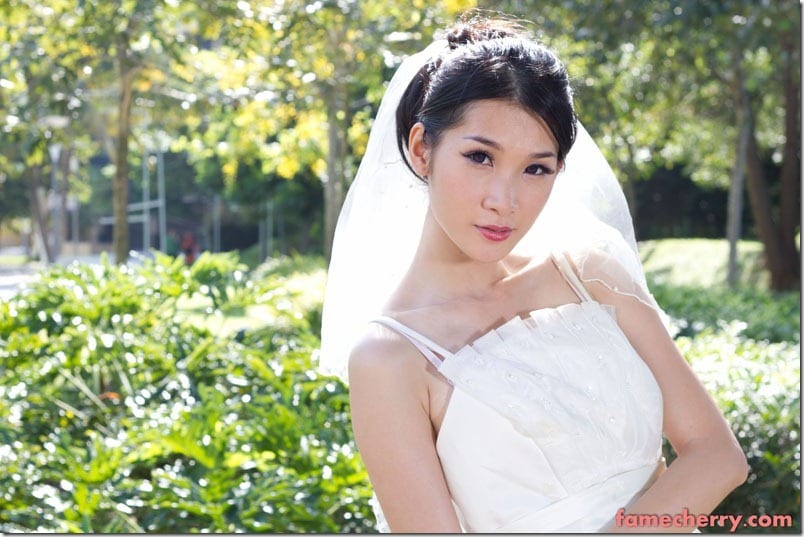 4 ) Work Ethic ( Professionalism )
Being the best model in the world would mean nothing if you fail to show up on time for the shoot or if you show up on the shoot being all tired coz you partied all night last night
The basic general rules are
Show up on time
Be in tip top condition to perform
Listen to instructions but be smart also of course
Remember, a modeling job is still a job.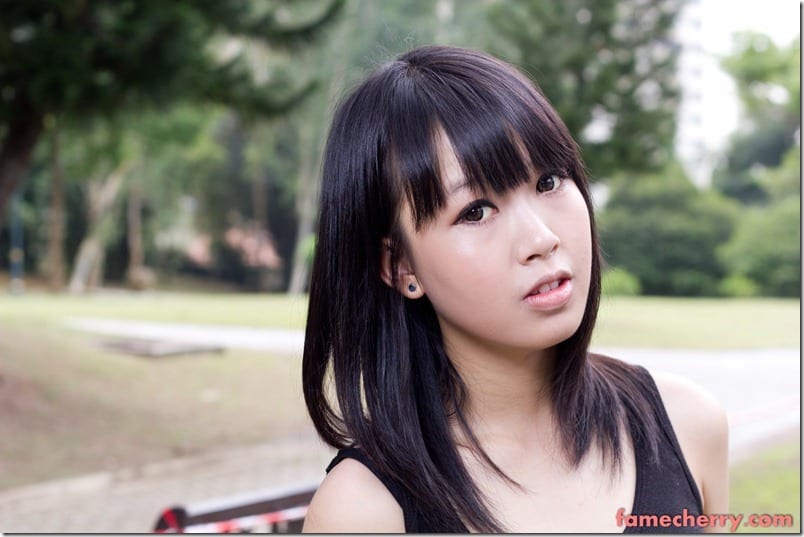 Economically And Practically Speaking
In terms of demand, each of the factors below have a cumulative way of generating demand for your work, the more demand you generate that would generally mean higher rates you will get for your work
Your portfolio gets you your job
You practicing your poses will ensure that you perform during the job
And your work ethic keeps the jobs coming
Once you have achieved a threshold amount of demand and audience base, it is likely that you will attract the attention of bigger more commercialized establishments.
Although following this guide is by no means the only way of achieving success, I strongly believe that the illustrated points in this guide covers the main factors which strongly influences the outcome of any modeling career.
Should there be anything i missed out or if you have any feedback please do not hesitate to let me know. I can be reached at ecarus.services@gmail.com.
Thank you for reading, if you find this guide to be useful, remember to share it out ! =)