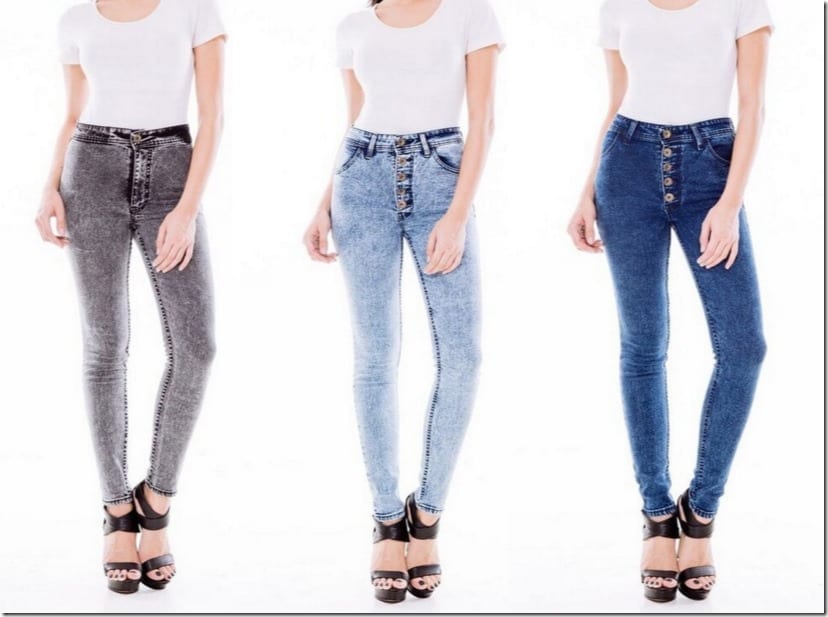 Why say goodbye to the good old trusty pair of skinny jeans when you can indulge in its high-waisted acid washed variety?
It's known that skinny jeans have moved into the realm of an essential wardrobe staple and no one in the right mind will ever chuck their skinnies away like we could somehow lose brain cells and start slaving to the noise of dictatorial fash mags. It is more interesting to observe the leg-hugging denim trend style evolution.
Starting with the early 2000s low-riding waist, the ones most loved today are in a high-waisted style –- the kind Taylor Swift will forever be in approval of –- and a grungy, rebel acid wash appearance, the skinny jeans quickly take on a relevant facade that is more in keeping with the fashion folk's love for all things comfortable yet at the same time edgy. A high waisted design is essentially comforting to a midsection that loves a bit of a support.
I'd been a sucker for the colored skinnies for the time they were the rage. But, if you are like me now, currently eyeing for something neutral but kinda oomph-y; check out the acid wash skinny jeans selection down below.
These beauties come with either a 5-button closure for a bit of a retro flair or a zip and a single button closure like your usual chic denim pants.
Skinny Jeans of the High Waisted and Acid Washed Kind
Acid Black High Waisted Jeans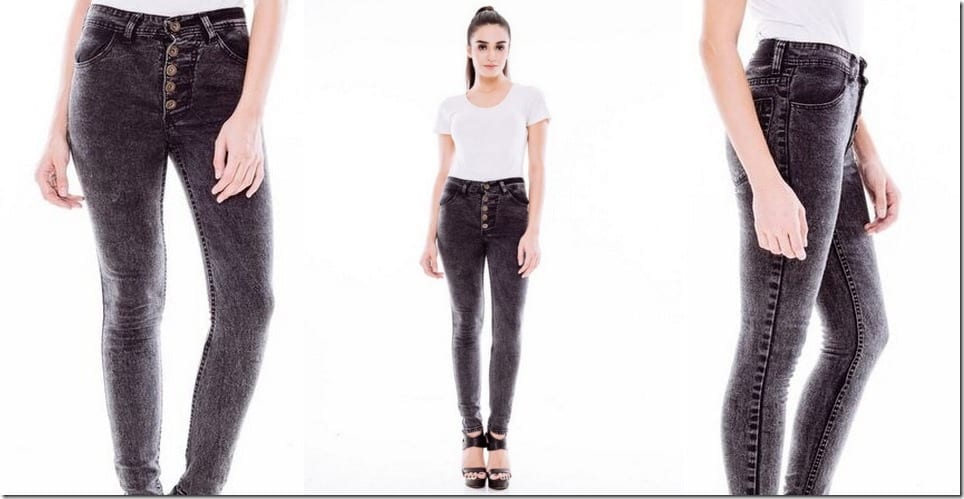 Acid Dark Blue High Waisted Jeans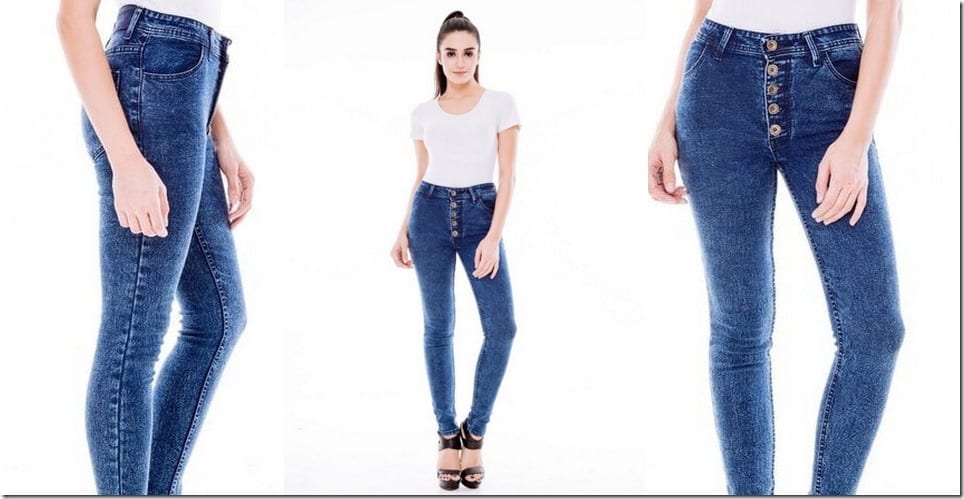 Acid Light Blue High Waisted Jeans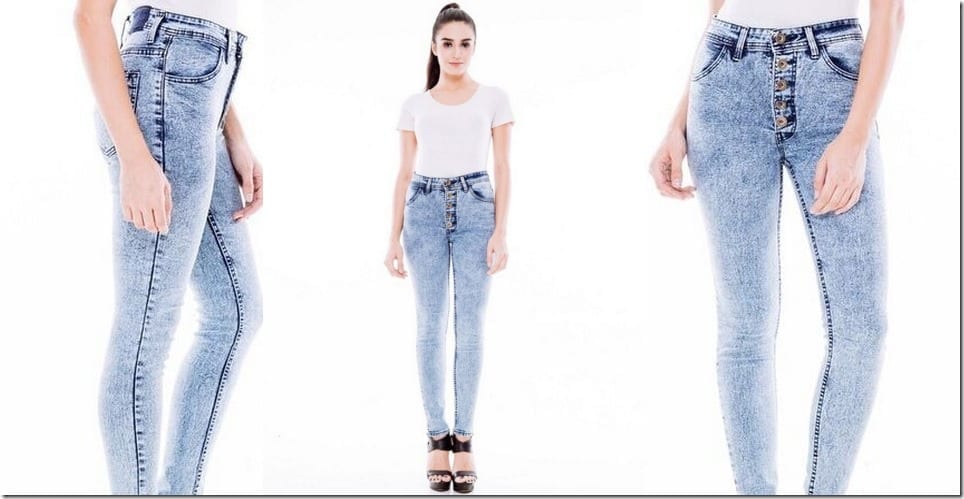 Acid Wash Black High Waisted Jeans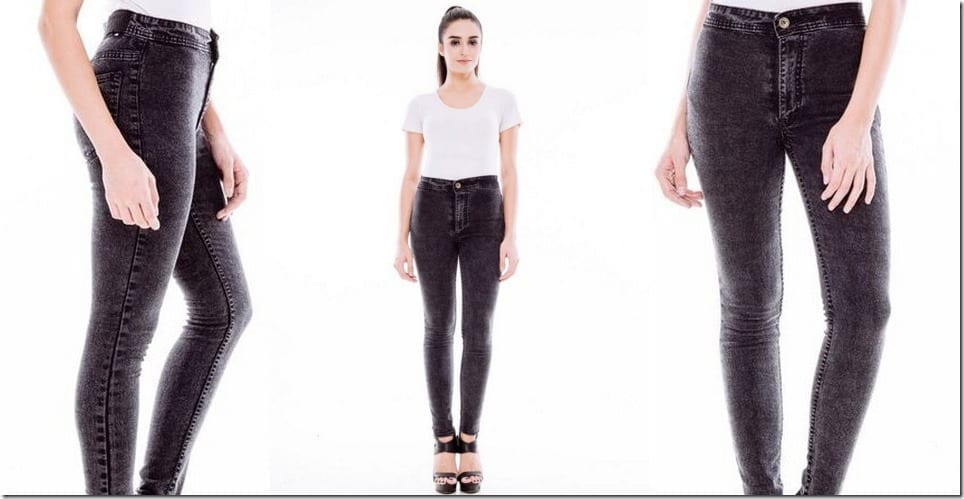 Acid Wash Grey High Waisted Jeans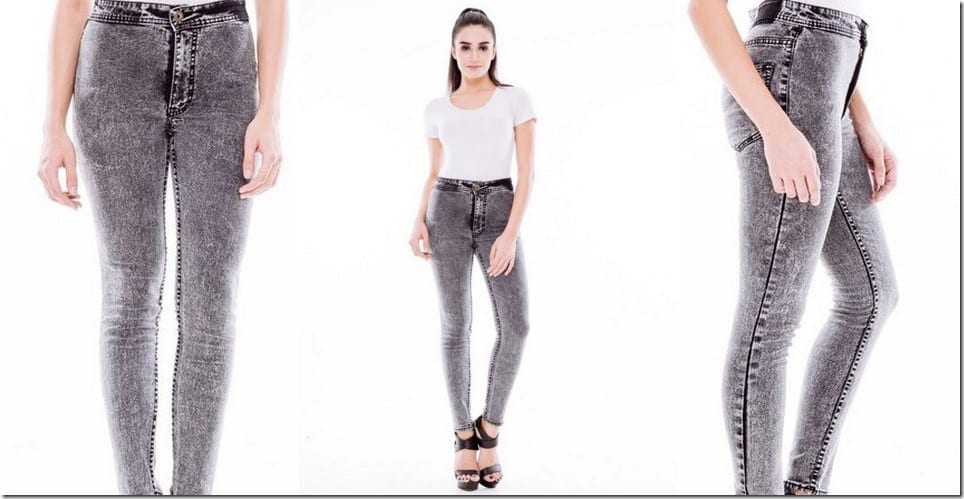 These REALFANTASY leg-hugging, high-waisted skinny jeans can be grabbed at just RM100.00 from ZALORA Malaysia. Which pair do you like best? Share below – I'd love to know!
"Let yourself be drawn by the stronger pull of that which you truly love." — Rumi
Disclosure: This post contains affiliate links, which means that if you click on one of the product links, a small commission may be credited to this site.
Love this post? Share it with your friends! Follow us for more fashion inspiration:
♥ Twitter ♥ Facebook ♥ Google+ ♥ Bloglovin ♥ Pinterest ♥ Polyvore ♥
© All images are copyrighted by their respective authors.
Here on Fashionista NOW, our one and very own Miss Reverie showcases the latest in fashion trends and its various social implications in our everyday lives. You may read more of her at REVERIE SANCTUARY.