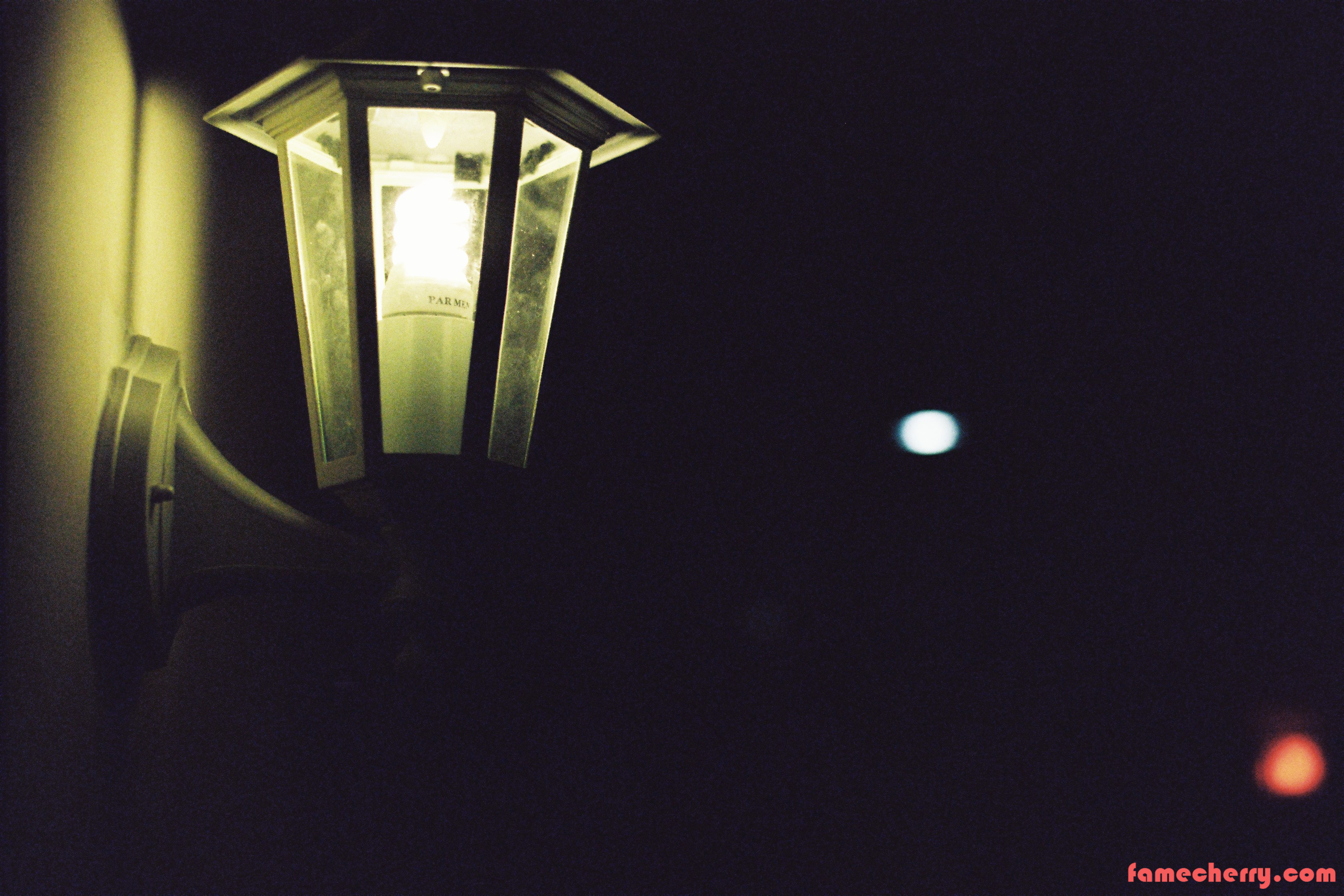 Light shines, light reveals, light shows the way, light attracts…

Light is always placed up high where it is able to shine and not hidden where nobody can see it. In the morning, there is the sun but during the night we have street lamps and other sources of light to show the way or we would surely stumble in the dark, oblivious to where we're going.

Light also attracts some creatures but also drives away others, this is called phototaxis. Positive phototaxis means when a whole organism moves towards light and negative phototaxis is when it moves away from light. Example of such that moves away from light are cockroaches and earthworms, the generally more creepy creatures.