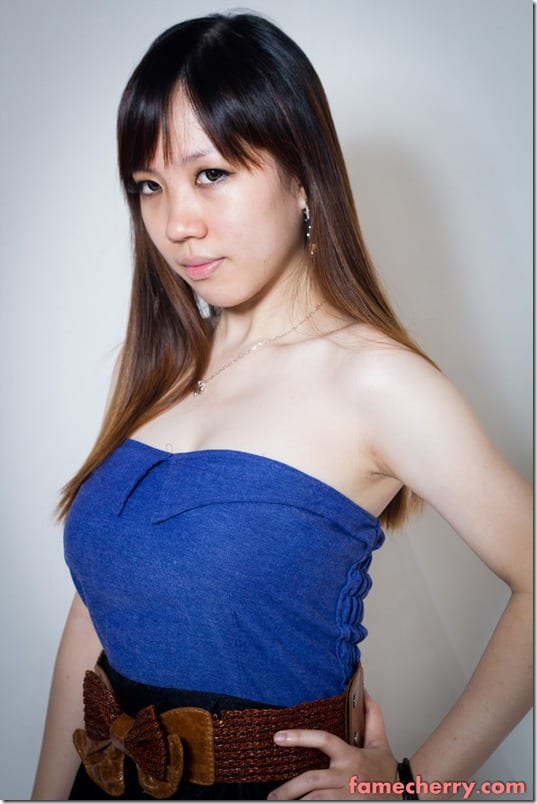 Flair : Youth, Ambition, Vitality
Personal Motto : Get Working Experience Then Open Shop And Do Business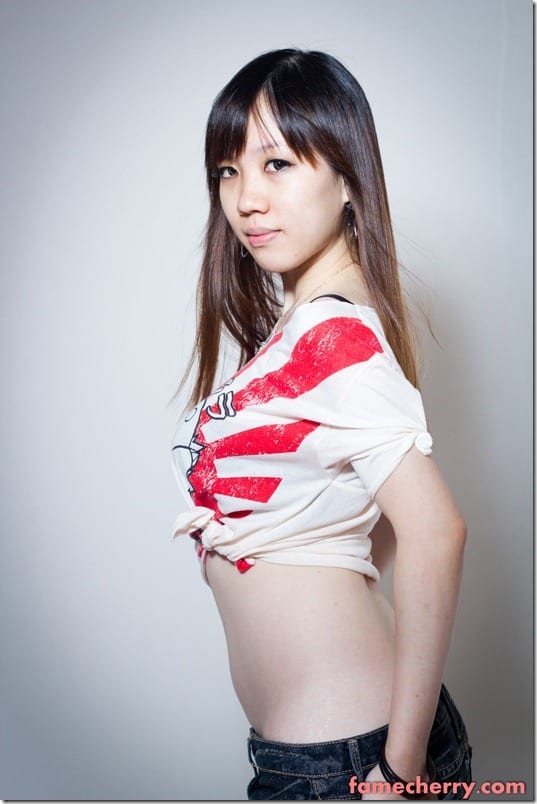 I am Vivi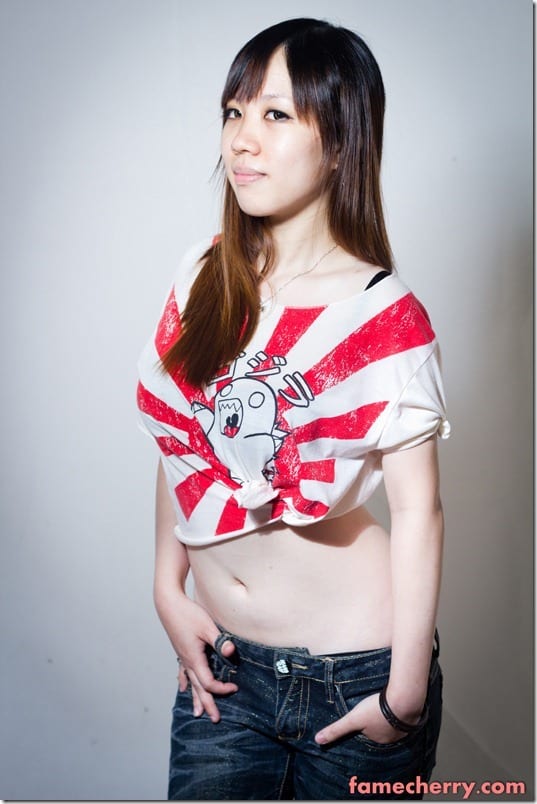 I am a funny and loud type of girl. I love to made everyone laugh and make them happy. My friends always call me a funny girl or a happy girl cause whenever they are sad, I will make them happy until they forget every bad things. I love to be a funny girl cause I don't want to see my family and friends to become sad.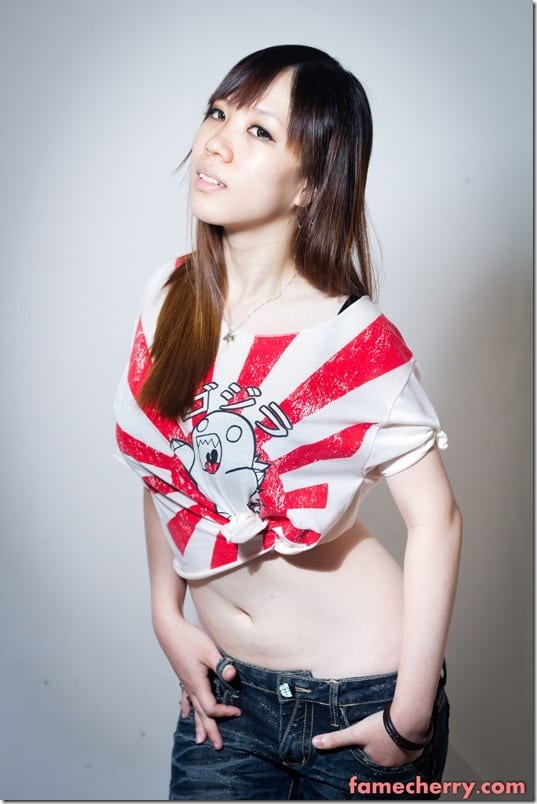 I love pets, anything. 4 dogs, hamster, rabbit, fish
I am the only child in my family.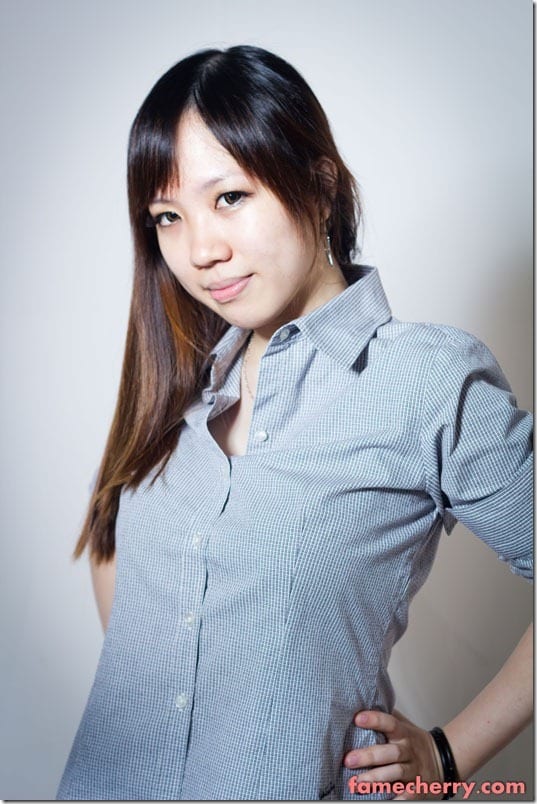 I love freedom and I love peace And I hate people who abuse animals or children. Nowadays people are getting crazier and crazier.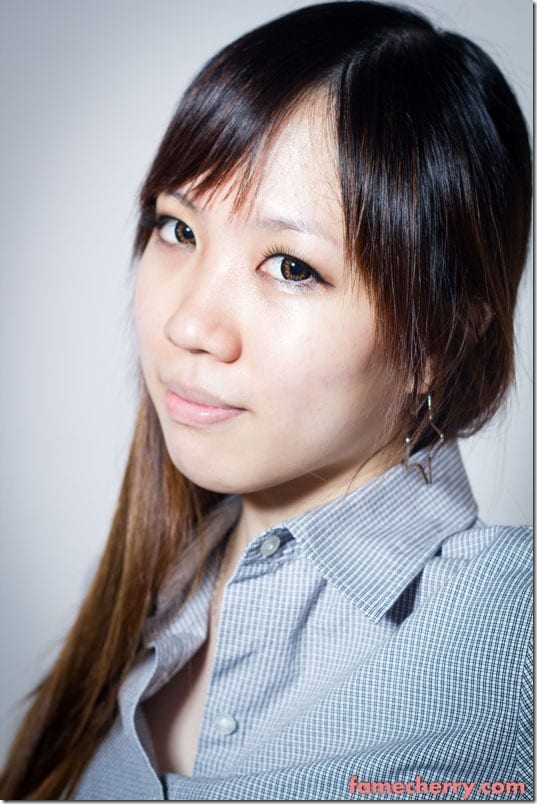 Interest and hobby, love to swim to cook, surfing Internet, play with my pets hang out with friends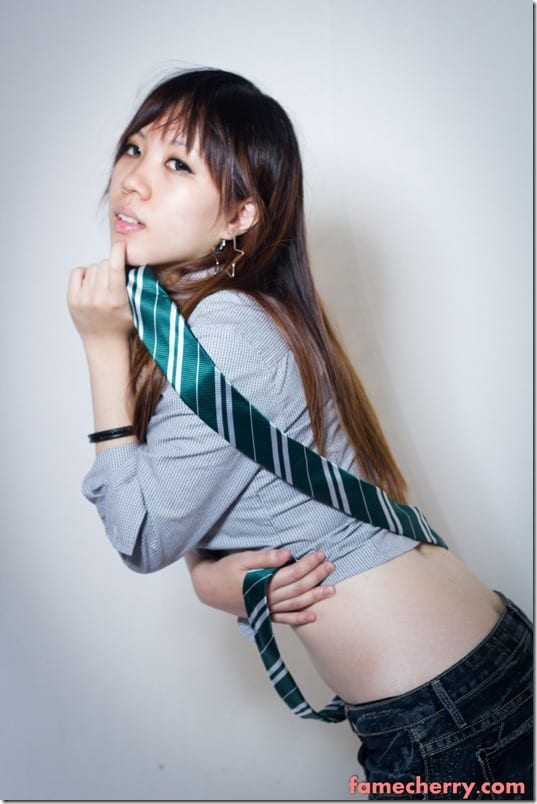 Love to bake cake, egg tart, pie, fried rice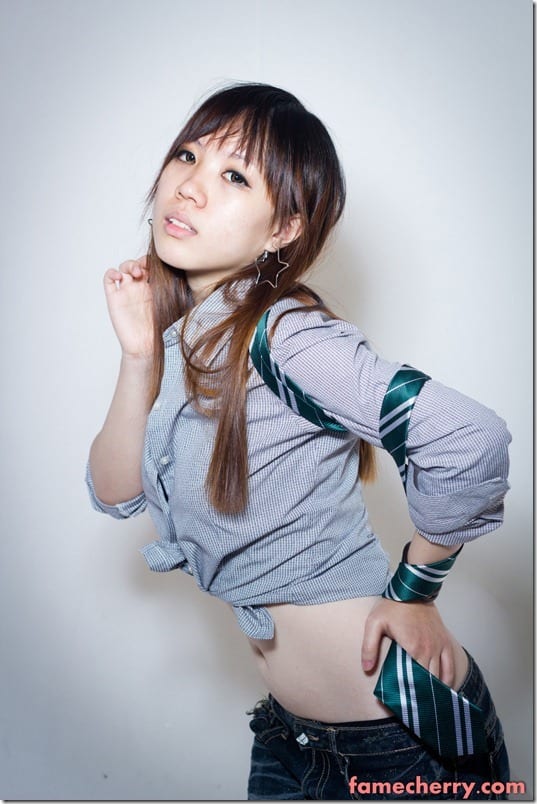 Hang out with friends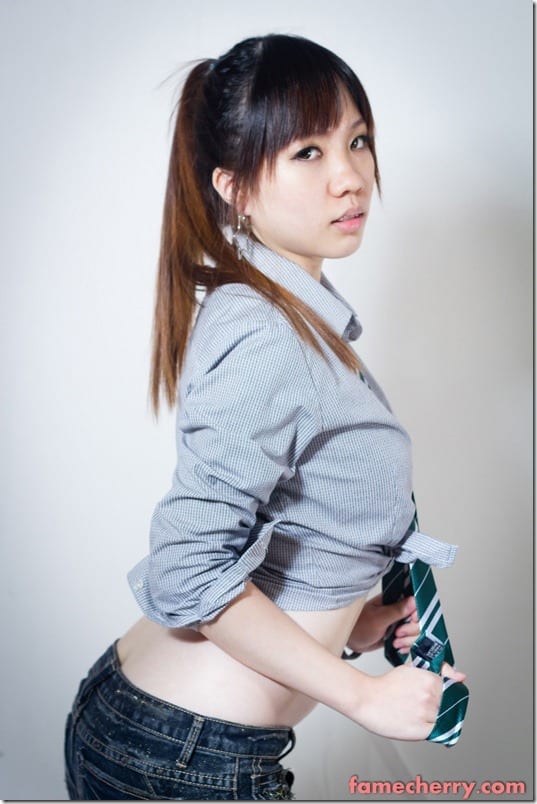 Happiest, when I back into high school, enjoy with friends, after school go out yumcha.
Saddest, after graduation seperate with friends.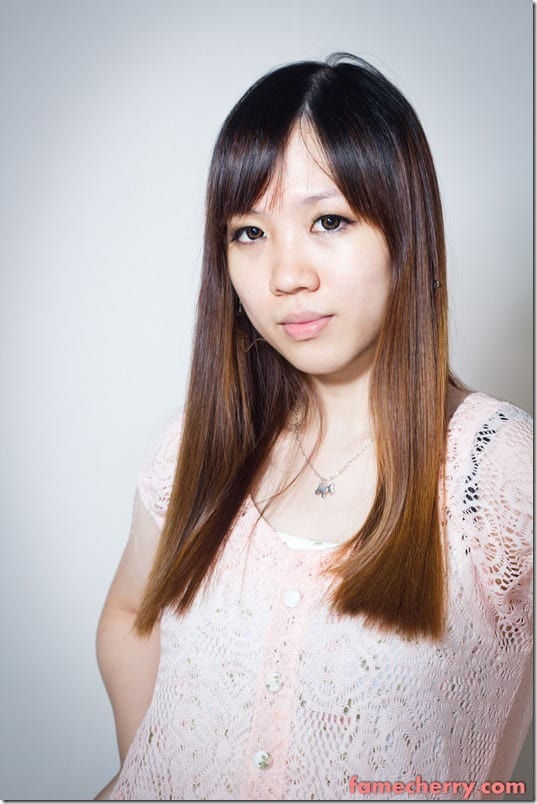 Dream – open a shop and do business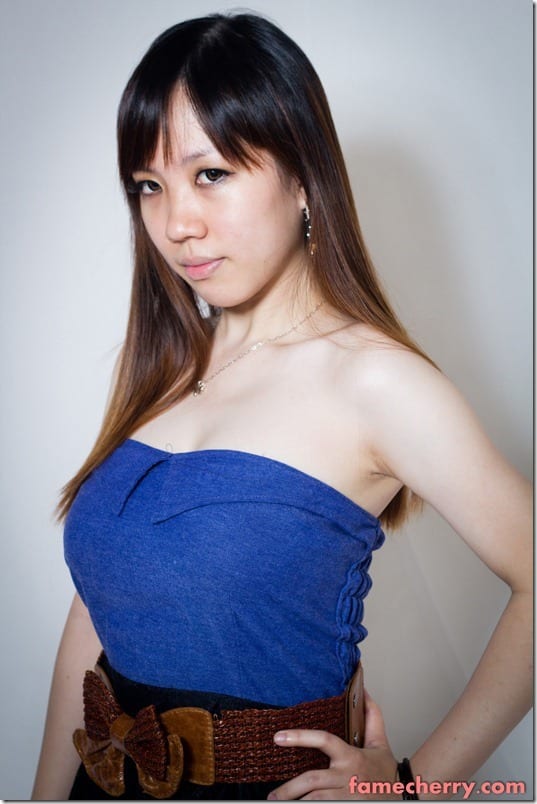 In 5 years – maybe that time I stop air hostess, open shop, do business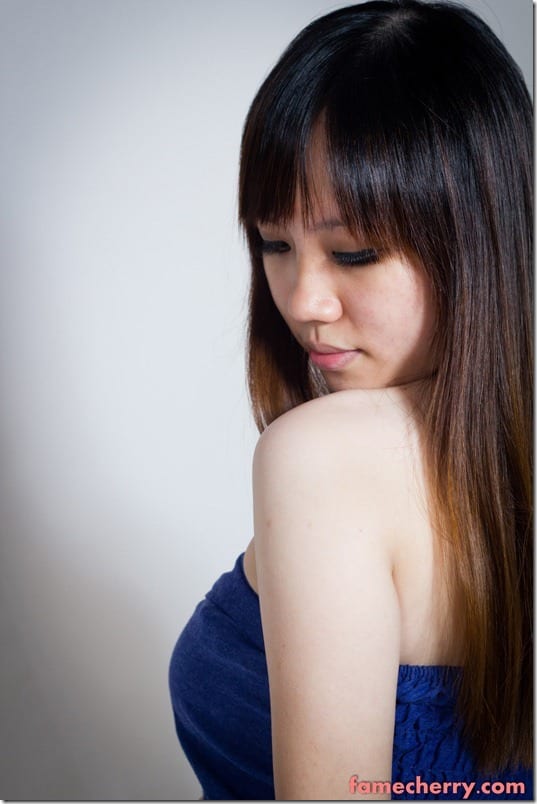 Credits
LIGHTING
YongNuo YN-560 Speedlight mounted on a 42 CM Beauty Dish
MODEL