Flair : Contemplative, Regulated Composure, Skin
Personal Motto : Anything Is Possible When You Believe


Hello everyone, I'm Serene =)
I'm the manja type ;-)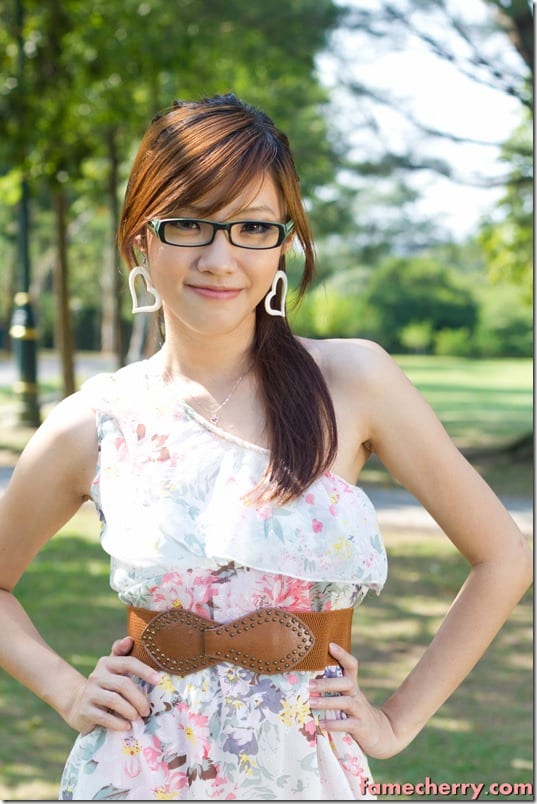 I'd like to think that im cheerful, friendly, energetic, considerate, trustworthy, approachable, sweet and caring
I love swimming
I am a good supporter for the causes I believe in
I am conscious of what others think about me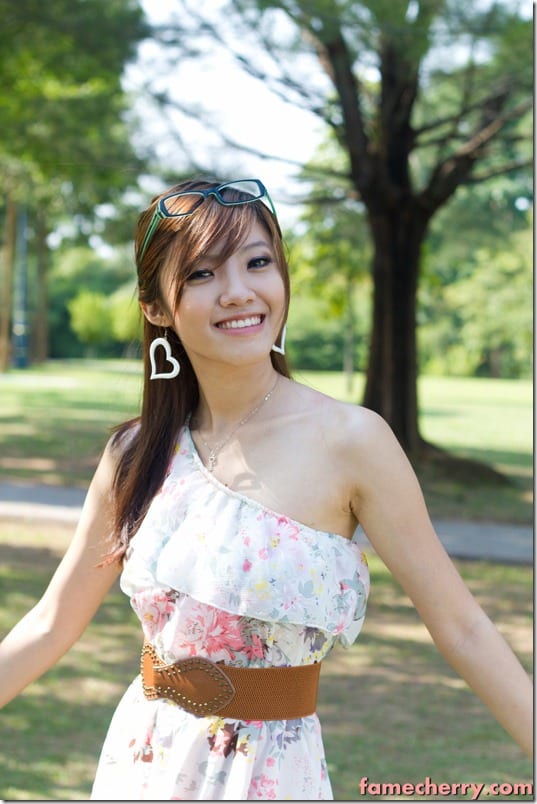 I will improve on my public speaking skills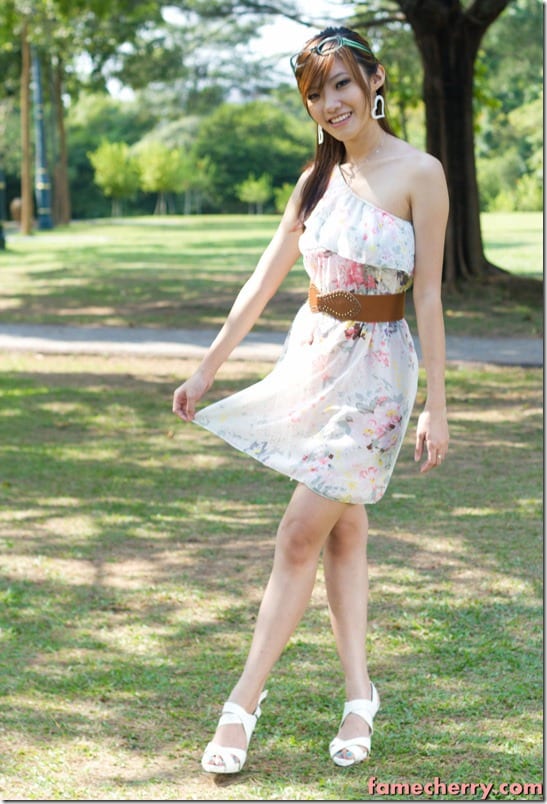 I like to understand human behavior. By doing so I will understand more of myself.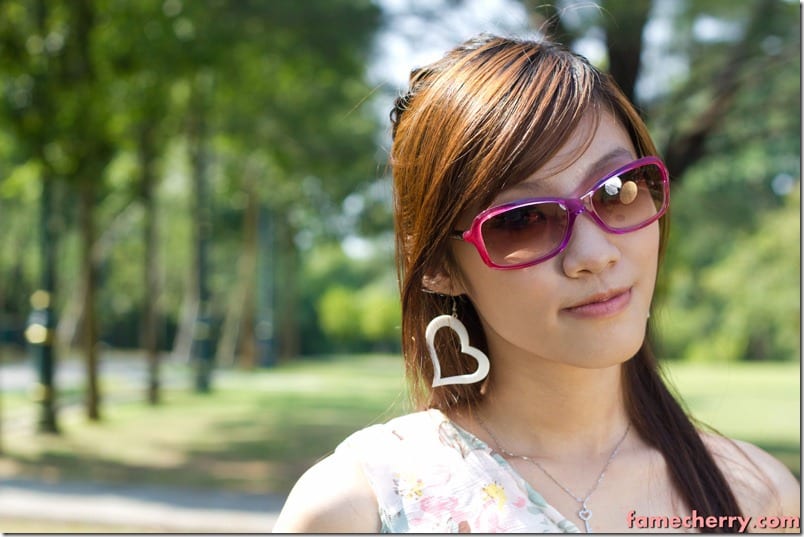 I love the Italian language
I am working towards being the ideal me
I am in a choir since as long as I can remember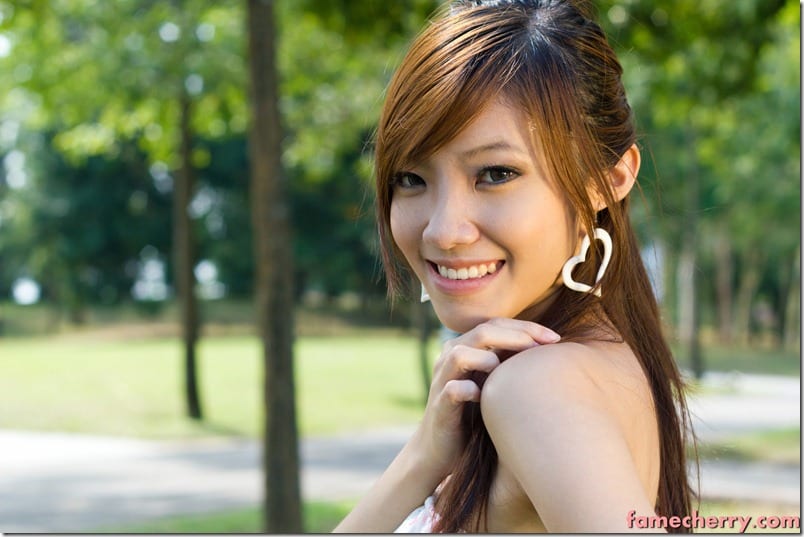 I am happiest when I'm dating
I am saddest when things don't work out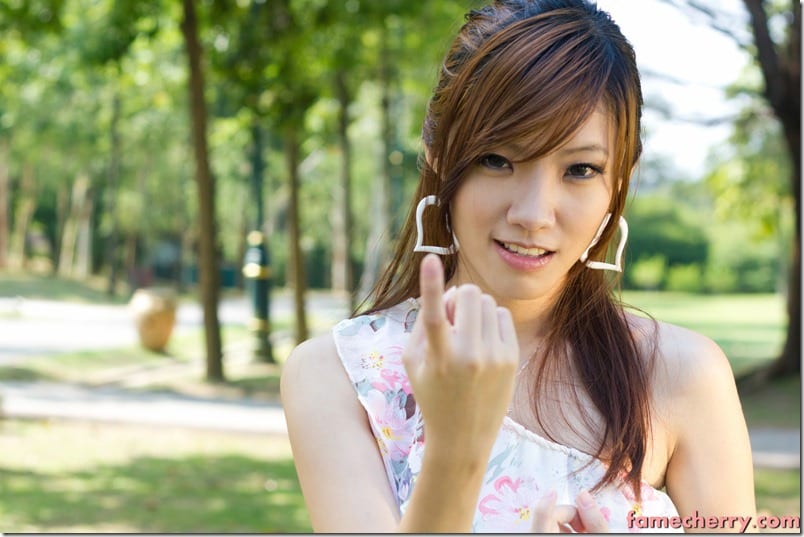 My dream is to have a very happy family and a loving husband.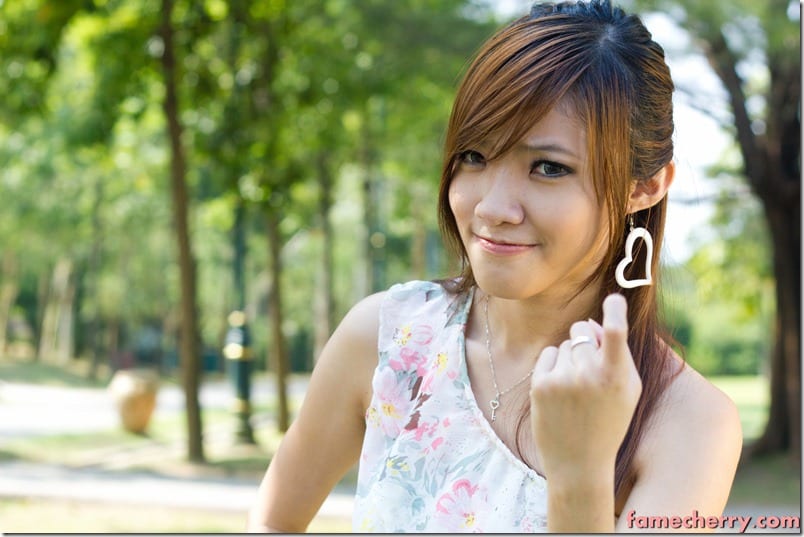 I leave my future to god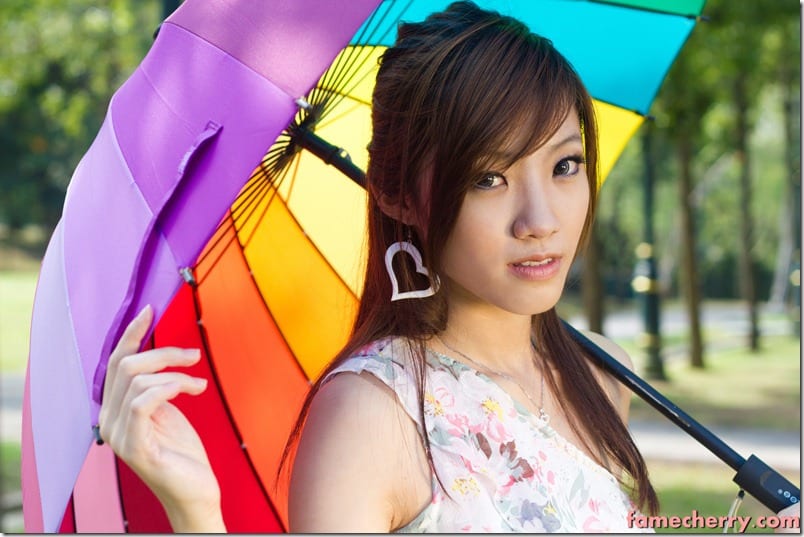 Formal Qualifications
Bachelor of Psychology ( Hons )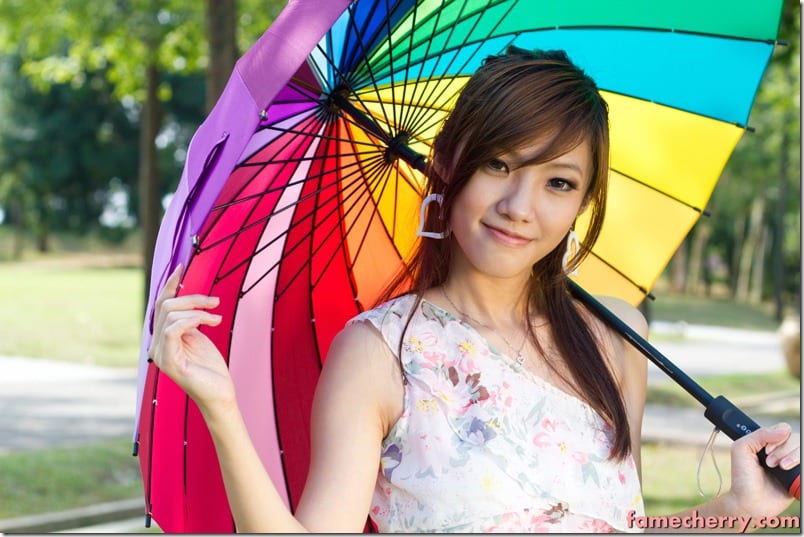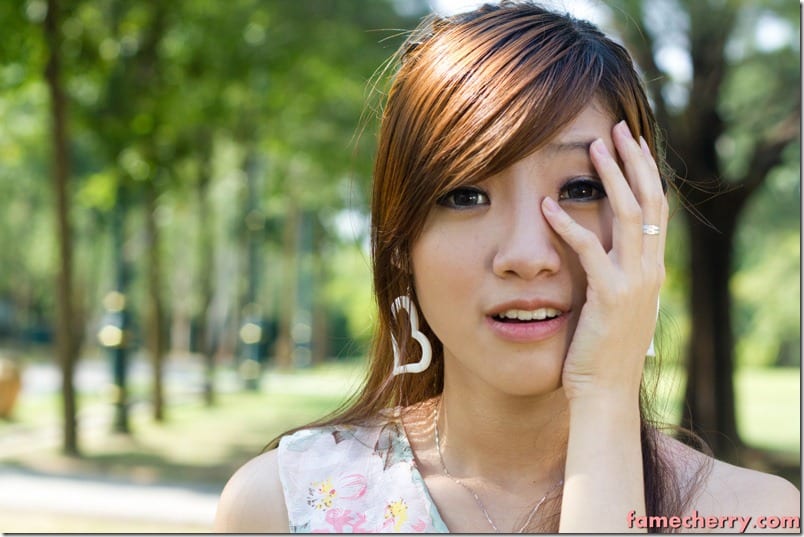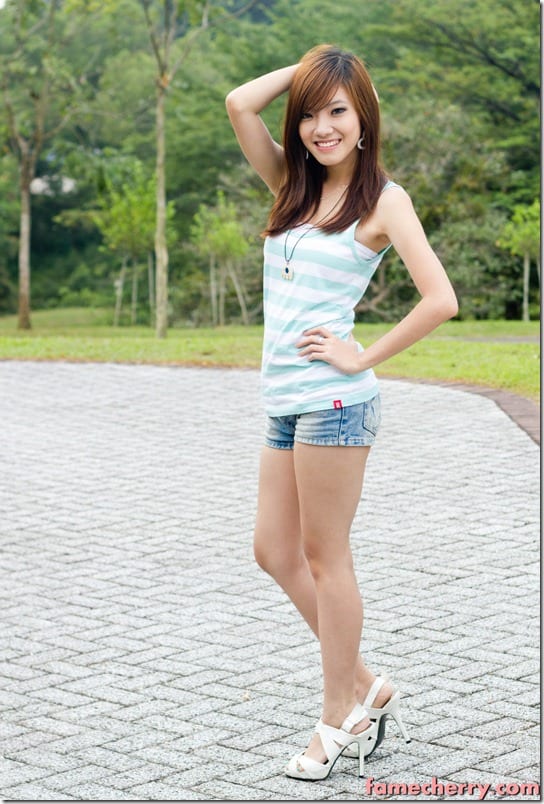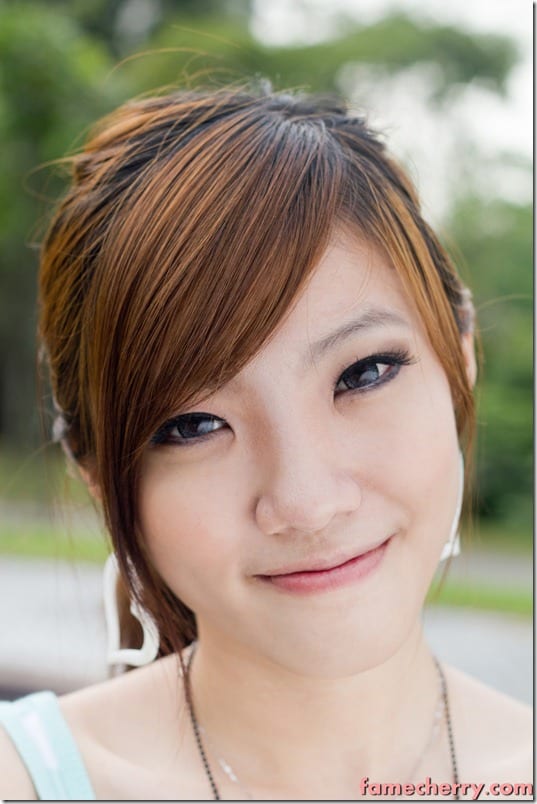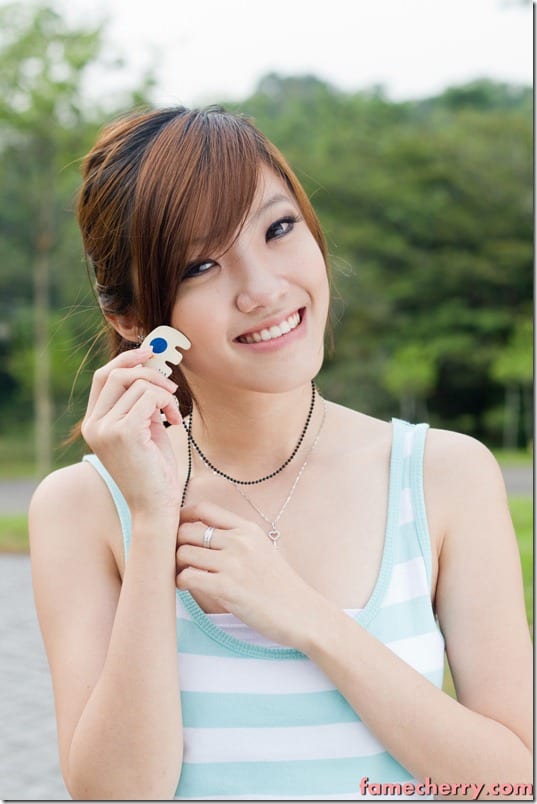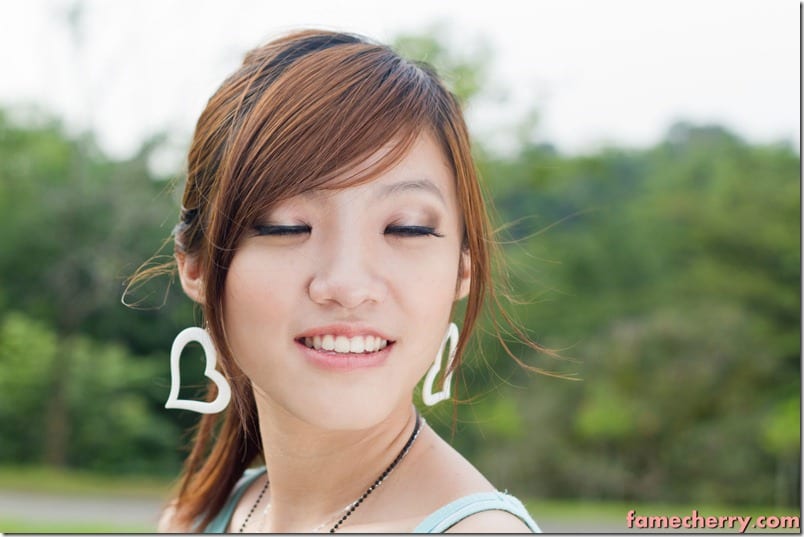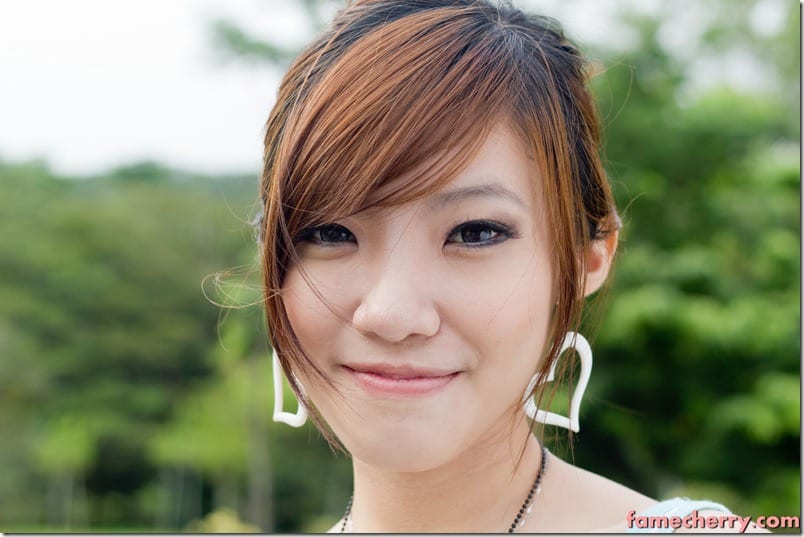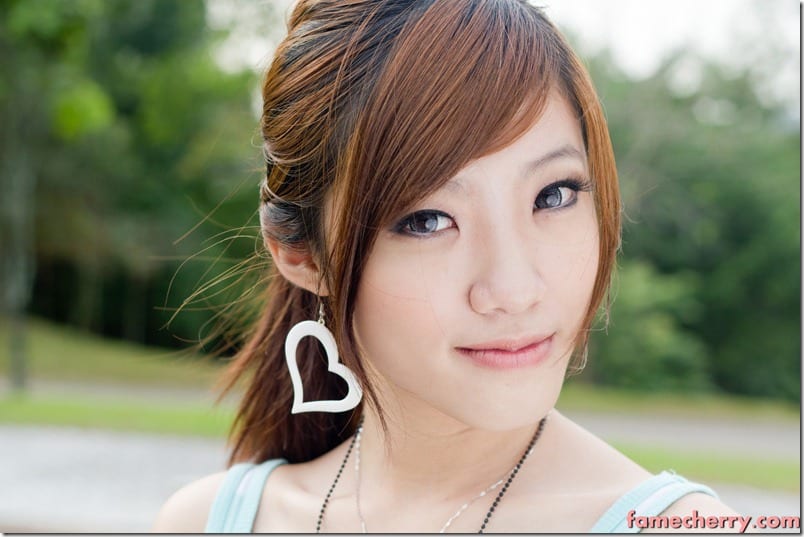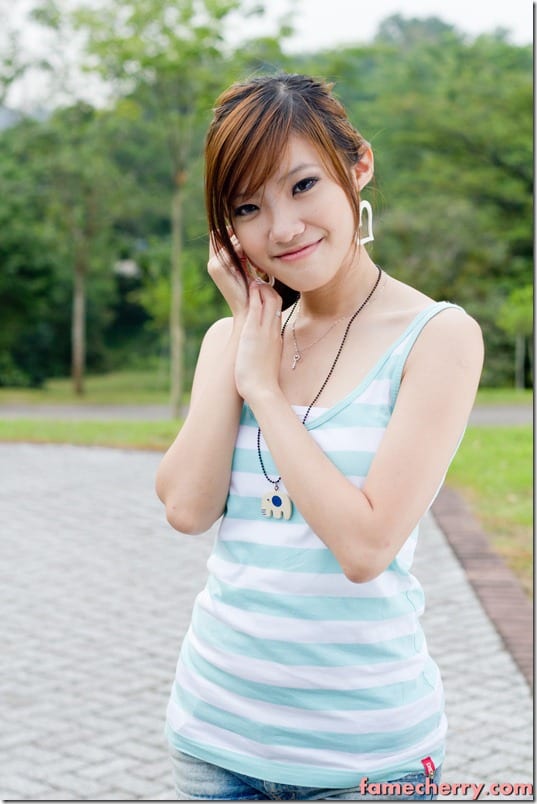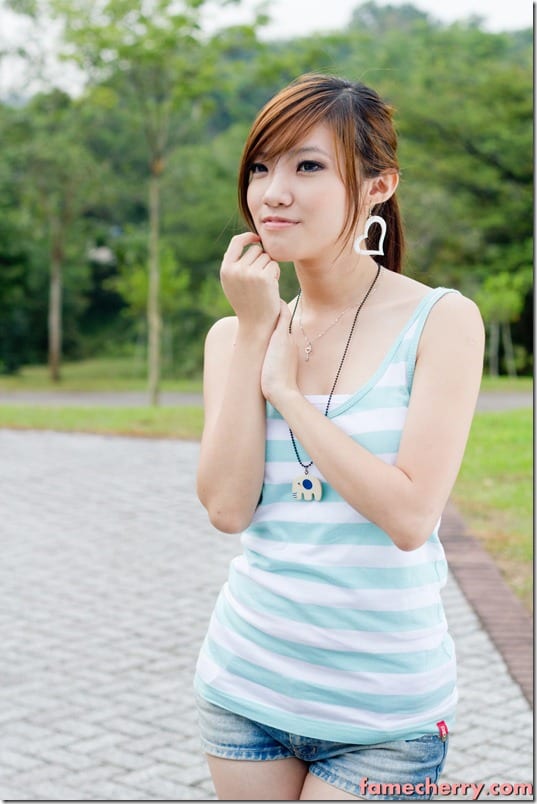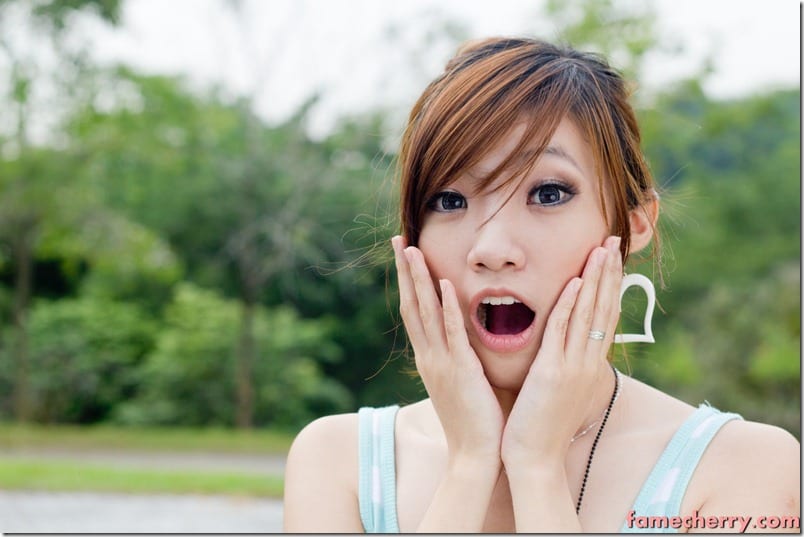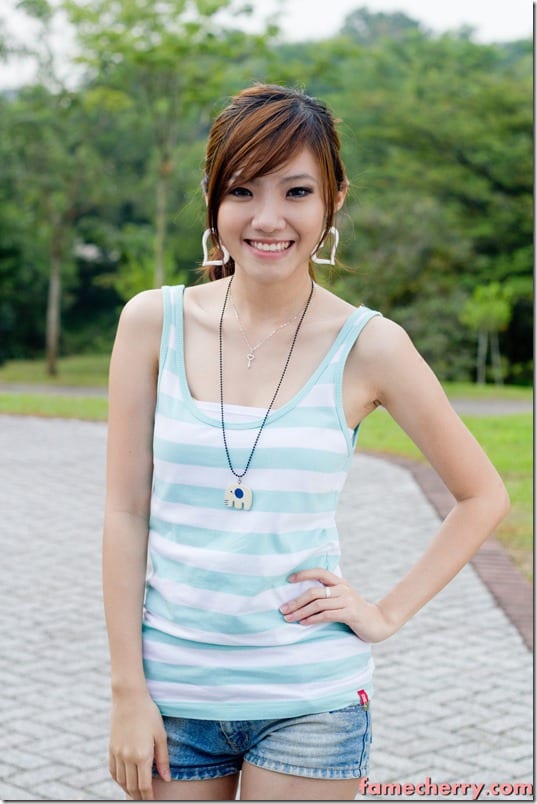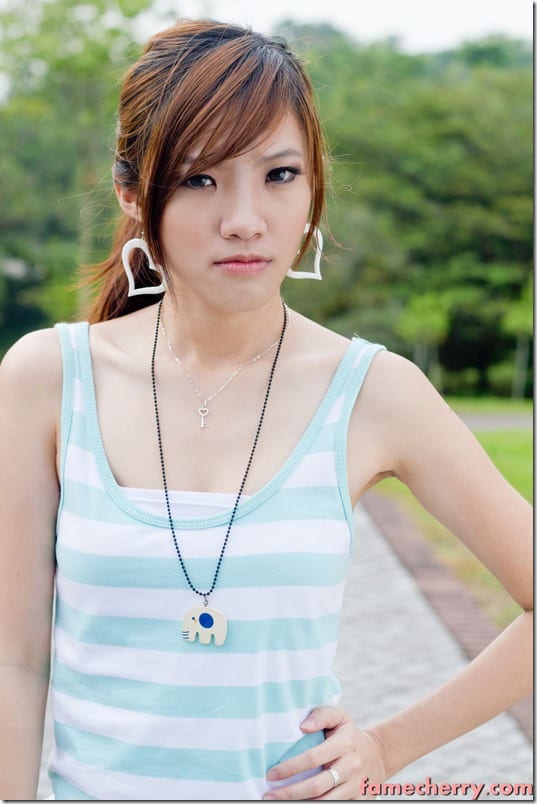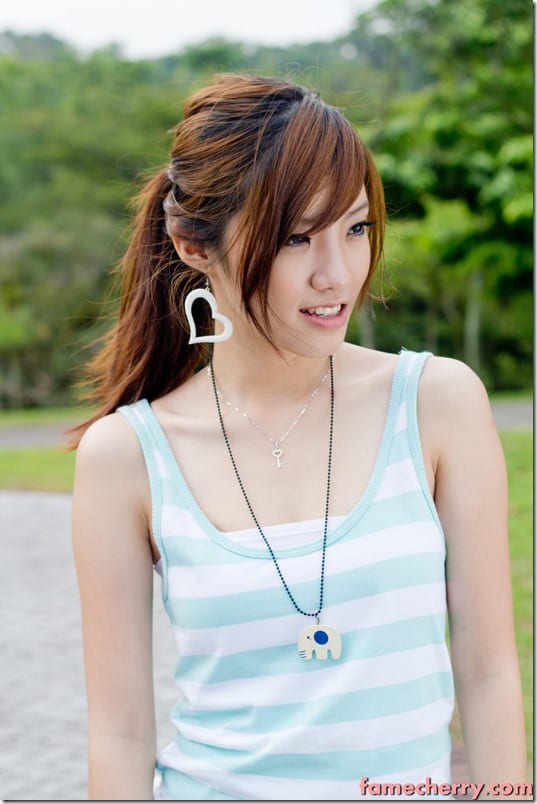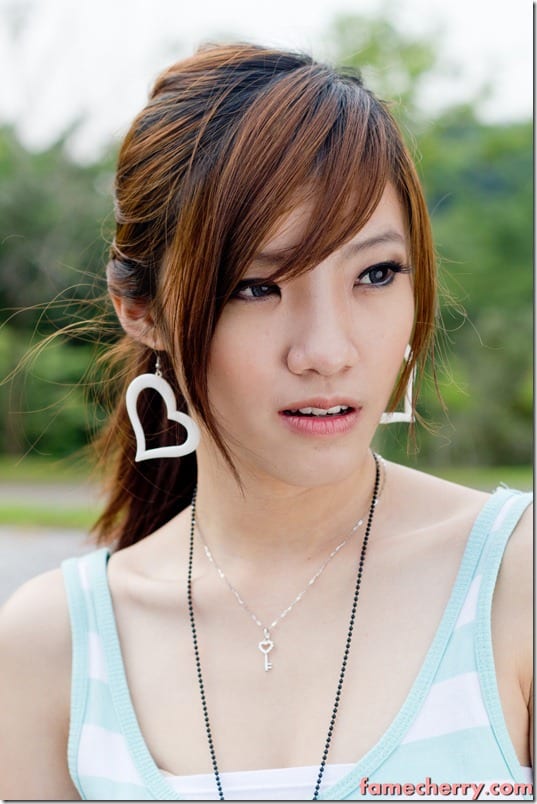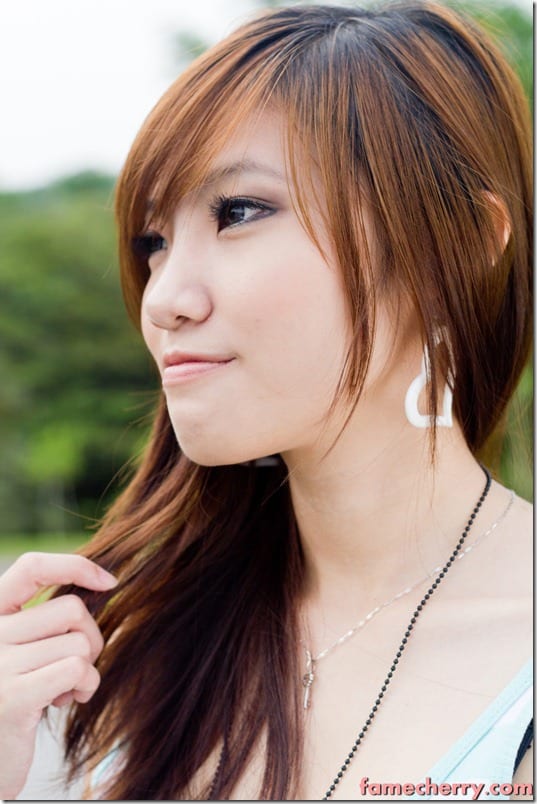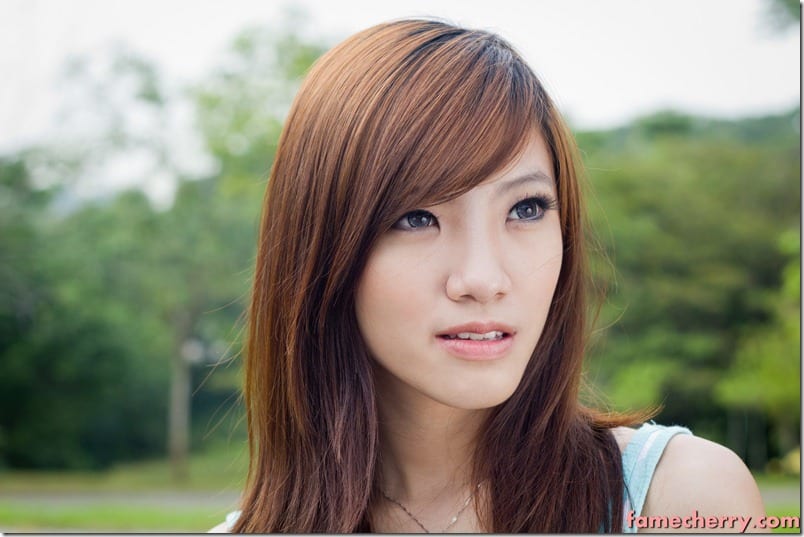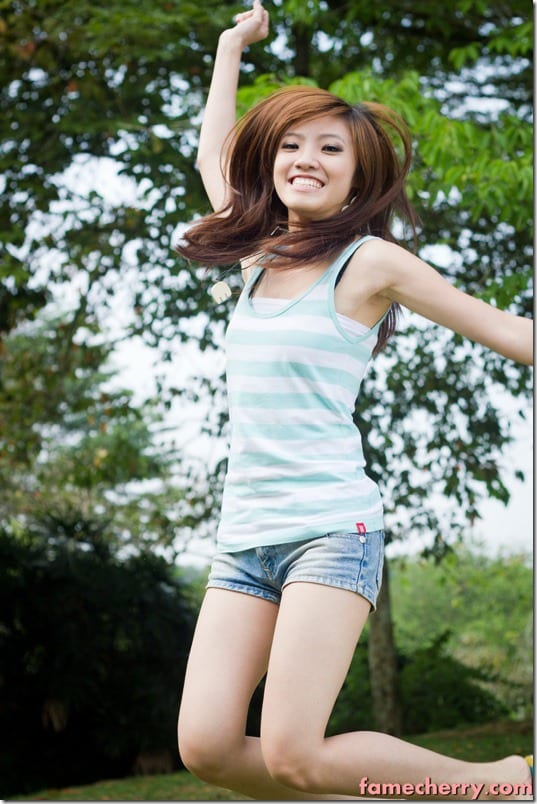 Fashion Style ~ Mi Chiamo Serene
Hair  – Arimino Hairshow ( Cut & Color )
Eye Shadow – Revlon
Blusher – Etude House
Lipstick ( Nude ) – Stage
Foundation – Stage
Eyeliner – Rimmel & Maybeline
Torso : Padini Authentic / Online Boutique
Lower Body : Sg. Wang ( Sister's Pants ) lol
Shoes : Sg. Wang
Accessories : Elephant Necklace – Online boutique, Earrings – Online Boutique, Key – 21y.o Bday Present
Credits
MODEL
EYEWEAR
SUNGLASSES ~ RALPH LAUREN RA 5072
CHÉRI is our line of articles aimed mainly on new and upcoming potentials in the modeling industry.
The idea & design behind CHÉRI is to help distinguish and highlight the various skill-sets and unique personality that each and every individual possesses. By committing ourselves to the creation of such a work piece, ideally our objective is to humanize our perception of this highly aesthetic profession.
Author's note : After reading the article and looking at the photos, try to use all of the emotions and impressions generated by them to, in your mind, reconstruct an individual. If what you have constructed in your mind is at least 10 % of the real person then our experimental article is on the right track.
We would be grateful for any feedback at all as they are valuable for our experiment's progress. Thank you ;-)