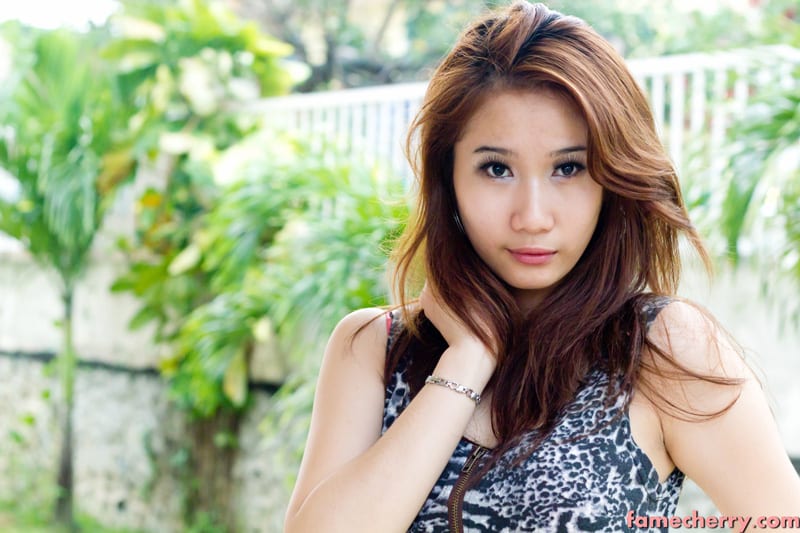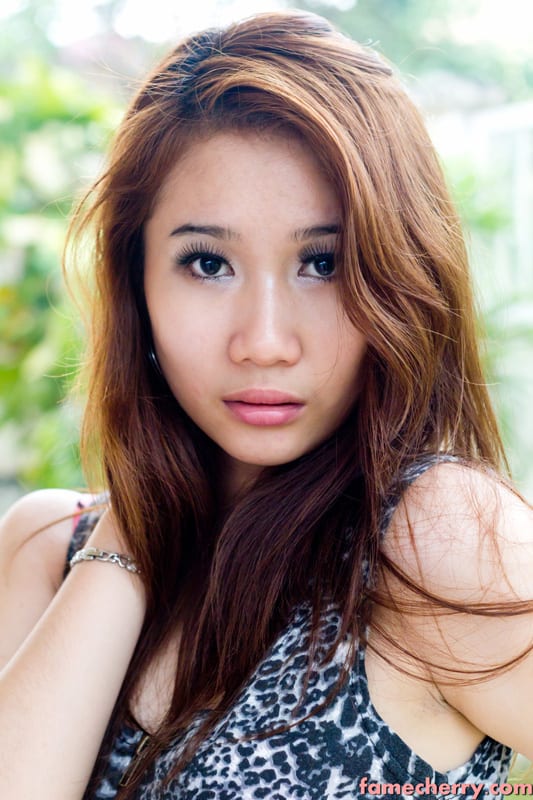 Character & Circumstance
Emiliana is a girl currently living in between the lines of adolescence and womanhood. She has reached a phase in her life when she can feel the fabric of reality encroaching upon the life that she has always knew and love.
Torn in between these two distinctive states of personal development, sometimes, Emiliana wishes that things can go back to the way it once was or that things can quickly pass by so that she won't remember this time of confusion and conflict. Yet no matter how hard she tries, she knows that she will never be the same again.
The winds of change is blowing for Emiliana, for better or worse, her fate lies in her hands now. This is a very interesting time indeed as this marks the beginning of a journey filled with self-discovery, conflict and eventual change for Emiliana.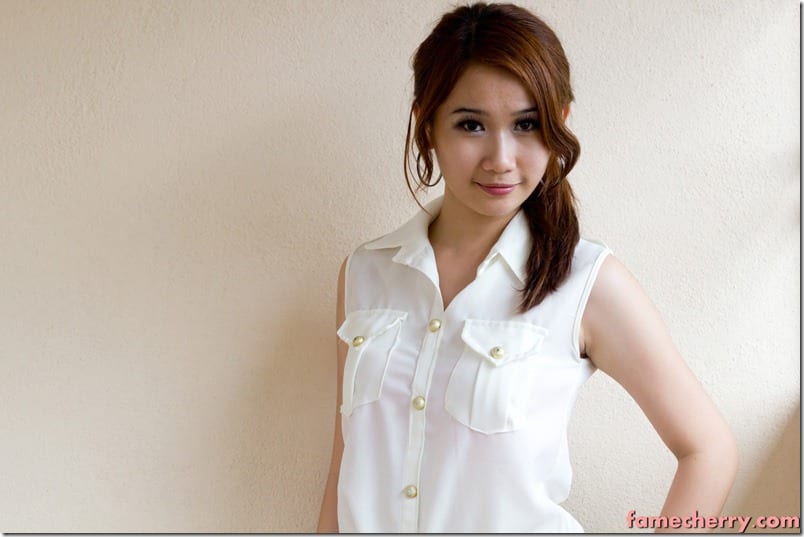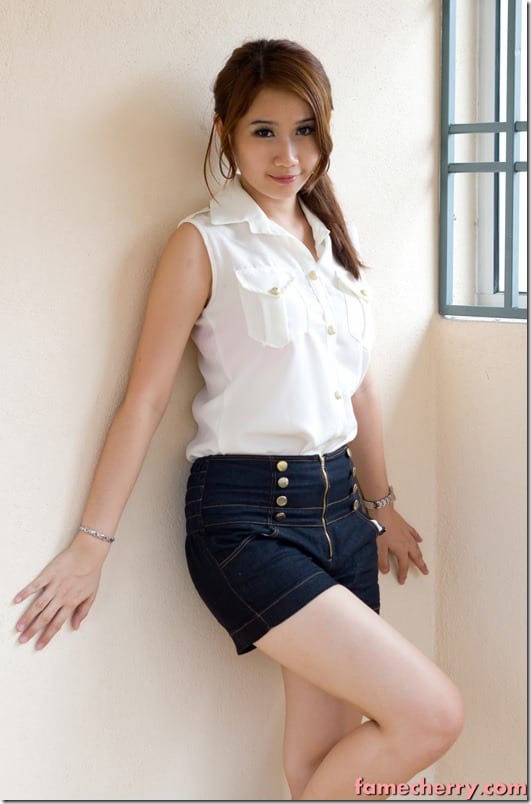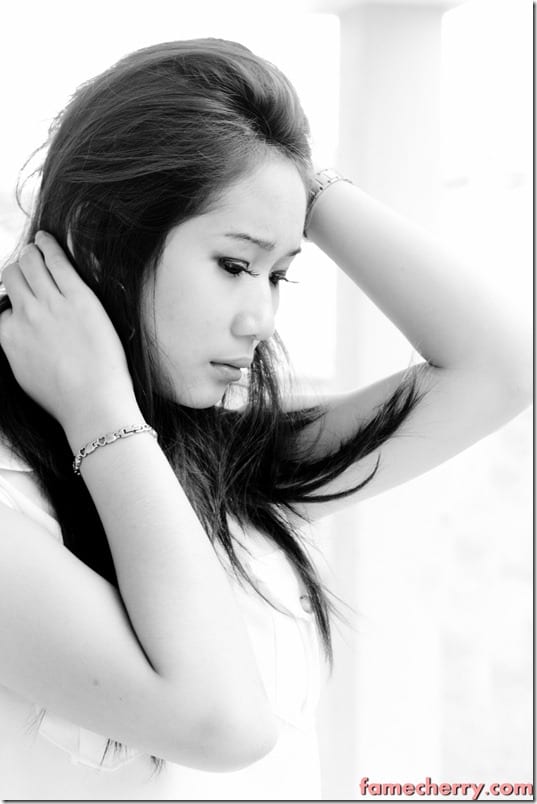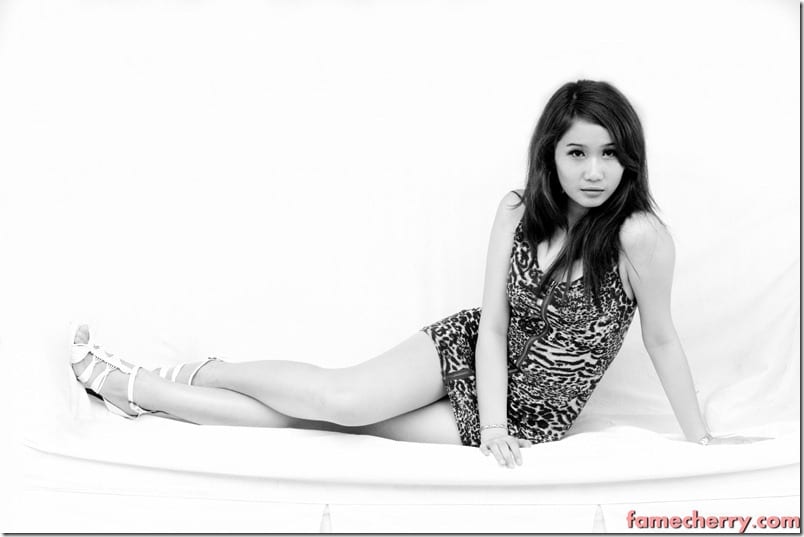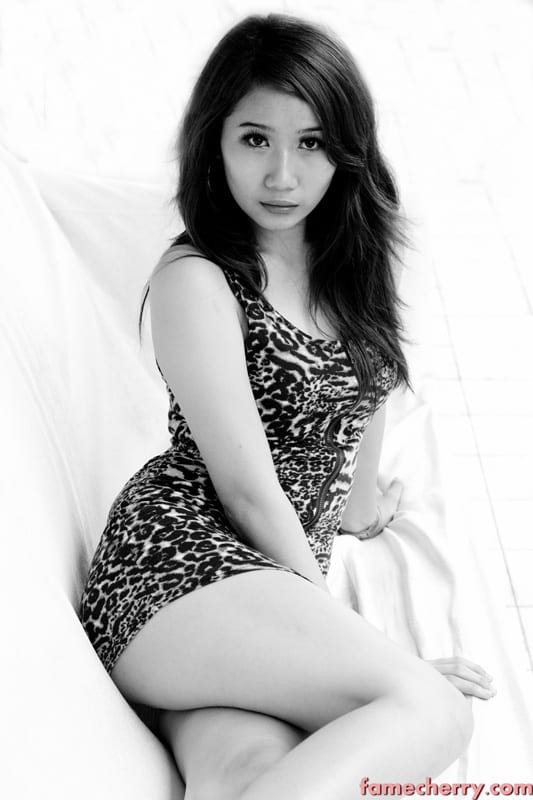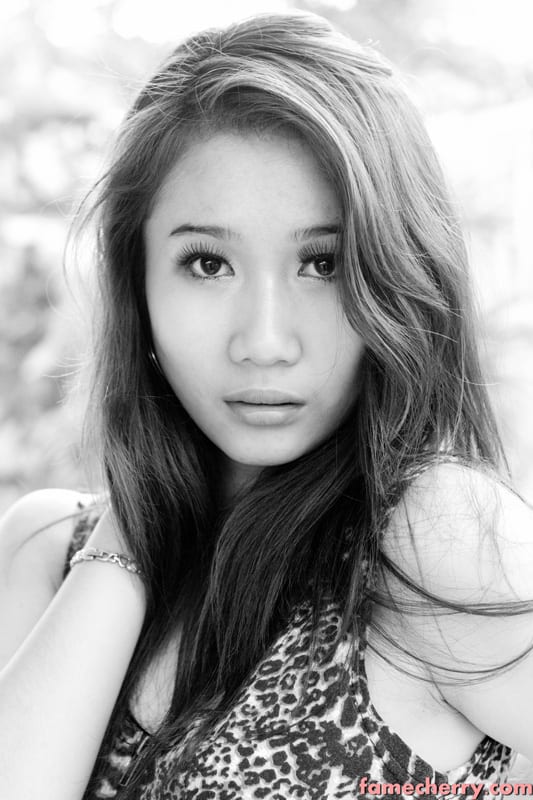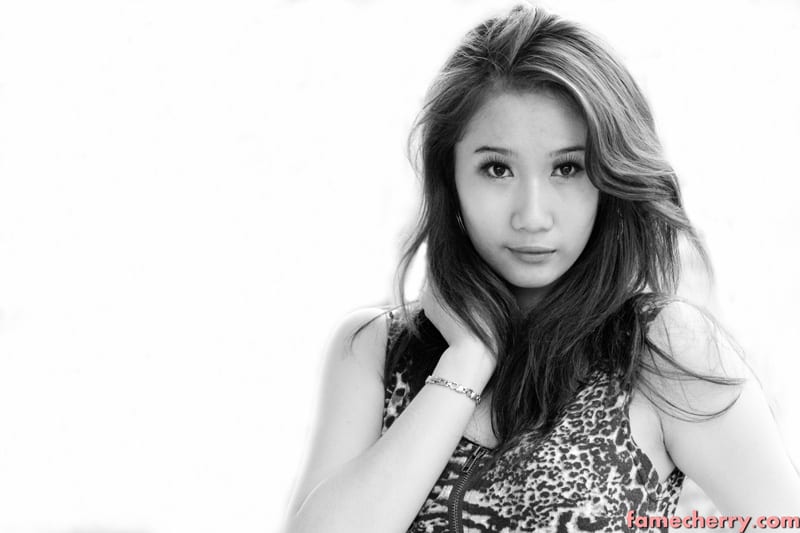 Credits
Model
Host
The Sleekest Sexiest Photo-sharing Community on Facebook
Second Wind is a manifestation of application derived from our research in CHÉRI
Here, egos, alter-egos and alternative universes are all but the same. As we delve into this strange world of personalities and color, a reflection of our own person is as sure as its inevitability.