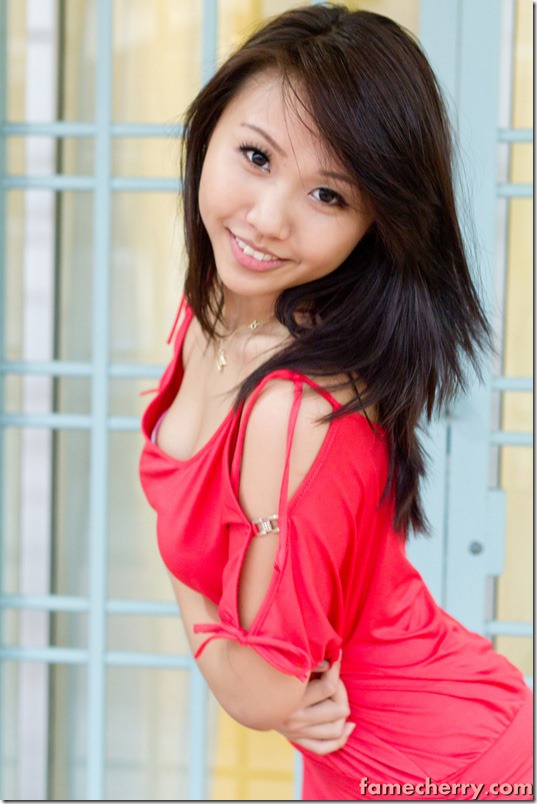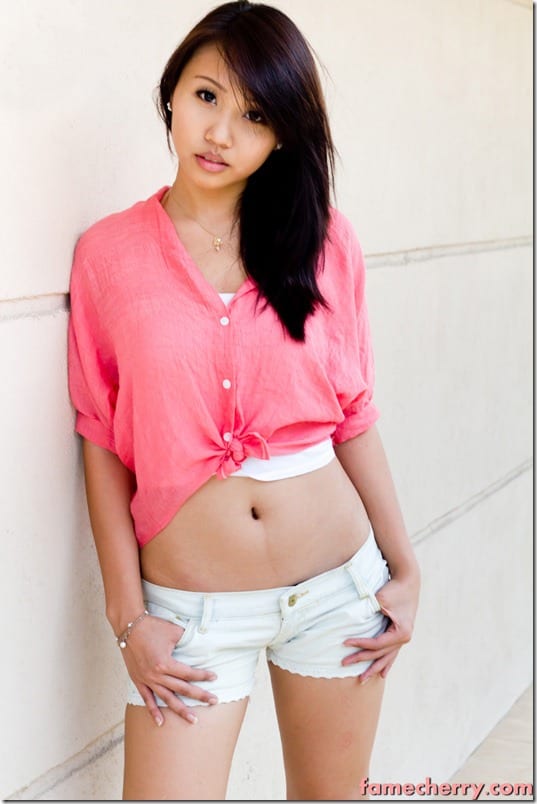 Character & Circumstance
Having experienced reality at a younger age than most of us, Isabella quickly adapted to its nature. For in her mind, knowing how the world works is the first step of succeeding in it. Young and ambitious, Isabella already has a road map in life of which she will relentlessly pursue.
Although Isabella easily looks and behaves her age, her manner and self-assured gaze easily betrays her wisdom beyond her years.
Sometimes Isabella looks to the sky and wonders what life might have been if it had turned out different for her, would she have been the innocent and care-free girl she once was? Would she be happier that way?
A couple of passing blondes then caught her attention and she smiles to herself. Who was she kidding ;-)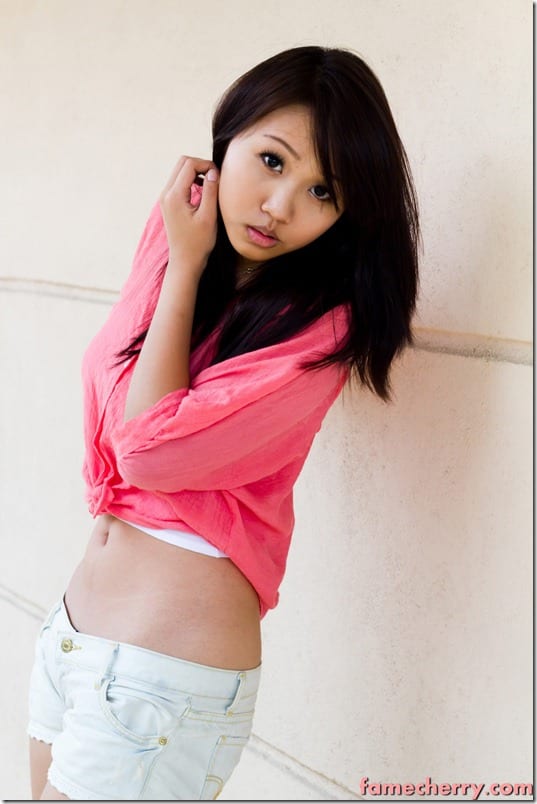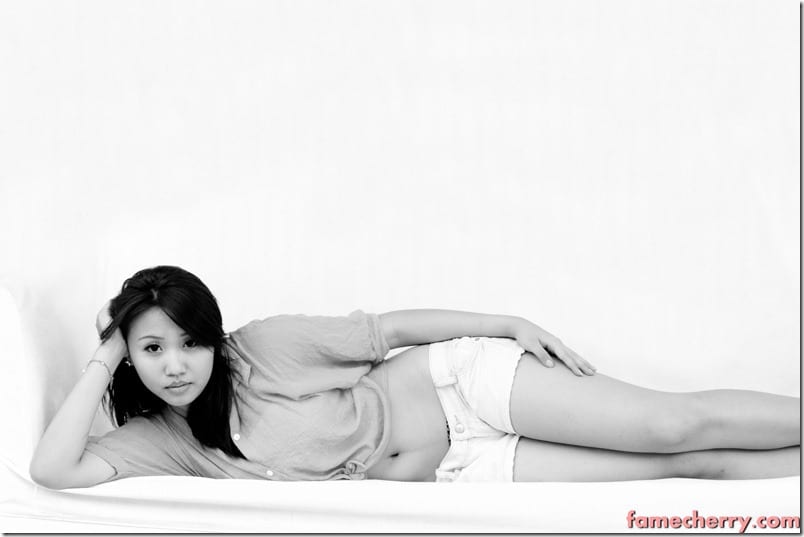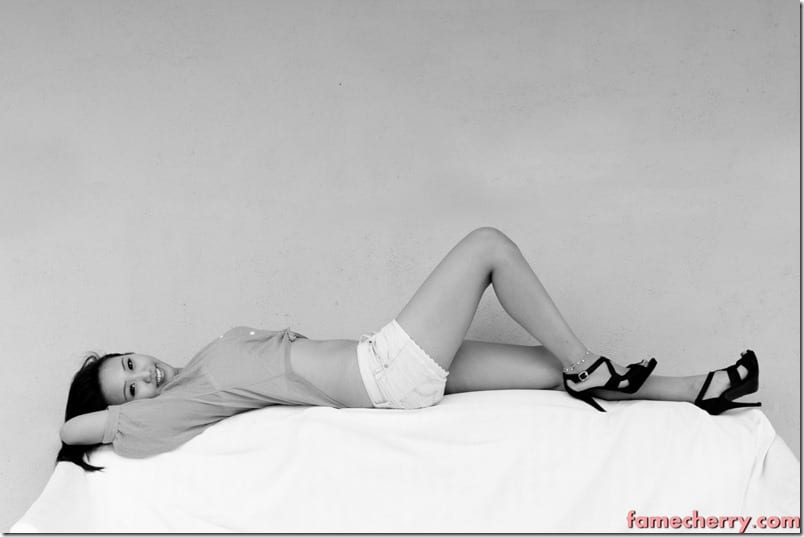 Credits
Model
Host
The Sleekest Sexiest Photo-sharing Community on Facebook
Second Wind is a manifestation of application derived from our research in CHÉRI
Here, egos, alter-egos and alternative universes are all but the same. As we delve into this strange world of personalities and color, a reflection of our own person is as sure as its inevitability.