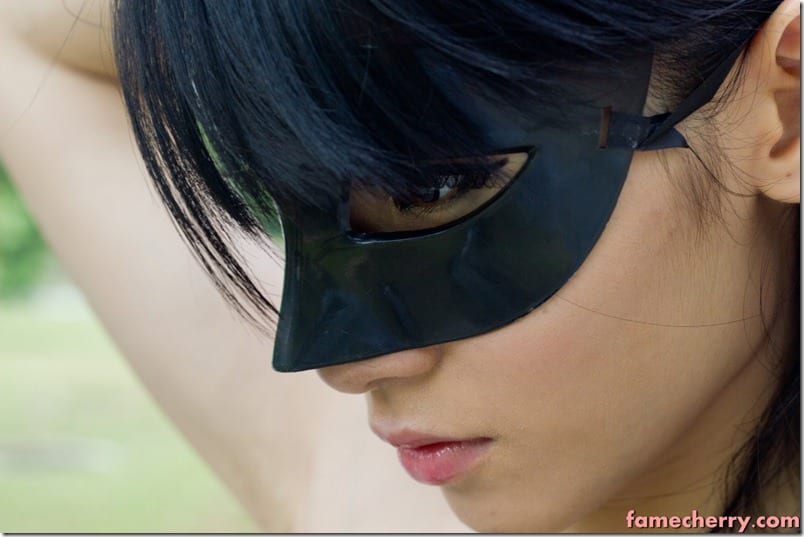 Flair : Magick, Smooth Operator, Hands
Personal Motto : Do Not Judge A Book By Its Cover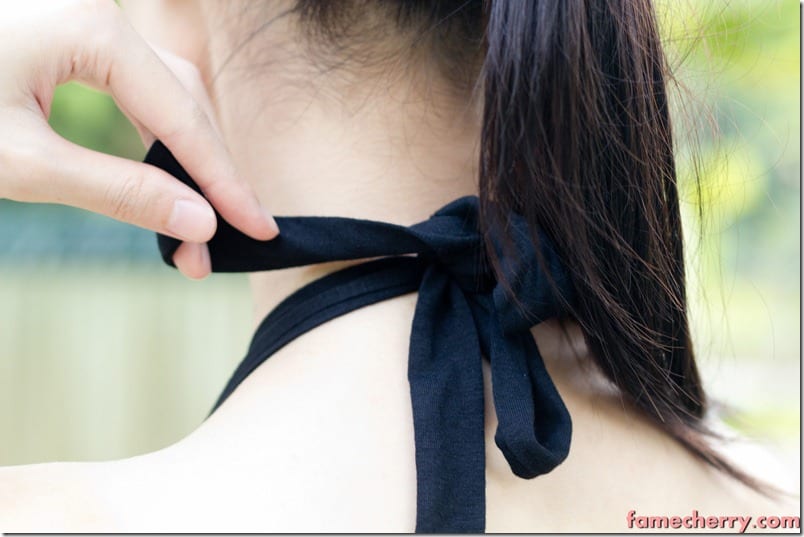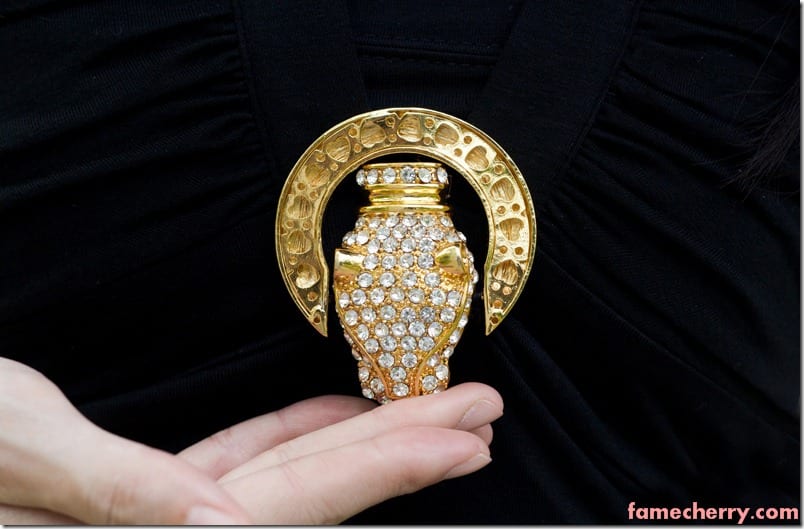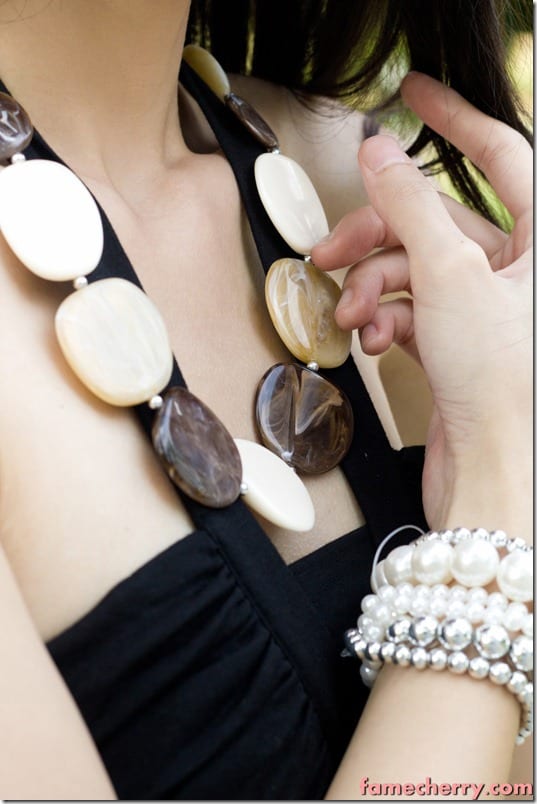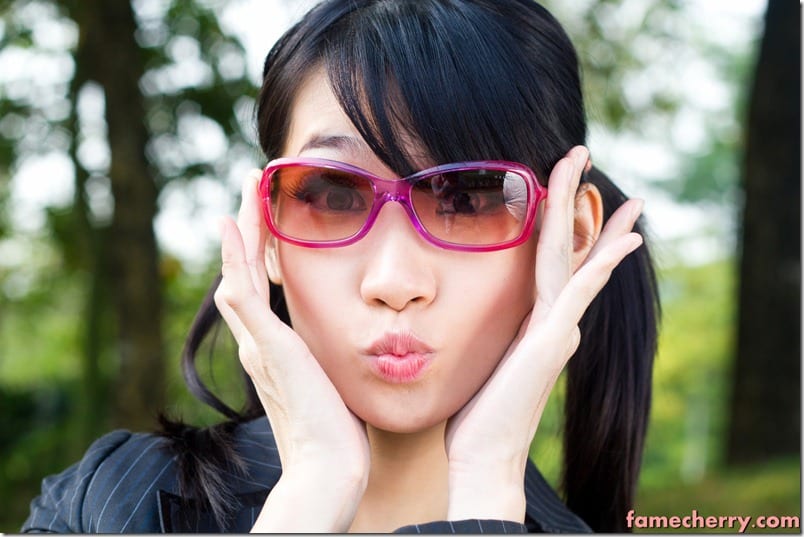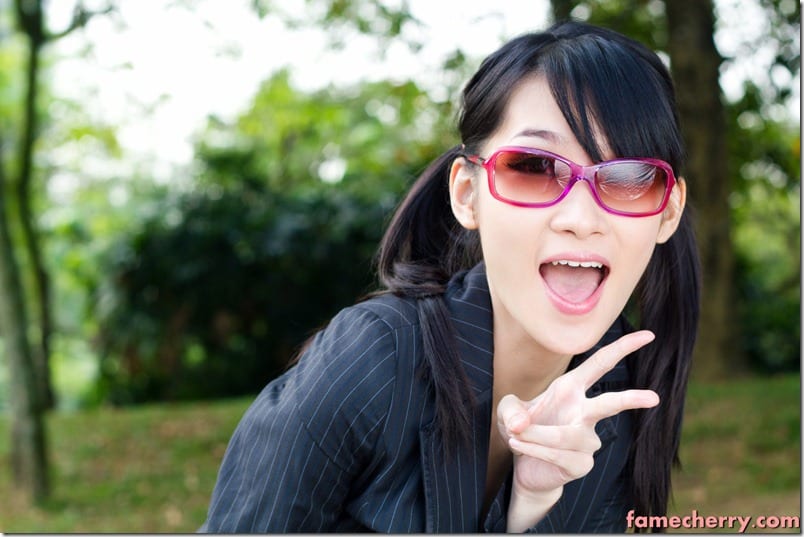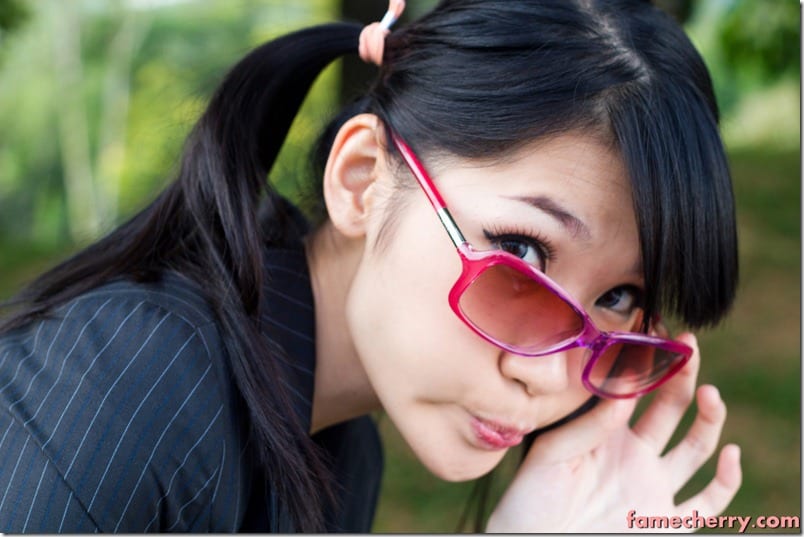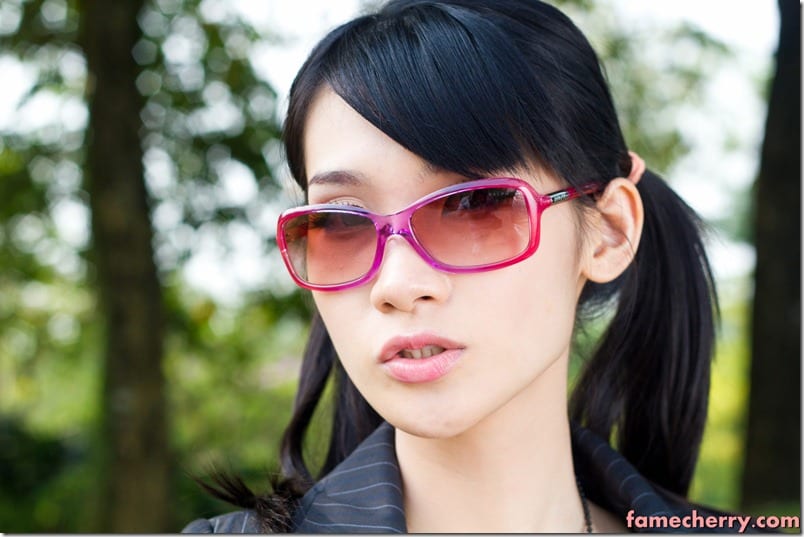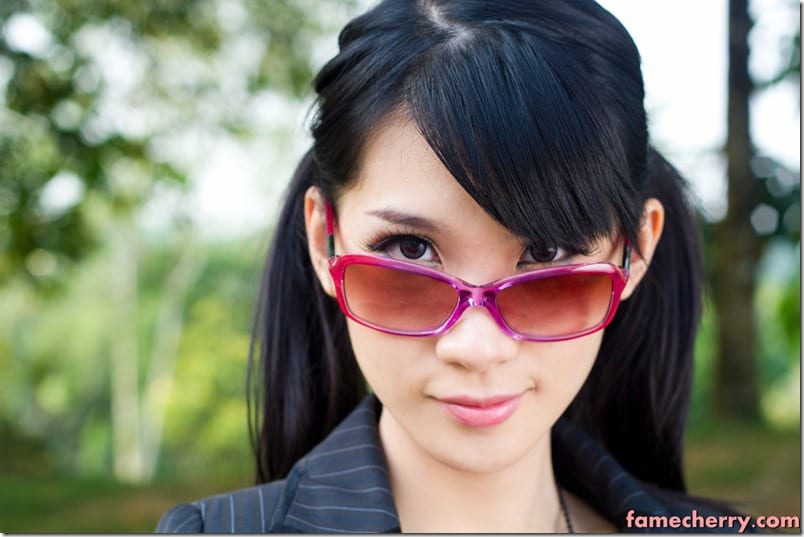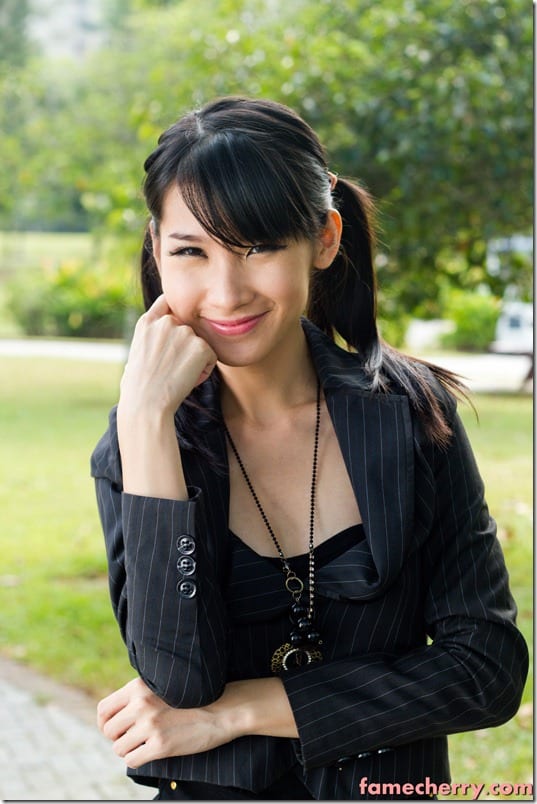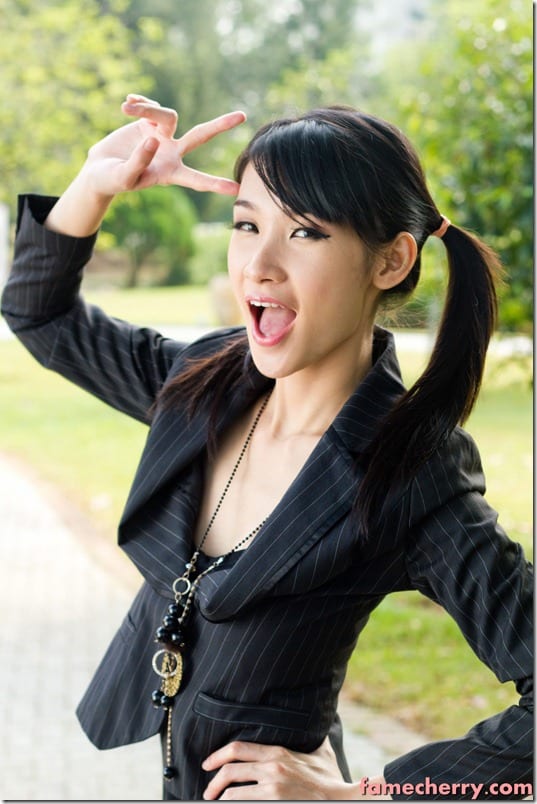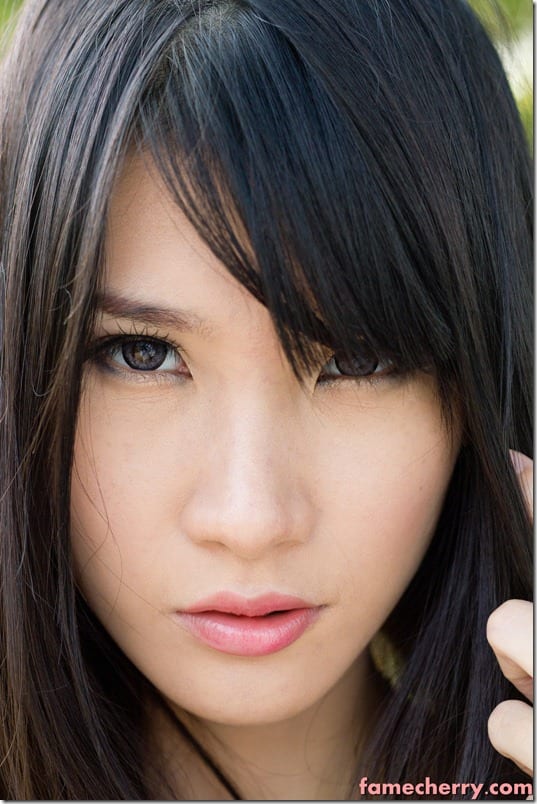 Hello everyone, I'm Jo-Yee Cheong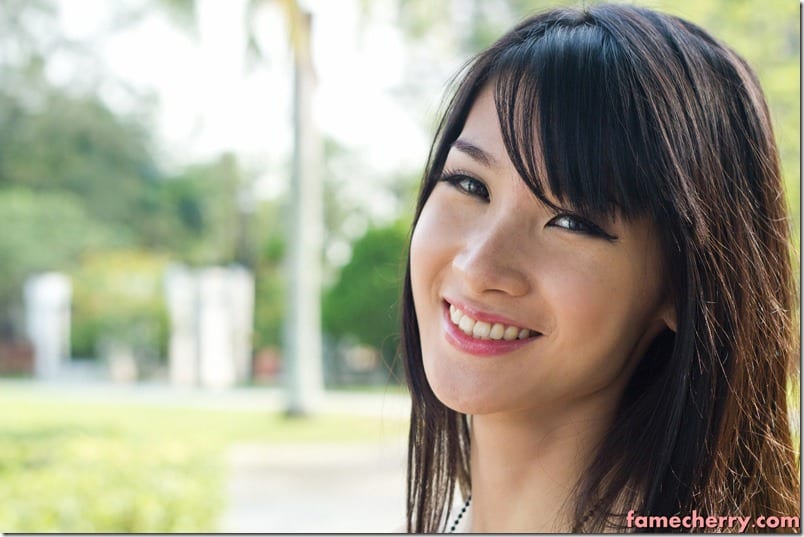 Since young, I have been thrust into a position of responsibility.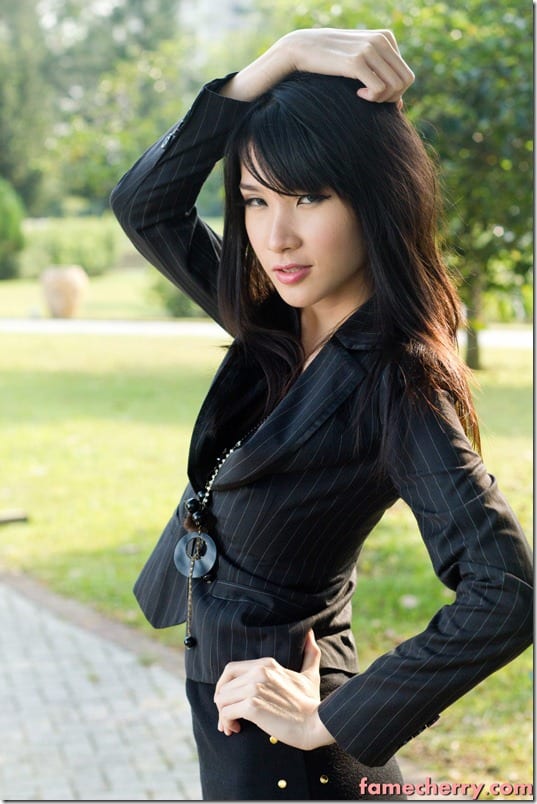 Since I am the eldest in my family, I take real good care of all my younger siblings =)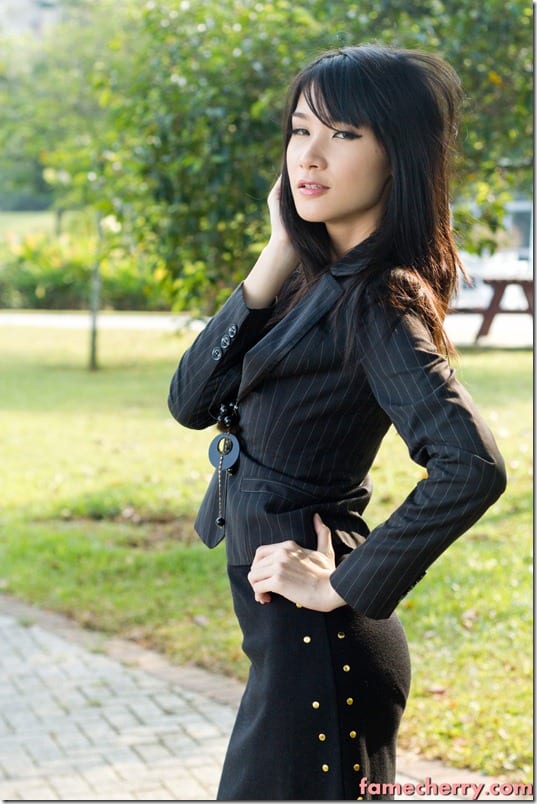 I would think of myself as a down to earth person, friendly, very easy going, not picky, not fussy at all ;-)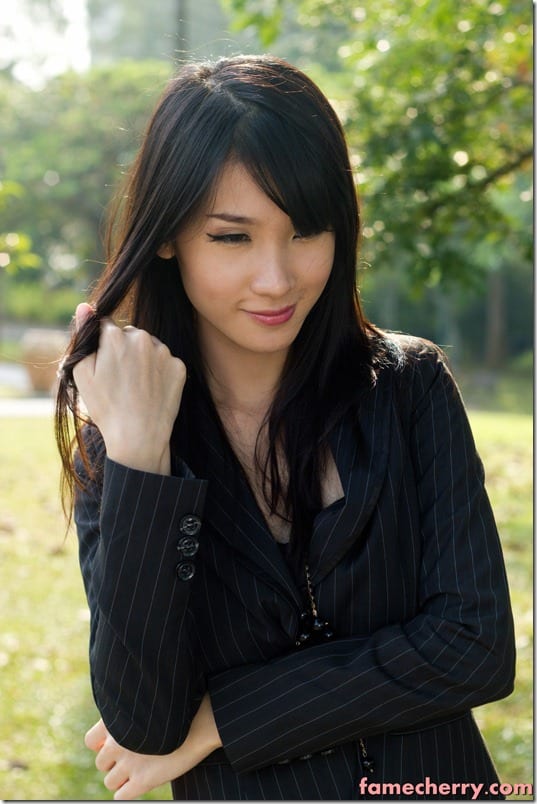 I love listening to music, reading, watching movies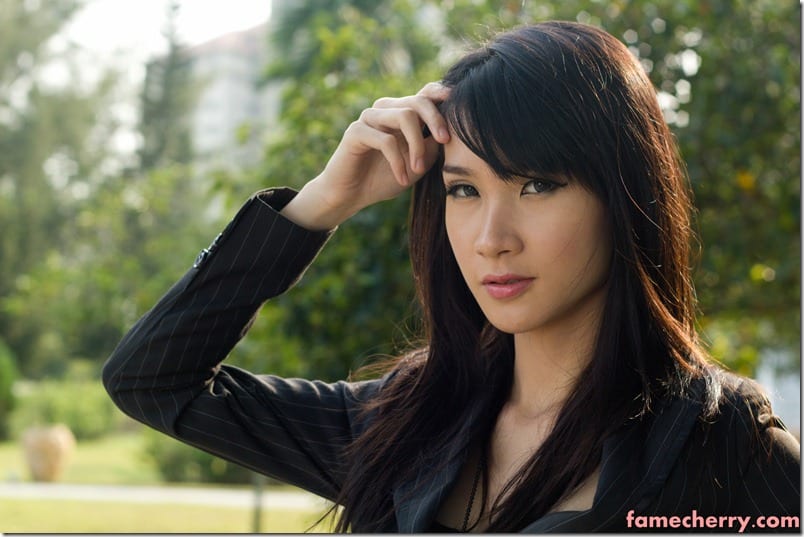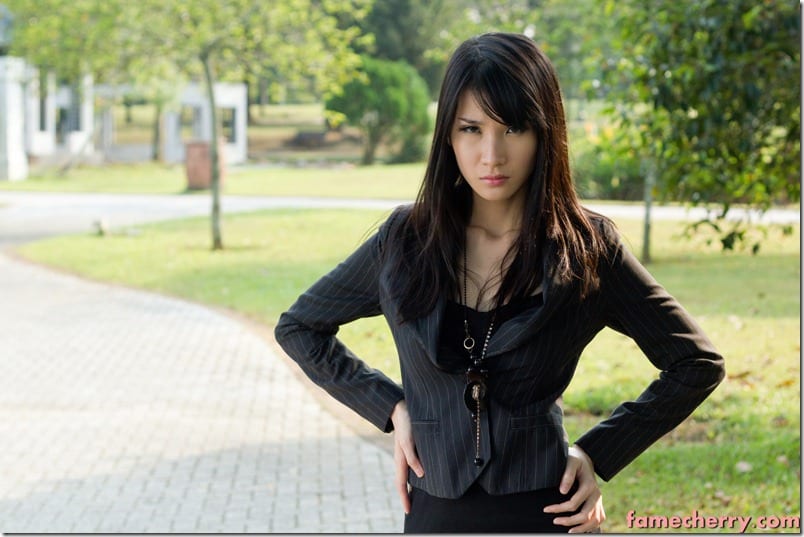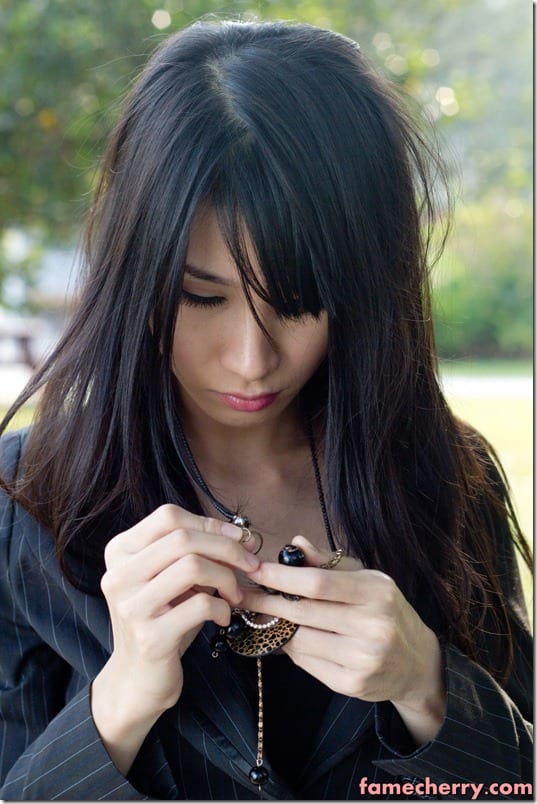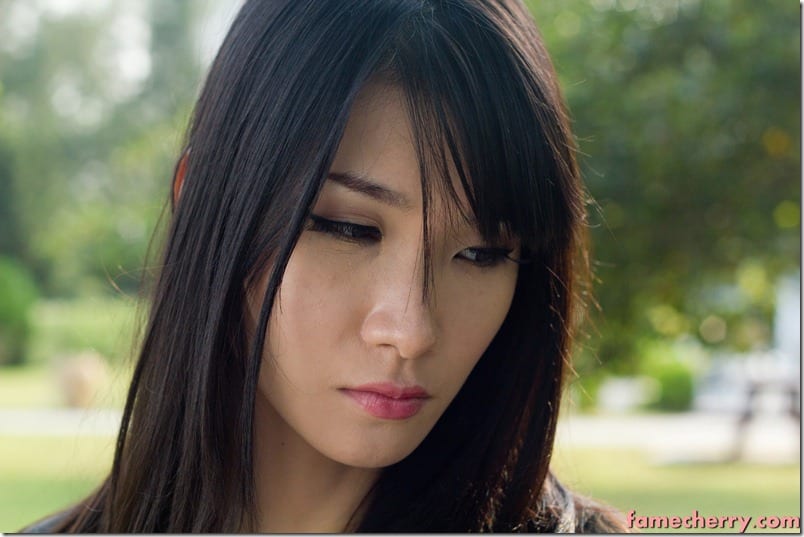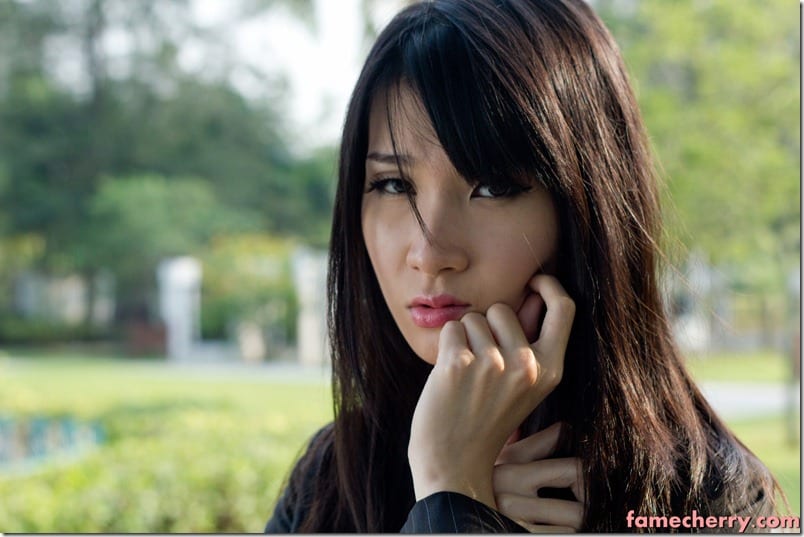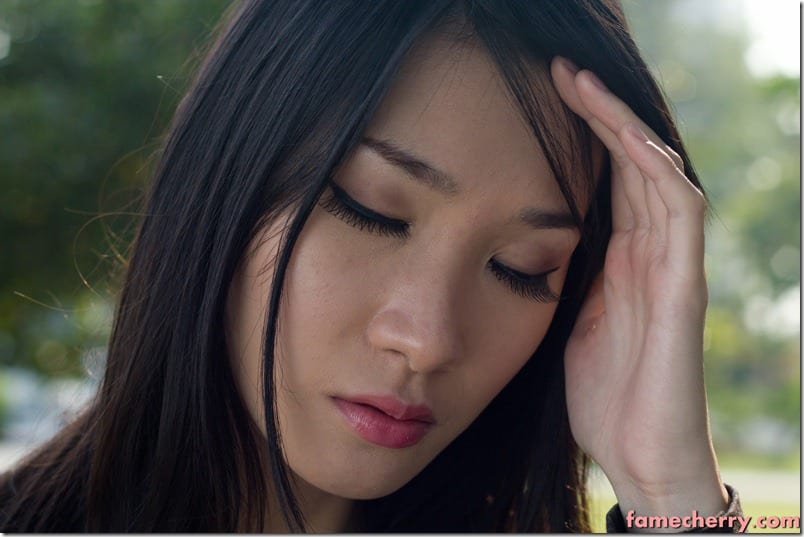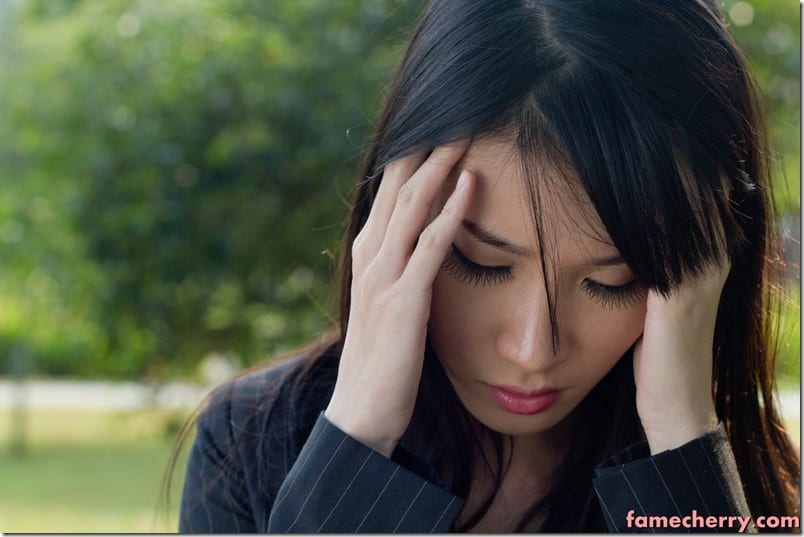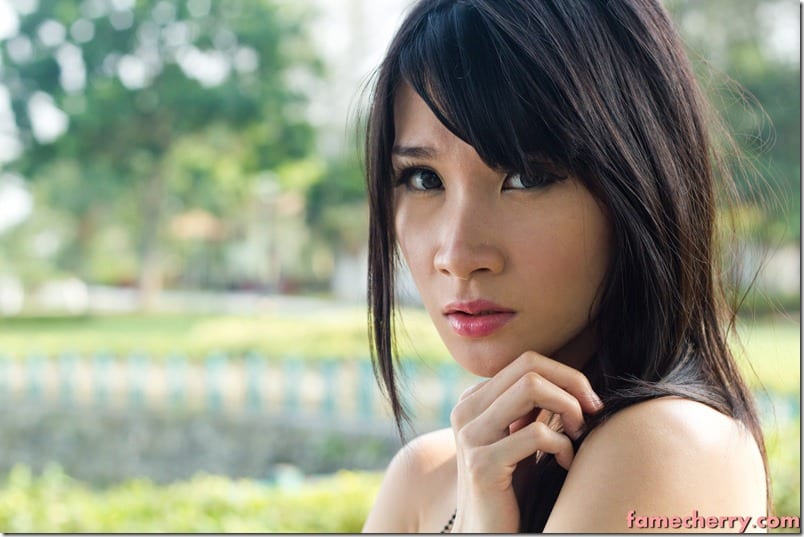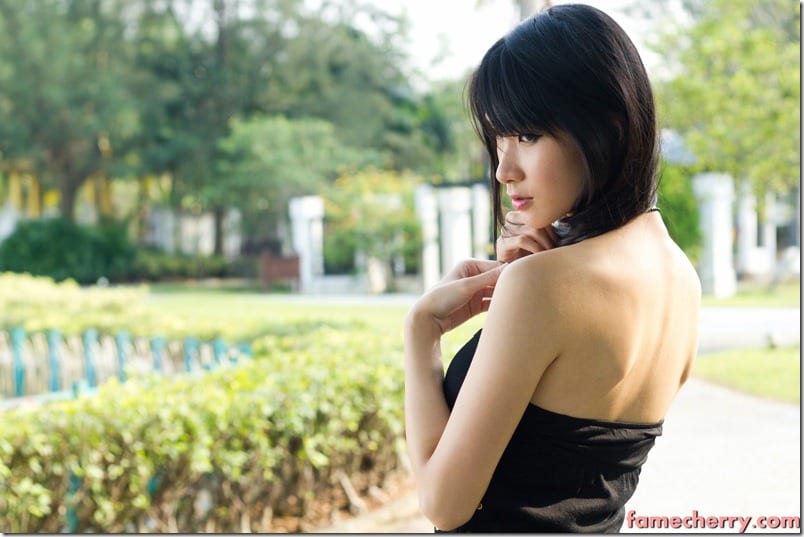 I love listening to music, reading, watching movies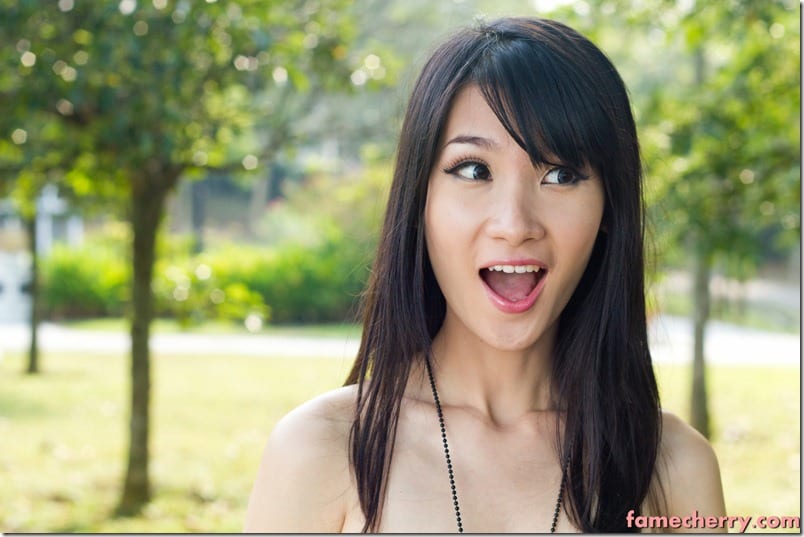 I like to work, I want to contribute to society and inspire people.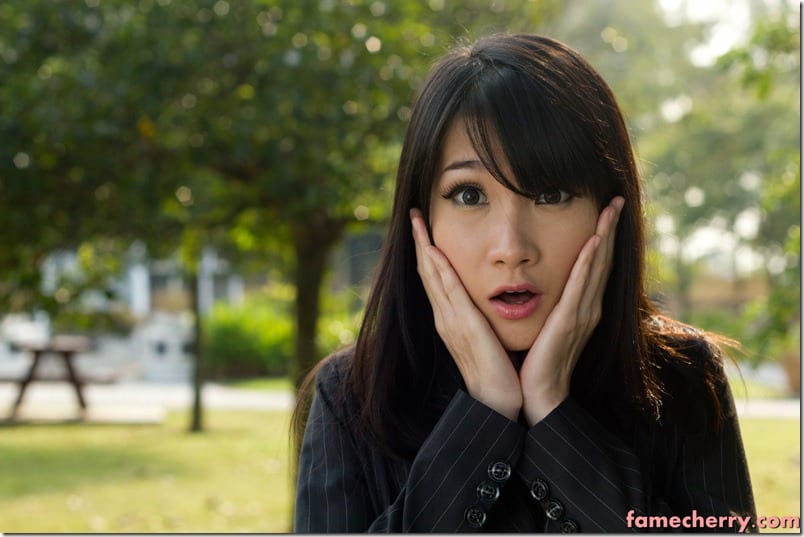 I believe that everyone can make a difference.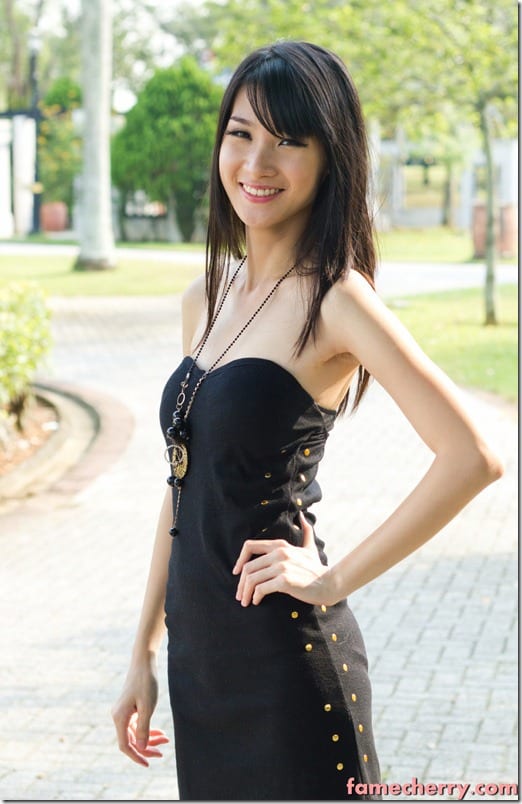 I like to challenge myself, to always take things to the next level, to always improve myself in all ways and manners possible.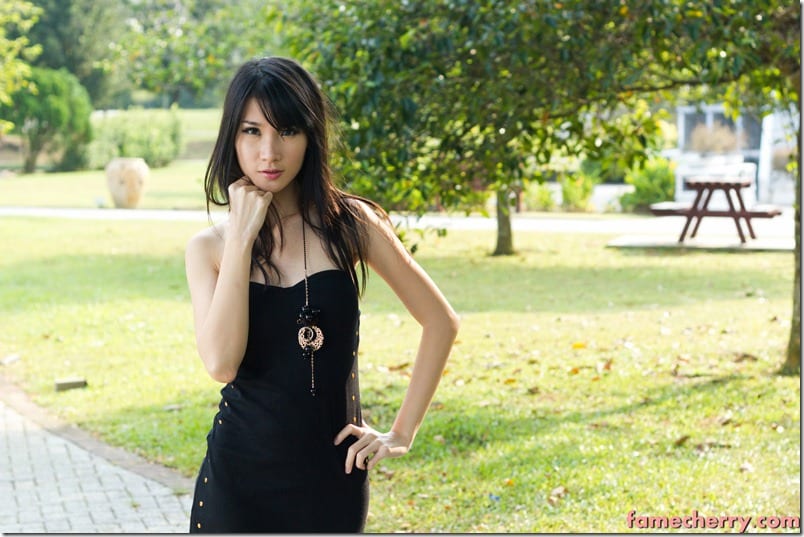 My dream is to have a happy family, a carefree life which allows me to do more voluntary work. I wish to keep on inspiring others, I want the financial ability to give talented youngsters scholarships.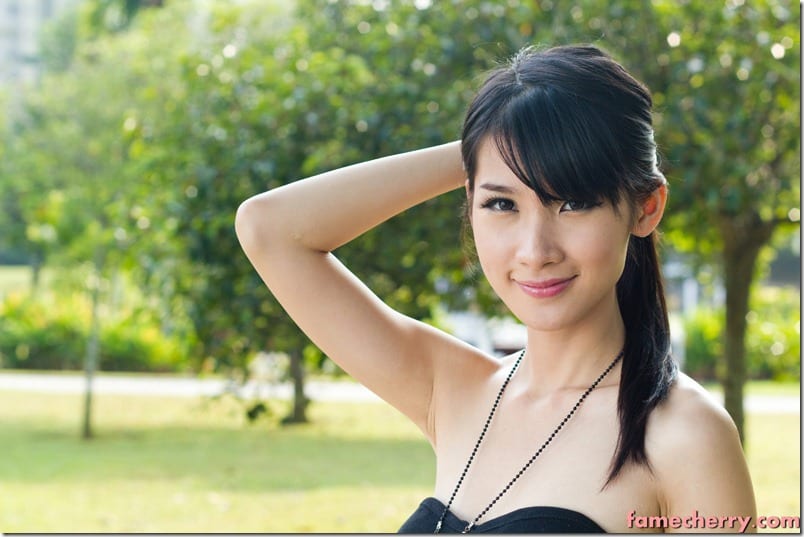 In 5 years, I would have had a happy family, would have climbed corporate ladder high enough, would be well invested ;-)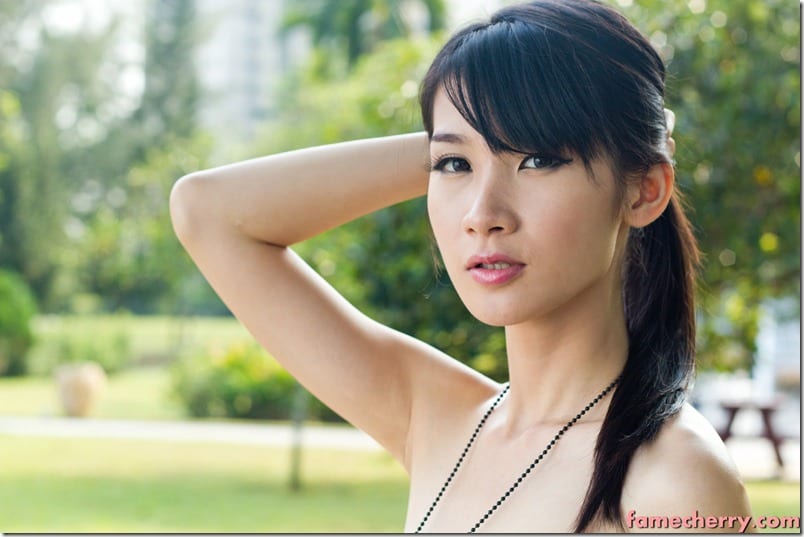 Formal Qualifications
Bachelor ( Hons ) in Biomedical Science ( 2011 )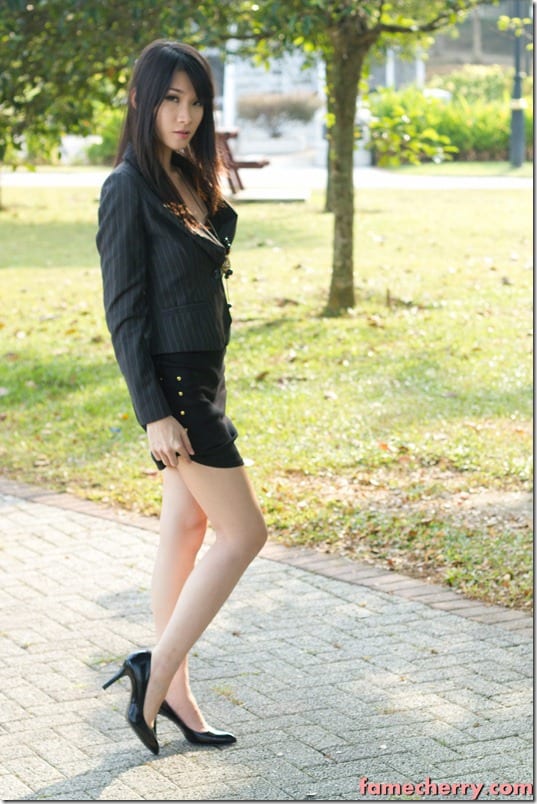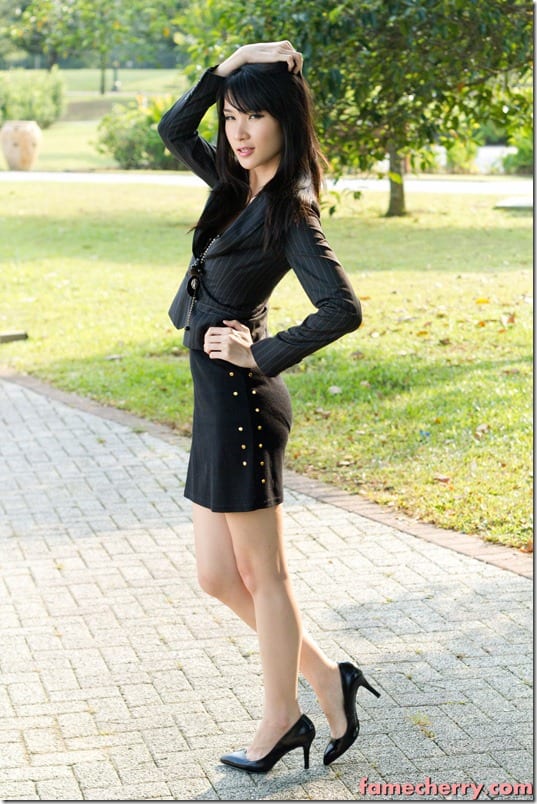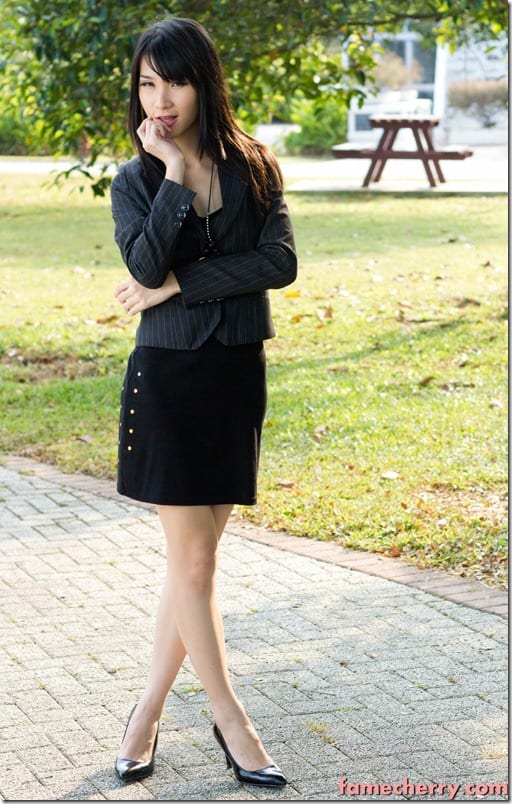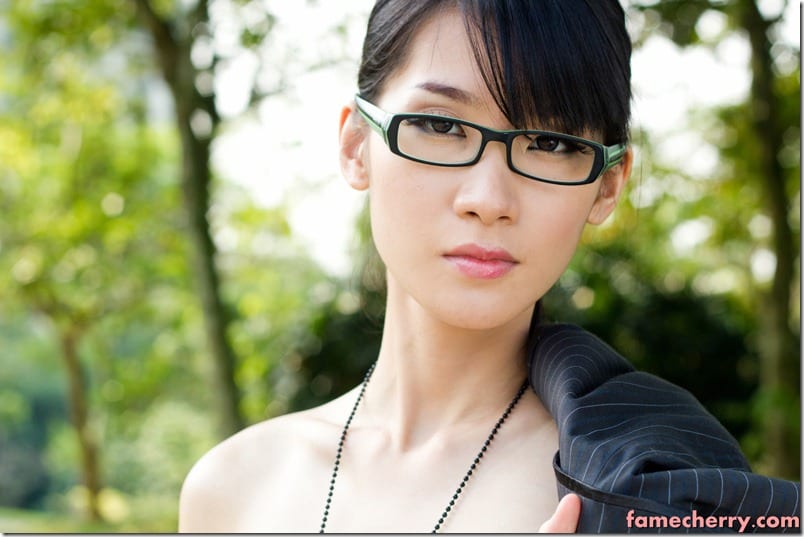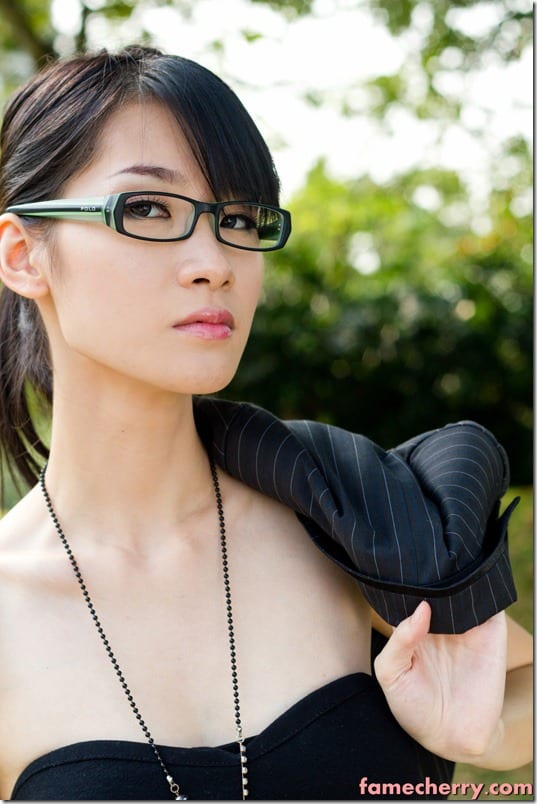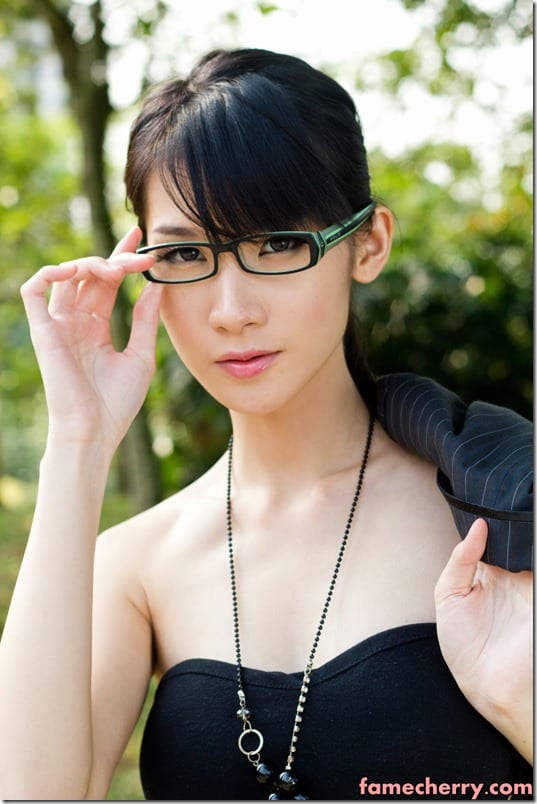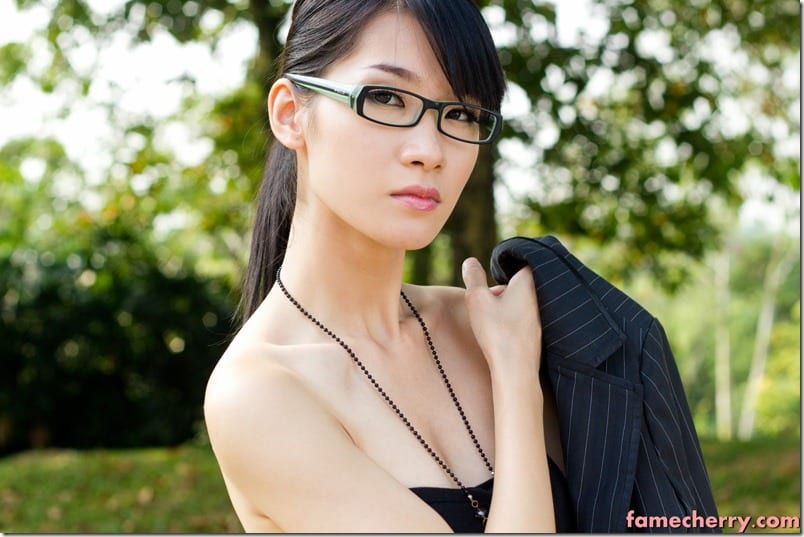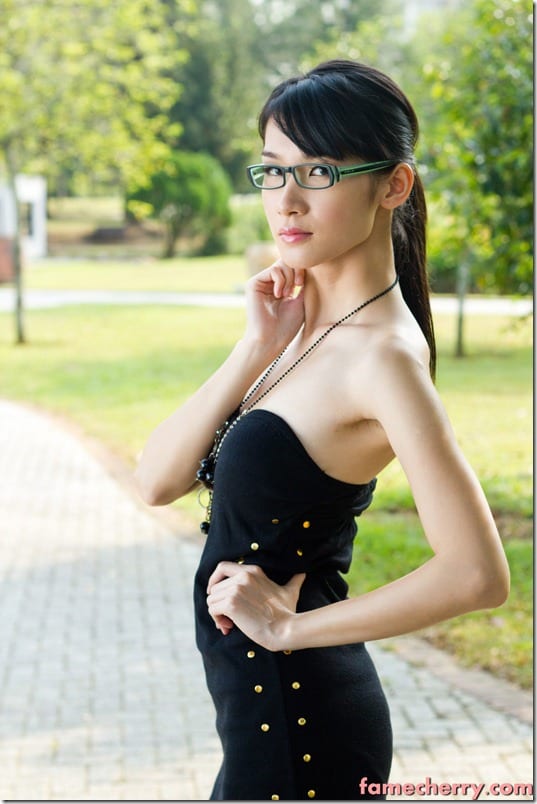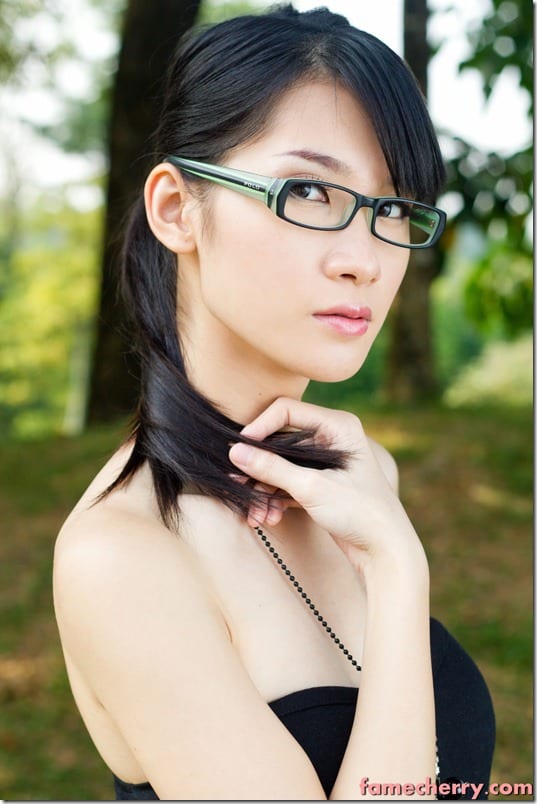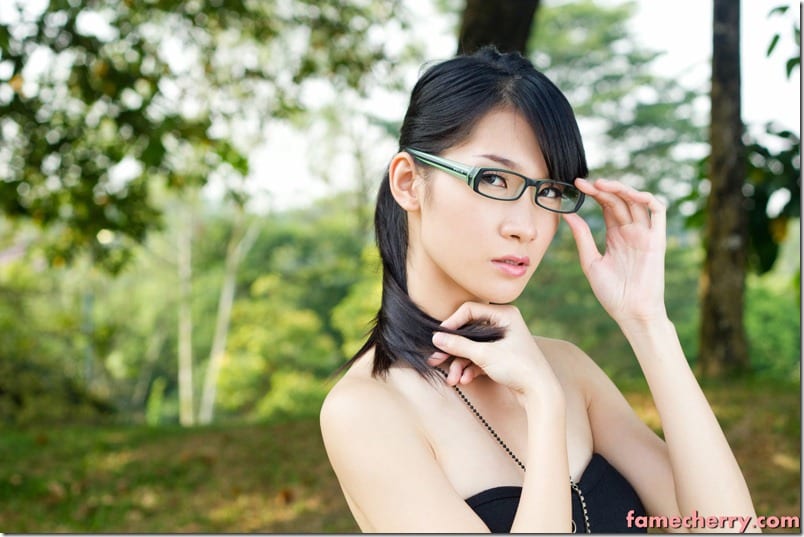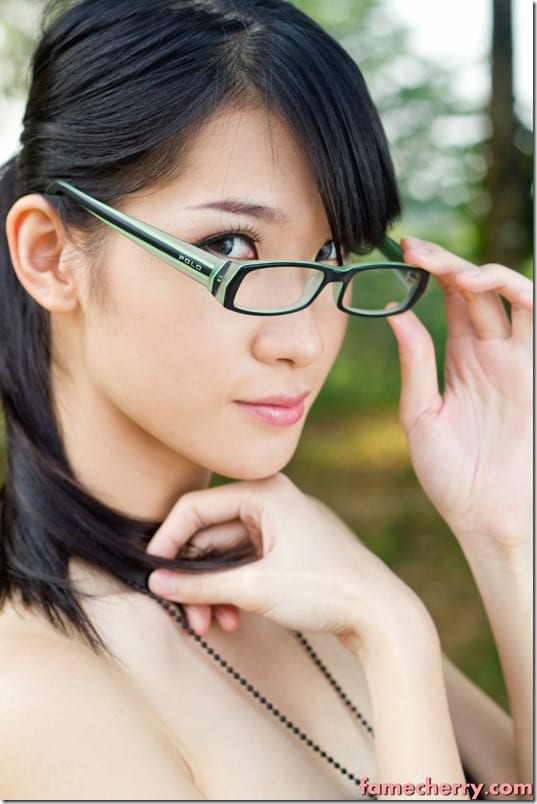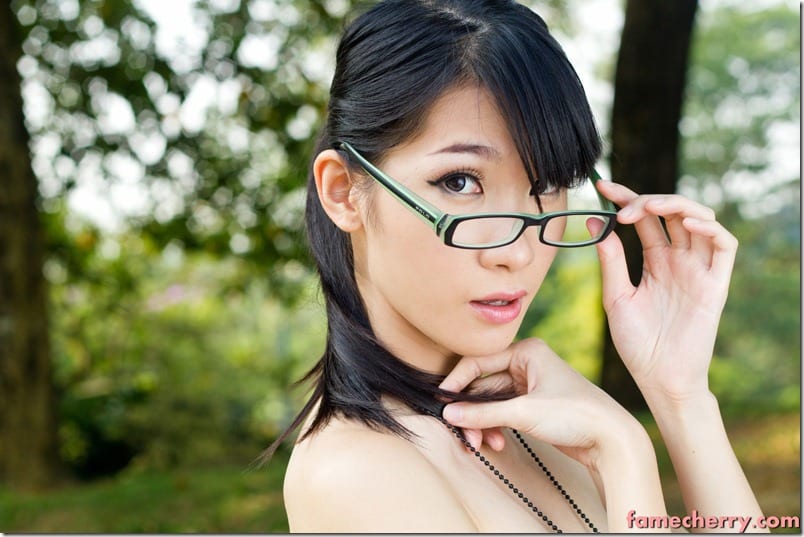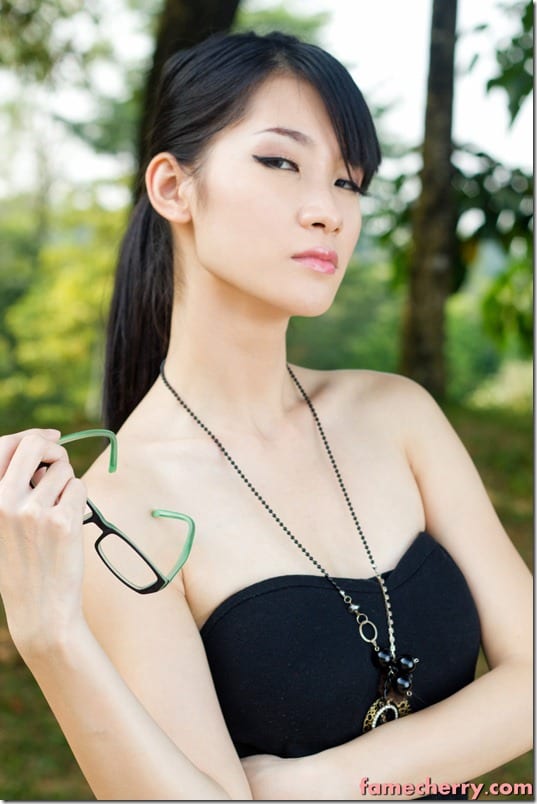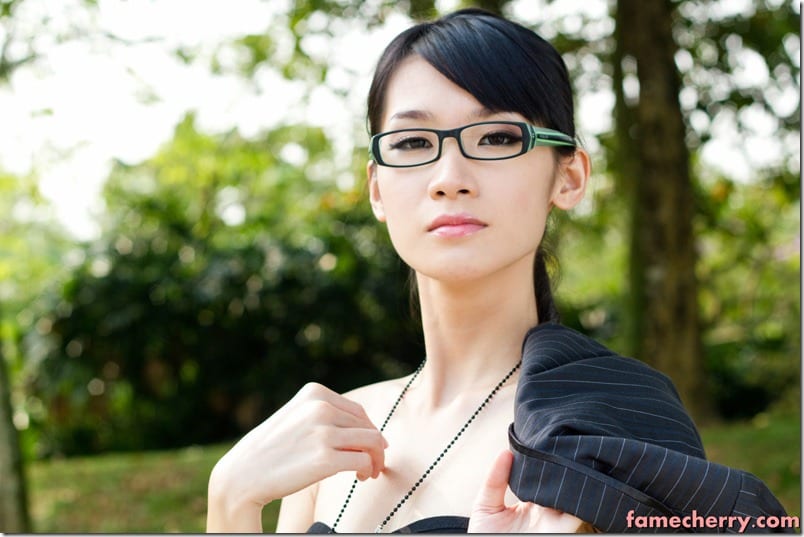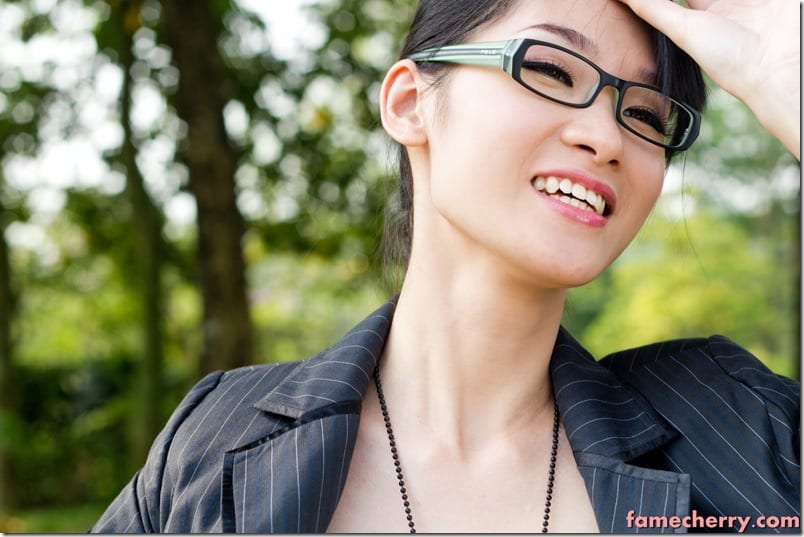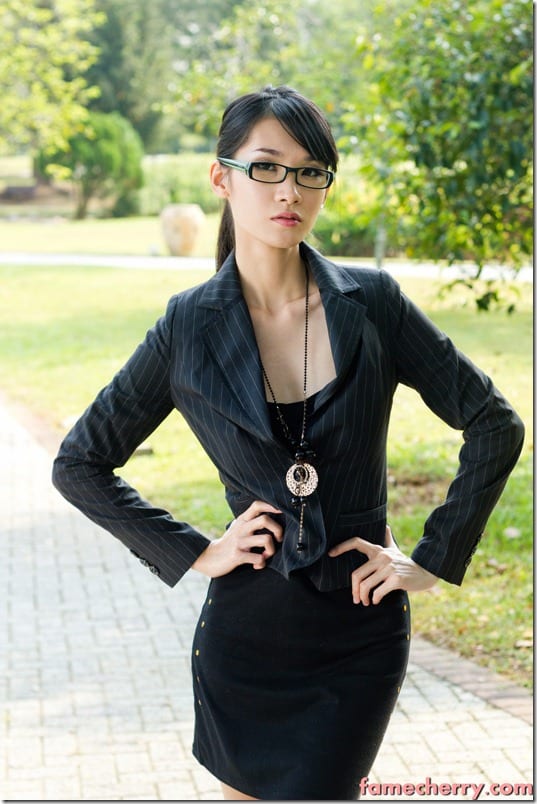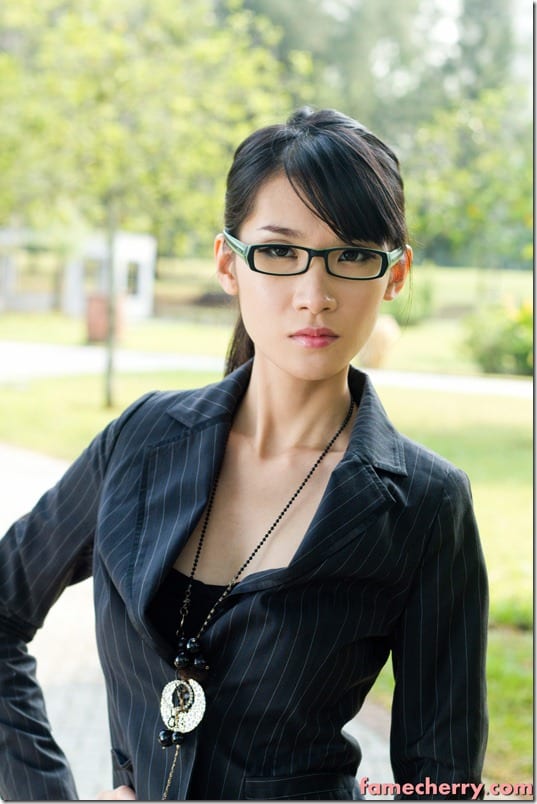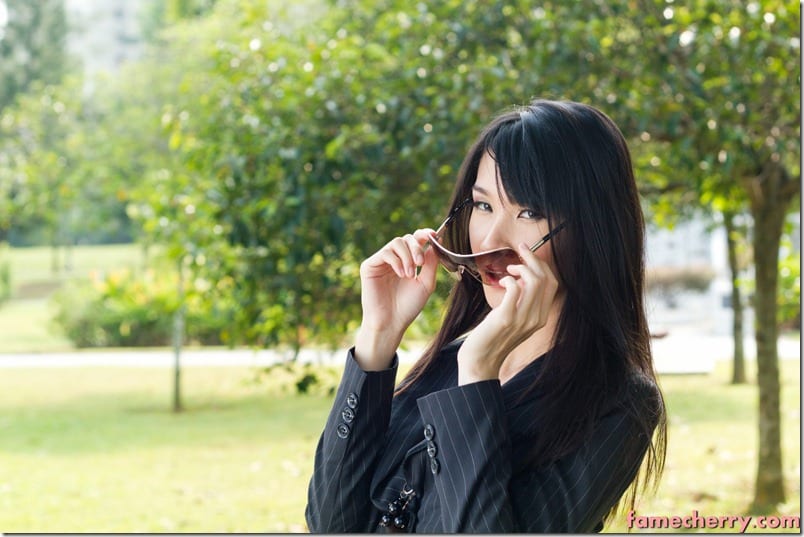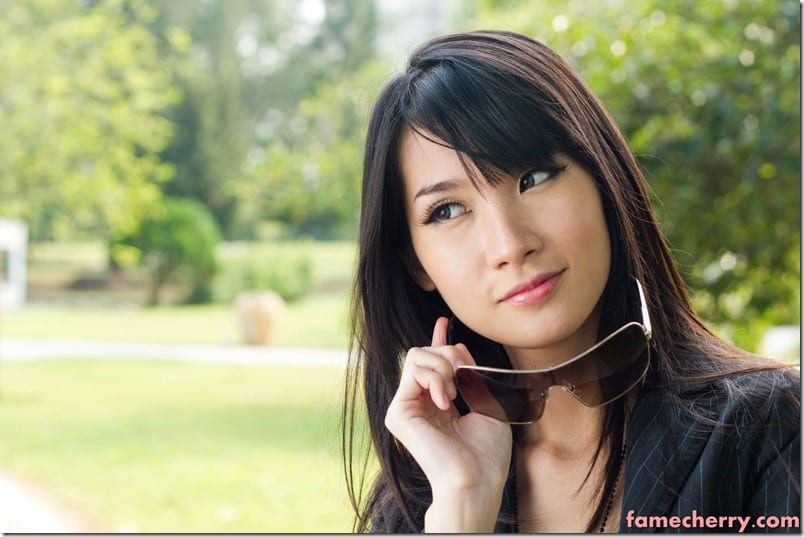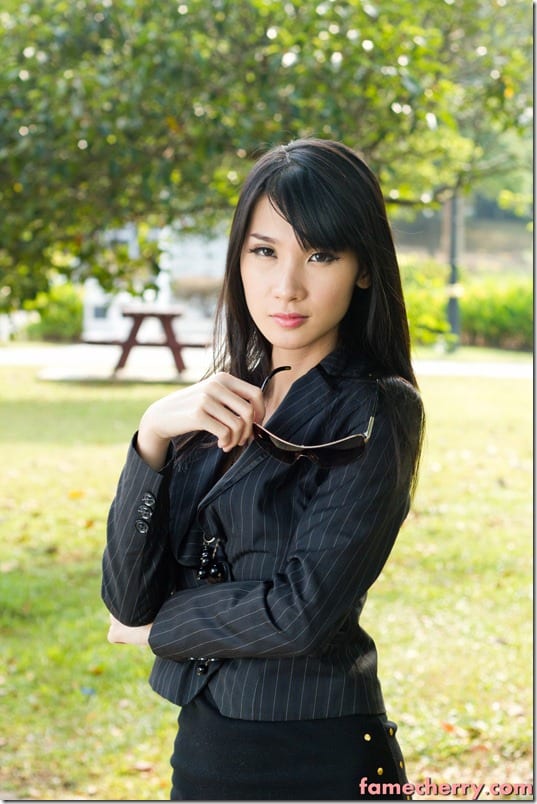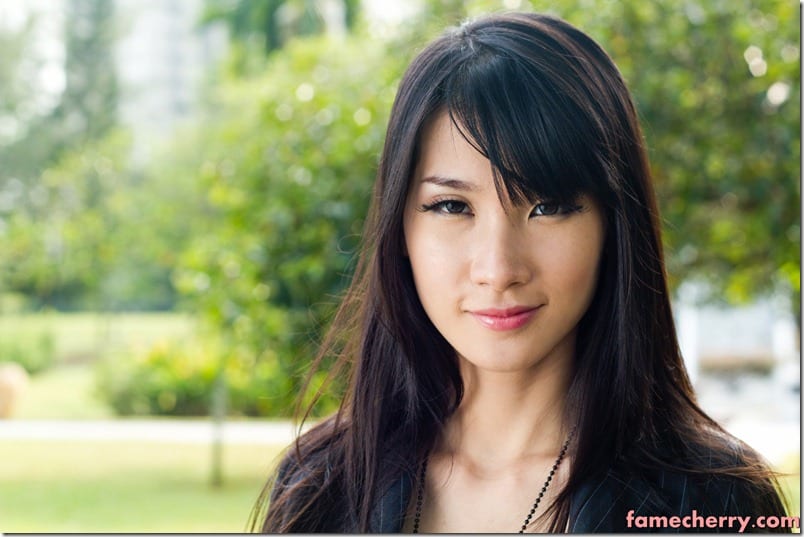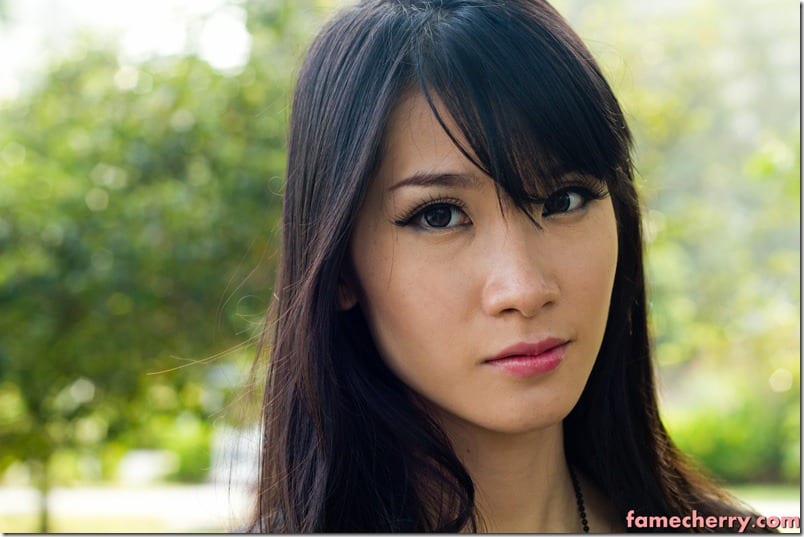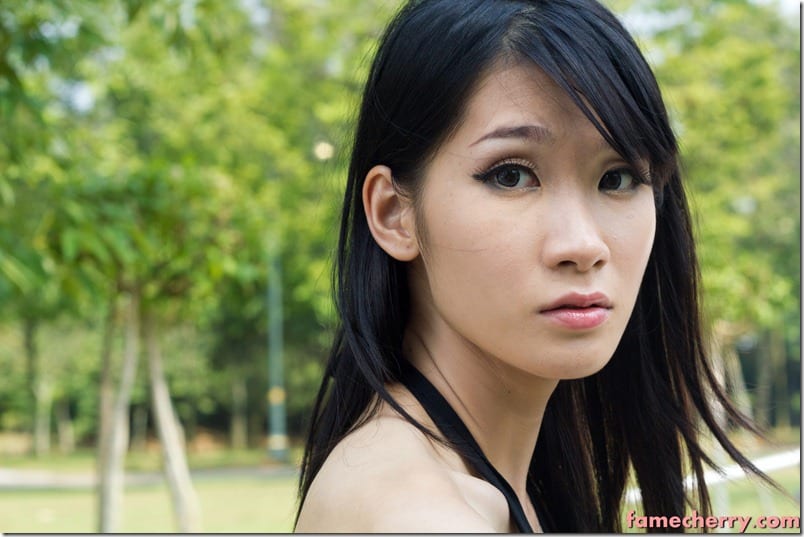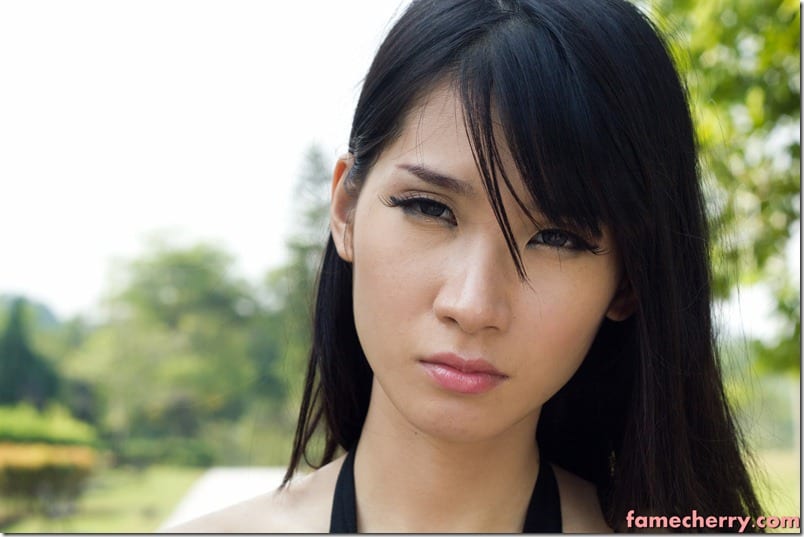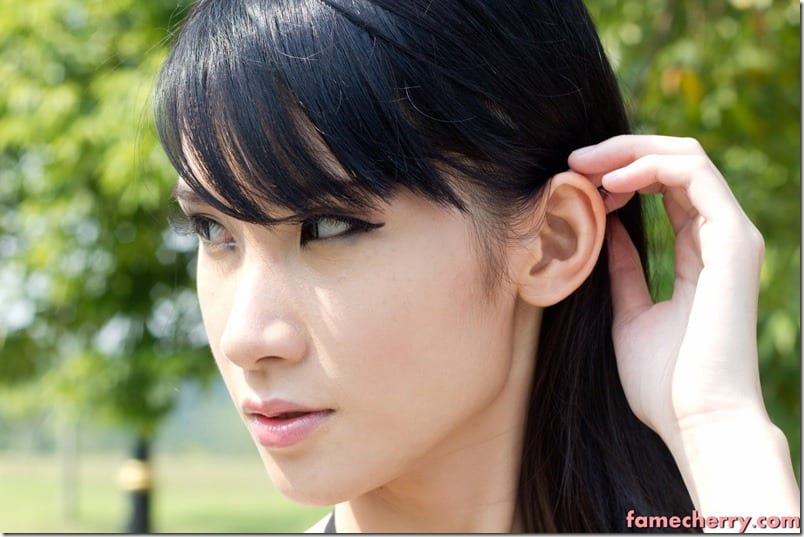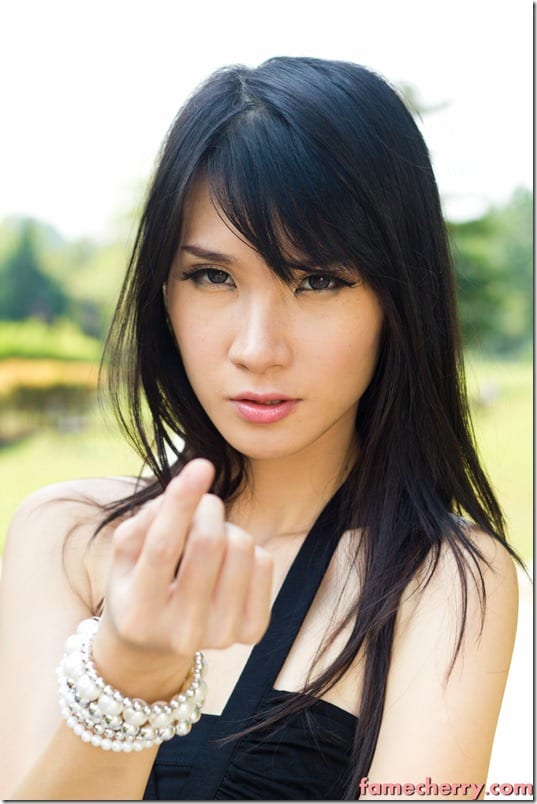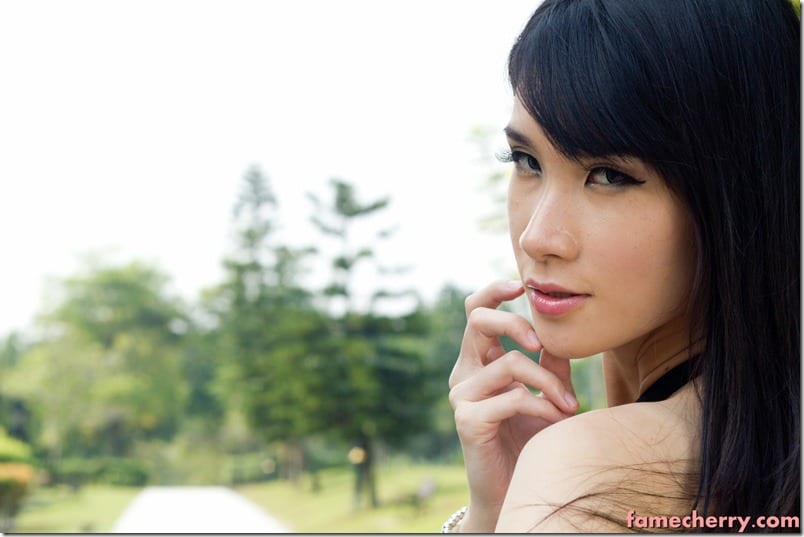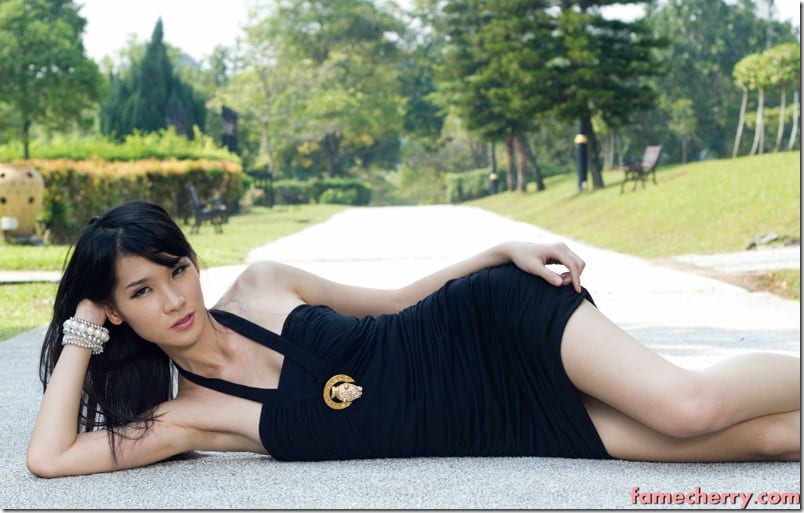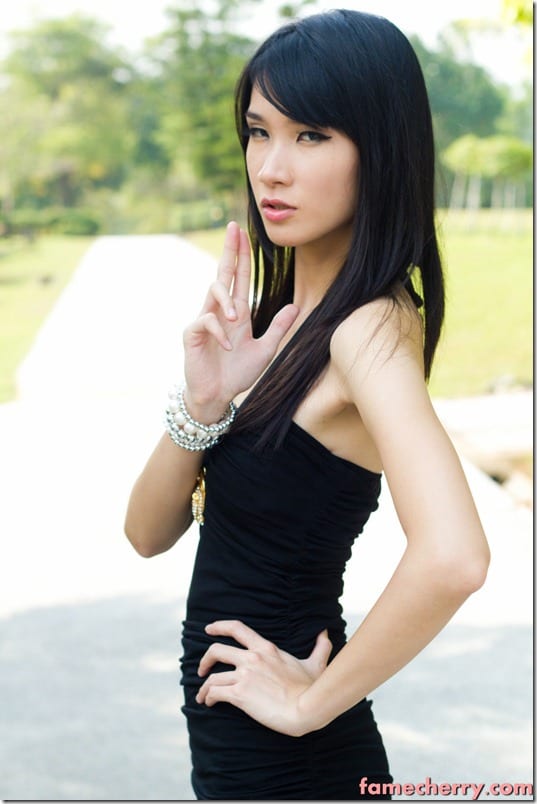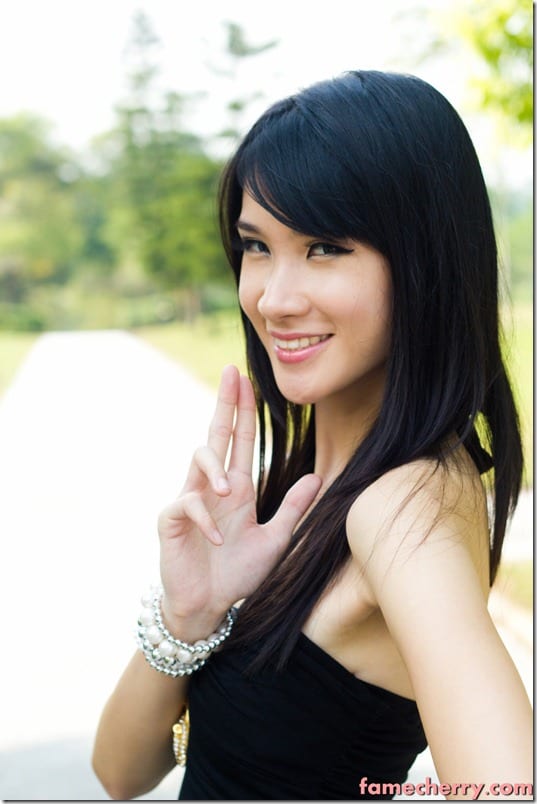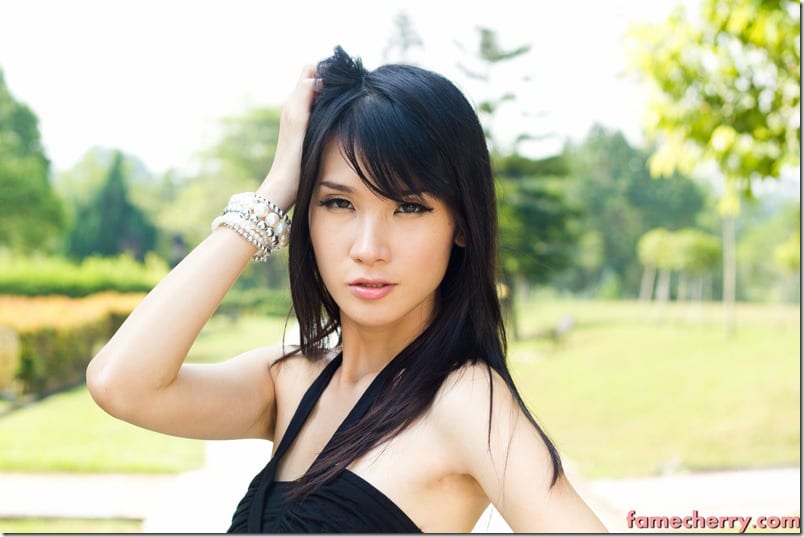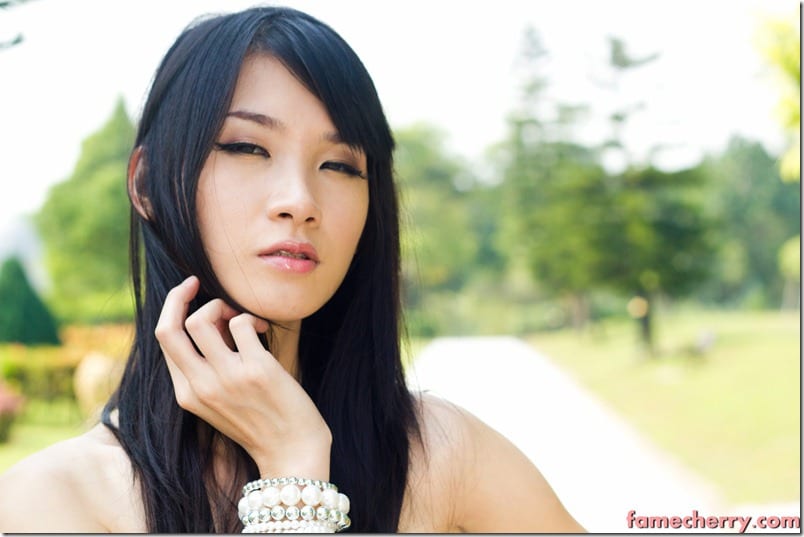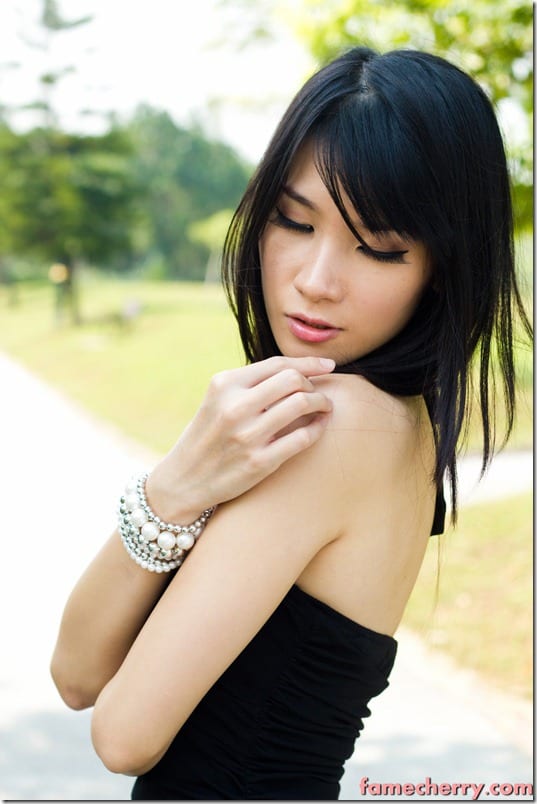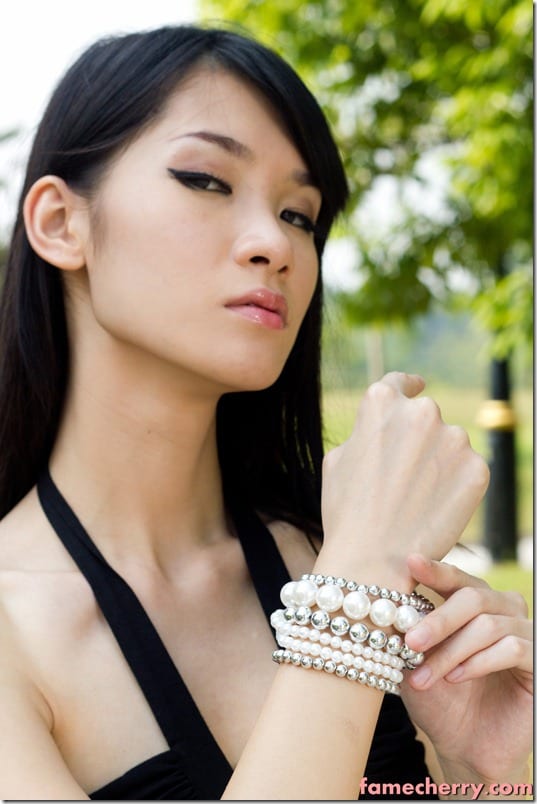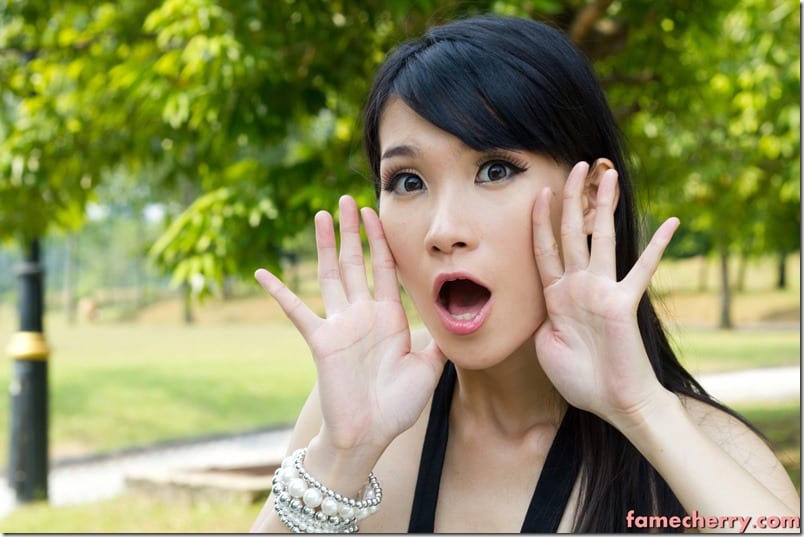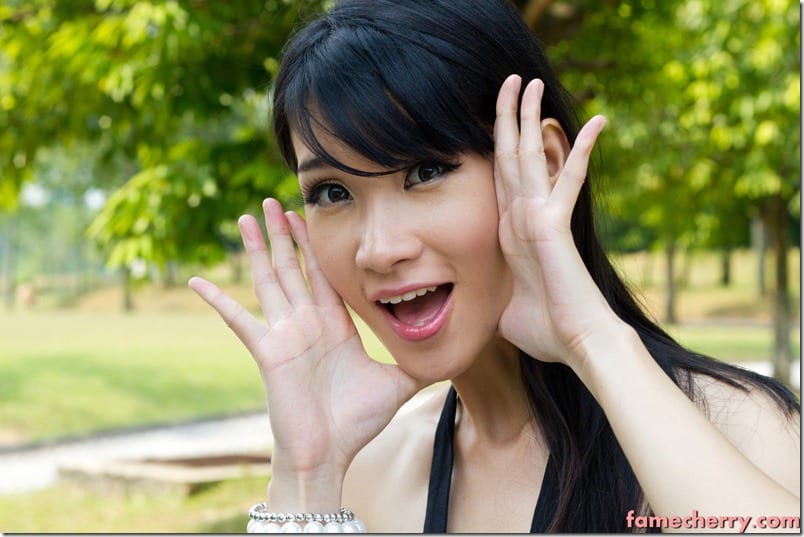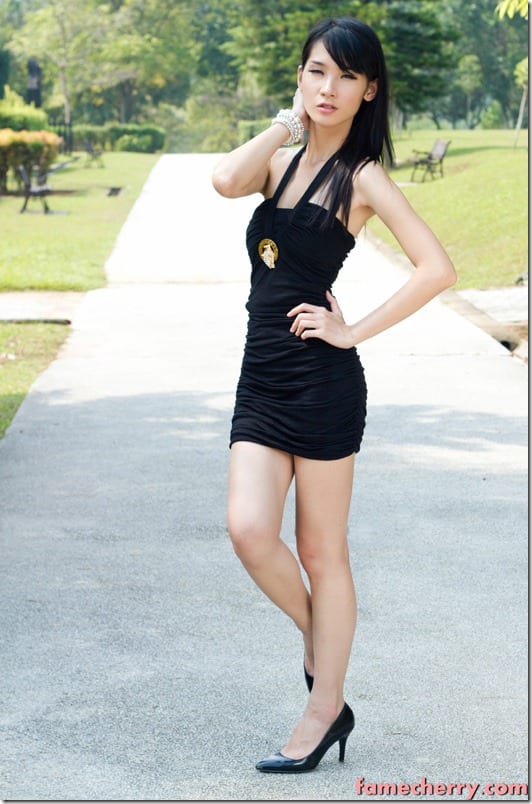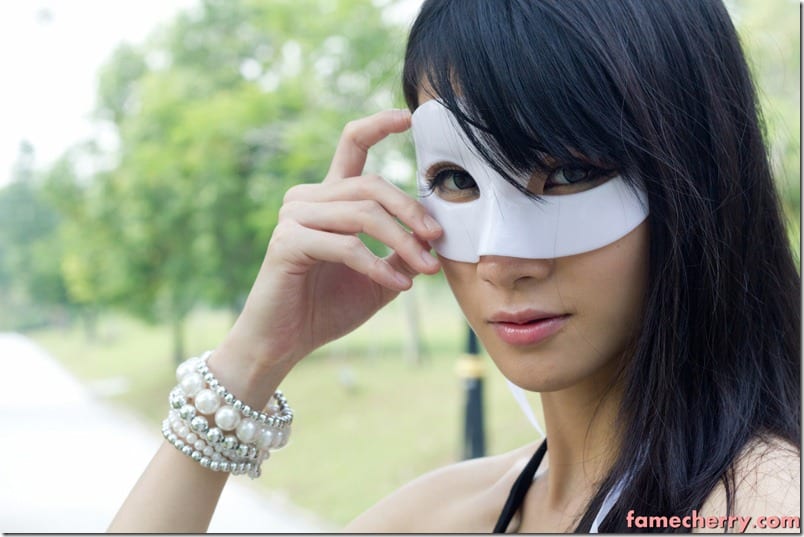 Fashion Style ~ Black Angel, White Devil
Hair/Makeup : Elianto, Sephora, Estee Lauder, Revlon, MAC
Torso : #1 Fashion Bar, #2 Guess
Blazer : Cultivation ( Elle )
Lower Body : Top Shop
Shoes : Viss
Accessories : Bazaar at The Curve
Credits
MODEL
EYEWEAR
SUNGLASSES ~ RALPH LAUREN RA 5072, RA 4042
CHÉRI is our line of articles aimed mainly on new and upcoming potentials in the modeling industry.
The idea & design behind CHÉRI is to help distinguish and highlight the various skill-sets and unique personality that each and every individual possesses. By committing ourselves to the creation of such a work piece, ideally our objective is to humanize our perception of this highly aesthetic profession.
Author's note : After reading the article and looking at the photos, try to use all of the emotions and impressions generated by them to, in your mind, reconstruct an individual. If what you have constructed in your mind is at least 10 % of the real person then our experimental article is on the right track.
We would be grateful for any feedback at all as they are valuable for our experiment's progress. Thank you ;-)