Concept Guideline
Setting
Geography
Aldonia, a small-medium sized coastal port city
Society
Caste based society, ruled by an elite ruling caste in the kings favor
Economy
Trade-based economy
Main source of food comes from sea
Climate
Humid continental climate with warm, somewhat humid summers and long, cold winters
Cassiopea's Character & Circumstance
Grew up by the sea
Born into labour caste
Dreams to be a painter however, the labour caste is forbidden to practice arts and science by the ruling caste. Severe punishment to be carried out upon those who trespass upon this forbidden rule.
Draws in secret, selling her artwork in the black market, saving up money to purchase a ticket to board a ship to a neighboring country which is not governed by caste system.
Determined to live a full and fruitful life, knows her journey onward is an uphill road but perseveres and does not give up.
Author's Note
In this series, I hope to express the memories of a man in love with a girl as spirited and wonderful  as Cassiopea. Hope you enjoy it ! ;-)
Who Is Cassiopea ?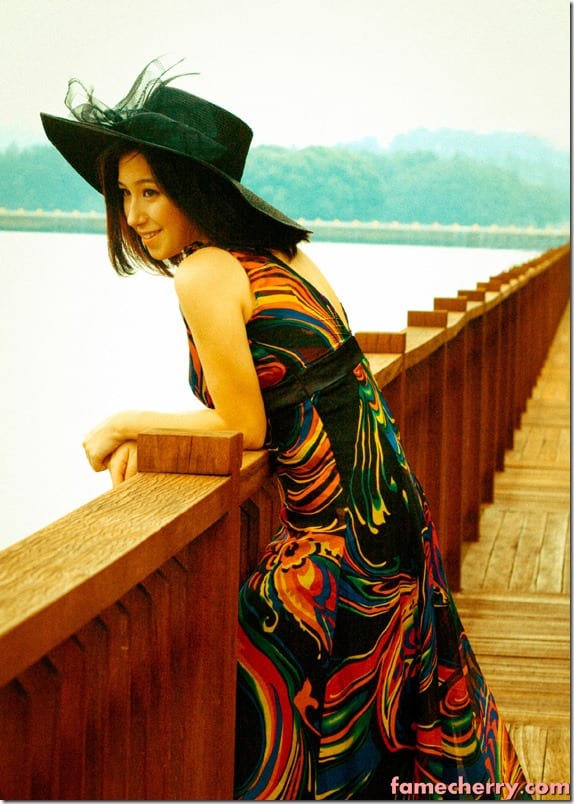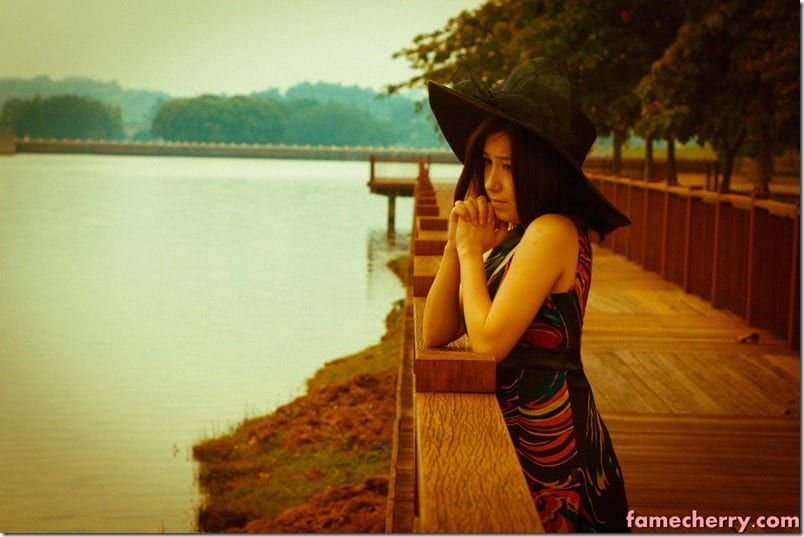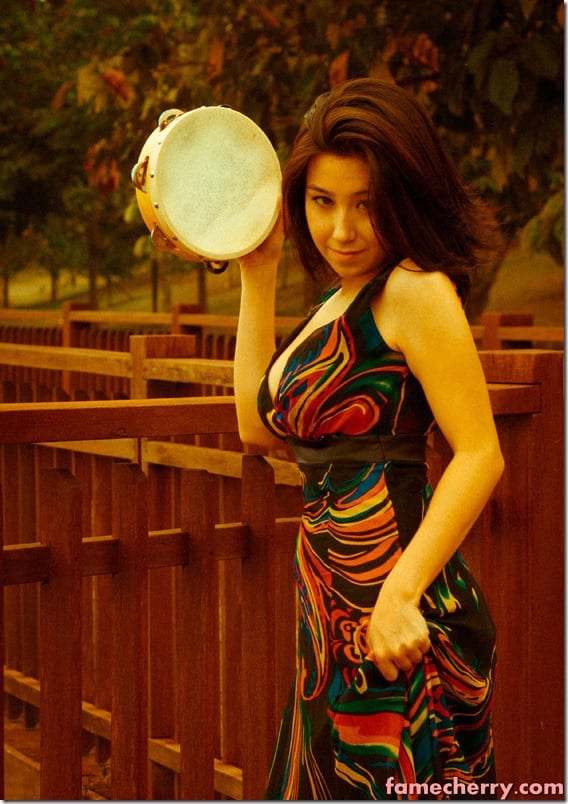 Her Chase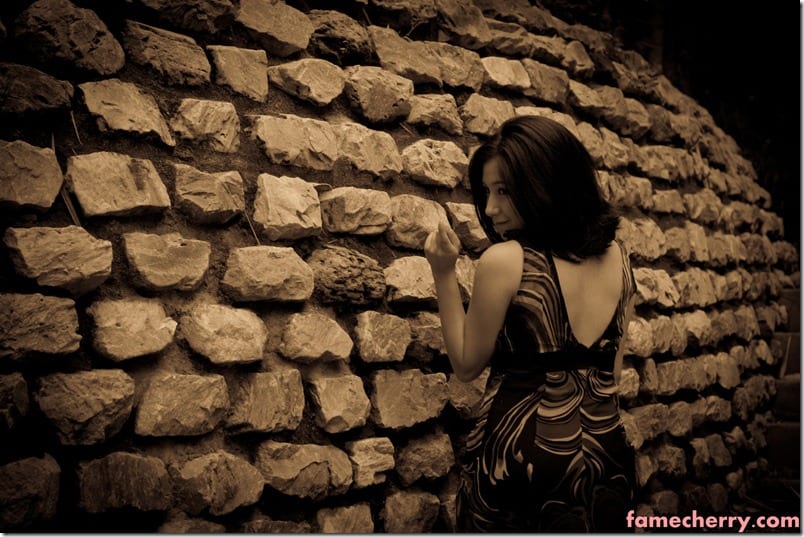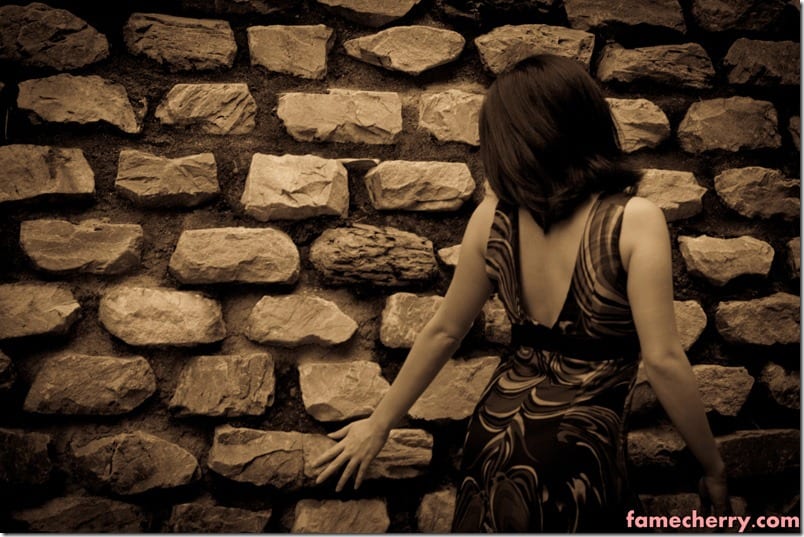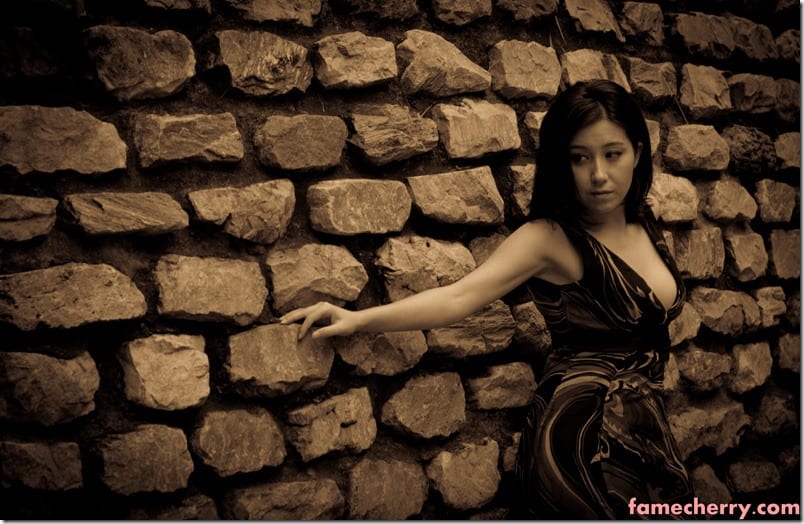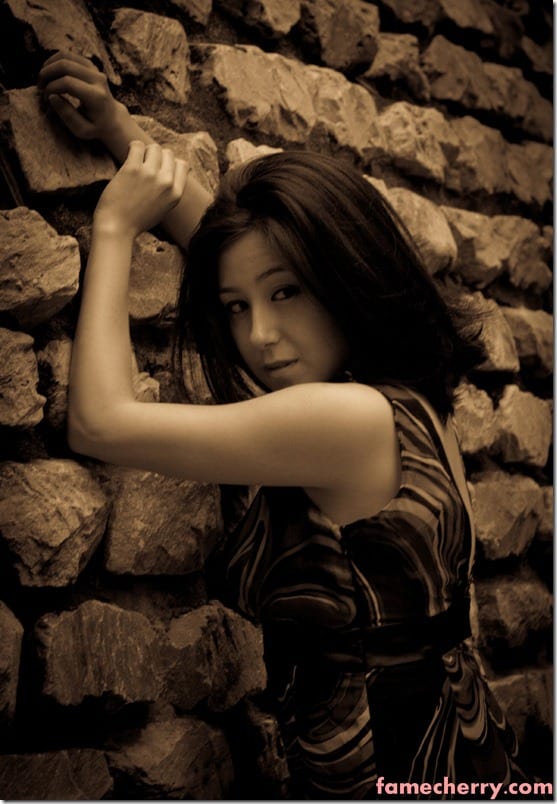 Her Fight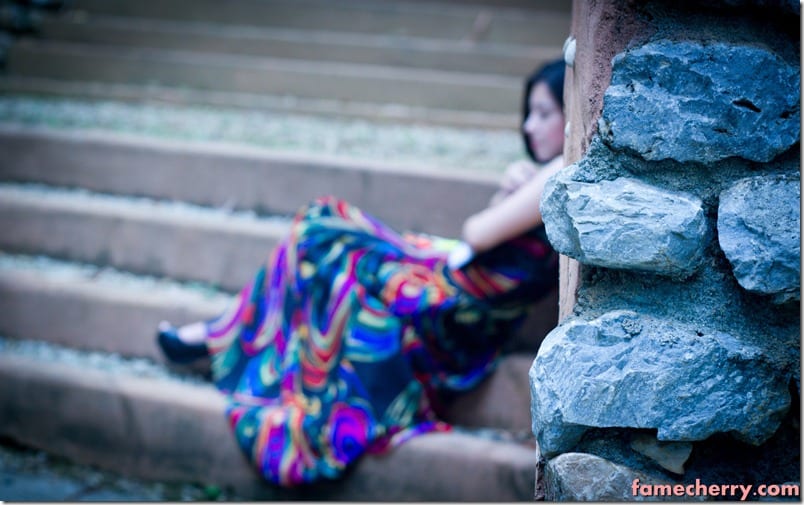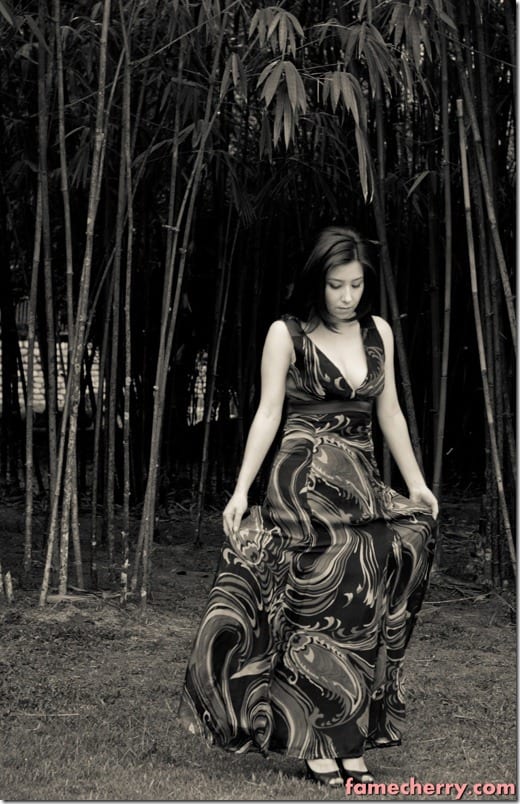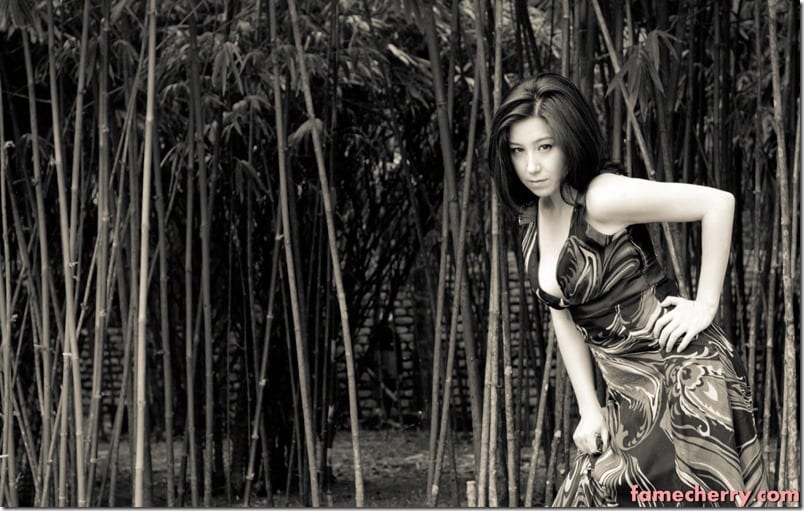 Her Eventual Triumph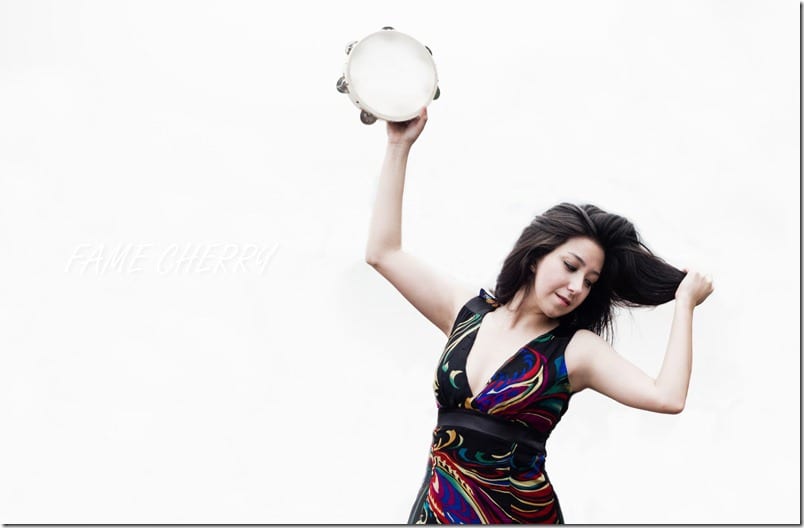 Credits
Model
Musical Instruments
Host