What would the world look like if one day every man, woman and child is able to Love one and another with unconditional Love ?
With a selfless Love which never gives up, never loses faith, always hopeful and endures every circumstance, every space and every time
What would become then, of us, our family, our friends, our nation and the world ?
We at FAME CHeRRy Believe In True Love Everlasting
With Love, We Believe in Making Opportunities Reachable to Creative Dreamers of All Demographics
Because God is Love, for God so Loved the world that He sent His only son Jesus Christ to die for all of us that we may now live through Him
With our hands in the hand of God, together we will shape the future of the world
Ask, and it will be given to you; seek, and you will find; knock, and it will be opened to you.
For everyone who asks receives, and he who seeks finds, and to him who knocks it will be opened.
How To Start Your Own Business : http://facebook.com/freedom-to-pursue-freedom
Continuous Lights, Strobes
 


 



Videography

Interchangeable Lenses
Guerilla Strobist
   


 


Stands, Backgrounds & Effects
Light Augmentation Devices
U
mbrellas
Flash Mounts & Umbrella Holders
Reflectors
Flash Triggers
Lifestyle Camera Bags

Camera Straps & Phone Lenses
Outdoor
Consumer Goods
Specialty Equipment & Props
Specialty Video Equipment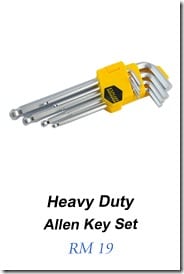 Tripods
Associated Accessories
 
 
  

 

Dry Cabinets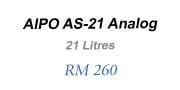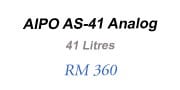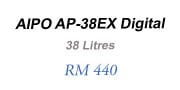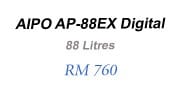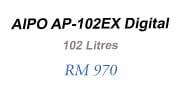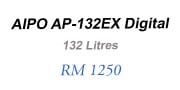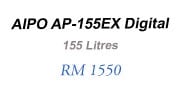 Snacks On The Fly
Product Highlights & Field Tests




Combination Field Test
Highlight Placed Outside Window : Cyclops 800W Continuous 3200K Halogen Sunlight
Key Indoor Fill Light : Illuminator 5500K Continuous Lighting System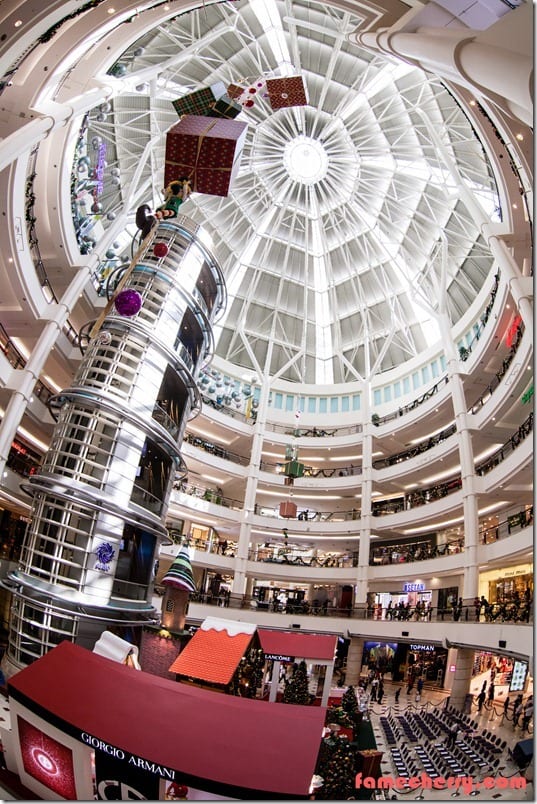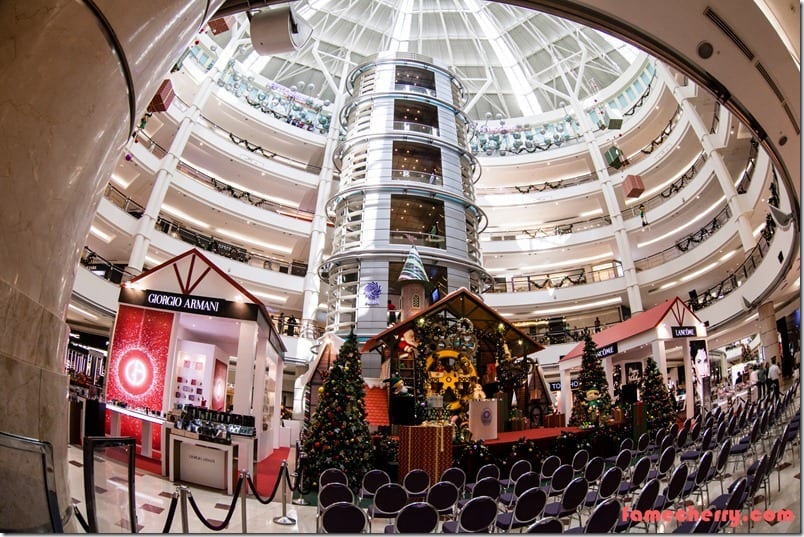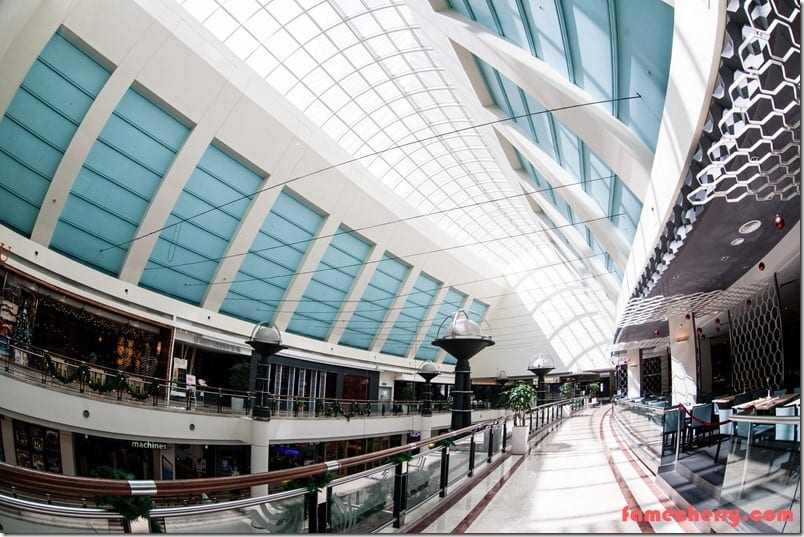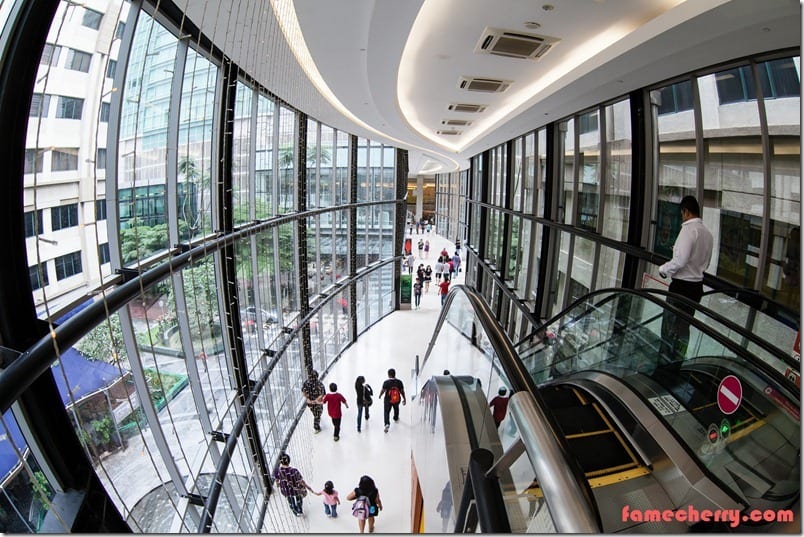 Helios 85mm f1.5 II Russian Lens ( Carl Zeiss Technology ) – http://famecherry.com/lens/helios-85mm-f1-5