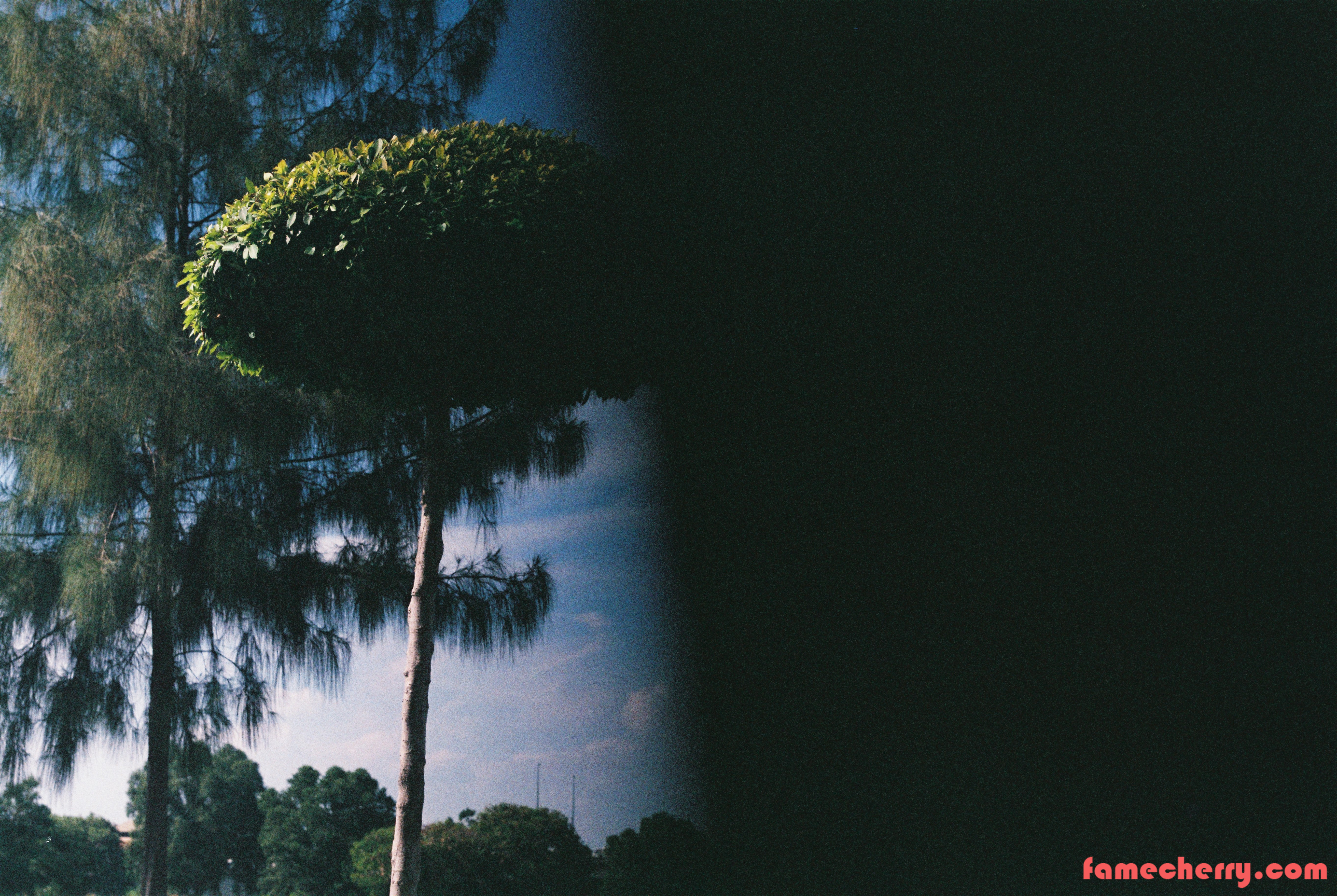 Can a tree survive without water?

I'm sure we all know the answer to that, without water the tree will dry out and die, and the loss of trees will not only hurt the urban ecosystem but also cause temperatures to rise affecting everyone around them.

But what about humans and love, can humans survive without love? We know humans need food, water and shelter to survive but love is what makes life worth living.